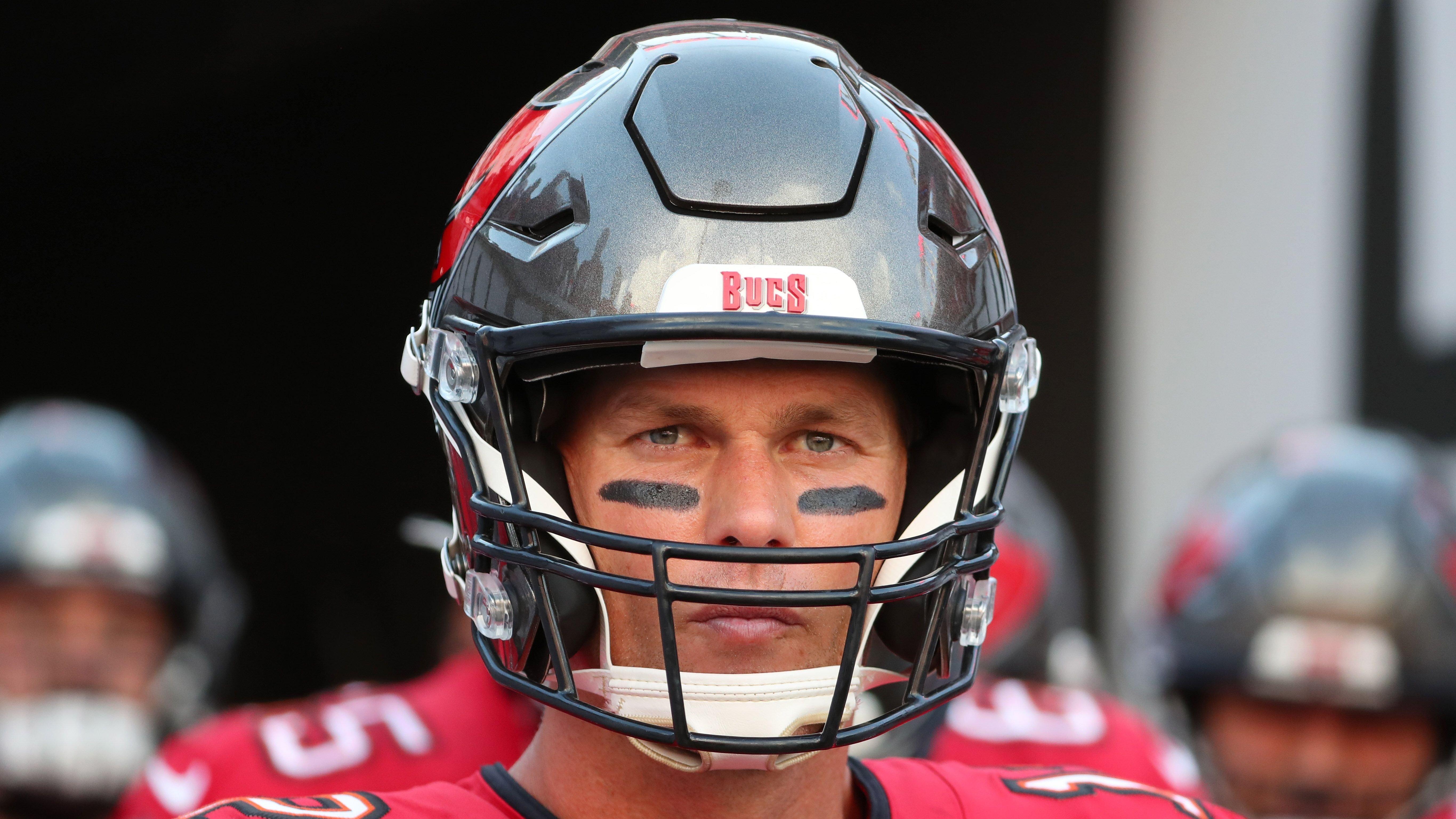 Pat McAfee Shares His Thoughts On Tom Brady's Massive Streaming Deal
It's not like he needed the extra cash or something, but ironically, he'll make more money on the booth than on the field.
Article continues below advertisement
Brady Might Consider Retirement Now, Says McAfee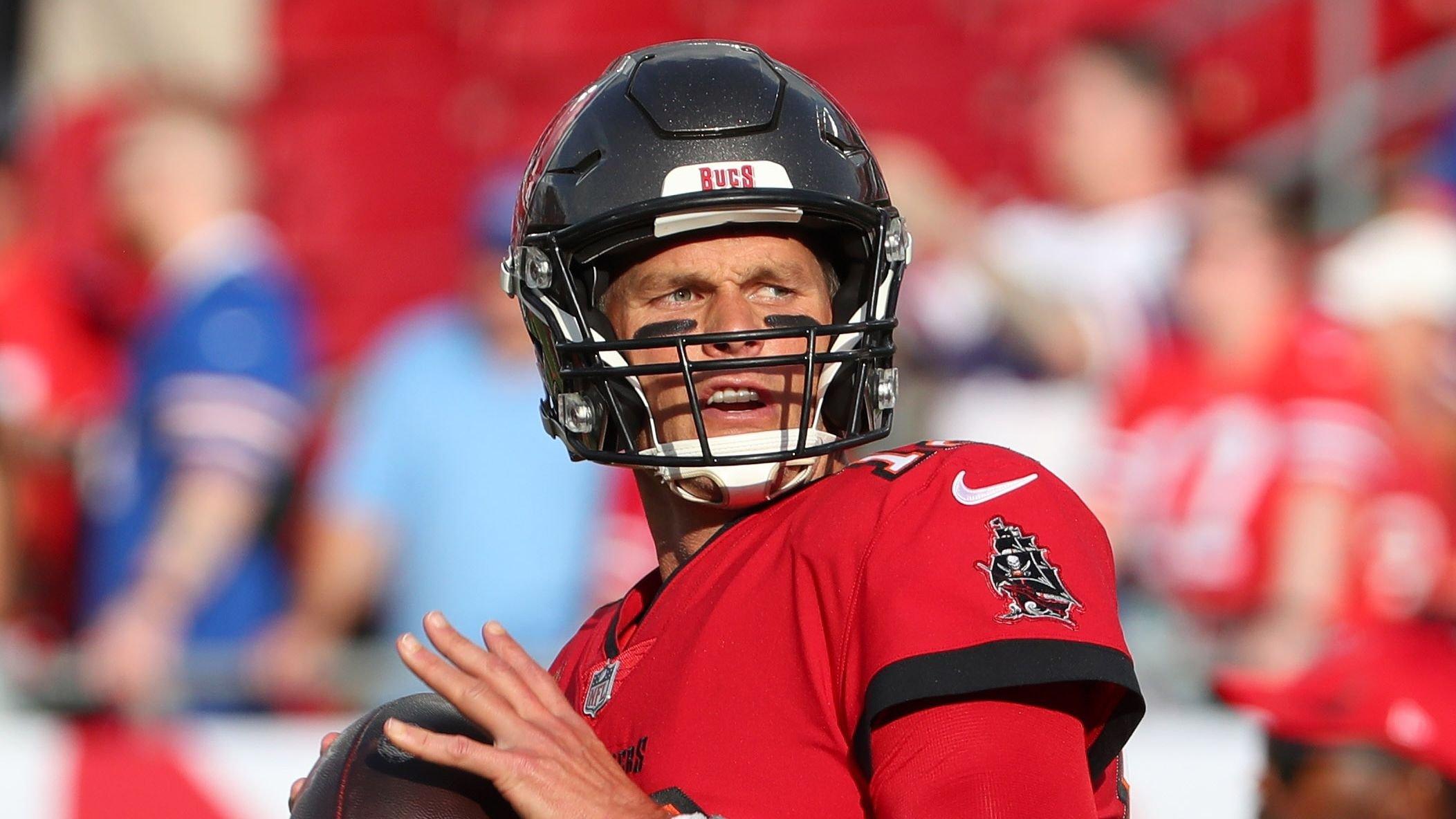 Unsurprisingly, everybody had plenty to say about Brady's massive broadcasting deal, with Pat McAfee jokingly saying that it might be just what he needed to actually consider retiring once and for all:
We don't know when this starts, but we do know that Tom Brady might be thinking about retirement a little bit more each coming offseason, McAfee said.
-
Brady Is Set For A Big Payday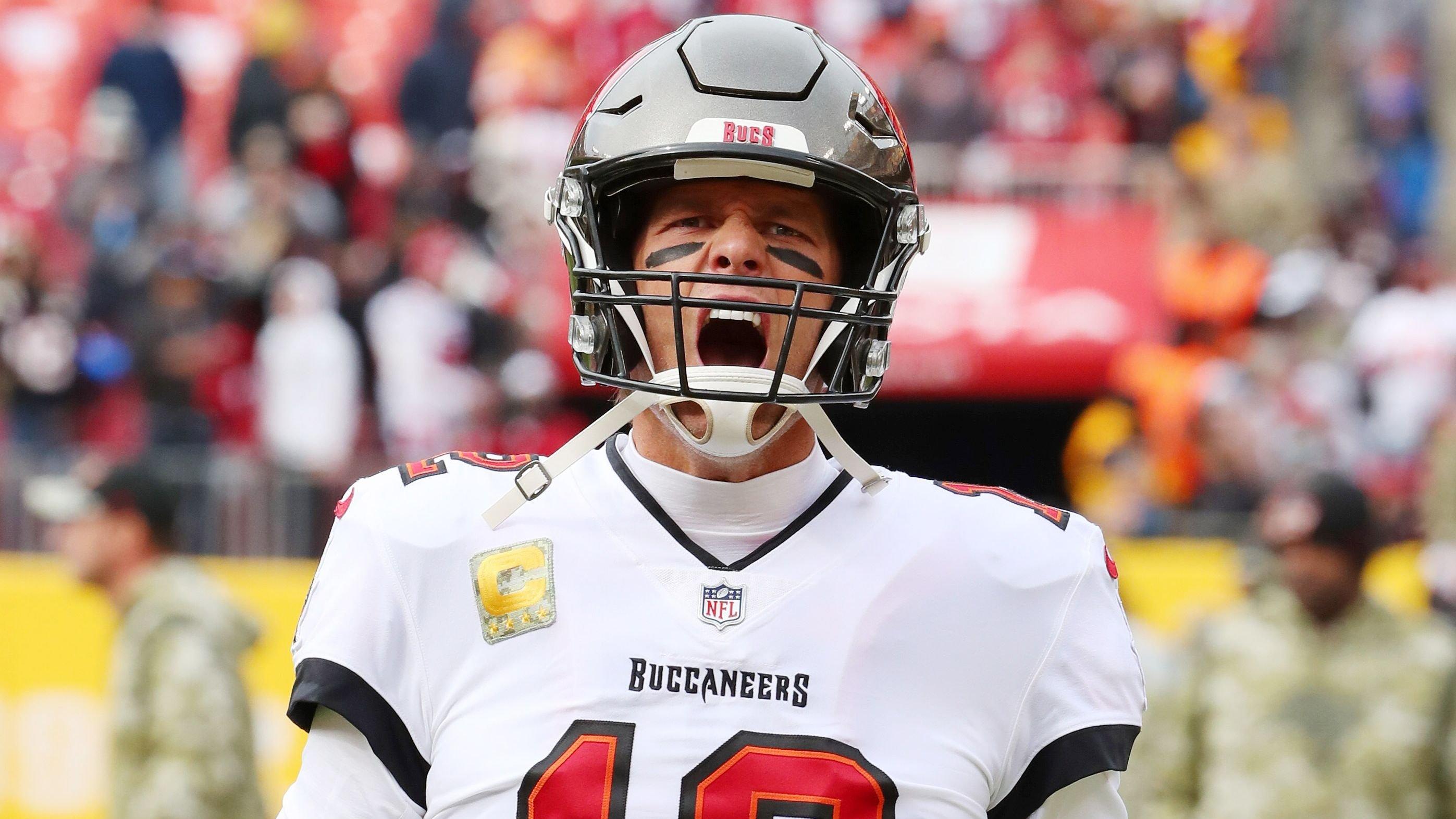 McAfee praised Brady's competitiveness for not allowing him to stay on his couch. Now, on top of that, he's set to make plenty of cash:
He said that there's a lot of work to be done with the Tampa Bay Buccaneers and there's still a job to be finished. He didn't like the way he got knocked out of the playoffs last year, looking to win another super bowl and then bounce into the booth for ten years, $375 million dollars, McAfee added.
-
Article continues below advertisement
McAfee Says Brady Is Worth More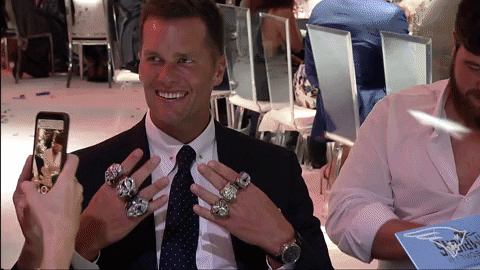 That's a lot of money for someone who's never been an analyst or color commentator. Then again, it's Tom Brady we're talking about:
Thank you, Tom. Definitely congrats, McAfee continued. That's amazing news, that's spectacular news. It's great for NFL fans who get a chance to hear the GOAT speak. That is the type of money obviously that some guy who can go and do whatever the hell he wants, his resume is better than anything, is going to be able to command. Is he worth that much? Yes. Is he worth more than that? Probably. But for a fan, I can't wait to hear his brain spill onto games every single week.
-
Pat Could Join The Game As Well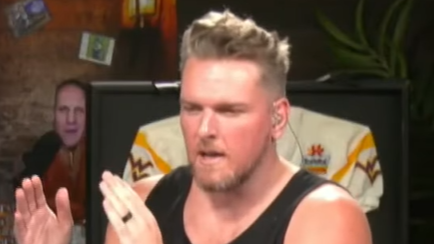 McAfee could also be in line for a big payday. Amazon is reportedly keeping tabs to include him on their 'Thursday Night Football' coverage and airing his popular show from now on.
While details have yet to be disclosed, McAfee did tell his followers that he was 'onto something big.' So, who knows?