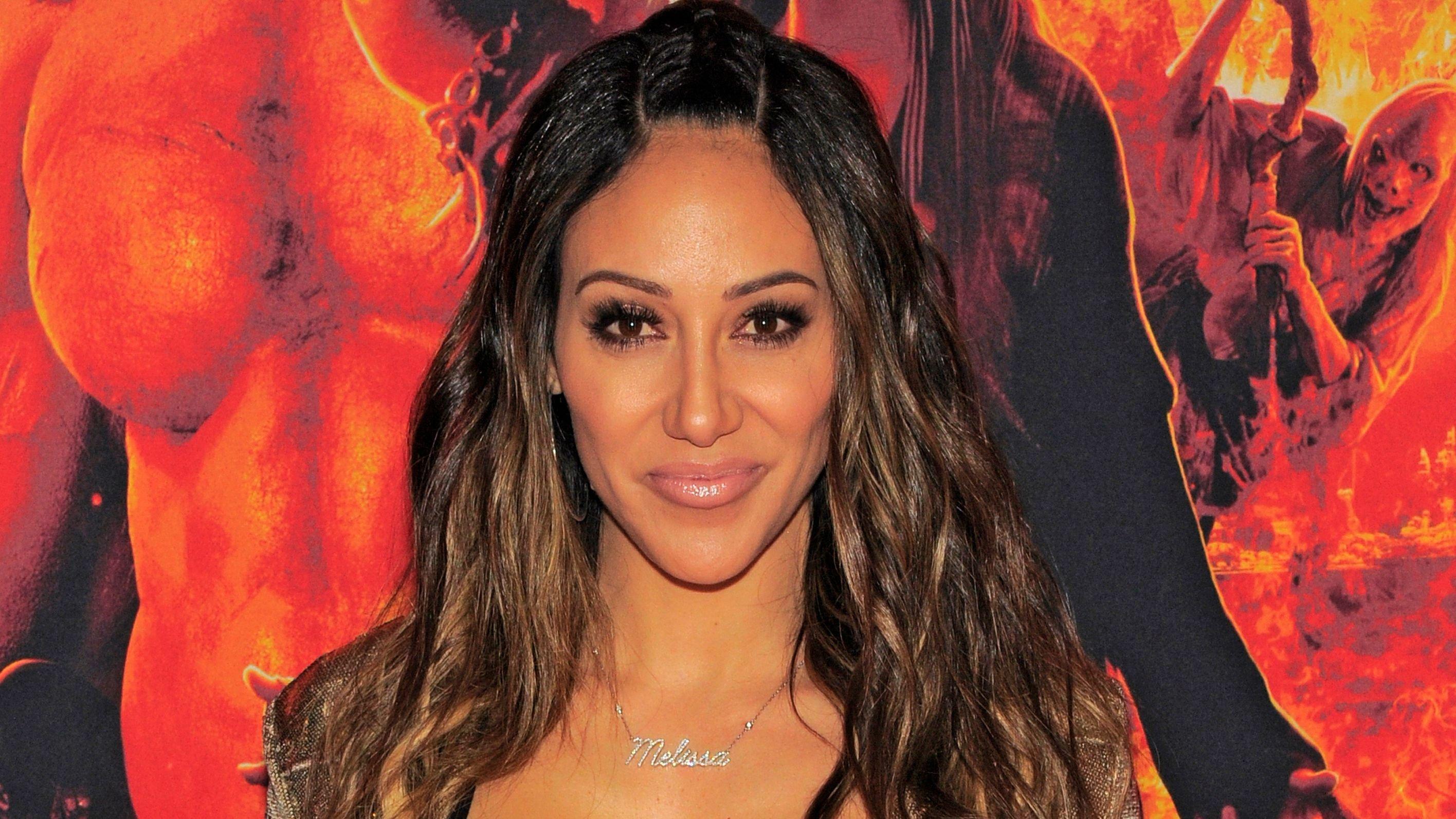 Melissa Gorga Stuns In Pink Minidress
The 43-year-old asked her fans how ready they were for the reunion alongside a cute picture of herself before the online interview with Michael Rapaport.
Keep scrolling to see the dress.
Article continues below advertisement
Going Pink Again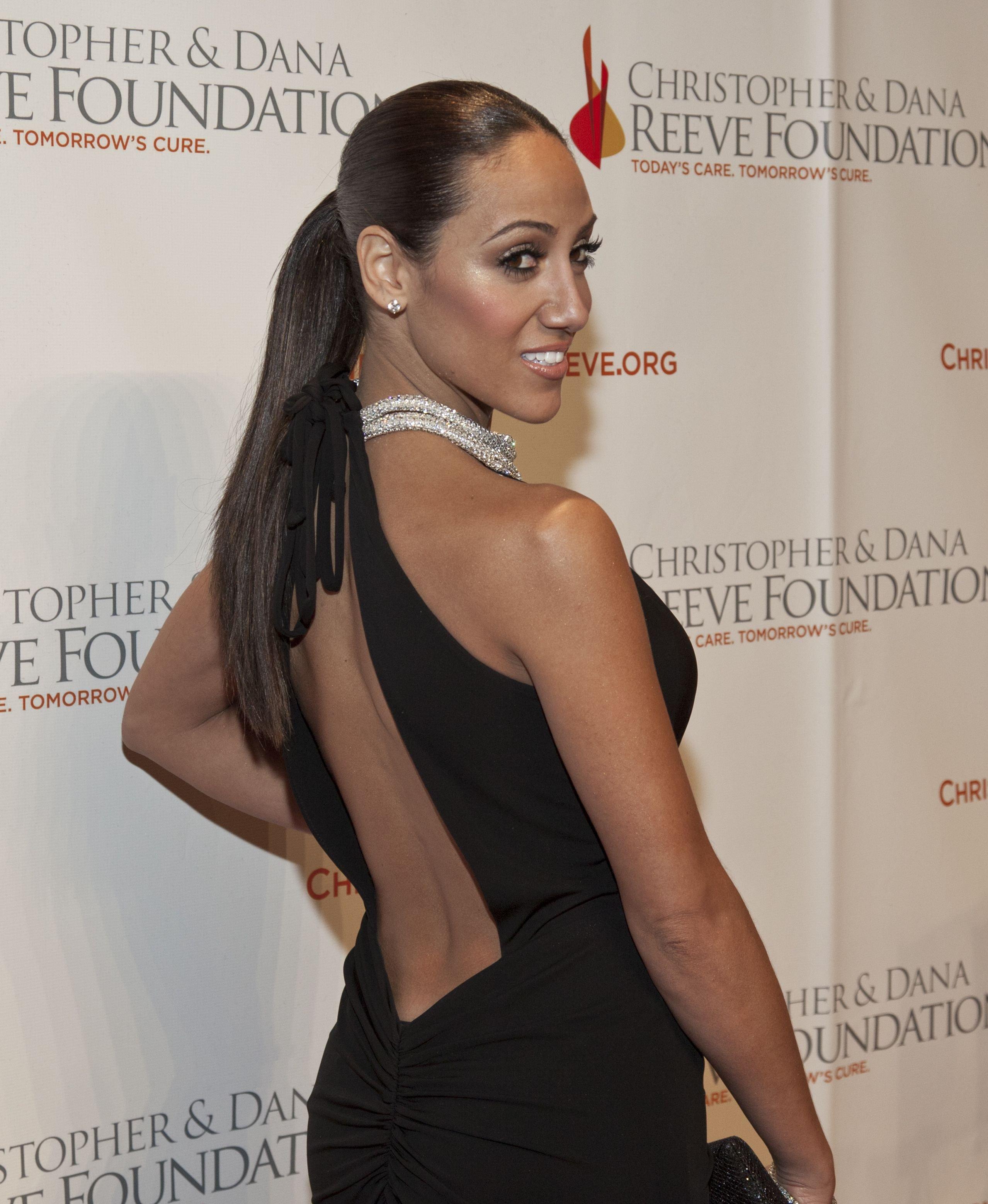 Melissa wore a hot pink bodycon minidress from her clothing brand Envy by MG for the interview. The sleeveless dress hugged her curves while its square-cut neckline teased the top of her cleavage, and she accessorized her look with simple silver jewelry pieces - hoop earrings and a necklace.
Contrasting her subtle makeup and jewelry pieces, Melissa styled her luscious black hair in a side-swept curl and flaunted her toned thighs in the following slide.
A Guest On Wendy Show
Michael Rapaport asked Melissa about her opinion on Teresa Giudice's behavior this season, considering she backed out of most of the group's activities. The mother of three then gave her two cents on the matter, agreeing with the host that Teresa didn't have to be there.
Melissa said if Teresa's not happy, she has a right to leave the show. In her words, "Why do this if you don't want to?" While her comment might've been objective, the reality TV star received backlash from Teresa's fans, who felt she was always badmouthing the 49-year-old.
Article continues below advertisement
'We're Family, We're Good'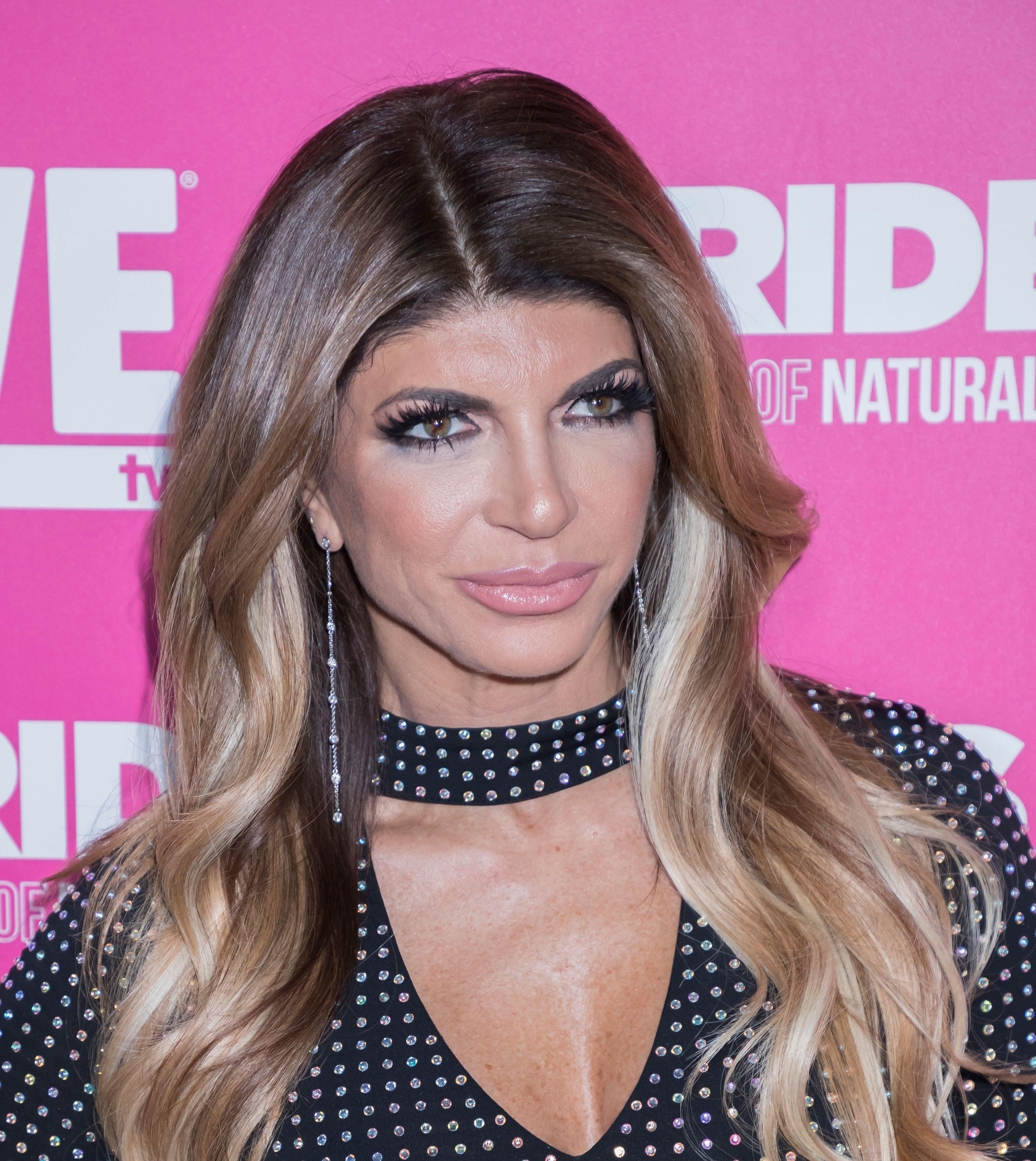 Contrary to what fans think of her drama with her sister-in-law, TMZ captured Melissa saying things are good between her and Teresa. However, she confirmed that there's no love lost between both of them, and they don't meet up behind the scenes to ease the tension.
The ladies have been at each other's throats since Melissa's debut on the show. Things didn't improve as the years went on; instead, it deteriorated to the point of Teresa excluding Melissa from her bridal party!
Waiting On The Second Part Of The Reunion
Weeks since the bomb dropped, the ladies still don't have a clear compromise, and there's no sign of reconciliation between Joe and his sister. Melissa insisted that the reunion would clarify the situation for fans, so we'll wait for the second part to find out what the fuss is all about.
Meanwhile, she's still thriving businesswise, having opened a new branch of her clothing retail store last month.