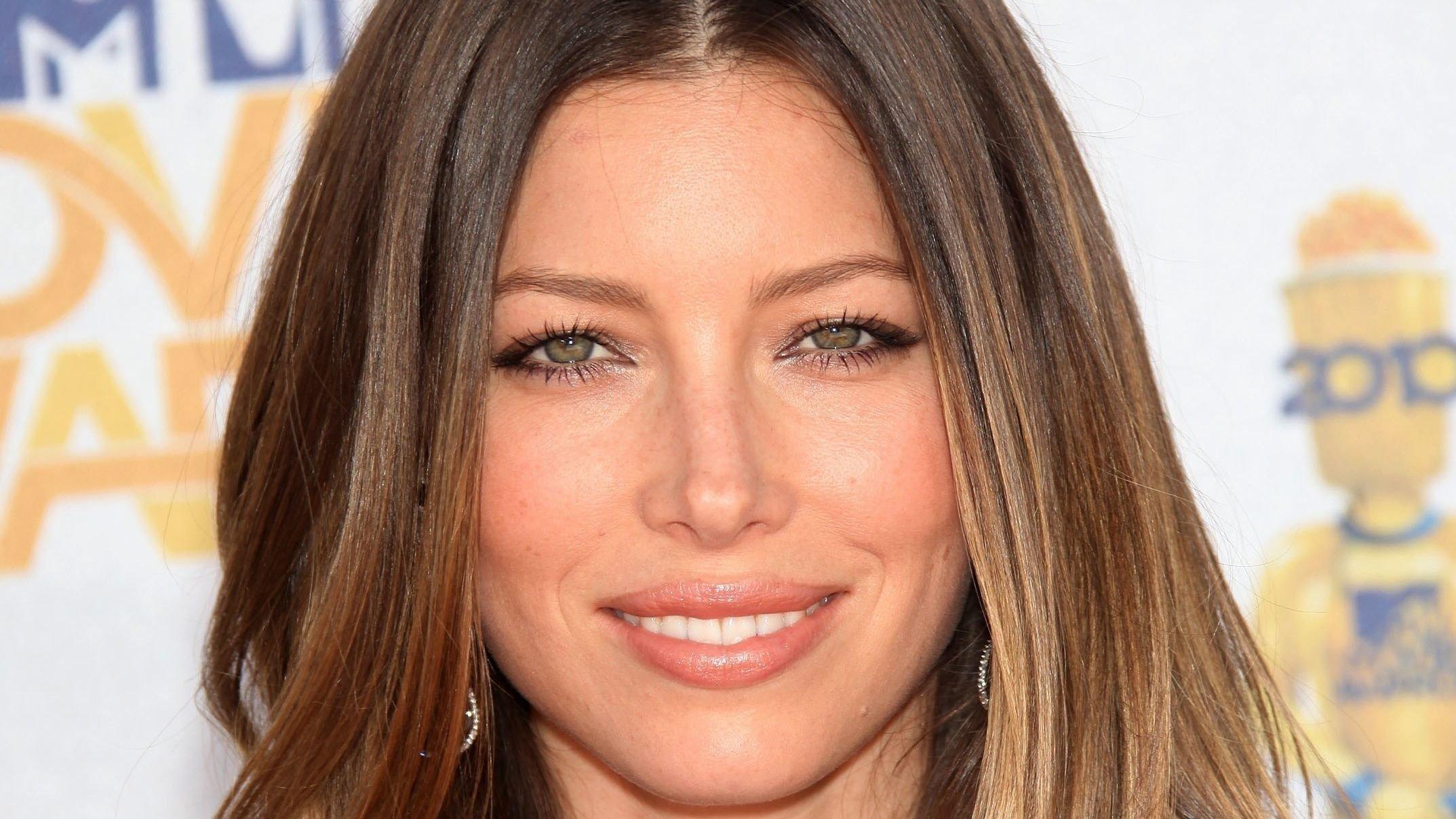 'He Just Sinks Into The Snow': Jessica Biel Shares Proposal Story Ahead Of 10-Year Anniversary
The Late Late Show with James Corden had interesting stories to listen to in the past week, ads viewers got the inside scoop on their favorite shows from the stars featured in them. James Corden, who has hosted the show since mid-2015 and has seen viewership rise with nearly every season, welcomed actress Jessica Biel, comedian and actor David Spade, and a musical guest Bastille, the British pop-music band.
Article continues below advertisement
Jessica Biel Makes 'Candy' All The More Delicious!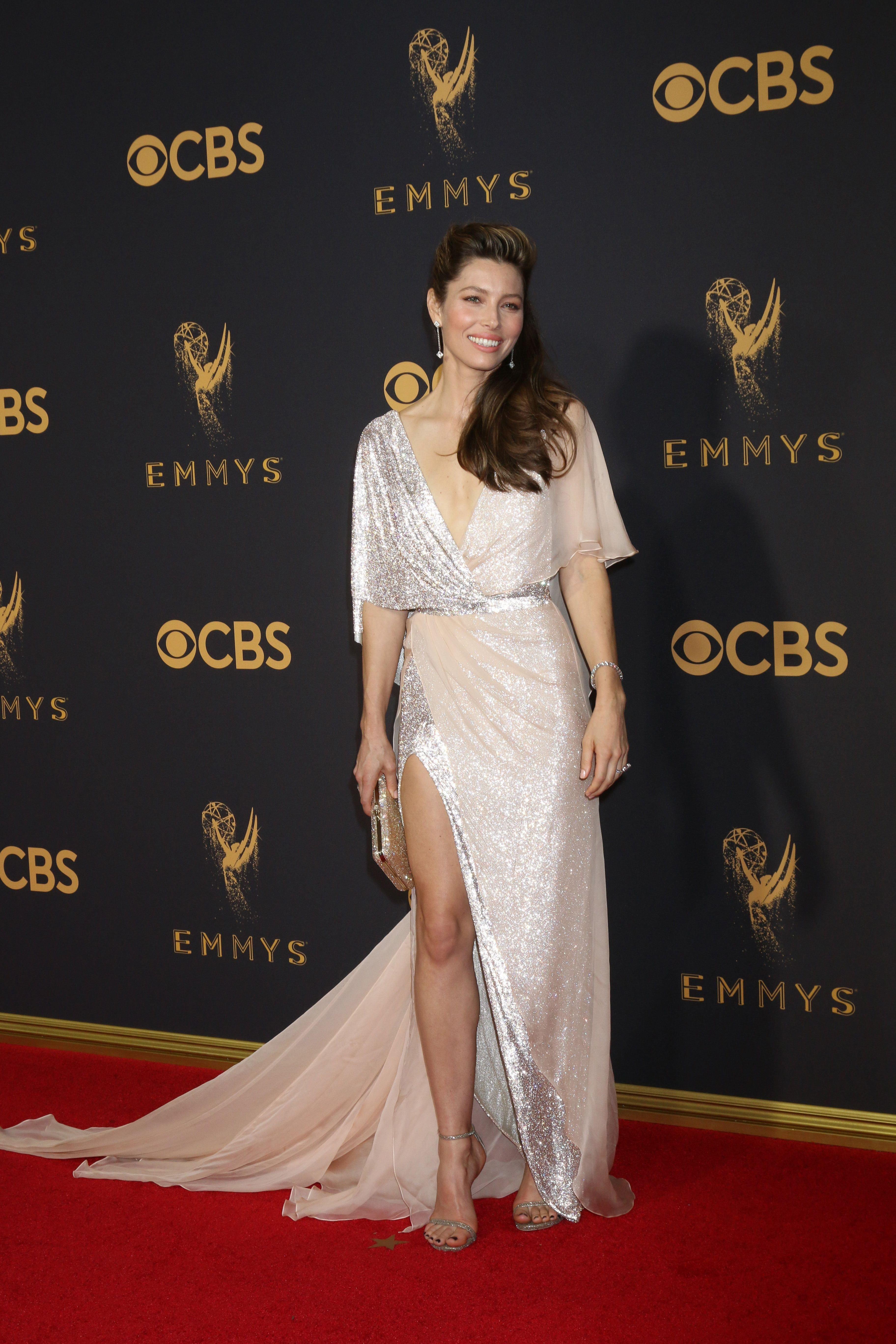 Jessica Biel appeared on the Late Late Show on May 11 to promote the Hulu series Candy. The 40-year-old actress recalled how her husband, superstar pop singer and actor Justin Timberlake proposed to her surprisingly and hilariously. If fans thought they knew everything about the couple and their nuptials, they were in for a treat as Biel recounted how it all went down. Dressed in a white and green long-shirt over black pants, Jessica told her proposal story after James Corden congratulated her on approaching their 10th anniversary. The duo married on October 19, 2012. That's a lifetime for celebrity couples!
David Spade Announces New Comedy Special
During the interview with James Corden on The Late Late Show, Corden congratulated David Spade for launching Nothing Personal, a new comedy special. David shared anecdotes about his awkward airport encounters and how numerous people while at the airport insisted he should sign memorabilia, only to sell the items for profits. Later, Reggie questions David Spade and Jessica Biel about their most preferred elevation.
Article continues below advertisement
Musical Act Bastille Debuts
Everyone that watches the show knows that when it comes to the latest trending musical bands, Corden is always above the fray and is known for breaking new and emerging talent from all over the world on the late-night talk fest. The latest find for the British ham? None other than Bastille, the British pop-rock band, performed an outstanding performance as the debut on the Late Late Show with James Corden.
Watch The Performance
The band treated the stage 56 audience to "Give Me The Future." It's from their fourth album, which was released in February of this year. The album pairs tech-heavy themes with ambitious glistening pop music and a tribute to humanity. It reflects on the strangeness of living through hard times.