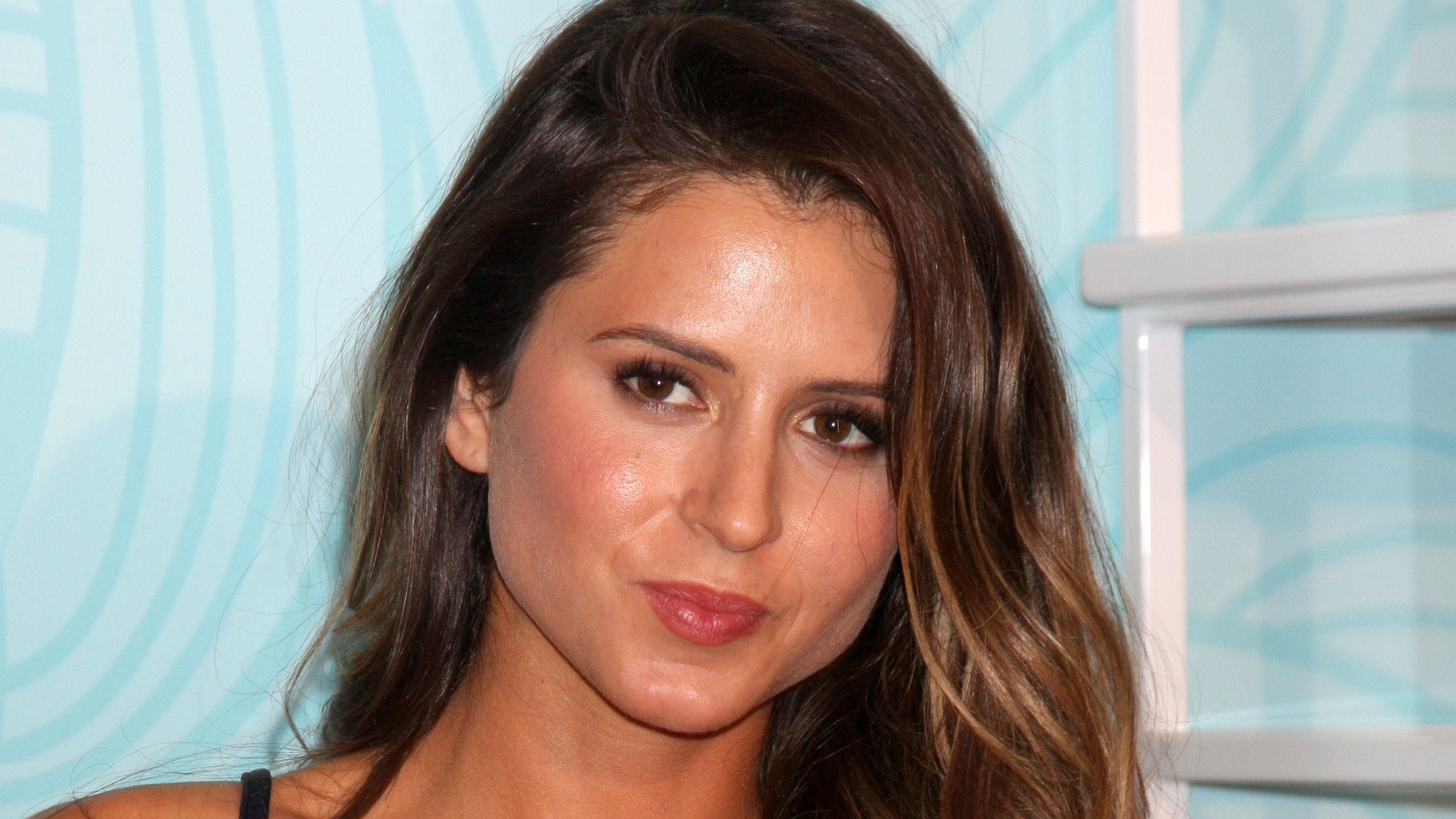 Surfer Anastasia Ashley In Bikini Enjoys Strawberry Lemonade
Anastasia Ashley, the famous surfer athlete, became an internet sensation with over 1 million Instagram followers after branching into modeling in 2014. Immediately, her career took a turn upwards, increasing her name-brand recognition and leading to even more prime endorsements.
Article continues below advertisement
Anastasia Ashley Flaunts Her Cleavage And Abs In Bikini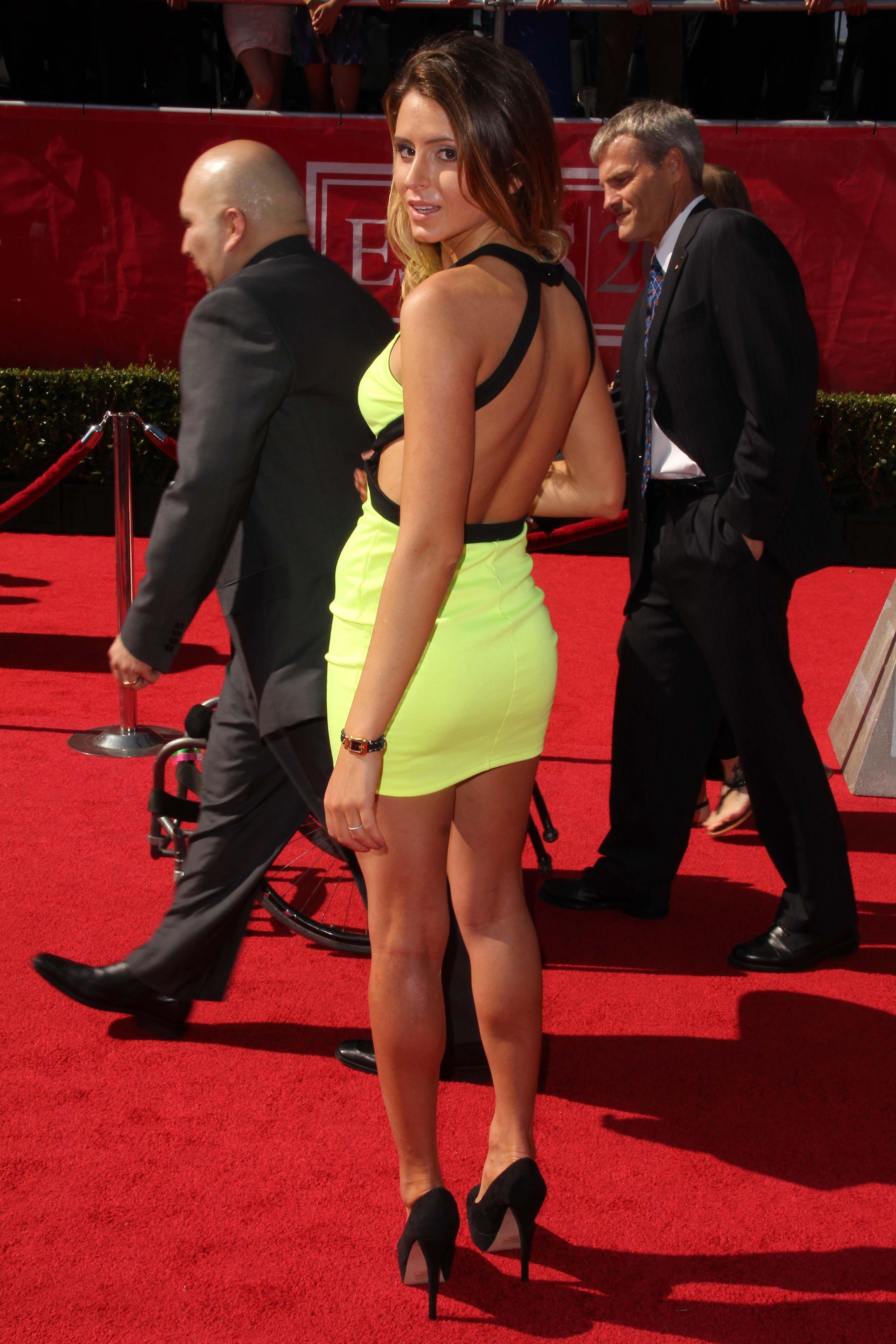 Apart from starting a jewelry line, the 37-year-old has also made several TV appearances and proved her entrepreneurial skills. She is a good inspiration for surfers and shares her talents with fans. She shares a series of photos flaunting her well-toned abs in gorgeous swimsuits on her Instagram.
Bring On The Dazzle!
The American model has always dazzled in numerous bikini displays as a model, and if not for her career as a surfer, it easily could have been her top profession. She graced her Instagram recently with her photo in a multicolored-flower two-piece swimsuit, and let her dark brown hair down to show off her gorgeous mane and accentuate her face. Her striking figure was evident, and she expressed her love as a surfer while holding onto a white skateboard sideways.
Article continues below advertisement
Anastasia Is Another Sports Illustrated Beauty
The Sports Illustrated model caught some waves after sharing a photo dressed in a dazzling white zipped bathing suit flaunting her cleavage. There have been plenty of professional female athletes that have used the magazine spread as a springboard to bigger things and Anastasia is another with huge potential as a top competitor on the circuit. While holding a drink in her left hand, the surfer posed for the photo and showed off her well-toned thighs, and fans could not keep quiet. One commented, "So beautiful 😍 where to find the swimsuit please?"
Anastasia Brings The Bubbly!
Anastasia stays effervescent and bubbly, with her charisma shooting off the page and into the hearts of her followers. The ever-happy surfer took to Instagram to share her photo, fulfilling her work as a brand ambassador. She wore a cropped rashguard suit, and she was gorgeous, making it all look easy and effortless. She captioned her post, "love this @maaji cropped rashguard suit for all my water activities 🏄‍♀️ this suit is made w/ recycled fabrics, and eco friendly 🌎use my code for 20% off AA20." Even when she is relaxed and during her downtime, one thing Anastasia understands is what her fans want and she delivers with every post!