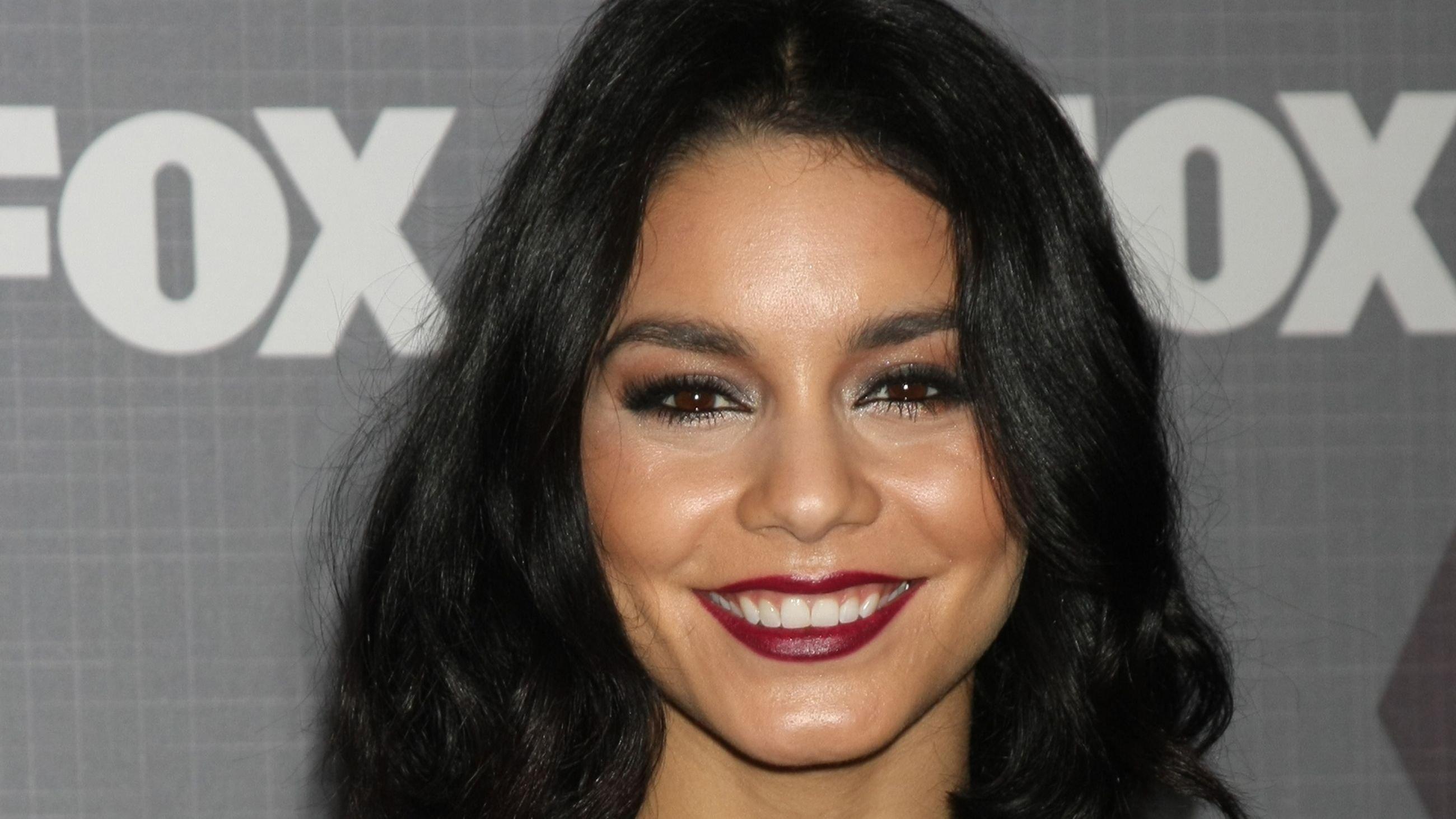 Vanessa Hudgens In Bikini For Retro Fashion
High School Musical alum Vanessa Hudgens is the queen of bikini fashion, and with the summer season coming, we expect to see more of that soonest. The model served enough content last Summer, from poolside posts to Island vacation pictures and this year promises to be as good if not better. She already had a head start first by releasing a swimwear collection with Fabletics; then she dominated Coachella with beautiful outfits curated with swimwear.
Article continues below advertisement
Retro Fashion On The Beach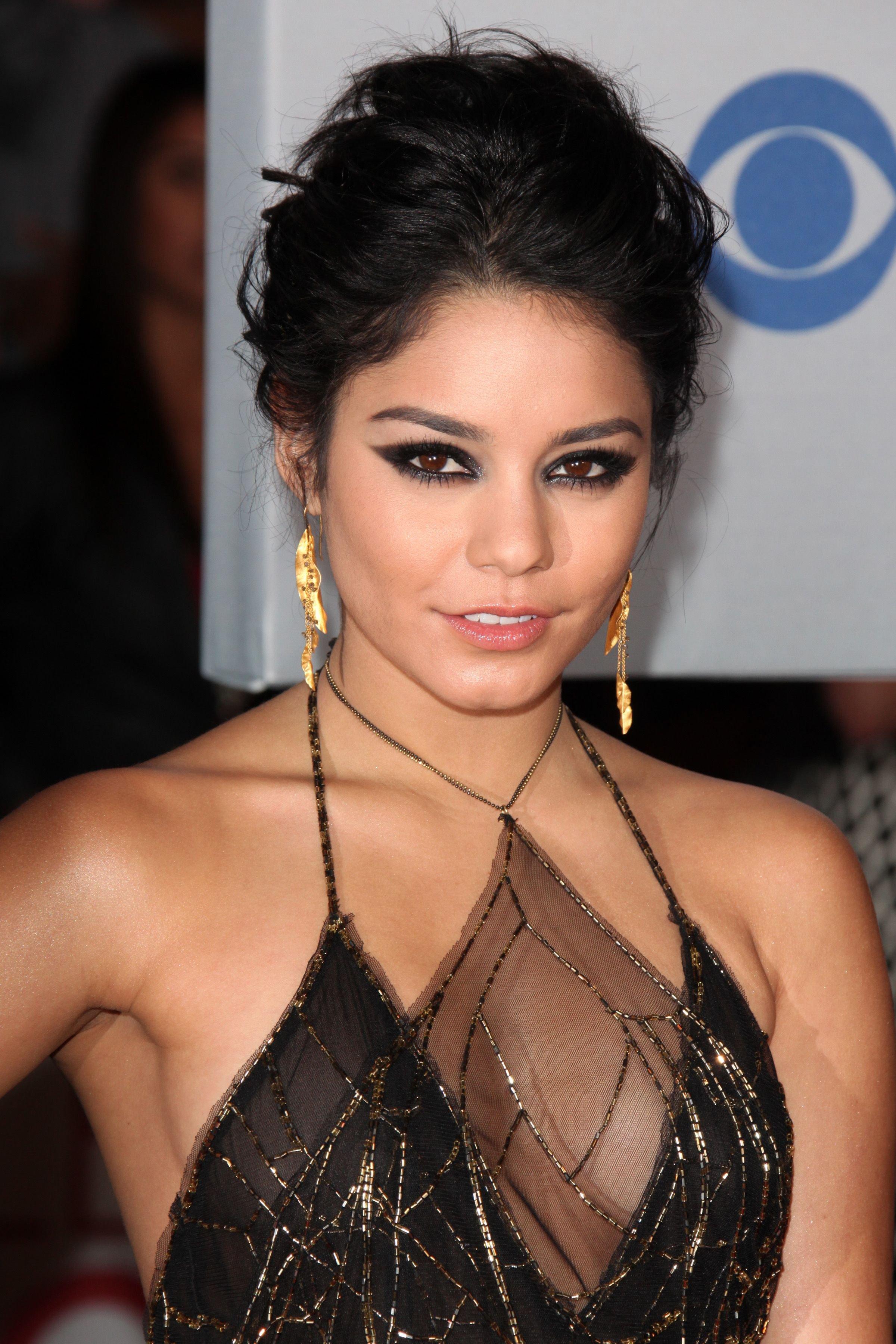 Hudgens shared a throwback shot from her vacation showing her on the beach with the clear blue ocean as her backdrop. The TV presenter cum actress cum singer wore a green two-piece consisting of a bottom and a triangle top with a dual string tied in the center to form a ribbon while she tugged the waistband of the bottom. She paired her swimwear with a vintage silk scarf and two-toned sunglasses holding her shoulder-length brown hair in place.
Bikini Outfits For Coachella Festival
During one of the bikini days, Hudgens wore a maxi cutout dress showing off her striped yellow and black bikini triangle top through the plunging V-neckline. She paired the outfit with a wide-brimmed raffia hat and curled her brown hair underneath. The draped dress had a hip-high slit showing her long toned legs and long balloon sleeves, which gave bohemian aesthetics.
Article continues below advertisement
Fabletics X Vanessa Hudgens Gets Fans Ready For Summer
Hudgens' Fabletics bikini is a nude set with black and neon green leopard spots. The pattern also comes in a different design consisting of a two=piece athleisure set featuring a sports bra and leggings.
She styled her hair in a loose wave, wore white-framed cat-eyed sunglasses, and accessorized her look with a belly ring, hoop earrings, and a thin chain. The actress' glossy nude lipstick shone underneath the sun as she lay on a white lounge seat.
Summer Is Almost Here
With all these outfits already served before the Summer, Hudgens undoubtedly has a lot more in stock for the season. Meanwhile, she's still not over the sheer goodness she delivered during the MET Gala on May 2. Her see-through dress showing her underwear promised more to come once the hot weather starts in full swing, and we won't have to wait much longer.
Before then, however, we'll keep admiring her beauty in this rhinestone see-through short dress and black monokini from Coachella weekend.