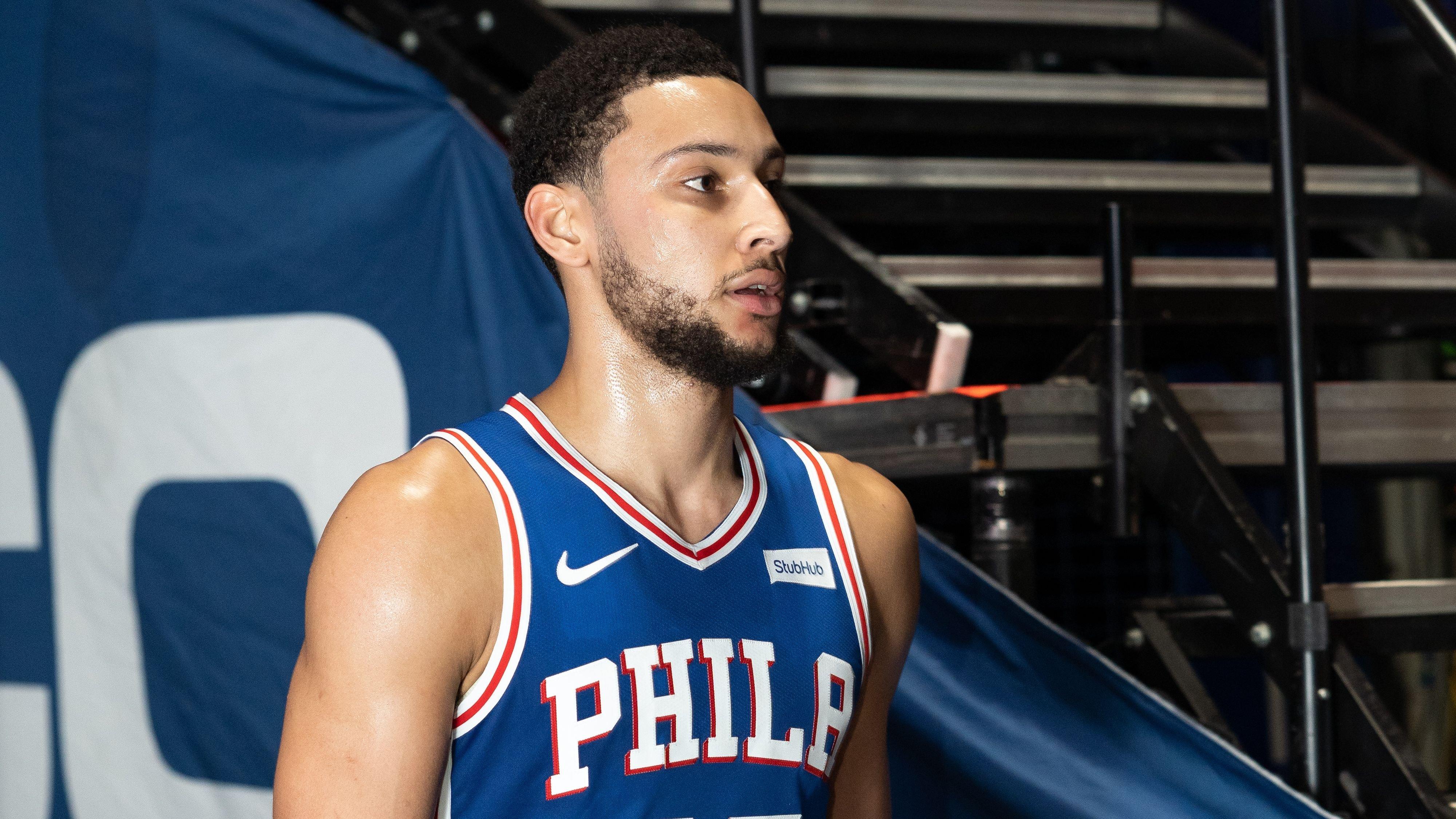 NBA Rumors: Nets Could Trade Ben Simmons To Pistons For Jerami Grant Plus Others
Brooklyn Nets point guard Ben Simmons is one of the players who are expected to be traded in the 2022 NBA offseason. Simmons may have found his way out of the Philadelphia 76ers at the 2022 NBA trade deadline, but there's no guarantee that he's bound to stay long-term in Brooklyn. With the uncertainties surrounding his physical and mental health and questionable fit with Kyrie Irving and Kevin Durant, most people believe that the Nets are better off using Simmons as the main trade chip to improve their roster in the 2022 NBA offseason.
Article continues below advertisement
Proposed Trade With Pistons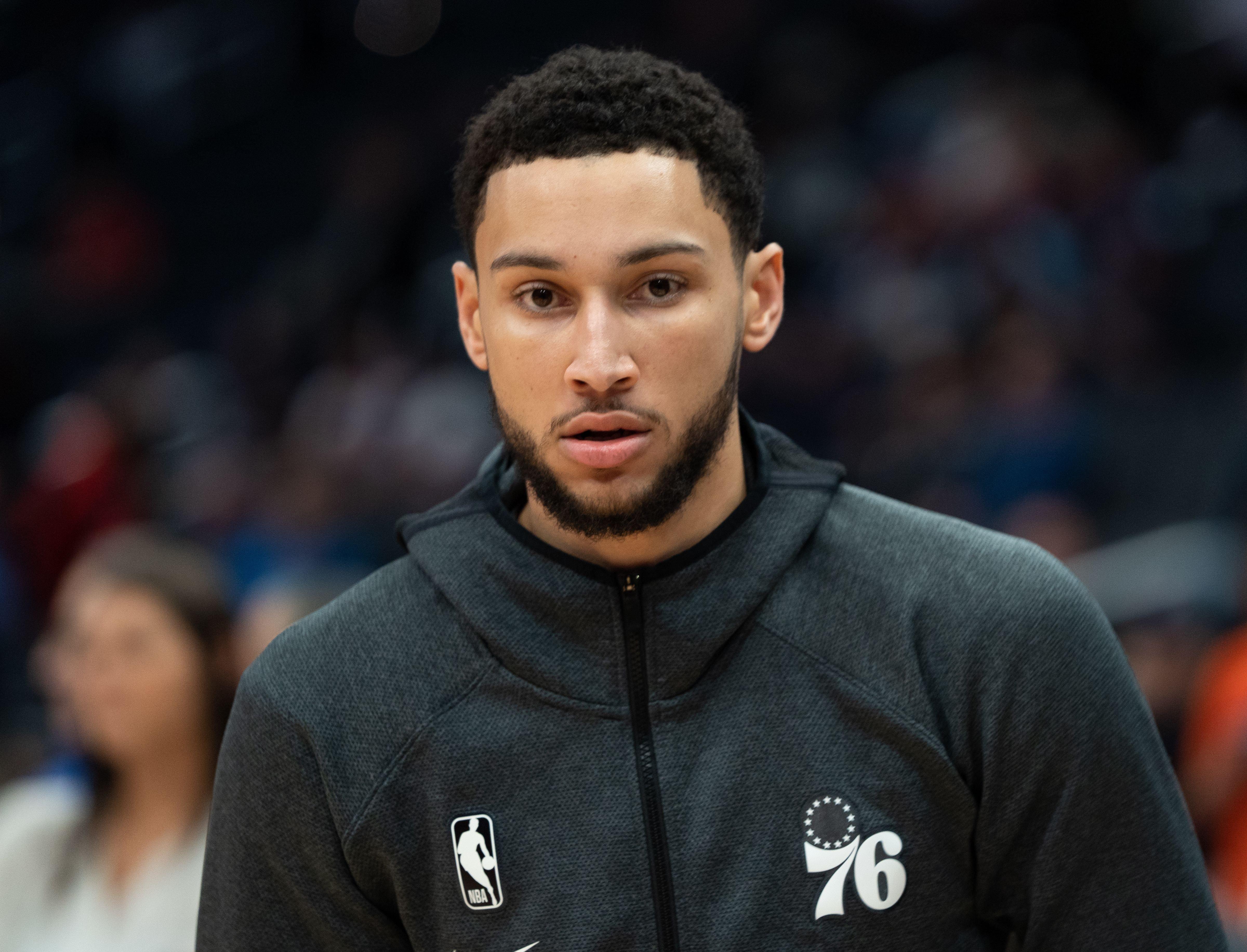 One of the potential trade partners for the Nets in the deal involving Simmons is the Detroit Pistons. In a recent article, Greg Swartz of Bleacher Report created a list of trade ideas that every NBA team could explore in the 2022 NBA offseason. These include a hypothetical blockbuster deal that would send Simmons to Motor City. In the proposed trade scenario, the Nets would be offering Simmons to the Pistons in exchange for a trade package that includes Jerami Grant, Kelly Olynyk, and Cory Joseph.
Why Pistons Would Make The Trade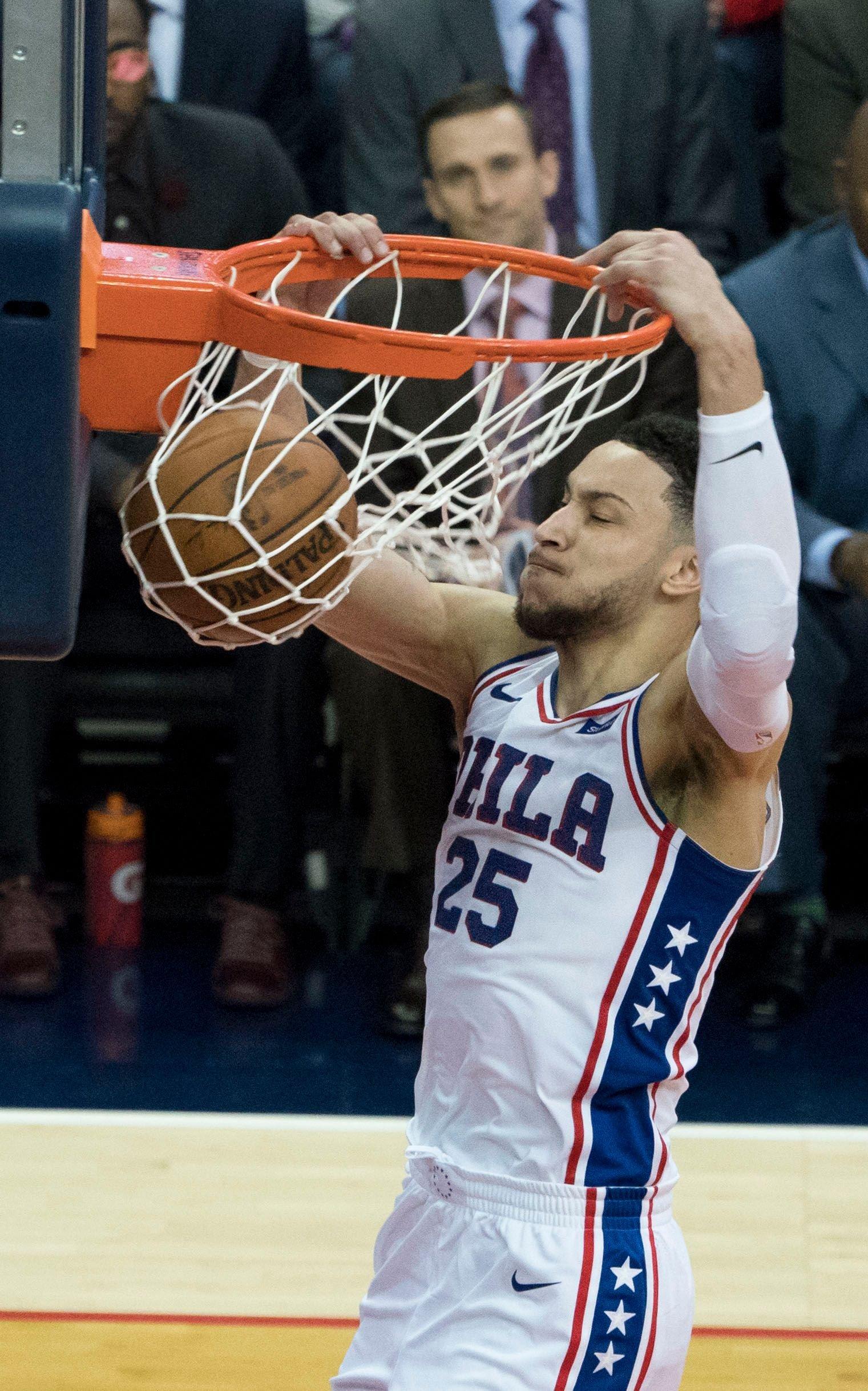 The proposed blockbuster deal would be worth exploring for the Pistons, especially now that they are still in the initial phase of the rebuilding process. Instead of being pressured to give Grant a massive contract extension this summer, the suggested trade would enable them to trade his expiring contract for a younger All-Star in Simmons.
"With Killian Hayes simply not looking like a starting NBA point guard yet, the thought of pairing the 6'11" Simmons with 6'6" Cade Cunningham would give the Pistons a huge backcourt, one capable of zipping passes all over the court while also playing lockdown defense," Swartz said.
Article continues below advertisement
Nets Swap Ben Simmons For Another Elite Defender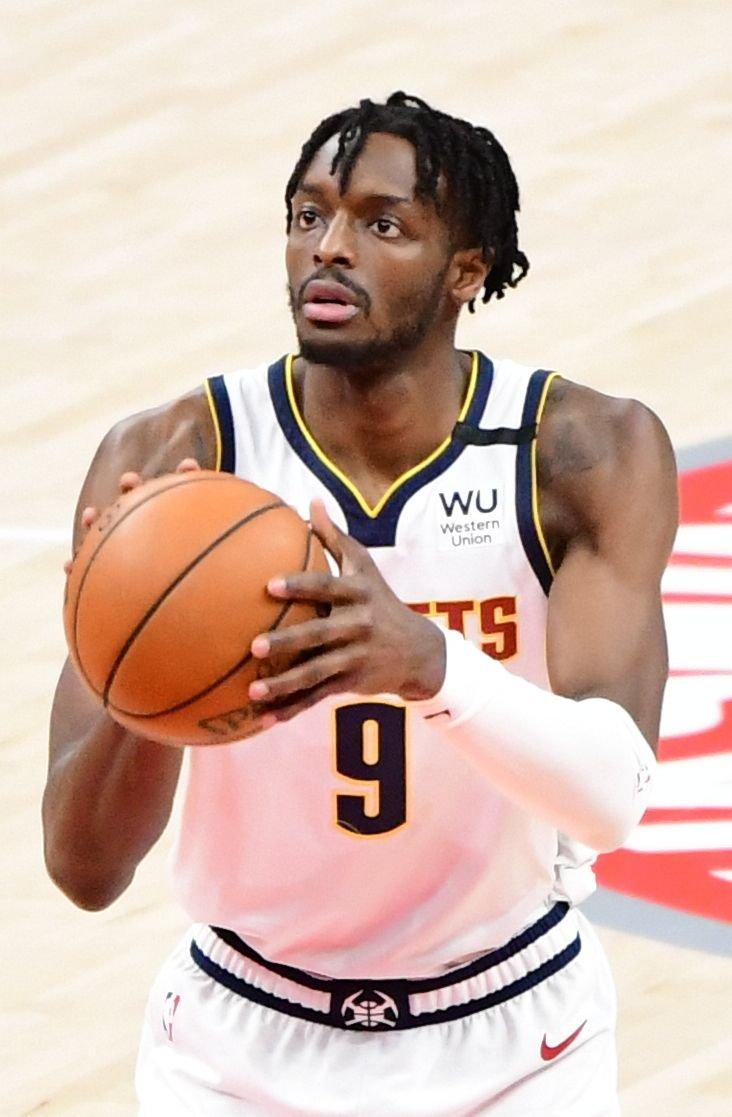 For the Nets, the hypothetical blockbuster deal would be a no-brainer. By sending Simmons to the Pistons, the Nets would be acquiring another All-Star-caliber talent who would help them improve their defensive efficiency which currently ranks No. 15 in the league, allowing 109.6 points per 100 possessions. Aside from being an elite defender, Grant would also give the Nets a very reliable third-scoring option behind Durant and Irving, as well as a great rebounder, on-court facilitator, and floor spacer.
This season, the 28-year-old small forward averaged 19.2 points, 4.1 rebounds, 2.4 assists, and 1.0 block while shooting 42.6 percent from the field and 35.8 percent from beyond the arc.
Adding Two Solid Role Players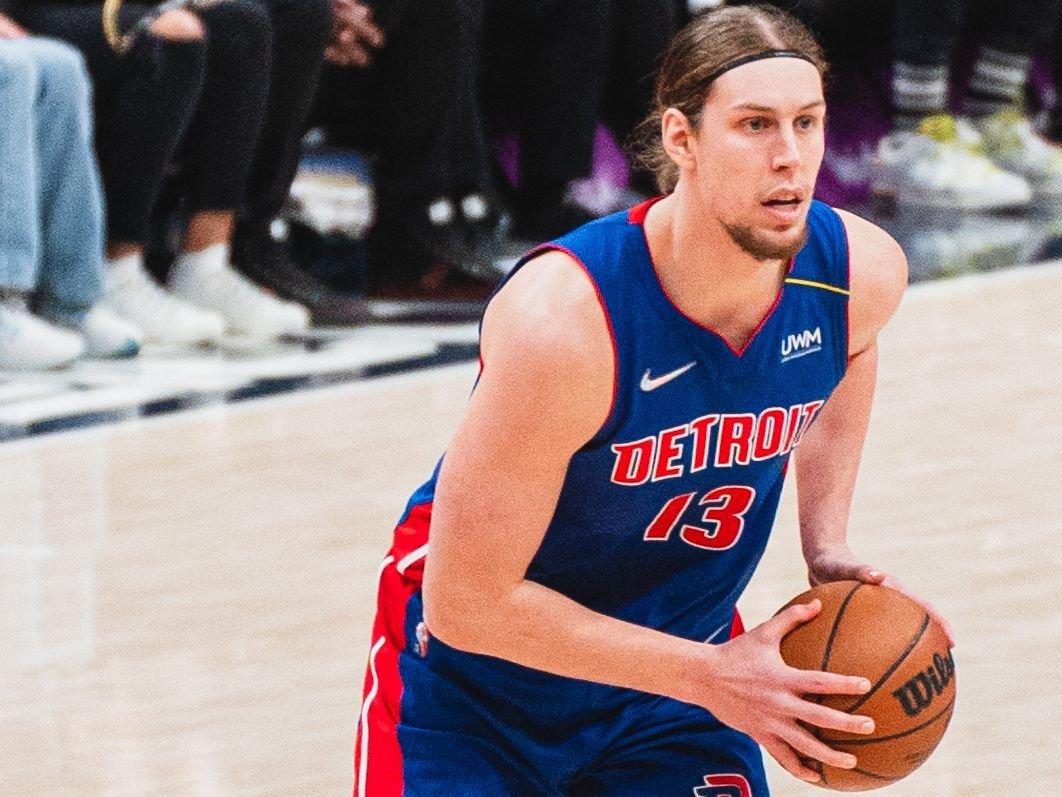 In addition to Grant, the Nets would also be receiving two solid veteran role players from trading Simmons to the Pistons. Olynyk would boost the Nets' frontcourt depth, while Joseph would give them a reliable backup for Irving next season.
"Olynyk is a floor-spacing big who's knocked down 36.5 percent of his career threes and gives Brooklyn some frontcourt depth with Nic Claxton, LaMarcus Aldridge and Blake Griffin all hitting free agency," Swartz said. "Joseph provides extra ball-handling insurance should Irving miss time because of injury or vaccine mandates."