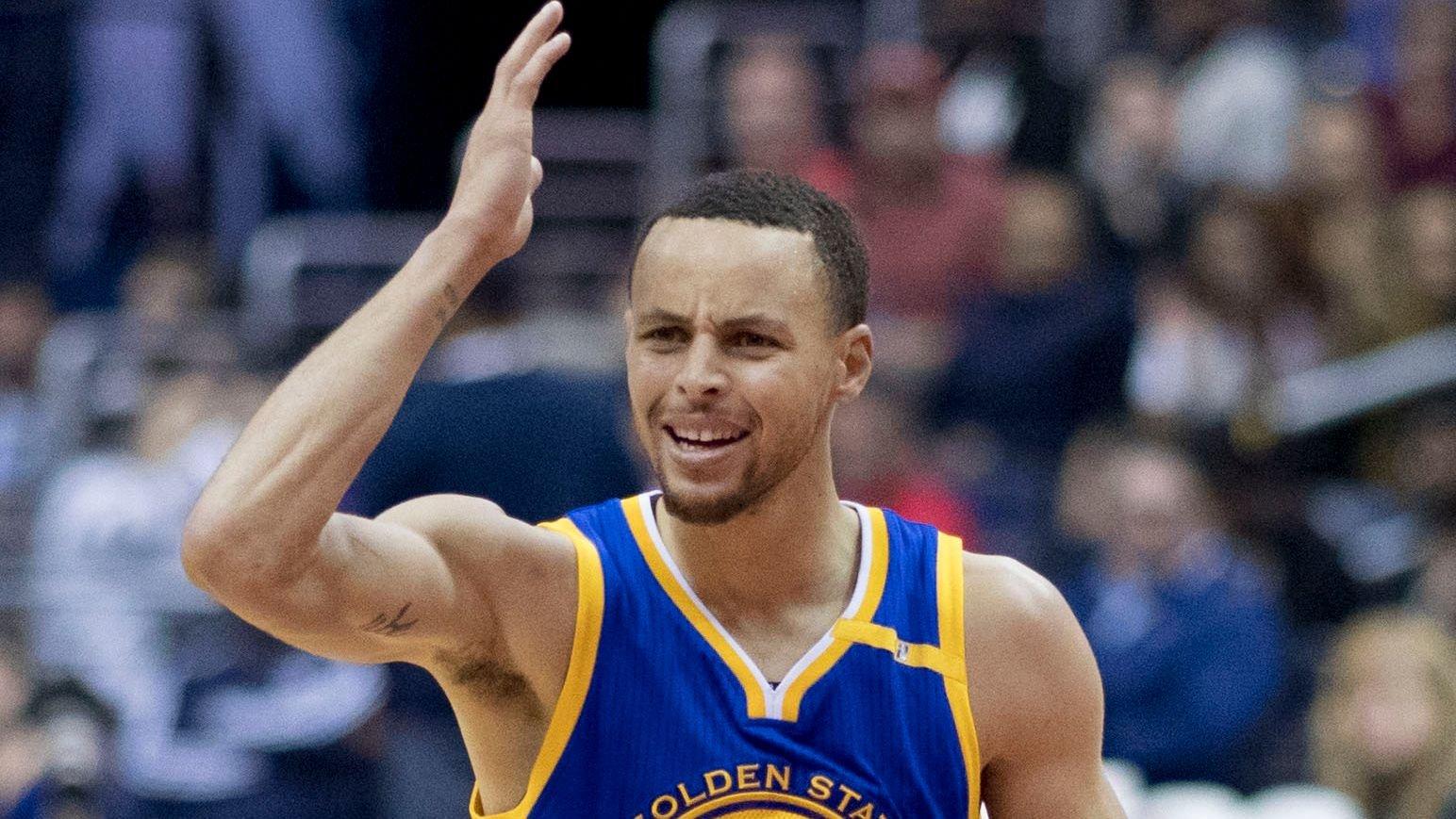 NBA Rumors: GSW Should Strongly Consider Trading Stephen Curry To Lakers For Russell Westbrook's Expiring Contract
Veteran point guard Russell Westbrook and the Los Angeles Lakers are highly expected to part ways in the 2022 NBA offseason. It may have been a dream for Westbrook to represent his hometown team but based on their performance in the 2021-22 NBA season, it's crystal clear that he's a bad fit with the Purple and Gold. With his struggle to build chemistry with LeBron James and Anthony Davis, most people believe that the Lakers are better off trading Westbrook and finding a new third star who would help them fully dominate the Western Conference and capture the Larry O'Brien Trophy next year.
Article continues below advertisement
Dream Scenario For Lakers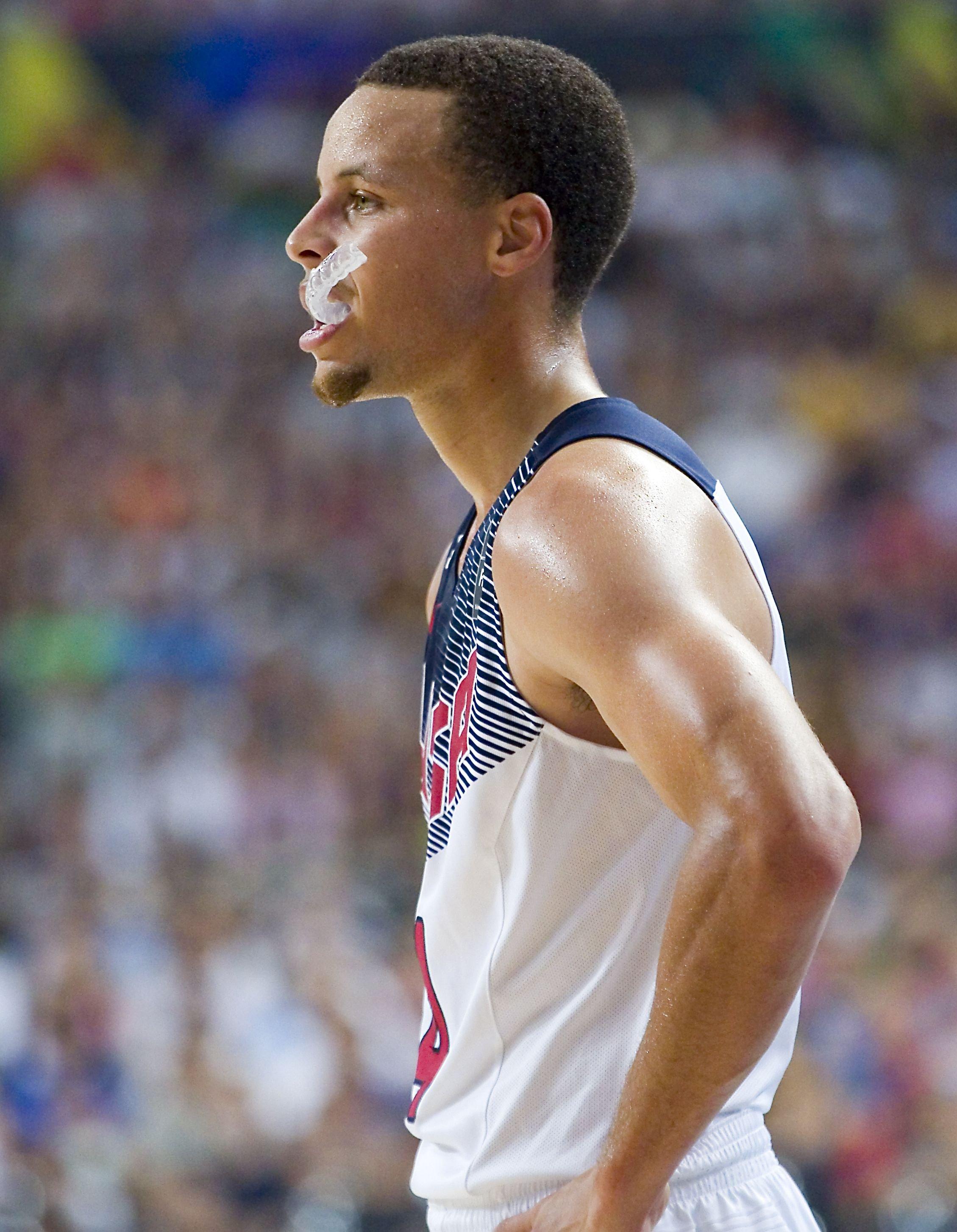 One of the dream trade targets for the Lakers in the potential deal involving Westbrook is All-Star point guard Stephen Curry of the Golden State Warriors. According to Christian Rivas of SB Nation's Silver Screen and Roll, the Warriors should strongly consider trading Curry's massive salary for Westbrook's expiring contract this summer.
"Poole's ascent has made Curry's contract a massive burden for the Warriors," Rivas said on Twitter. "The smartest thing for them long-term would be to trade Curry to the Lakers for Russ's expiring contract."
Does The Trade Make Sense For Warriors?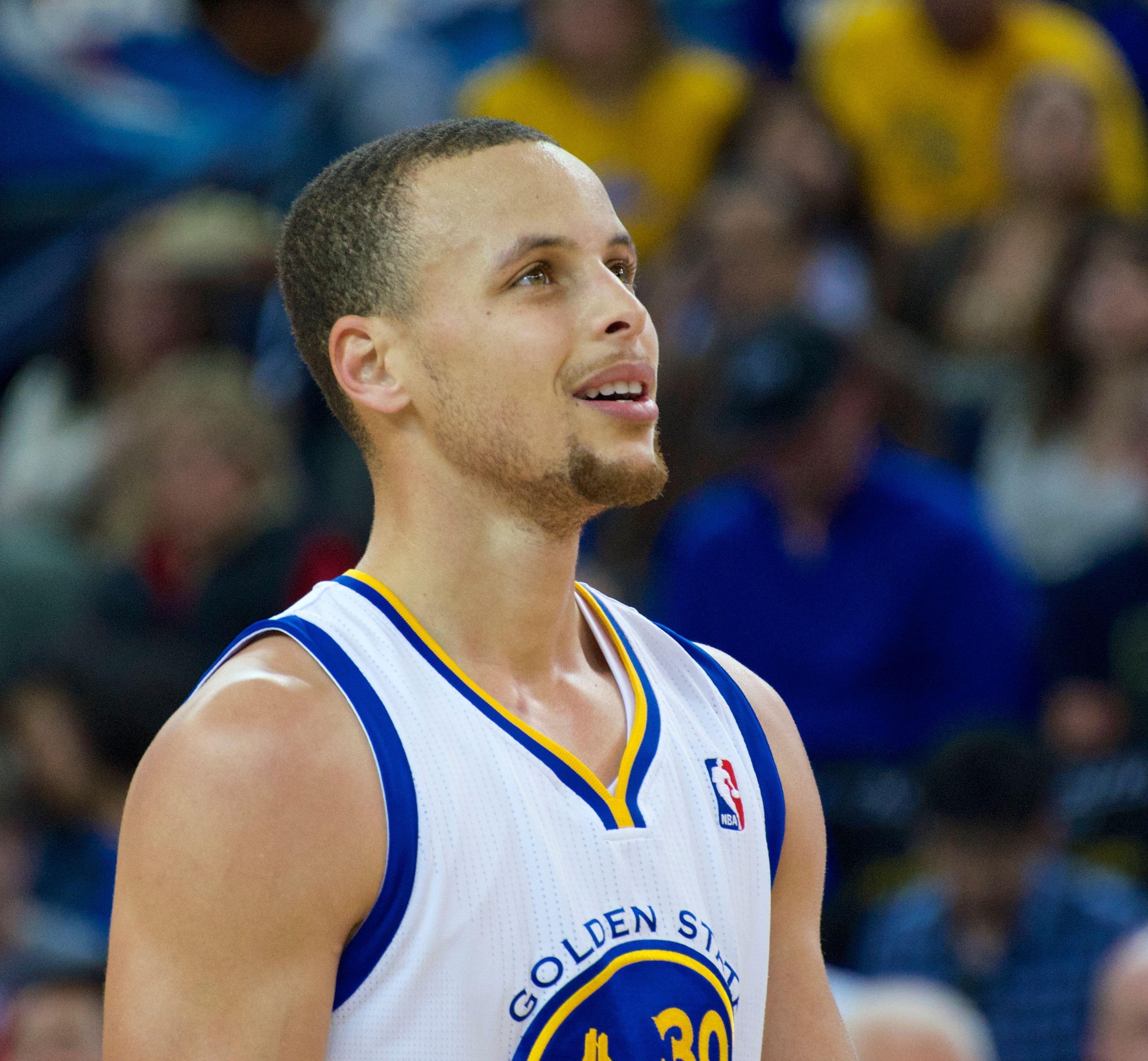 Though it is highly unlikely to happen in the 2022 NBA offseason, the proposed blockbuster deal would be worth exploring for the Warriors, especially if they consider Jordan Poole part of their long-term plans. Trading Curry and the four years and $215 million he's owed over the next four years for Westbrook's expiring deal would enable them to open up a huge chunk of their salary cap space that they could use to give Poole a massive contract extension.
Poole is yet to reach Curry's level, but he undeniably has the potential to become a legitimate superstar in the league. This season, the 22-year-old shooting guard averaged 18.5 points, 3.4 rebounds, and 4.0 assists while shooting 44.8 percent from the field and 36.4 percent from beyond the arc.
Article continues below advertisement
Proposed Trade A No-Brainer For Lakers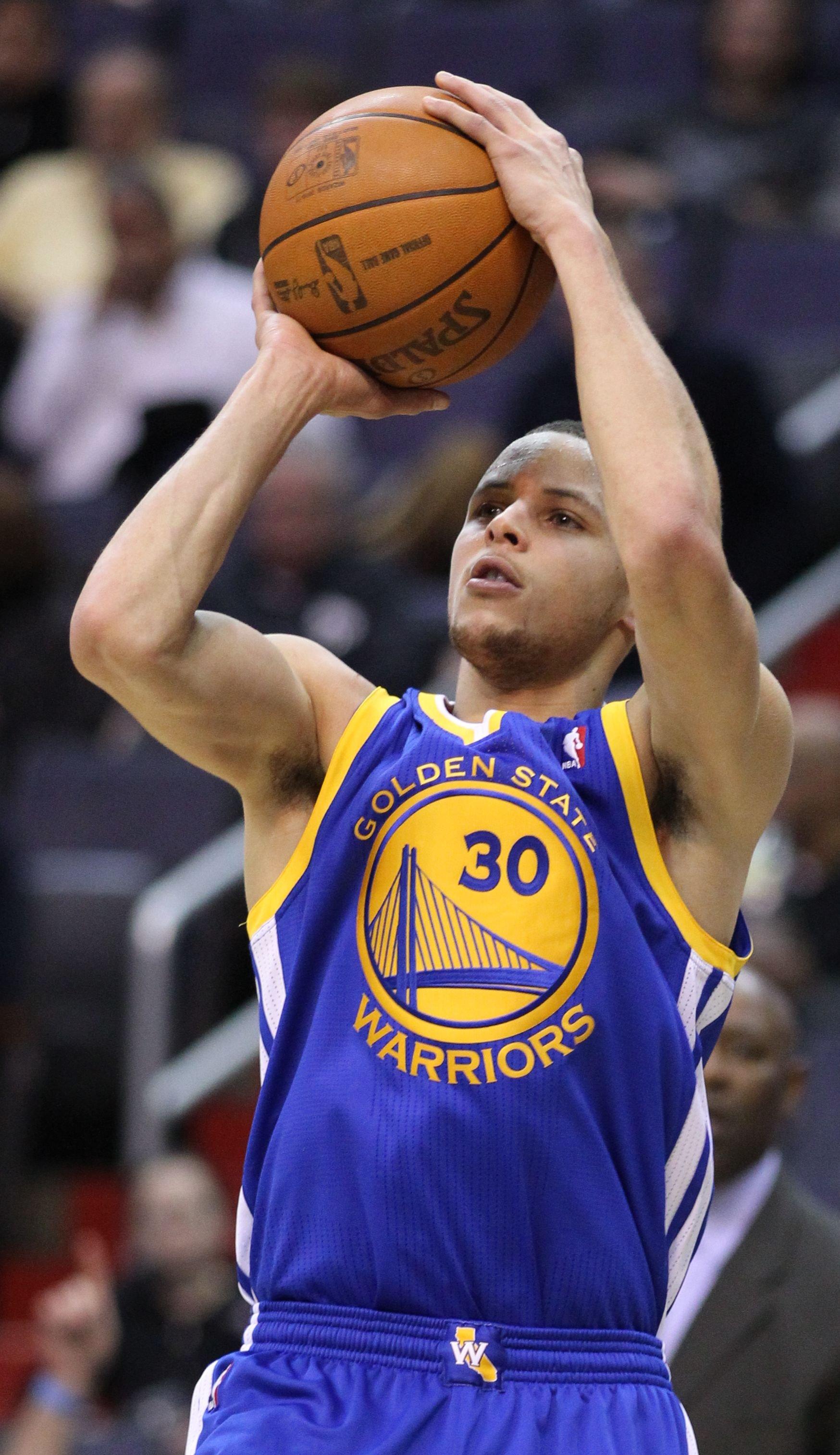 While the Warriors are expected to think twice before making the trade, the proposed deal would be a no-brainer for the Lakers. Though it would bury them deep in the luxury tax hell over the next four years, pairing Curry with LeBron James and Anthony Davis would give the Lakers a better chance of reaching the NBA Finals and winning the NBA championship title in the 2022-23 NBA season.
Curry may already be 34, but he could still perform at a high level. This season, he established another MVP-caliber performance, averaging 25.5 points, 5.2 rebounds, 6.3 assists, and 1.3 steals while shooting 43.7 percent from the field and 38.0 percent from beyond the arc.
Keeping LeBron James Happy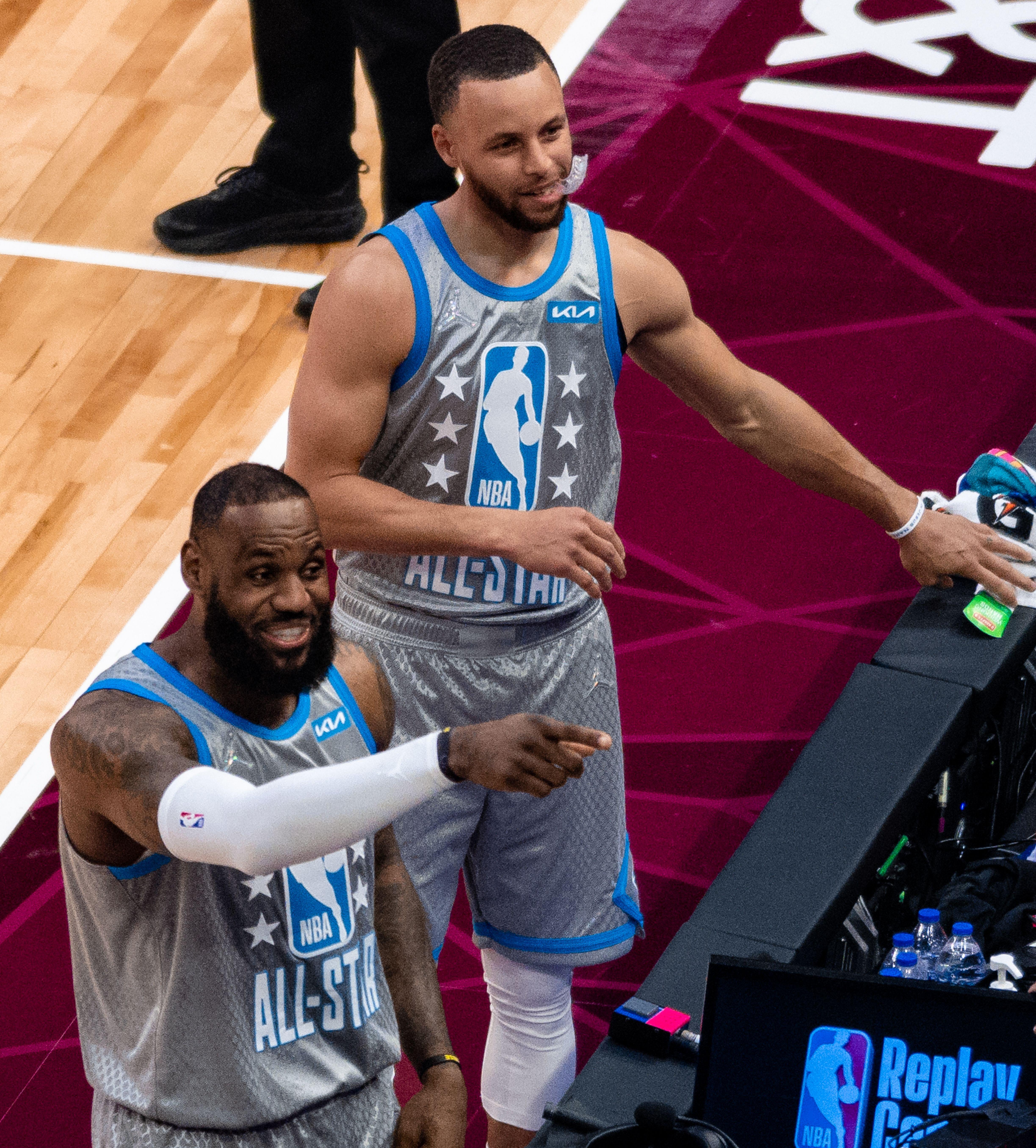 With Curry on their roster, it would be easier for the Lakers to convince James to sign a contract extension this summer. Though they considered each other rivals, James has been vocal about his desire to play with Curry on the same team.
"In today's game, sh-- there's some m-----f------ in today's game, but Stephen Curry," James said. "Steph Curry's the one that I wanna play with for sure, in today's game. ... I love everything about that guy. Lethal."