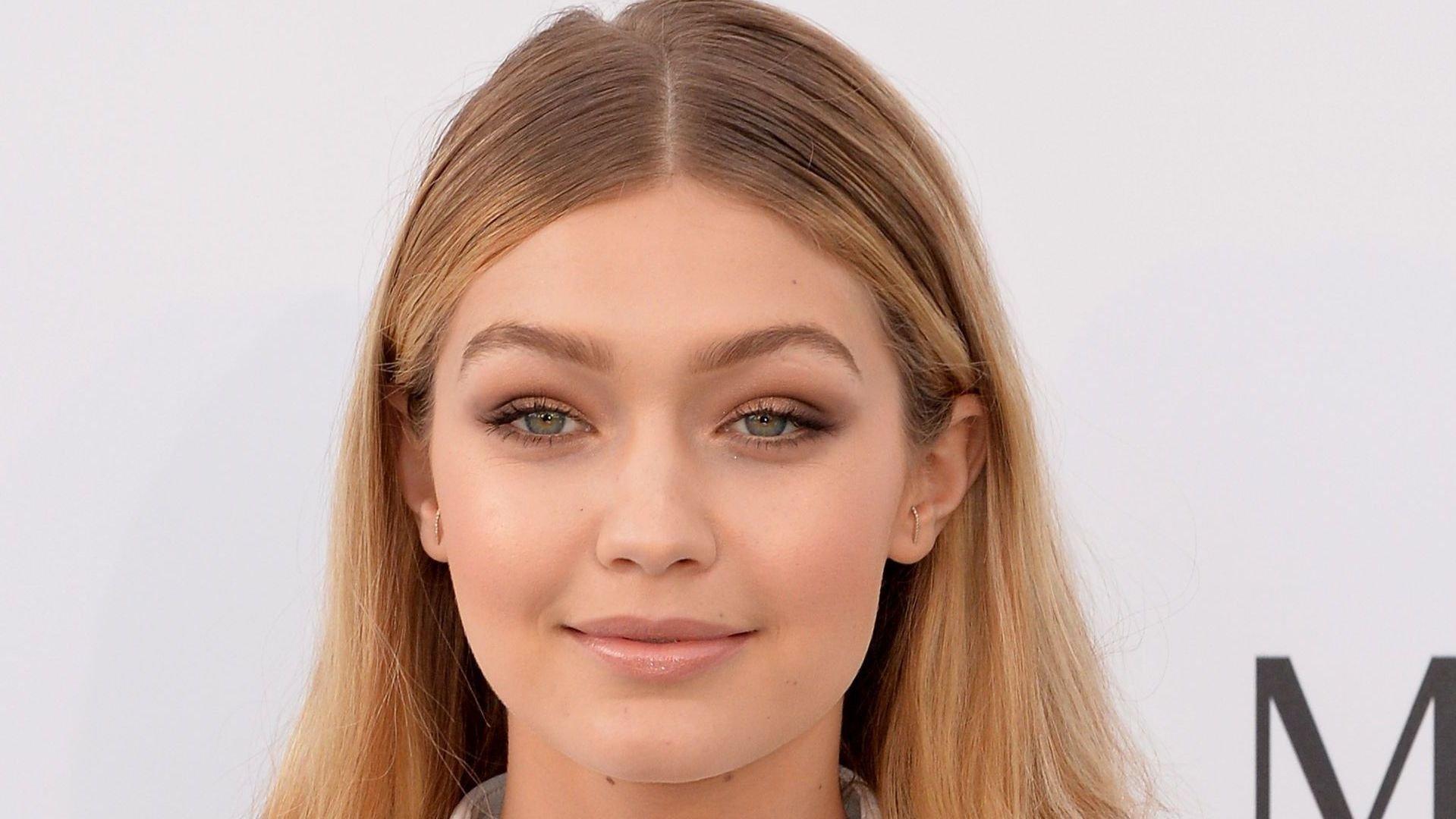 Gigi Hadid Offers Rear View Without Bottoms
74.1 million people plus more had the privilege of seeing supermodel Gigi Hadid's rear view in her latest Instagram shares. The mother of one partnered with the famous Frankies Bikini for a limited collection featuring butt baring and skin flaunting outfits. Hadid's bikini pictures were teasers for the drop later today, and fans are already going wild with excitement, ready to spend their money. This collection comes just in time for the Summer Season.
Article continues below advertisement
Check out the posts below
Article continues below advertisement
Gigi Leaves Little To The Imagination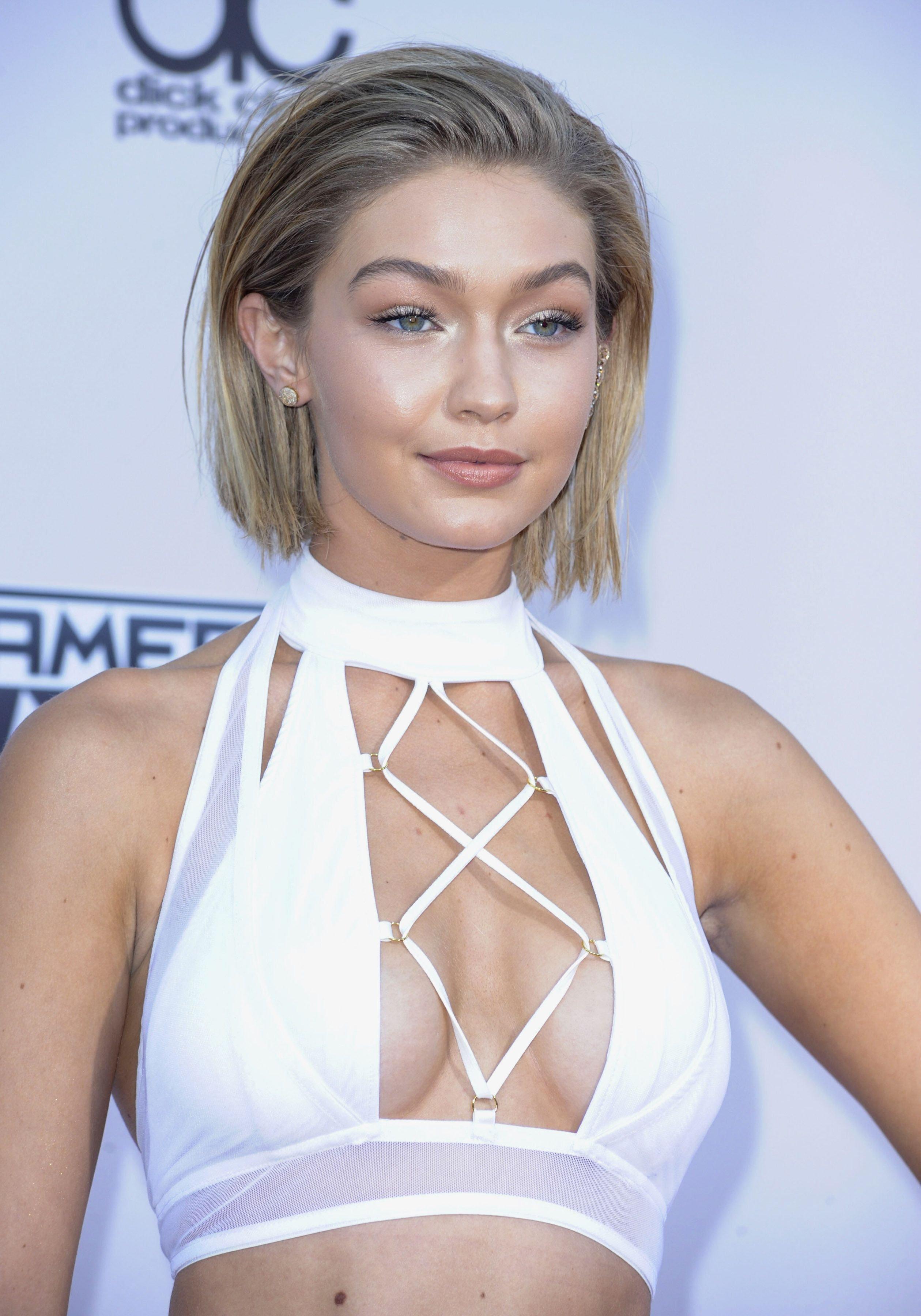 Hadid bared her well-rounded bottom in a bikini skirt with no bottoms or top, using her pet bunny instead to cover her chest. The model wore her hair in a curly long blonde style with braids on the front against a backdrop of white and blue painted walls. She added that the collection would go live on Frankies at 9 am PST.
A Fan Favorite Already
The backdrop of the previous post is one of the available patterns in the GIGI x FRANKIES collection. The model labeled the design Fawn and posed in a high-rise ruched top one-piece style paired with short socks and white sneakers. Hadid enjoyed a snack of tangerines while posing at different angles during the shoot. Surprisingly, this post earned the most likes with a whopping 4 million-plus despite being the most covered up of the set so far.
Article continues below advertisement
Different Options Are Available
So far, Hadid's collection appears to have a wide range of options for people with different body types and comfort levels. One of the swimwear is a short-sleeved crop top with matching boy shorts revealing just enough skin to fit into the summer yet covering up most of the "private" bits.
Another pastel yellow colorway swimwear comes in a girly frill design meant for the feminine woman. It features ruched elements on the halter neck triangle top and wide waistband thong. The whipping on the hemline is made of a dark maroon color and it has three little bows perched on it - two on the triangle top's peak and one in the center of her bottom.
Lil Frankies For The Young One
Hadid and the owner of Frankies, Francesca Caaiello are childhood friends and according to WWD, they have a children's collection already in place called Lil Frankies. Some of the patterns and colorways in the latest Summer Collection also come in small sizes making them perfect for family coordination.