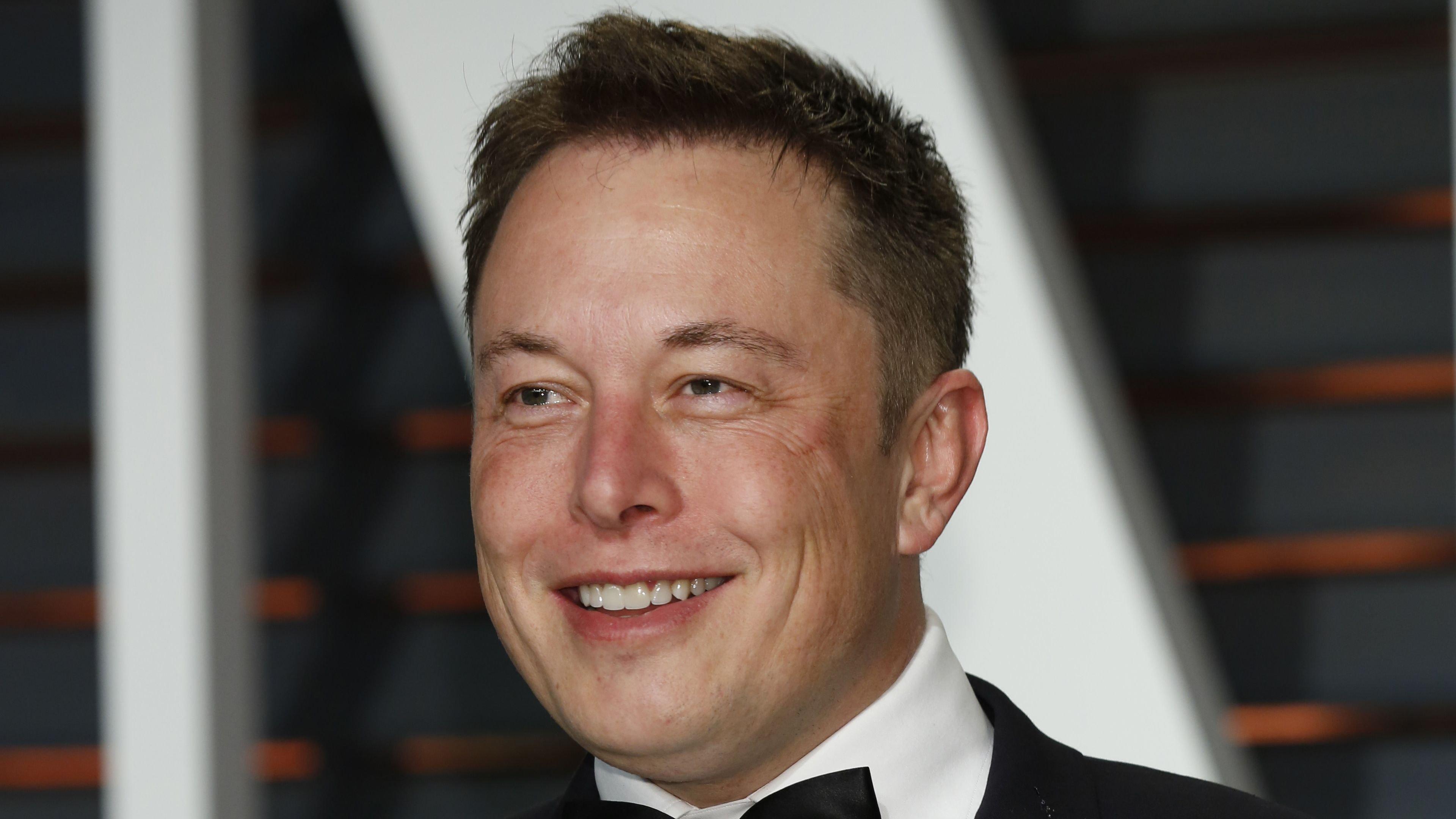 Elon Musk Says He'll Reinstate Trump's Twitter Account
When Twitter accepted a $44 billion buyout offer from billionaire Elon Musk, the founder and CEO of Tesla and SpaceX, liberal politicians and activists reacted with horror.
Their worst fears appear to be coming true, since Musk is making it clear he is open to reinstating former President Donald Trump's account.
Trump was banned from all major social media platforms following the January 6 attack on the U.S. Capitol, which he allegedly encouraged.
Article continues below advertisement
Read More Below
Social media companies made a serious mistake when they decided to permanently ban Trump, Musk argued at a Future of the Car event hosted by the Financial Times.
"I think it was a morally bad decision to be clear and foolish in the extreme," Musk said of Twitter's decision to remove the former president from the platform, as reported by The Washington Post.
Musk previously said that Twitter and other social media sites are essentially the modern day town square, so his comments are not exactly surprising.
Alienating Conservatives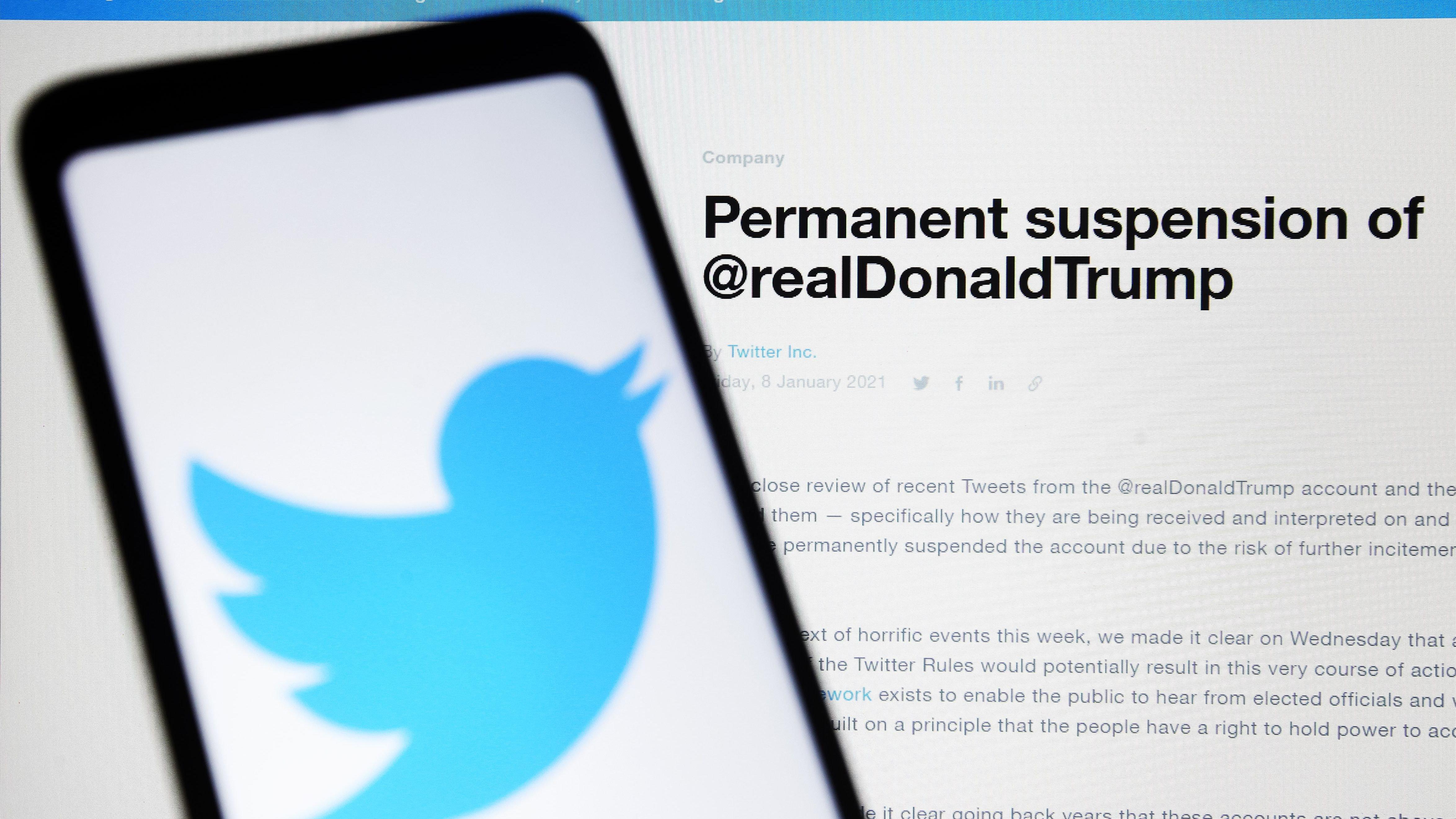 Musk reiterated that he considers Twitter's decision to ban Trump a mistake, arguing that it did not even accomplish much, but just "alienated" conservatives.
I do think it was not correct to ban Donald Trump. I think that was a mistake … It alienated a large part of the country and did not ultimately result in Donald Trump not having a voice, he said.
-
Pointing to Trump's own social media site, Truth Social, the billionaire argued there is a danger of public discourse becoming "worse."
Article continues below advertisement
Reinstating Trump's Account
Asked whether Trump deserved to get banned from social media, Musk said that, in general, "a temporary suspension is appropriate but not a permanent ban."
Banning Trump from Twitter didn't end Trump's voice -- it will amplify it from the right. This is why it is morally wrong and flat-out stupid, he stressed.
-
Musk added he would reinstate the former president's account once his deal with Twitter is finalized.
I guess the answer is I would reverse the permanent ban... I don't own Twitter yet, he said.
-
Trump Not Interested In Rejoining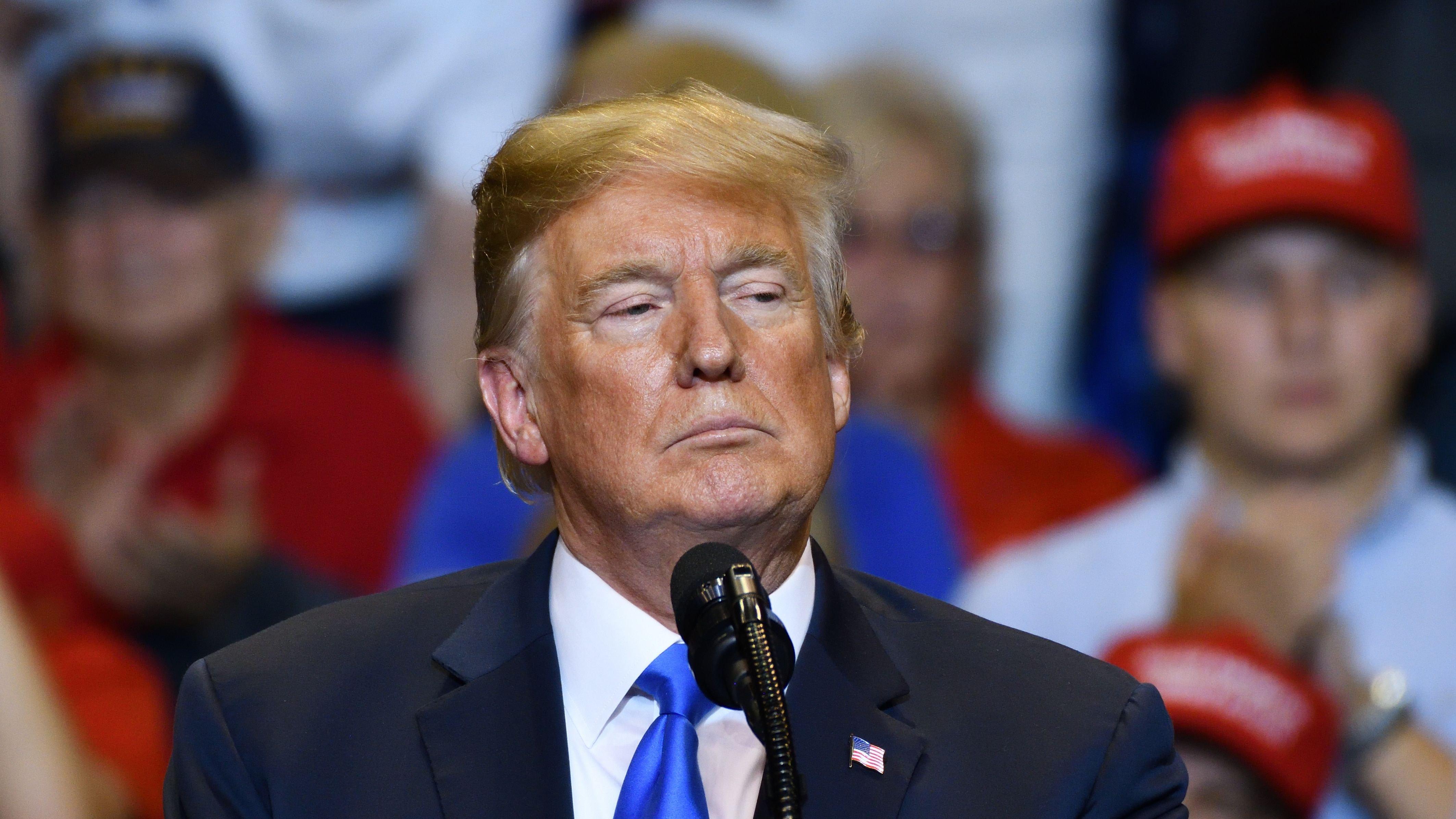 Trump, for his part, has made it clear he has no interest in rejoining Twitter.
In a recent interview with Fox News, he said he plans to stay on Truth Social.
I am not going on Twitter, I am going to stay on TRUTH. We're taking in millions of people, and what we're finding is that the response on TRUTH is much better than being on Twitter. Twitter has bots and fake accounts, and we are doing everything we can, the Republican said.
-
The bottom line is, no, I am not going back to Twitter, he added.
-