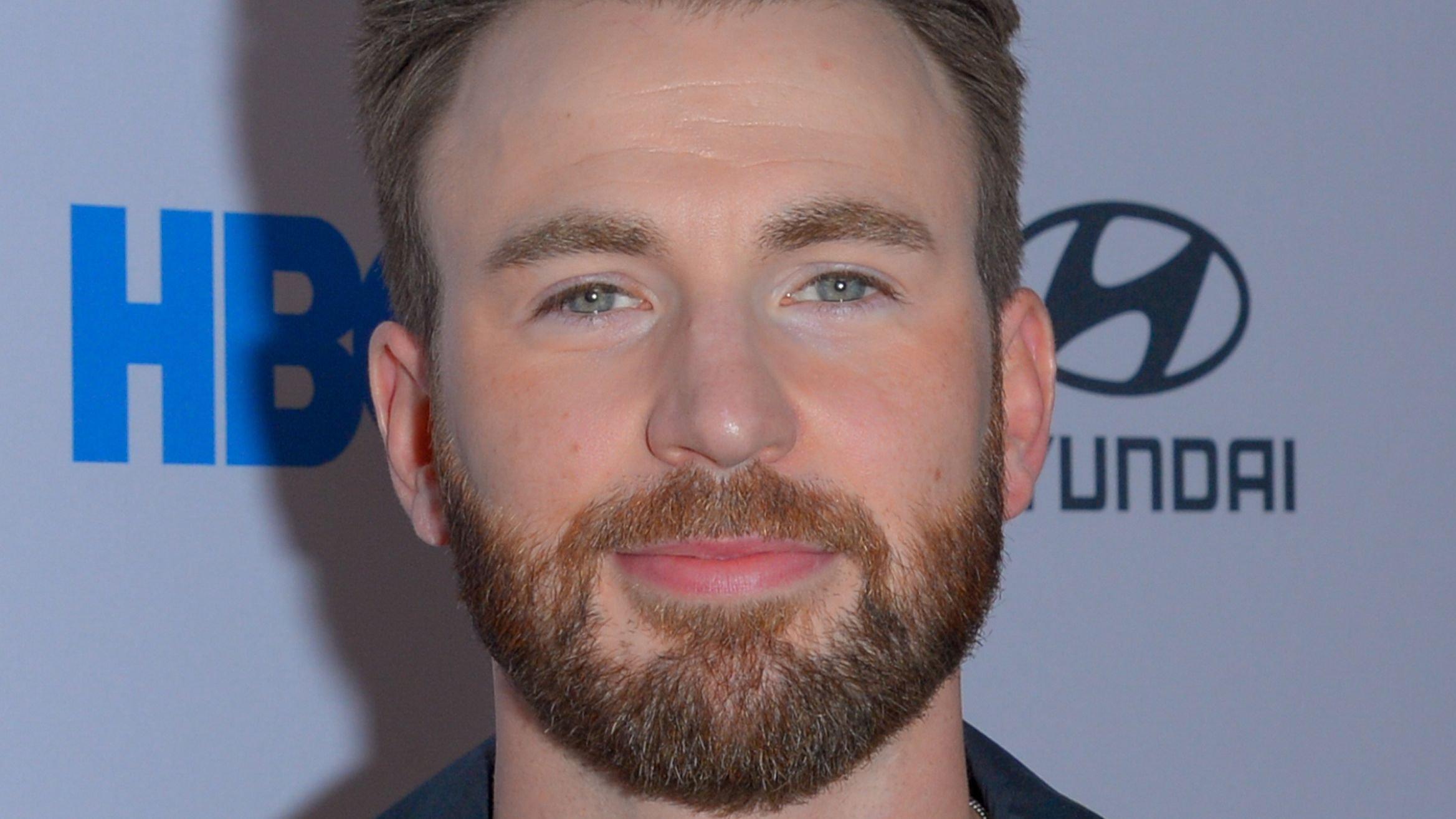 Chris Evans Celebrates Weekend With His Dog
Unlike many celebrities with pets who open new Instagram accounts for their companions, Captain America, a.k.a. Chris Evans, dedicates his personal account to his. The 1 million-plus followers on his page know that it's difficult to tell who the actual owner/principal of the account is, considering he and his Boxer Mix, Dodger, have an almost equal online presence on the picture app. Since he rescued the pup while filming Gifted in 2017, they've become inseparable.
See their cute pictures below.
Article continues below advertisement
Hello Friday
In a weekend celebration, Evans posted Dodger's picture saying, "Happy Friday," although the pup didn't look enthused. The Help actress Octavia Spencer, noticed this too and highlighted it in the comment section saying, "Clearly he misses me," and asking, "Are you back?"
Another Instagram user said, "Why is Dodger always a mood? I LOVE HIM 🖤"
When Evans met Dodger at the shelter, he thought he was hired as an actor but soon discovered otherwise.
Article continues below advertisement
Dodger Laying On Dodger
Evans also revealed that his inspiration for the name Dodger came from the classic 1988 Disney movie Oliver and Company. Essentially, the Boxer-mix shares a name with Billy Joel's voice character, who drew inspiration from Charles Dickens's Artful Dodger character from the classic book Oliver Twist. Once Evans entered the shelter to film the last scene, it was love at first sight with the pet, and they sealed their relationship with a big tattoo impression of Dodger's name on his left chest.
Dodger Got A Hip Replacement
Last year, Evans announced that Dodger underwent a hip replacement surgery and was recovering nicely. He added that the Boxer-mix's favorite stuffed toy, a Lion, also underwent surgery under his untrained hands in comic relief.
Yesterday while he was in surgery, so was his favorite lion(which had been on IR since November after a nasty tear). I've never sewn anything before but I'm pretty proud of my hack job. They're both happily recovering in each other's company.
-
Swipe to see the pictures.
The Gray Man Is Coming This Summer
In other news, Evans' new movie, The Gray Man with Ryan Gosling, is one of the most anticipated releases of this Summer. Luckily for most people. It's premiering first in the UK cinemas a week before hitting the streaming giant Netflix. With a renewed subscription, anybody can get easy access to watch the brutal tango and cat and mouse game between the two leading men.