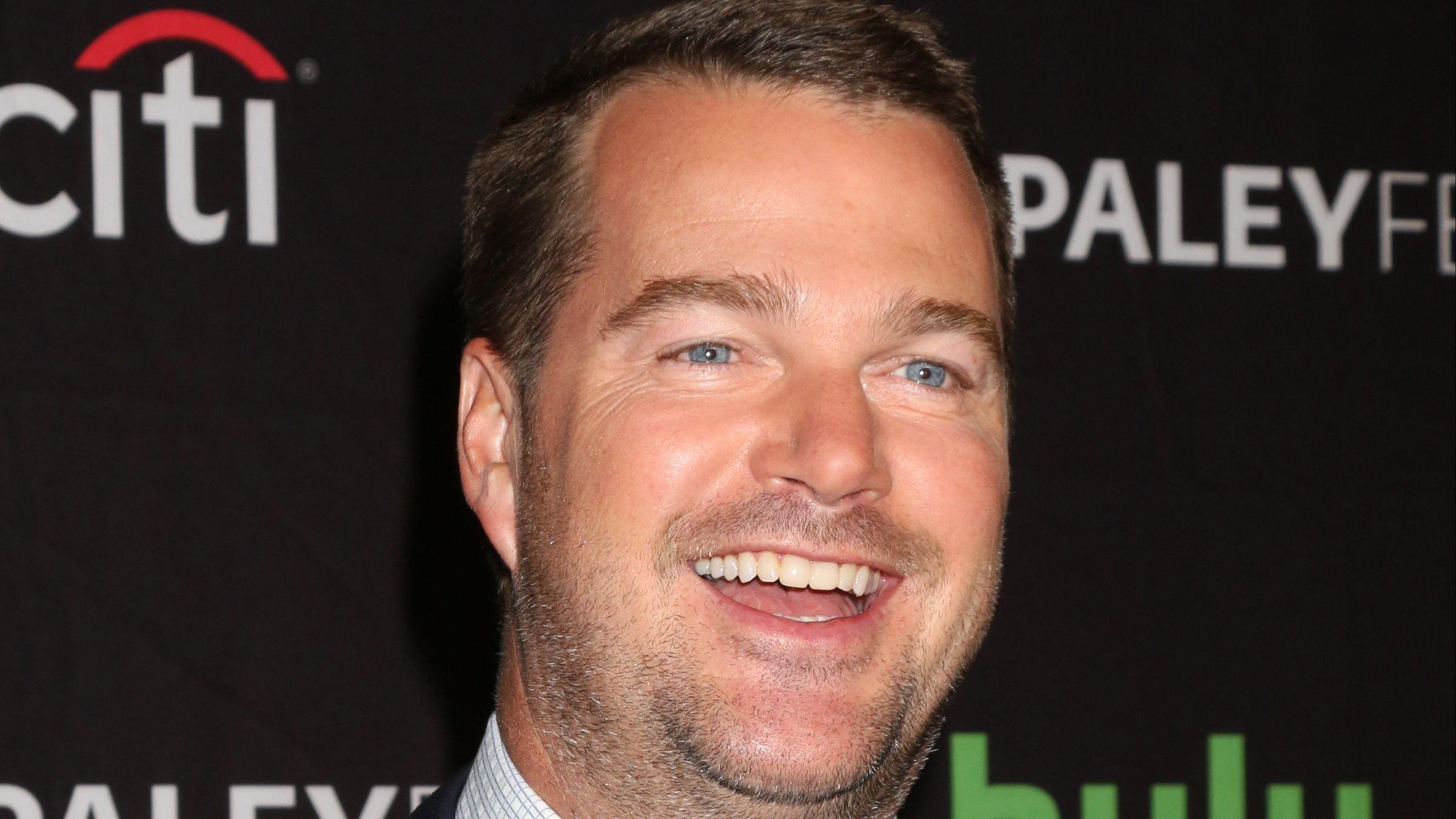 'He's An Animatronic': Chris O'Donnell Talks LL Cool J On 'The Late Show'
Chris discussed NCIS: Los Angeles' upcoming 300th episode during his appearance and it turned out to be an exciting time for viewers.
Keep scrolling to get more details of Chris's discussion with Stephen.
Article continues below advertisement
'Why Is There So Much Naval Crime In Los Angeles?'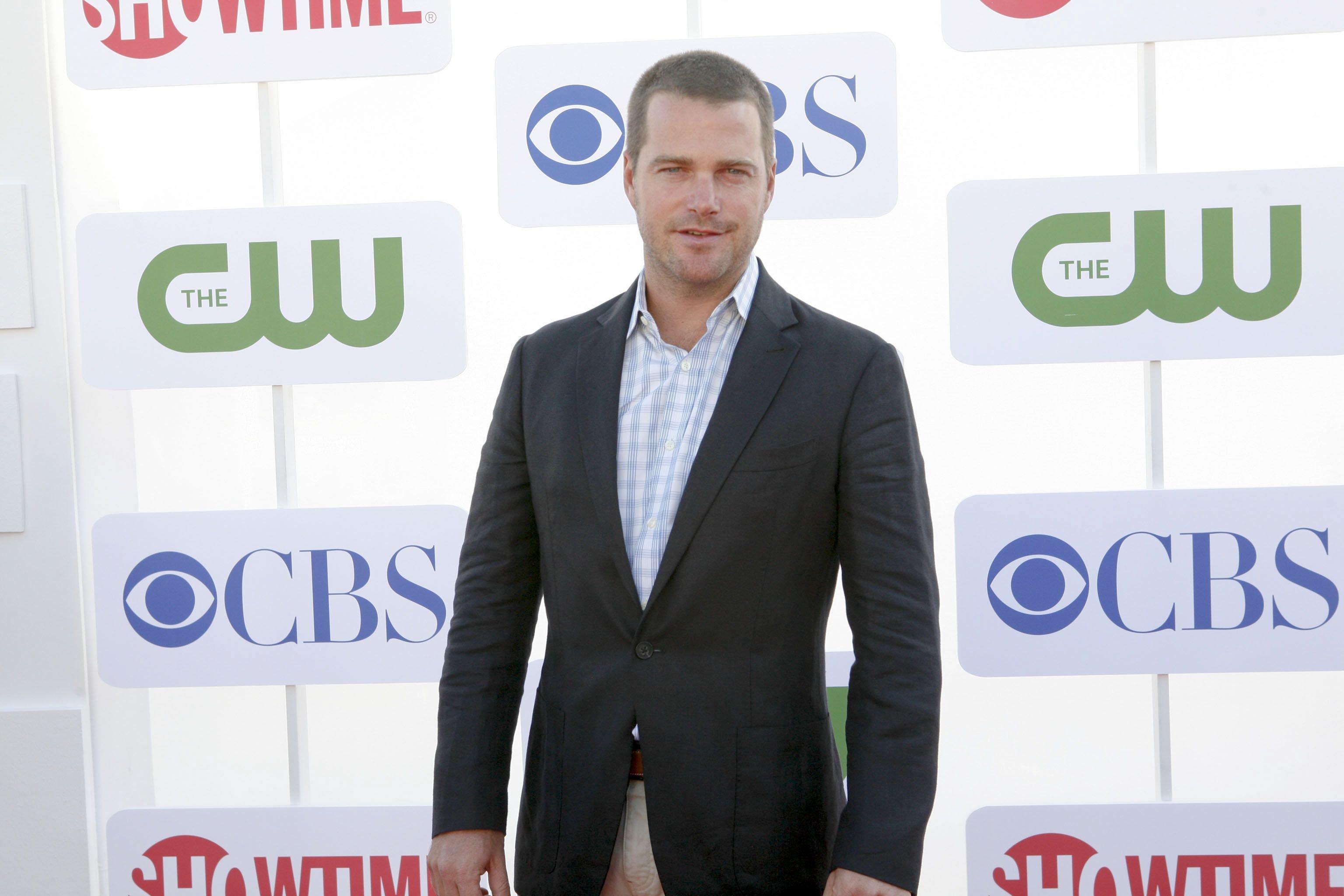 Chris's recent appearance on Stephen's show was not his first as he has previously appeared on it. However, his last appearance before now came in 2018, which feels like a lifetime given all that has happened in the world since then.
Meanwhile, Chris has continued to appear in more NCIS: LA episodes, primarily as a lead actor but also as a director.
Stephen wasted no time in the two-part interview in pressing for an answer to the question "Why Is There So Much Naval Crime In Los Angeles?" which he poses to everyone on NCIS: Los Angeles. Chris simply laughed at the hilarious question.
Chris Calls LL Cool J An Animatronic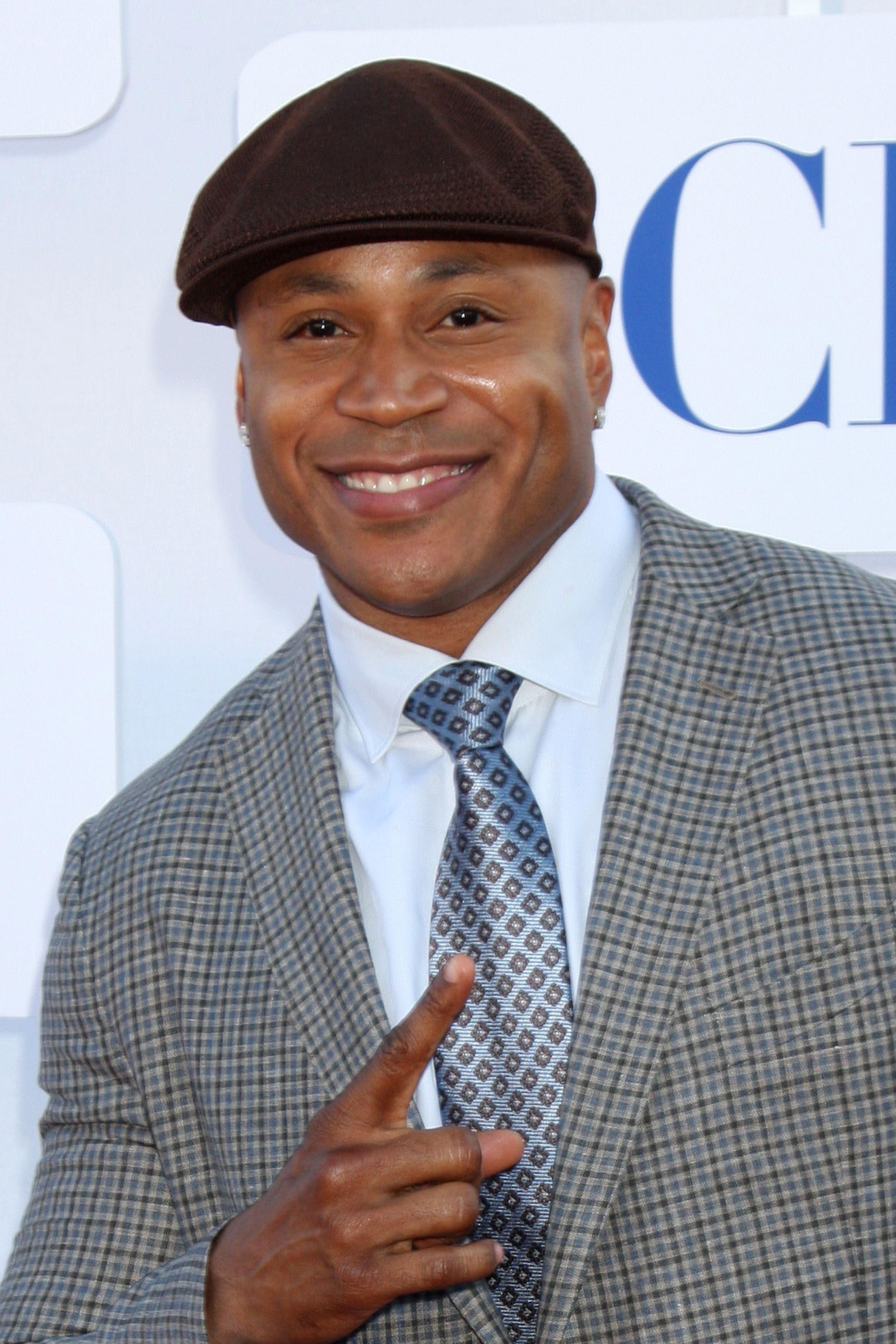 Stephen thinks that rapper LL Cool J is not real. Hence, he asked Chris about him and why he has not aged.
"How come LL Cool J hasn't aged a day? Is there some secret formula he's got?" Stephen asked.
"He's an animatronic," Chris answered.
Article continues below advertisement
A Part Of His Life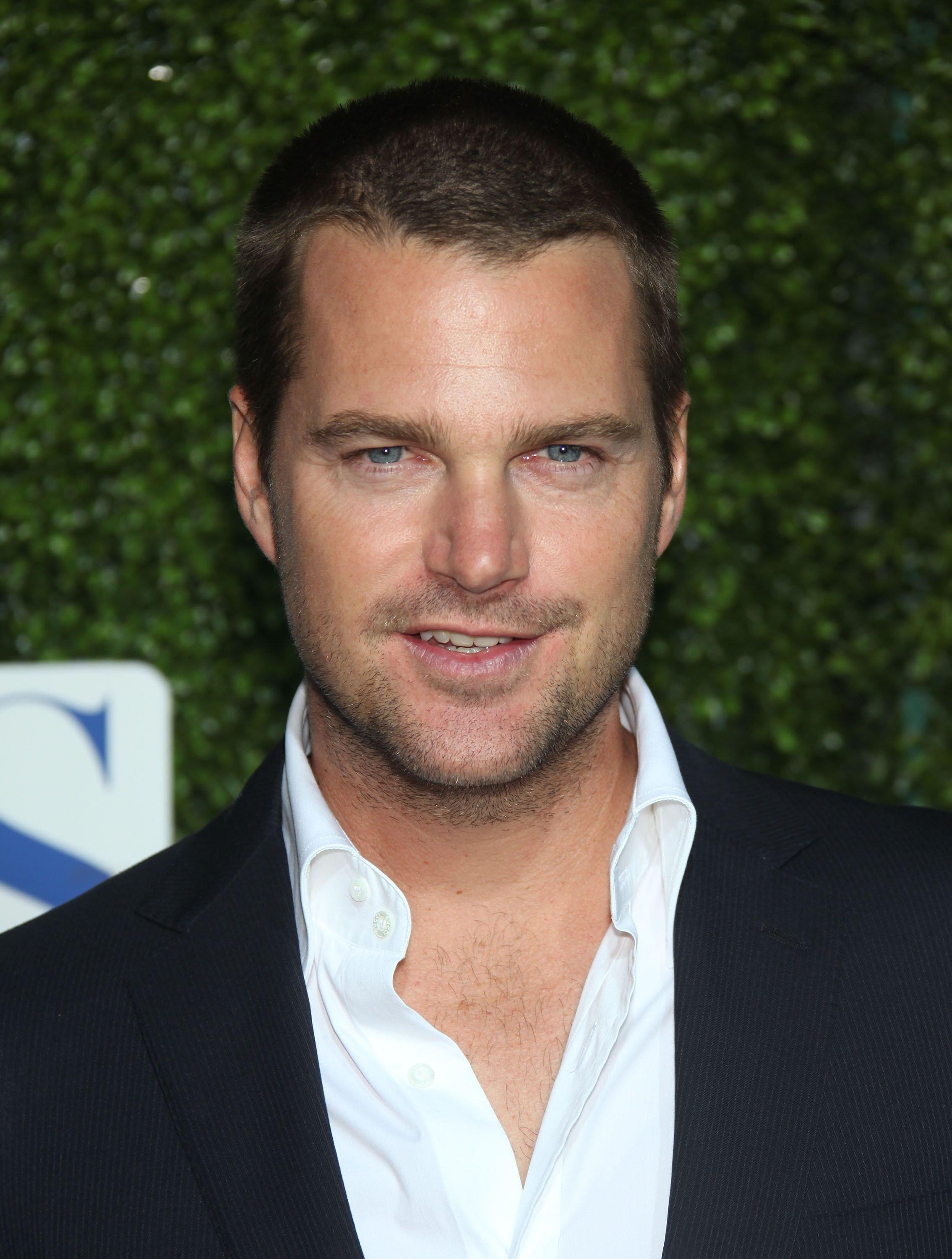 NCIS: LA has infiltrated Chris' life because it has been such a huge part of him. All but one of the actor's direct family members have appeared on camera on the show.
Chris revealed how his wife and her friends starred in an episode of the show and would not stop laughing in a shooting scene while other actors freaked out.
'Come Dance With Me'
During the show, Chris also talked about the Come Dance With Me show which he and LL Cool J created. The American TV competition show premiered on April 15, 2022, and aired on CBS.
When asked how the show came about, Chris said, "It came about from a friend of mine who is in the reality world and we talked about doing something. We have kids the same age and share the daddy-daughter dances. But it was interesting, when we started talking about it and LL heard about it, I said 'I don't know if that's my cup of tea' but he said 'that's hot, we should do it.'"
Having Chris on the Late show was an interesting experience for all the viewers especially NCIS: LA fans.