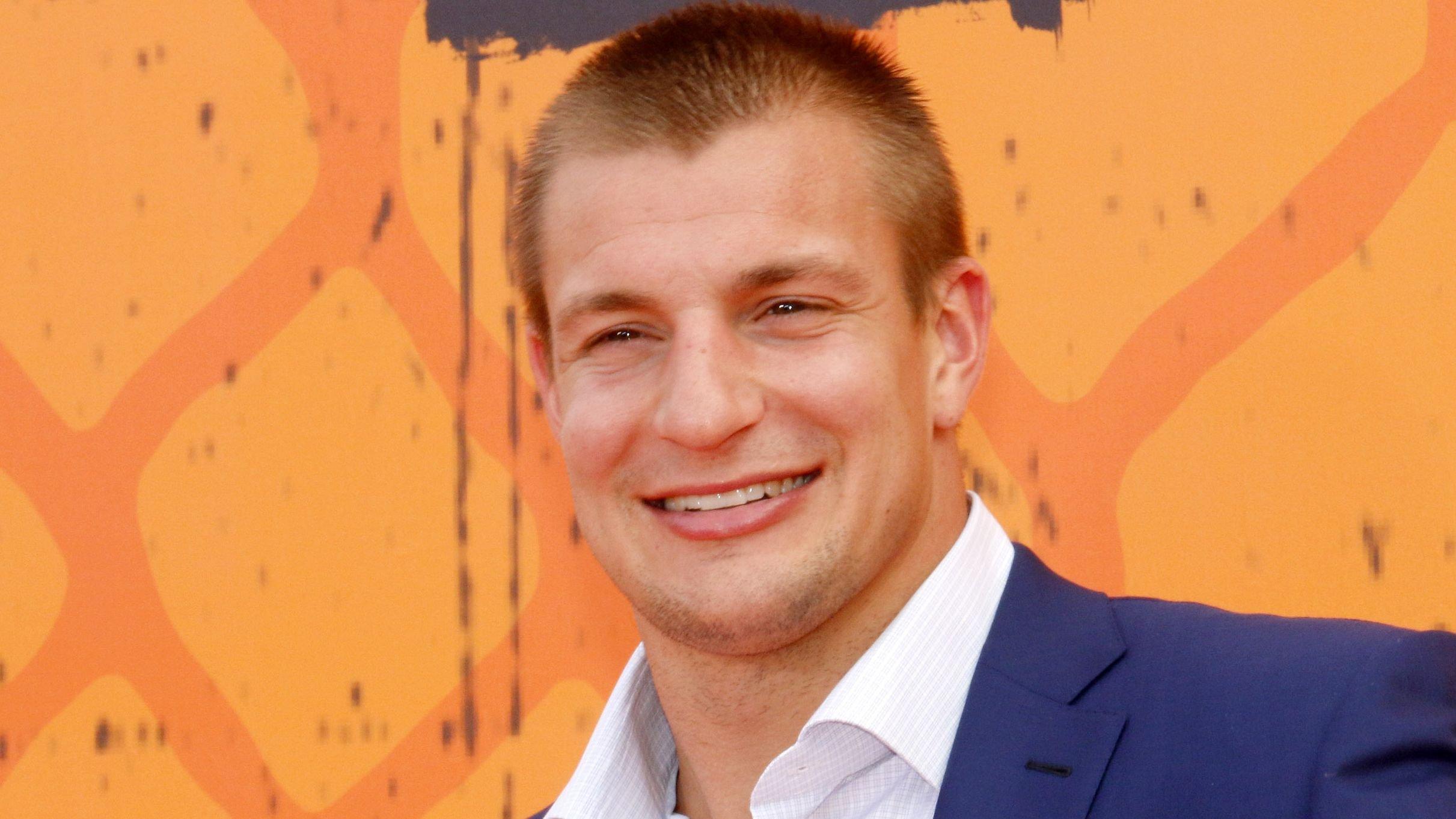 NFL News: Rob Gronkowski Shares His Thoughts On Returning To Tampa Bay
The four-time Super Bowl champion and Tom Brady's favorite receiver of all time, Rob Gronkowski, has made it known that he is still thinking about coming back to the Tampa Bay Buccaneers next season.
Tampa Bay got some great news about two months after Tom Brady announced his retirement that he's going to be returning to football. The Buccaneers are now hopeful that they can get his best friend back along.
Article continues below advertisement
Gronkowski's And Brady's Past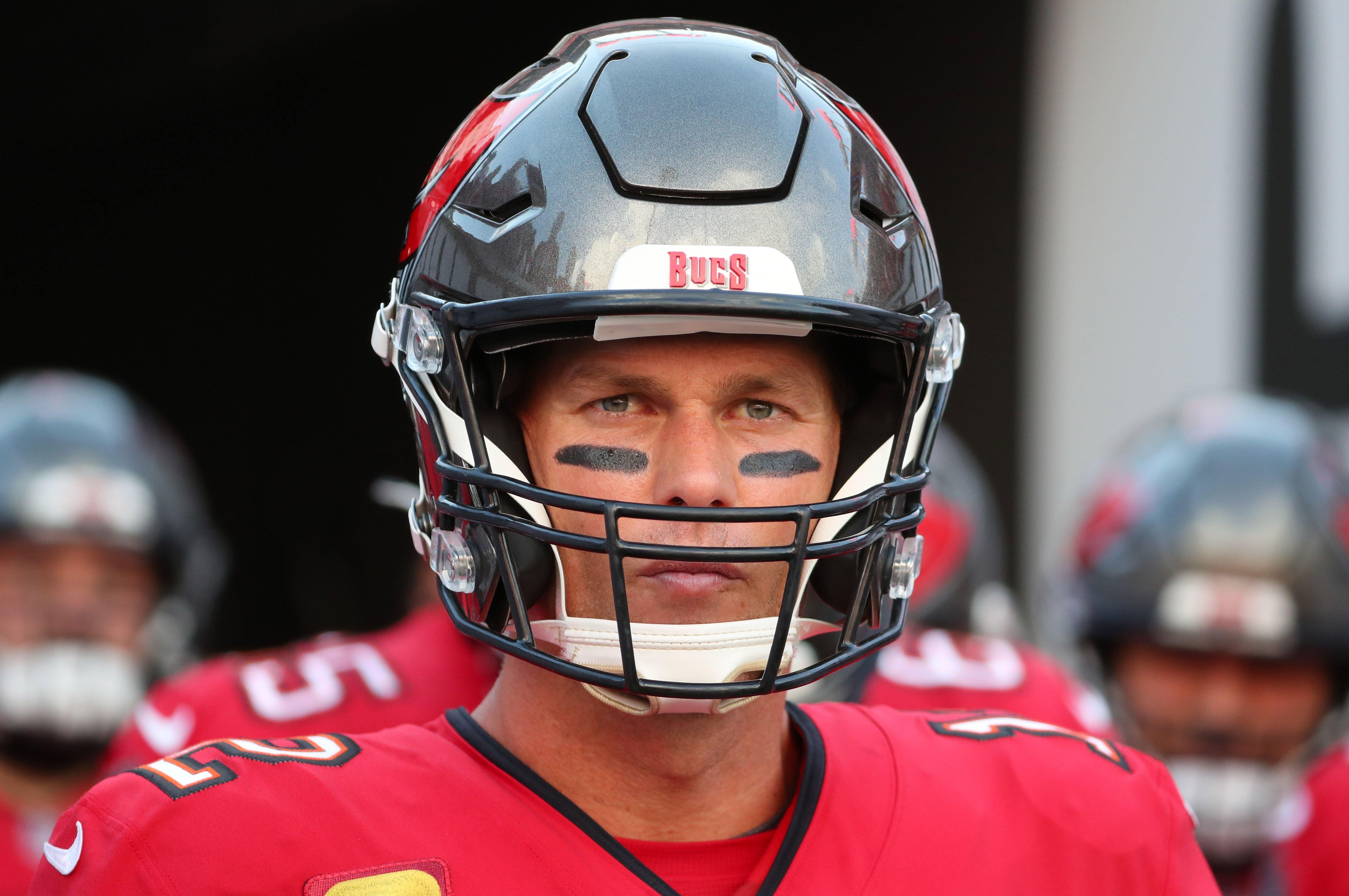 The next question for the Buccaneers is whether Rob Gronkowski will rejoin his longtime quarterback. Brady and Gronkowski have been teammates for 11 seasons, and neither has made a definite comment about whether or not they will make a decision. Gronkowski has made some intriguing comments that could indicate a return, but nothing too certain, yet.
Brady Speaks About Gronkowski Coming Back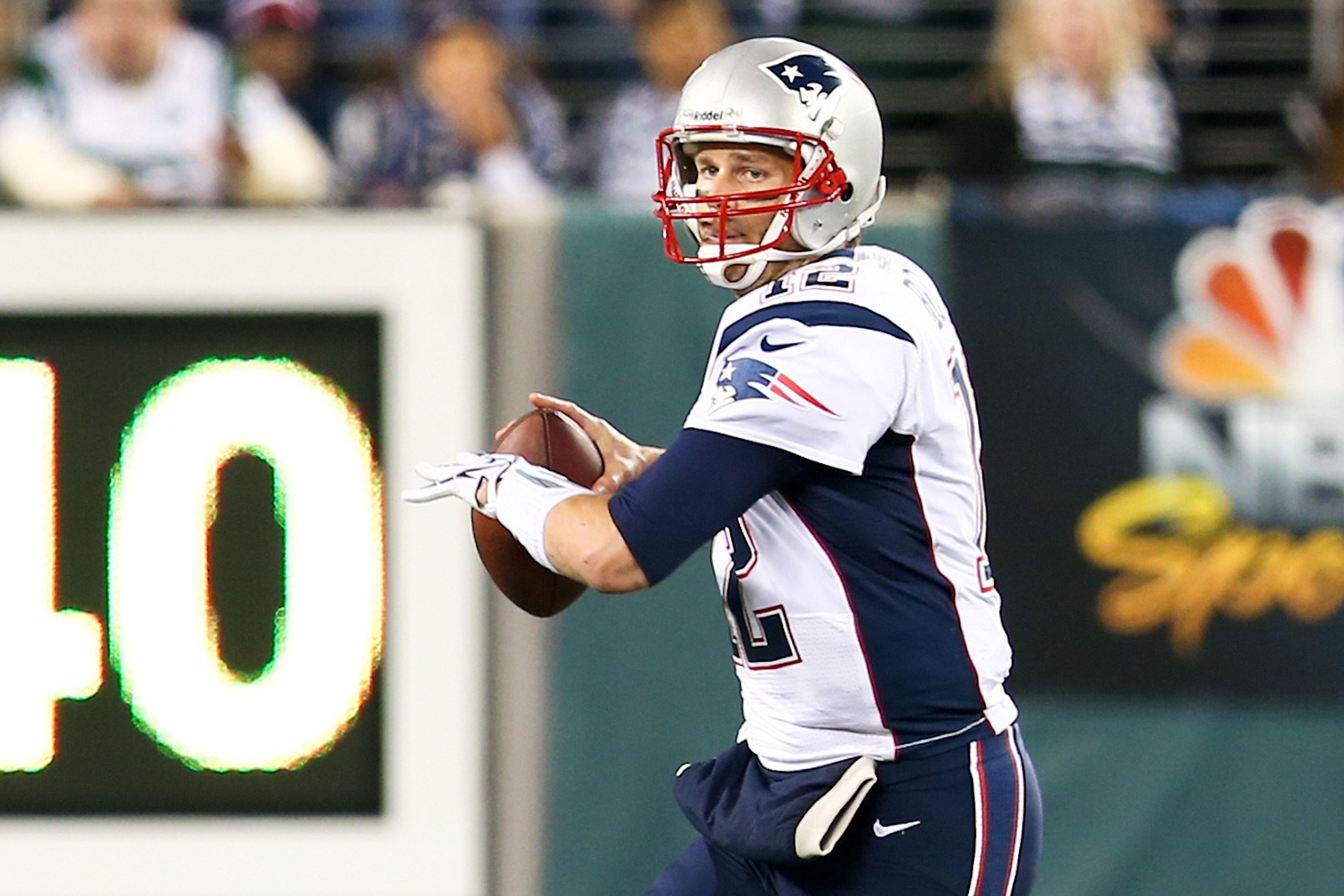 In a recent interview, Tom Brady had some encouraging words for Buccaneers fans that could be a great hint of Rob Gronkowski returning in the near future.
"There's no way in the world I'd be coming back to play with guys that I didn't care deeply about. I love Mike Evans. I love Chris Godwin. I love Leonard Fournette. I'm hoping Gronk comes back to play. And Donovan Smith and Lavonte [David], and Devin [White], and Carlton [Davis], and Sean [Murphy-Bunting], and Vita [Vea], all these guys that mean a lot to me."
Article continues below advertisement
Where's Gronkowski At In This Situation?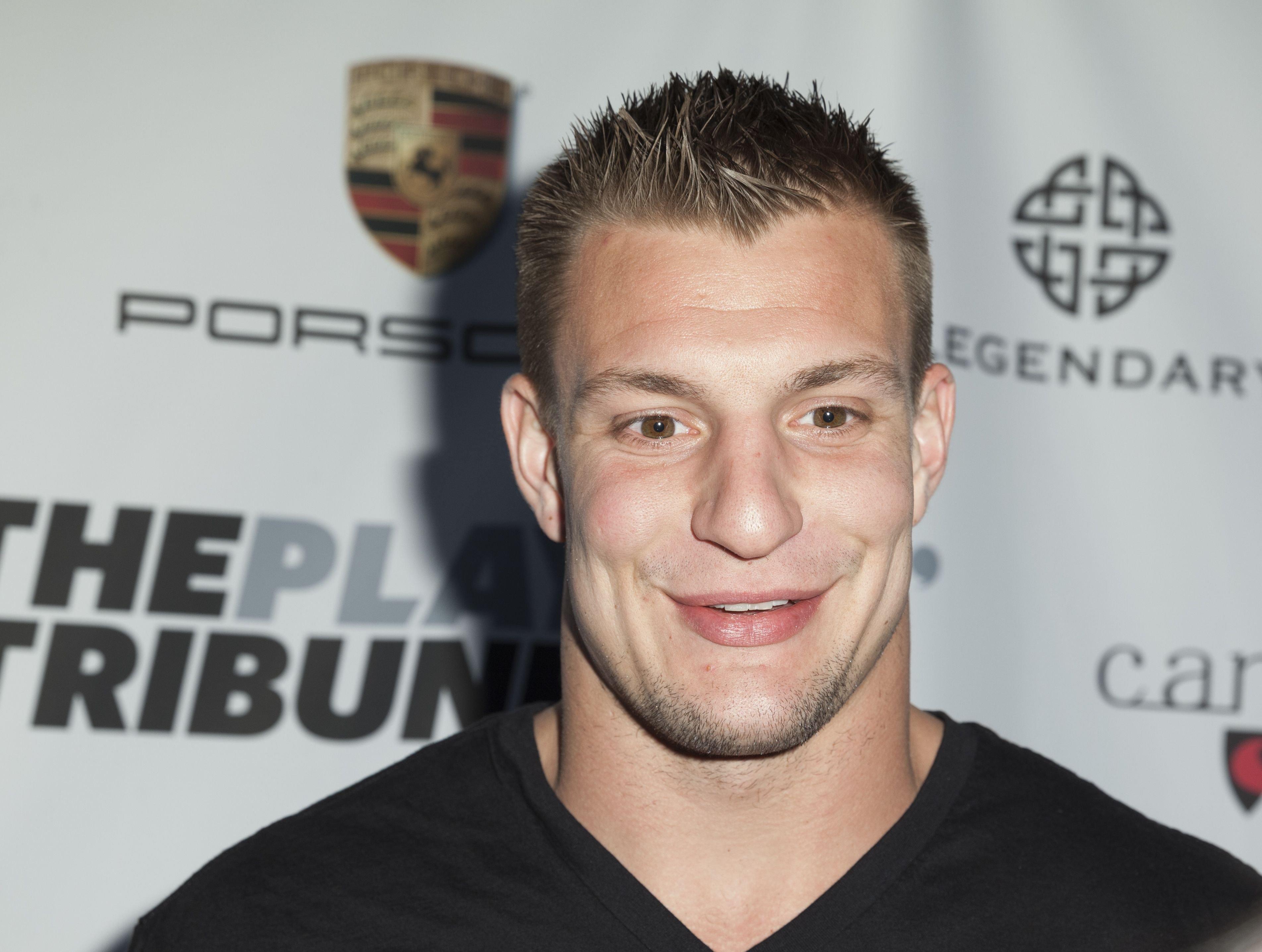 Rob Gronkowski hasn't necessarily given a definitive answer on if he's going to return or not. After the Nickelodeon Choice Awards on April 9th, he had some interesting words to say about a contract.
"That will start if I decide that I want to play. There's no reason to do that while there's a decision to be made first. It's all about if I decide to."
Will Gronkowski Return To The Buccaneers?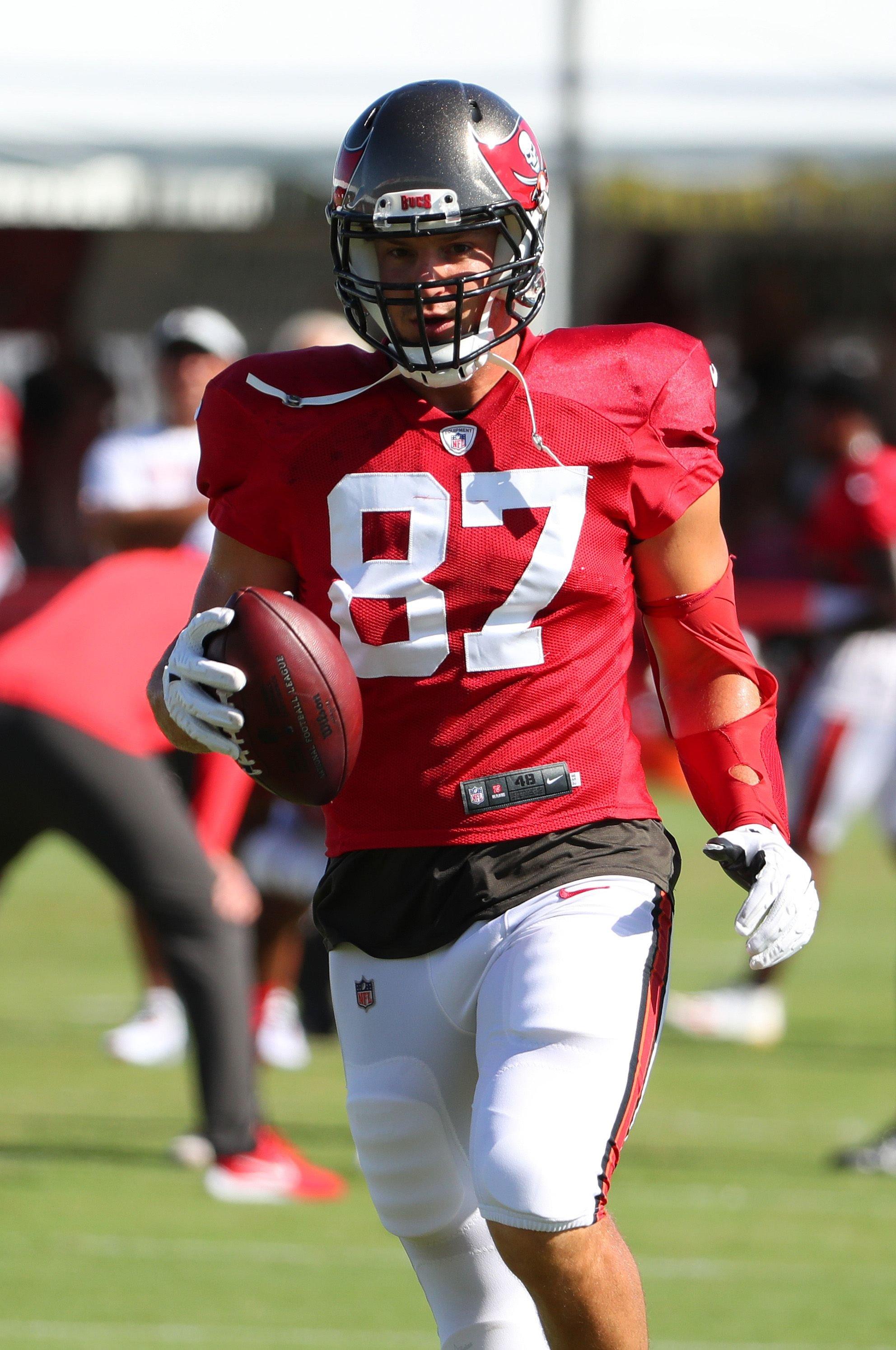 Determining if Rob Gronkowski is going to return to the Tampa Bay Buccaneers is going to require a few different looks at this situation. He might have thought last season was going to be Tom Brady's final season, which it almost was. That's something to keep in mind here because he might have just come back to play last year to play his last season along with his best friend.
With Gronkowski having a few concussions throughout his career and still being uncertain if Tom Brady is going to return for more seasons after this year, he might decide to hold out and not play this season.
Although it is possible because Tom Brady is going to be doing everything that he possibly can to get him back on the field, if he hasn't made a decision yet, it's not looking too good for the future.