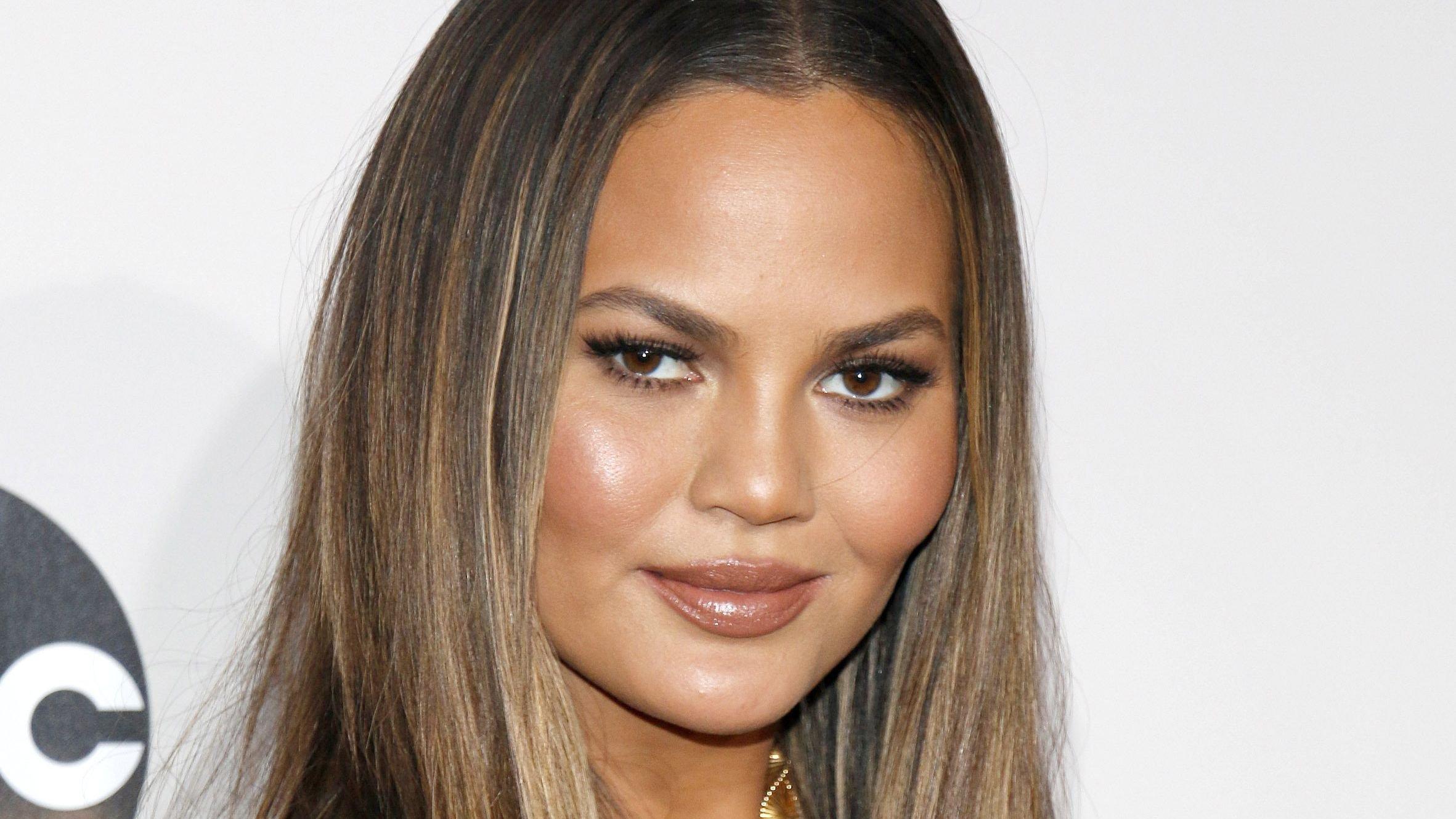 Chrissy Teigen's Dating History Before Marrying John Legend Is Non-Existent
You may know Chrissy Teigen and John Legend as each other's forever, but they did date other people before marrying. However, since she met the multi-award-winning singer at 20, her pre-adult dating life has remained private and scarcely recorded in the media. It helped that she hadn't gained mainstream popularity at the time until she appeared alongside her now-husband John Legend in the Music Video for Stereo.
Article continues below advertisement
Early Days Together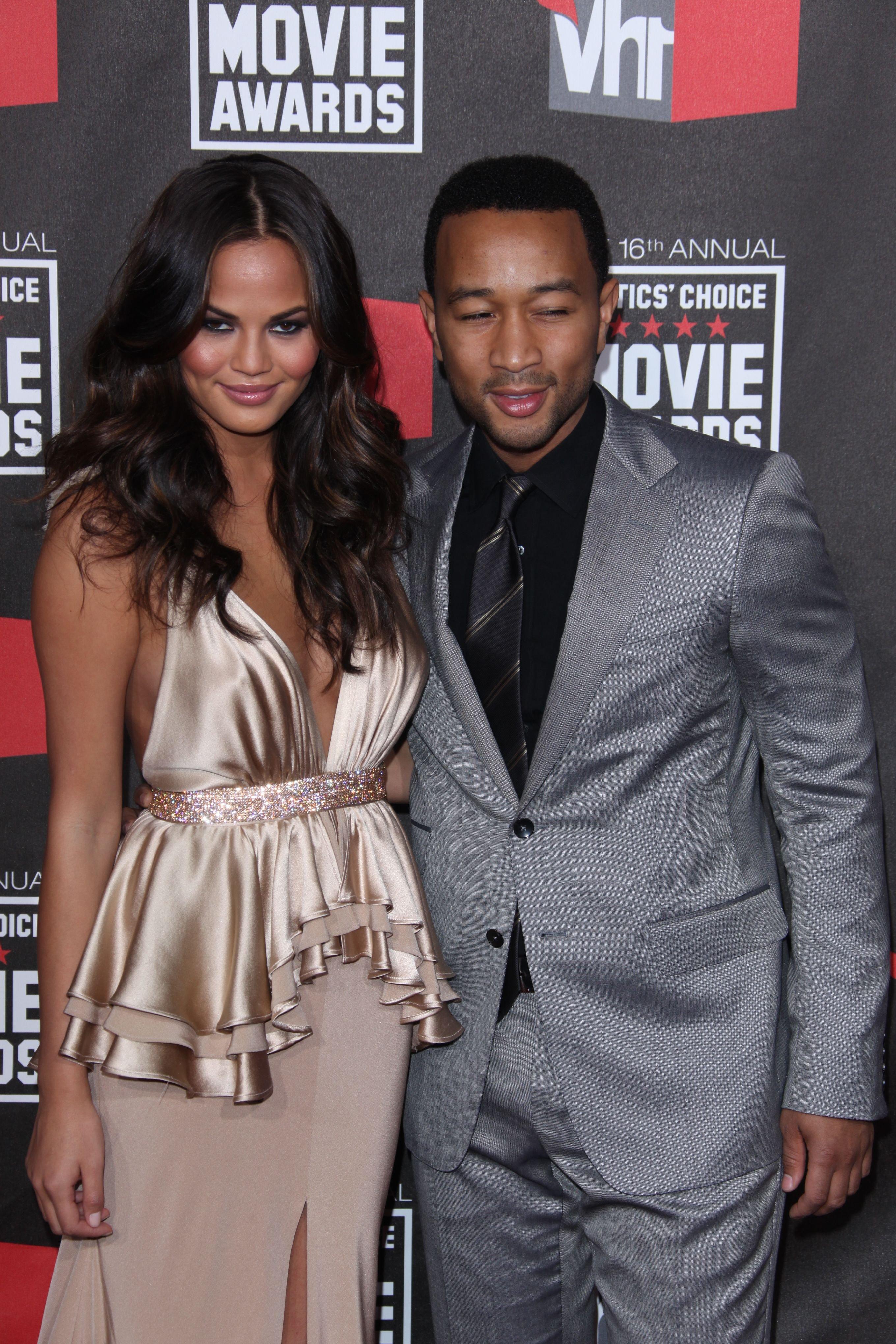 The couple started dating a year after meeting in 2007 before getting engaged in 2011. During those four years, Teigen went on tour with her man, and things got rocky. The couple revealed that the tour stress affected the singer's health, and he attempted to break up with his girlfriend, but it didn't take (thankfully). They jokingly added that the breakup lasted only about 30 minutes.
Getting Married And All of Me Video Controversy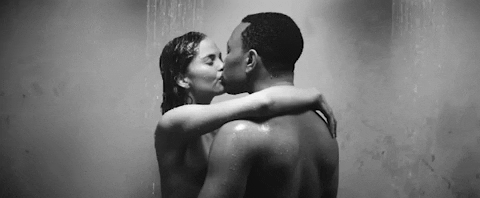 Their relationship then became high-profile, and they married two years after, in 2013. Around that period, John Legend released his single All of Me, featuring Chrissy as his muse, and dedicated the song to her. The video sparked a lot of internet conversation because the model appeared nude. Later, Legend said that the clips were shots from their honeymoon, and the couple didn't mind showing that side of themselves.
Article continues below advertisement
Growing Into Love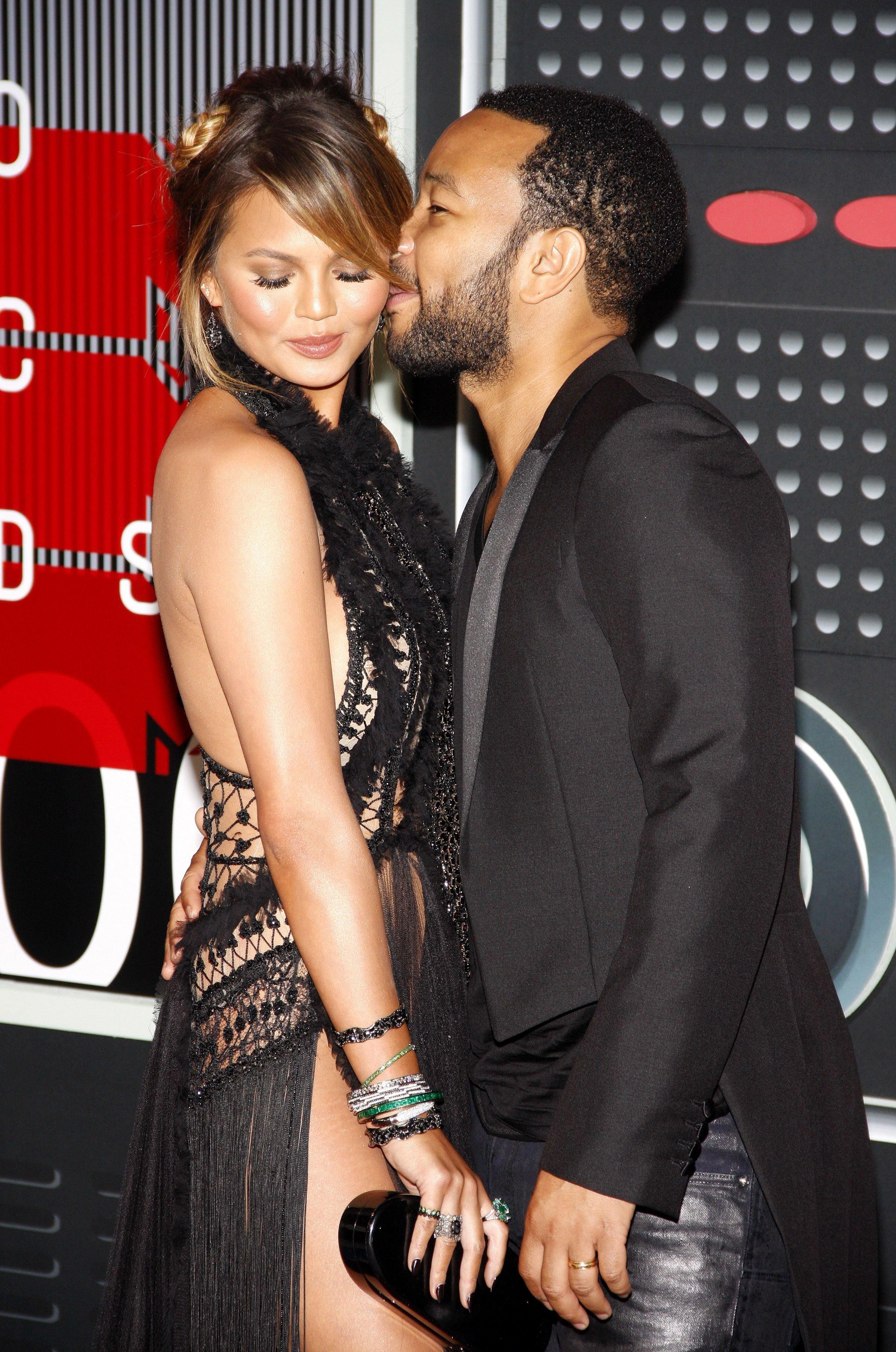 Legend also said it wasn't a love at first sight event though Teigen said they hooked up within a day of knowing each other. The singer said he preferred easing into his feelings, and the model agreed, saying she didn't want to rush him, so he doesn't regret making a hasty decision.
We actually really love and respect and admire each other. I think that's the foundation of who we are as a couple and we actually enjoy each other's company. She makes me laugh all the time. She's so good. She's so attentive, she's so loving loving and she also has a great sense of humor about it all.
-
Still Going Strong
Teigen and her boo are still living it up in love with two children, Luna and Miles. The model shared a picture of herself and her husband kissing on a sofa with her 38 million-plus Instagram followers, wearing a mini purple and green dress and matching pointed-toe heels.
She also announced that she and her husband would donate to Abortion Funds in support of Roe v Wade. She wrote,
We will do what we can to fight for our fellow citizens and democracy. I hope you will too.
-