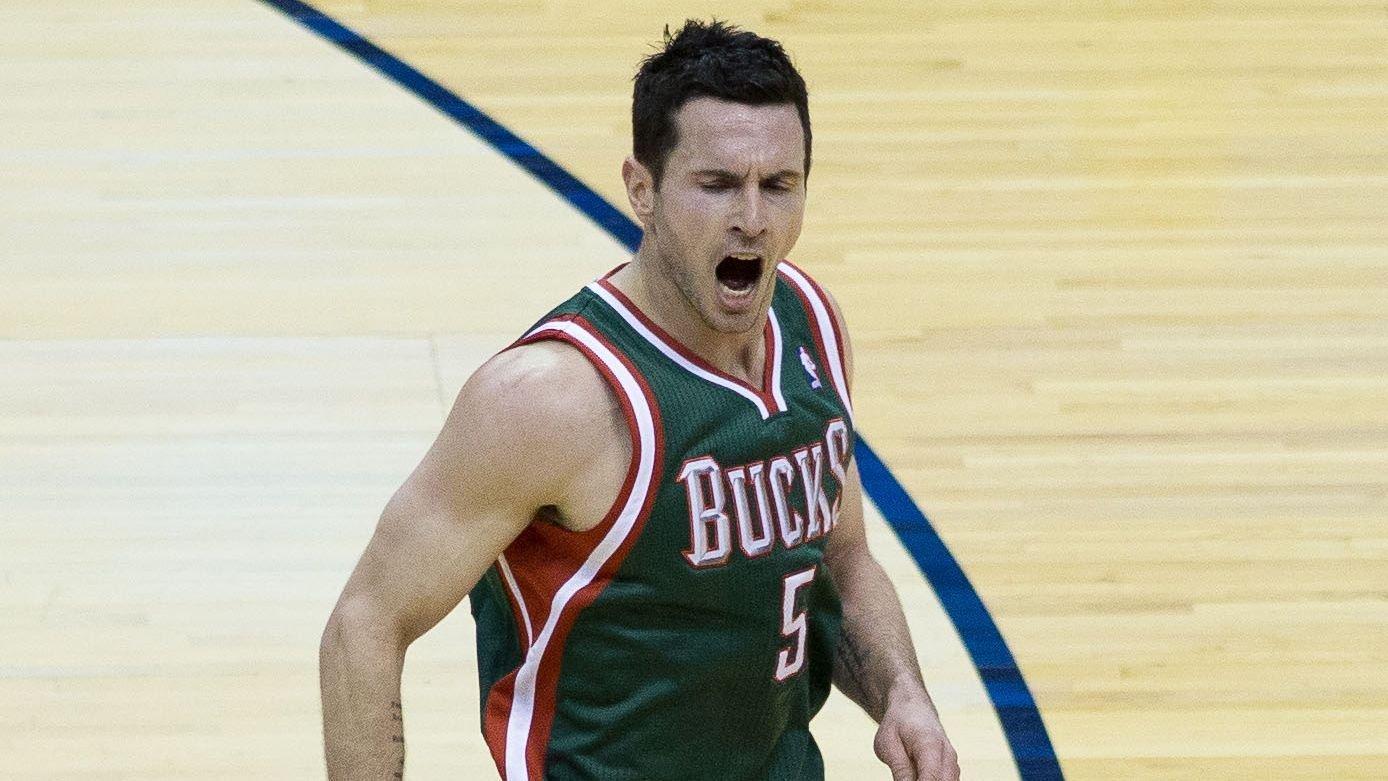 J.J. Redick Tells Pat McAfee Why He Called Out 'Mad Dog' Russo On ESPN
ESPN analyst 'Mad Dog' Russo took offense to Green's attitude, telling him to 'Shut up and play' and that 'America's tired of him.' Needless to say, that didn't sit well within the NBA community.
Article continues below advertisement
J.J. Redick Rips 'Mad Dog' Russo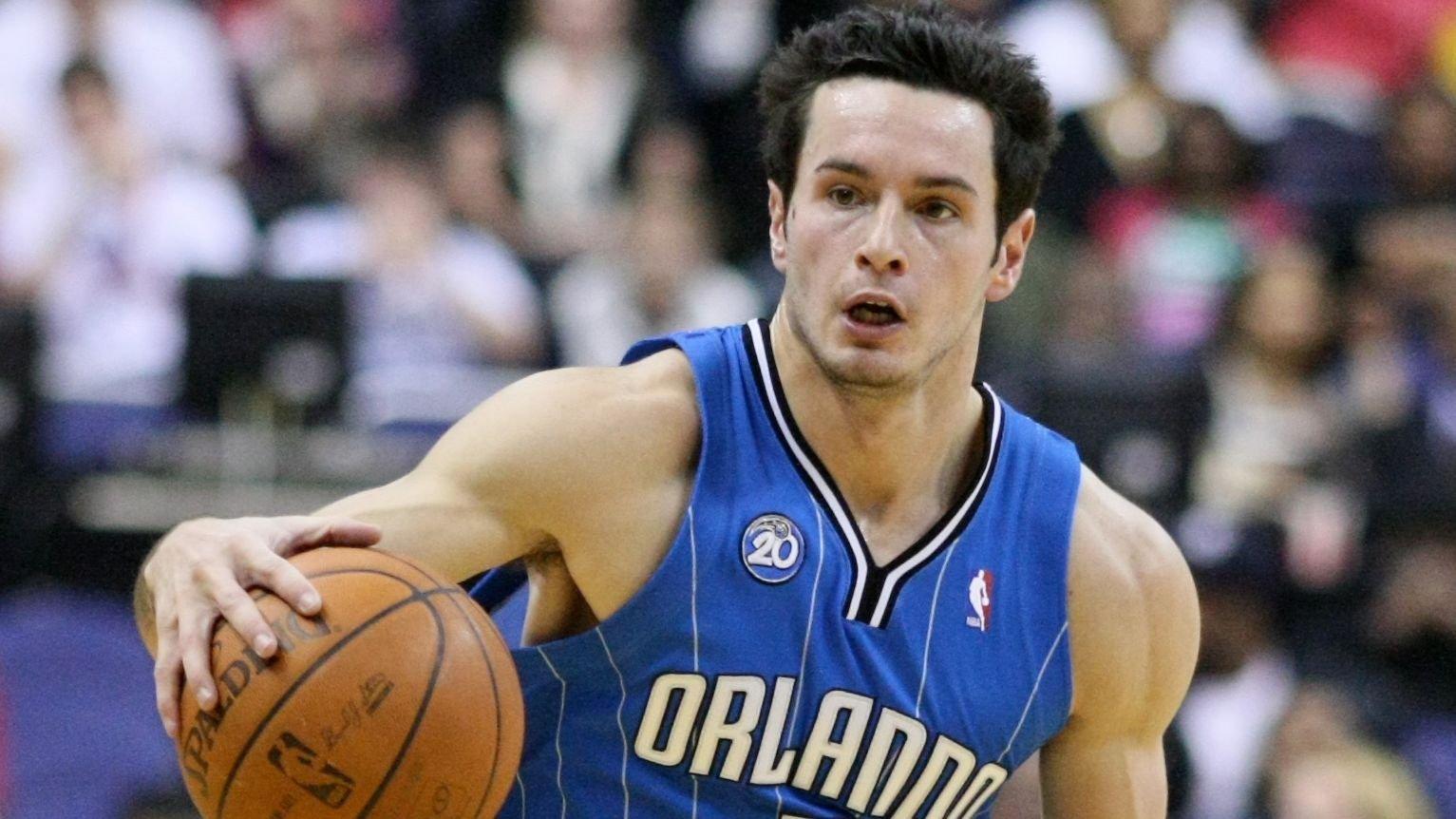 Former NBA player J.J. Redick, who was also on set with Russo, didn't hesitate to call him out for his comments:
"This has the same kind of connotations that the shut up and dribble crowd has toward athletes," Redick said. "I have a real problem with that. Specifically, with Draymond and the idea that America is tired of him, You do realize that the guy has a very popular podcast that he hosts where he talks himself for the majority of the episode and people listen to that."
-
Redick Stood Up For Draymond Green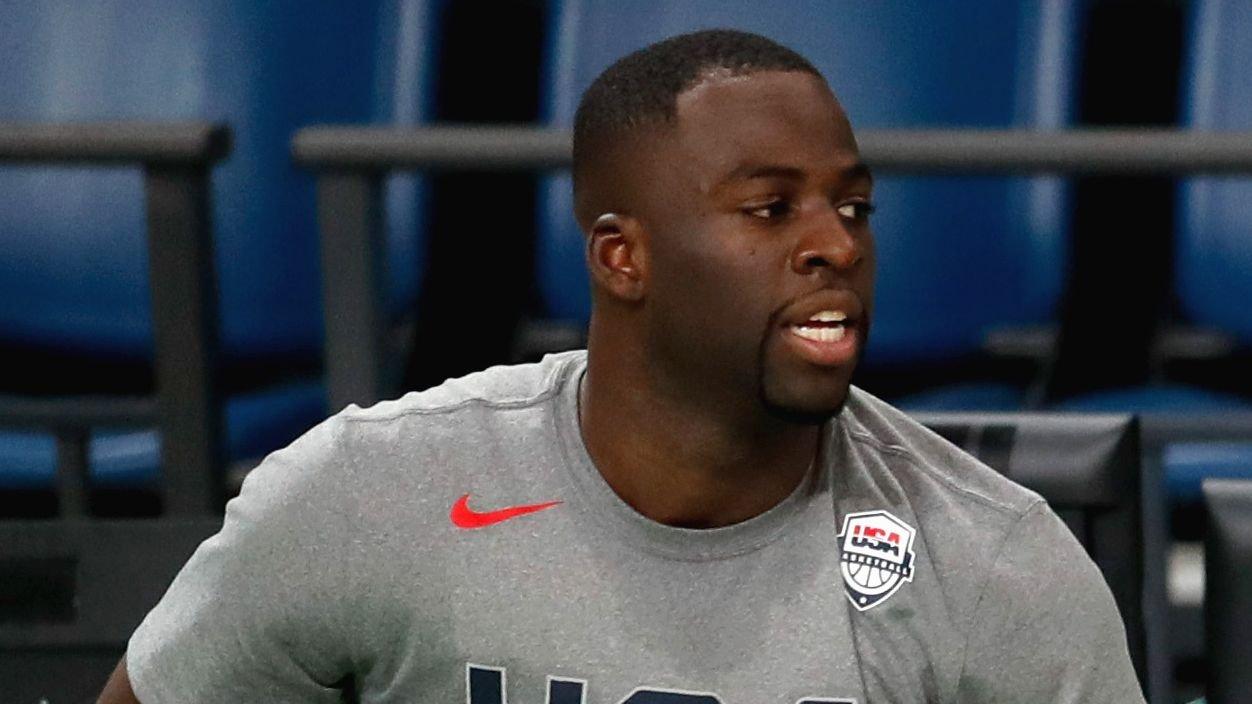 Redick stood up for Green, pointing out the fact that he's got one of the most popular podcasts in the sports industry and that his passion is exactly why America is far from tired of him:
"The reason that people want to hear what Draymond has to say is because just like in this press conference he is real, authentic, and unfiltered, Redick added. And as a player, he is real, authentic, and unfiltered. The edge that he plays with is what makes him great. It's what makes him a future Hall of Famer. You can't take away what makes a player great, so there is no shut up and play."
-
Article continues below advertisement
Athletes Should Be Allowed To Be Emotional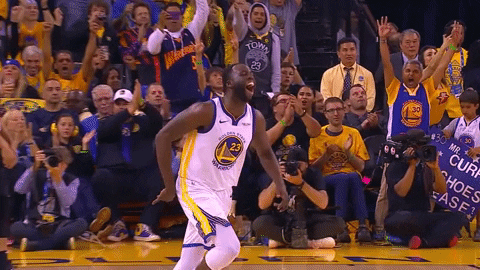 Redick then addressed the situation during an appearance on The Pat McAfee Show, explaining that he's sick and tired of people not letting athletes be emotional:
"I had to push back against Mad Dog's comment about Draymond.. I don't like the thought that athletes aren't allowed to show emotion & talk shit, Redick said. He made a comment in reference to Draymond that I really had to push back against. In the aftermath, I walked back in the green room, and there was a moment where I was like oh s–t, this is probably going to go viral. It's not my intention, but what he said in reference to Draymond was 'shut up and play.' Of course, we've all heard that in reference to athletes before.
-
Green Flexed Over Russo
Green also called him out and said that Russo's comments had 'racial connotations.' Then, he had some fun by revealing that he turned down a spot on that very same show:
"I also proceeded to say it's time for you to sit on your couch and thank the good lord I didn't want his job, I meant that from the bottom of my heart, Green said. Before I signed with Turner, I was actually offered a spot on First Take.
-
That's a significant flex.