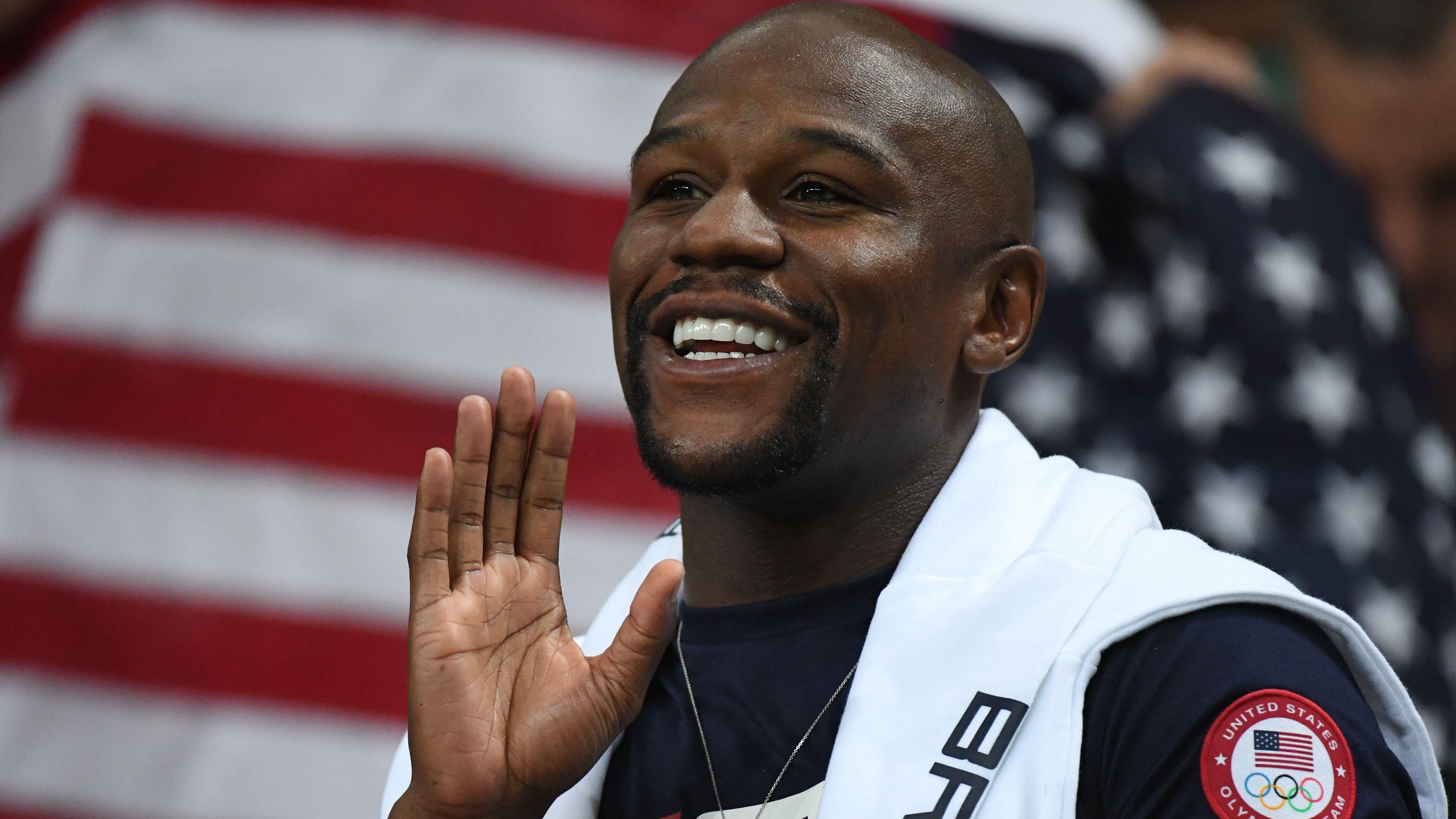 Floyd Mayweather Reportedly Hasn't Paid Logan Paul
Logan Paul and Floyd Mayweather boxed on June 6th at the Hard Rock Stadium in Miami. This was one of the most entertaining boxing matches of all time considering that it was an entertainer going up against arguably the greatest boxer in history.
Both of them seem to have some beef with one another, leading to some comments.
Article continues below advertisement
The Fight Between The Two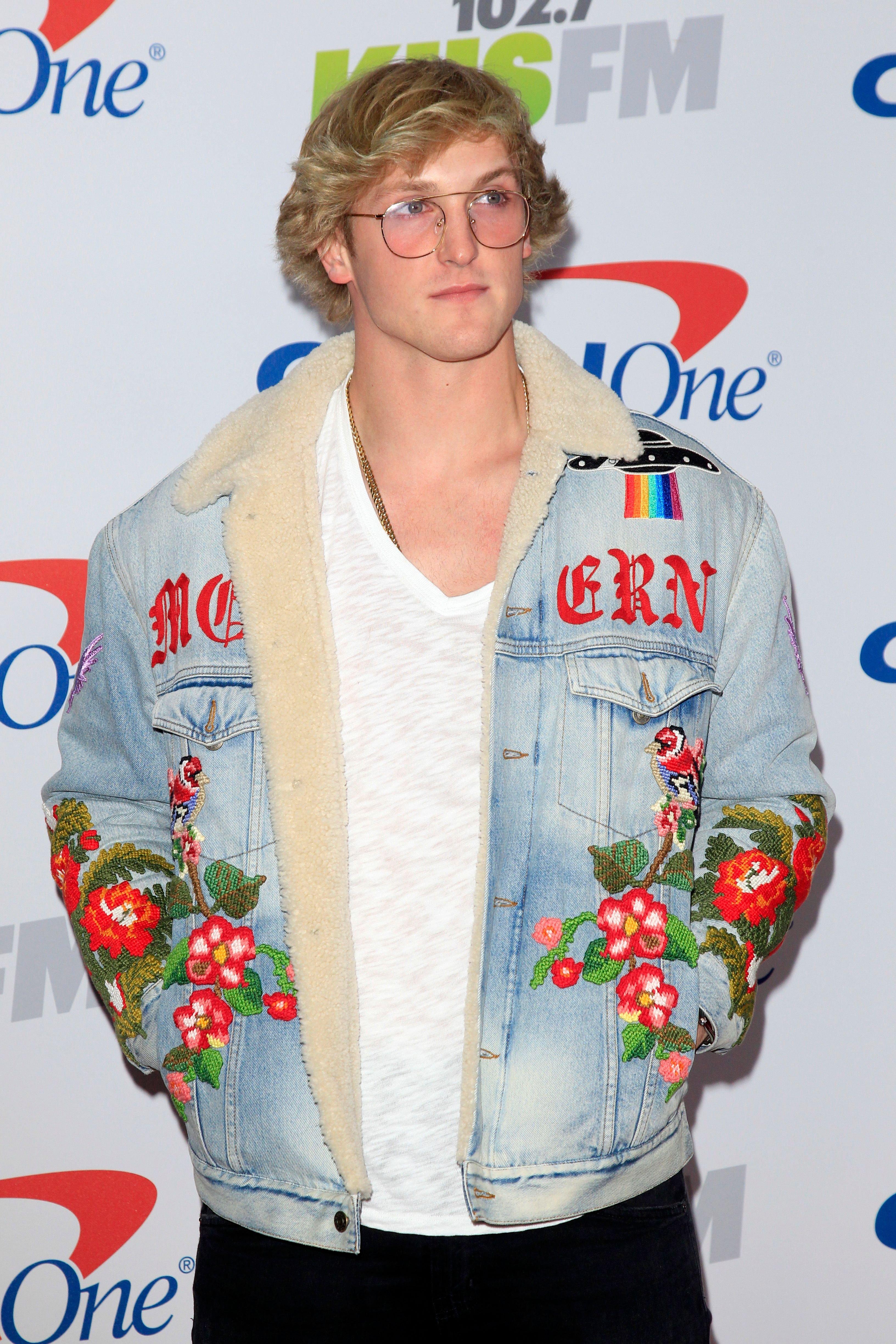 It's always difficult to tell if Logan Paul and Floyd Mayweather actually truly despise each other, or if it's all about the money. Obviously, Logan Paul is one of the best entertainers in the world and that's evident from his Youtube channel, which is the reason why he's as famous as he is.
When these two did fight, there was no winner announced, but Logan believes that he was the winner.
Paul's Brother Calls Mayweather Broke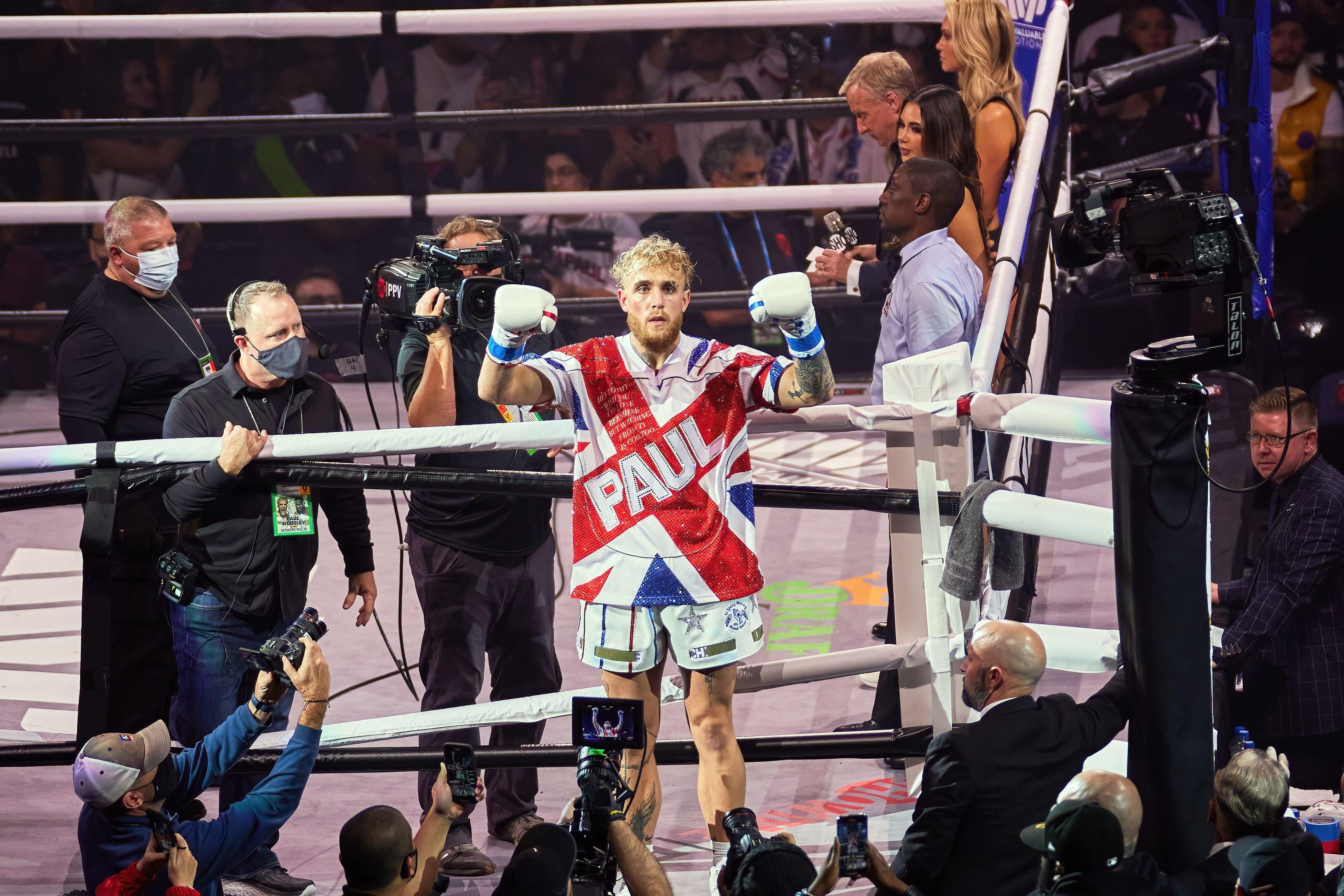 Even if Logan Paul is messing around with Floyd Mayweather, his brother had some pretty interesting things to say about him.
Paul's brother, Jake, accused Mayweather of not having as much money as people believe he does, and also made some other remarks about arguably the greatest boxer of all time.
"Floyd Mayweather's broke, that's what a lot of people don't realize," he said.
"He gets these big cheques, doesn't pay the taxes on it and then the IRS comes hunting him down later.
"He owes a lot of people I know money, and Logan's deep down on that list so I don't know if Logan's ever going to get paid, it's kind of f--ked up."
Article continues below advertisement
Mayweather Responds To Not Paying Paul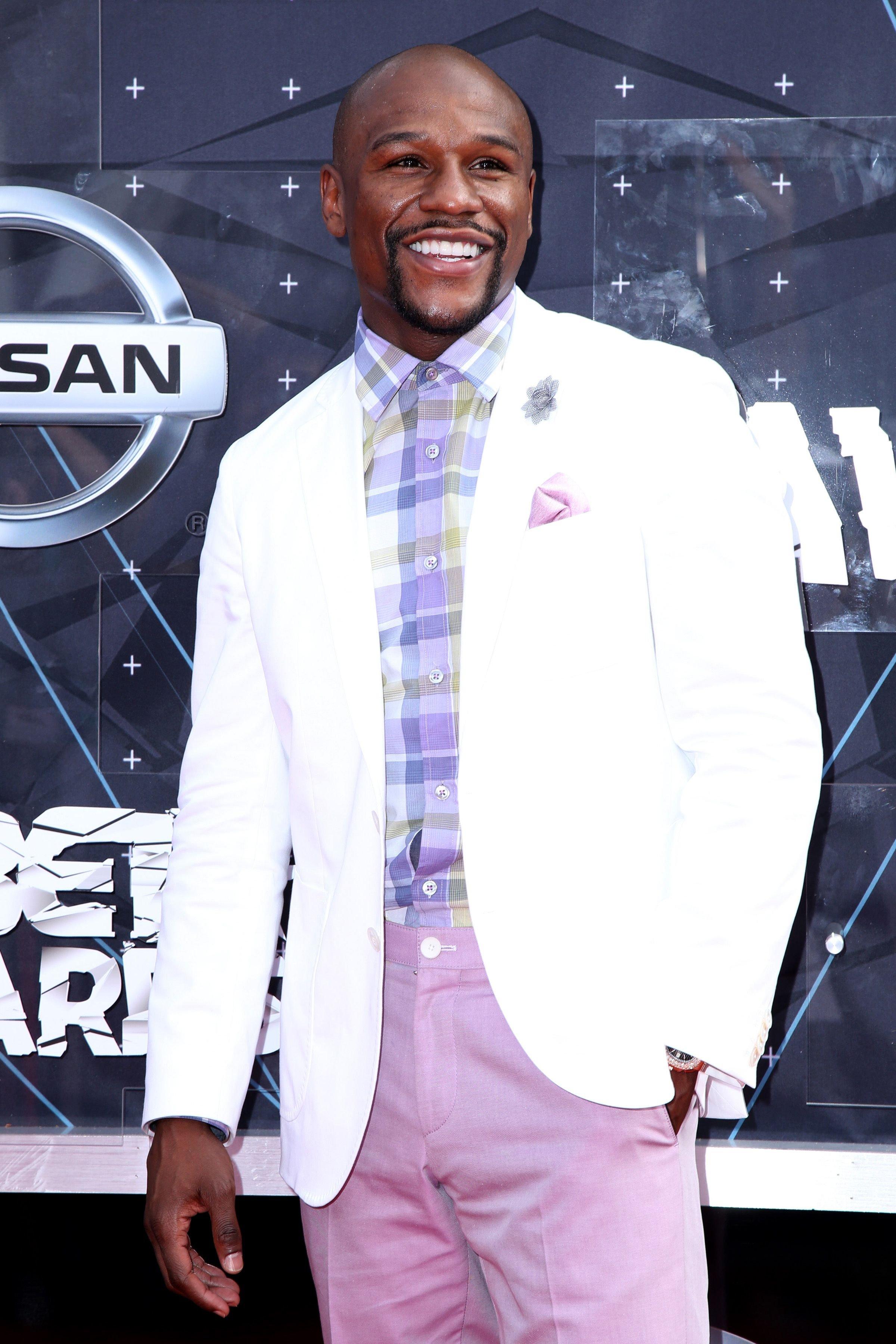 In February, during a podcast that Floyd Mayweather hosts, he had these remarks to say after there were rumors going around that he didn't pay Logan Paul yet.
"The money on the back end though, from pay-per-view, that takes a while. Nothing comes right away. I'm still collecting cheques from fights seven or eight years ago."
Floyd Mayweather currently has a net worth that's around $450 million, so Logan Paul's brother calling him broke certainly isn't factually correct.
When Is Logan Paul's Next Fight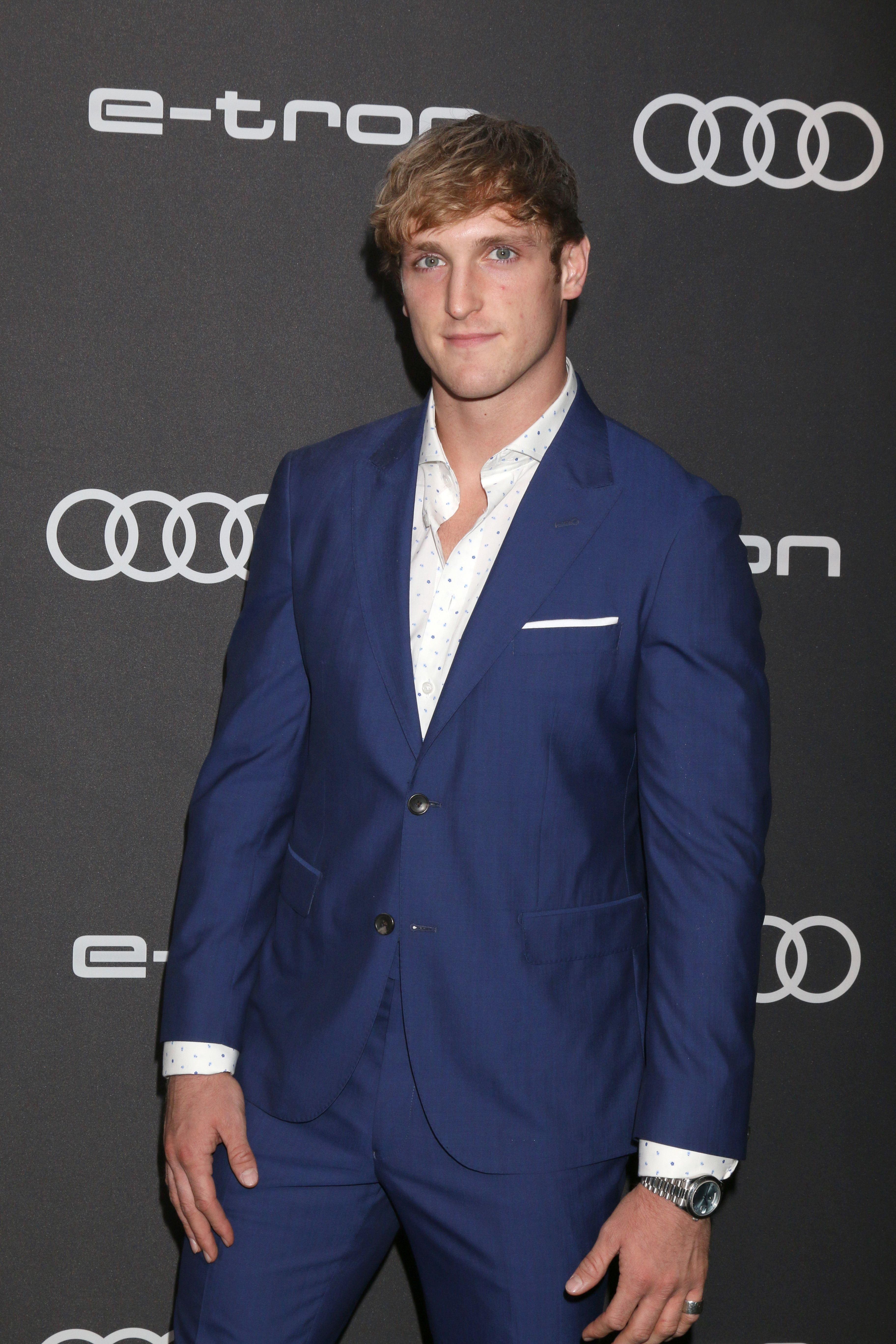 After some impressive wins for Logan Paul throughout his young career, it's still unclear at the moment when he is going to return to the ring and take on another elite boxer.
It's anticipated at the moment that he will be returning to the boxing ring in the later part of 2022, but there has yet to be an announcement from him or his team yet.