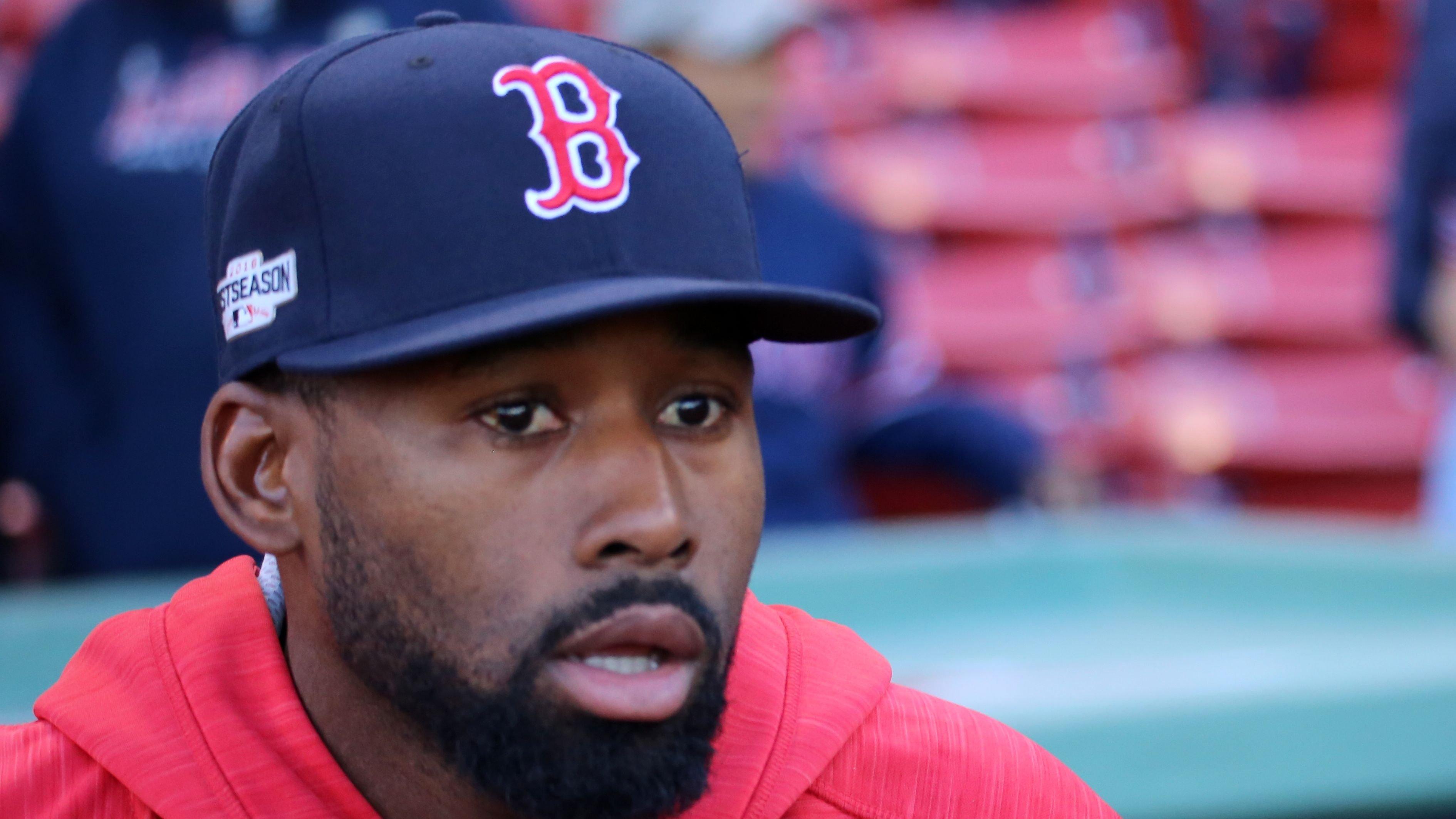 MLB Rumors: 3 Options For Red Sox To Replace Jackie Bradley Jr.
But thus far, they've been a disaster on nearly every major aspect of the game. Their bullpen has been atrocious, and their hitting has been almost as bad, with Jackie Bradley Jr. often struggling at the plate.
Article continues below advertisement
The Hunter Renfroe Trade Wasn't Great For Boston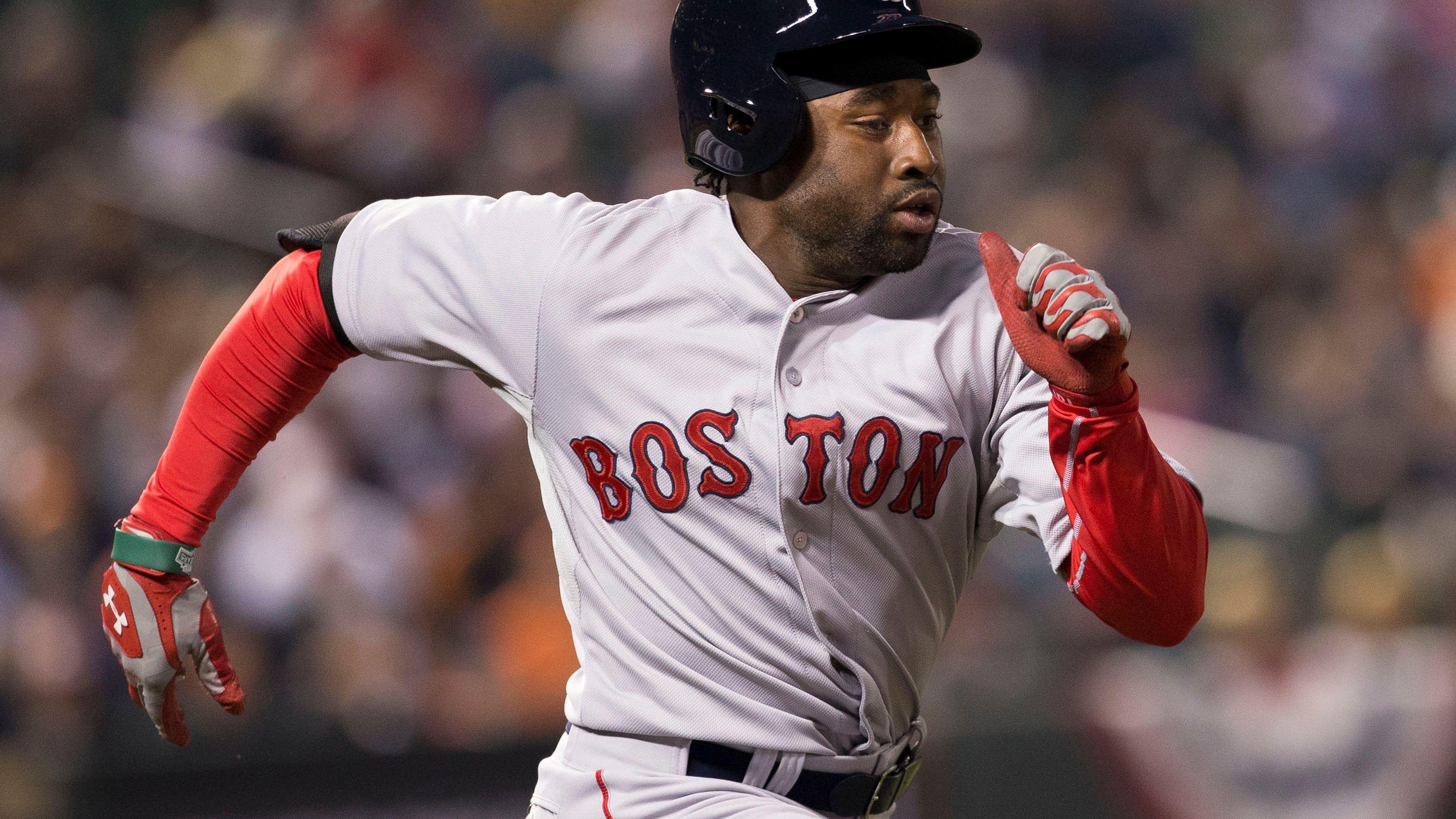 While putting all the blame on one player would be unfair and inaccurate, Bradley Jr. has been an offensive liability for the Red Sox for way too long. On the other hand, Hunter Renfroe continues to be a reliable hitter, and a guy Alex Cora's team could certainly turn to right now.
With that in mind, and judging by the team's recent offensive struggles, let's look at three potential candidates they should target or call up to replace him once and for all.
3. Jarred Duran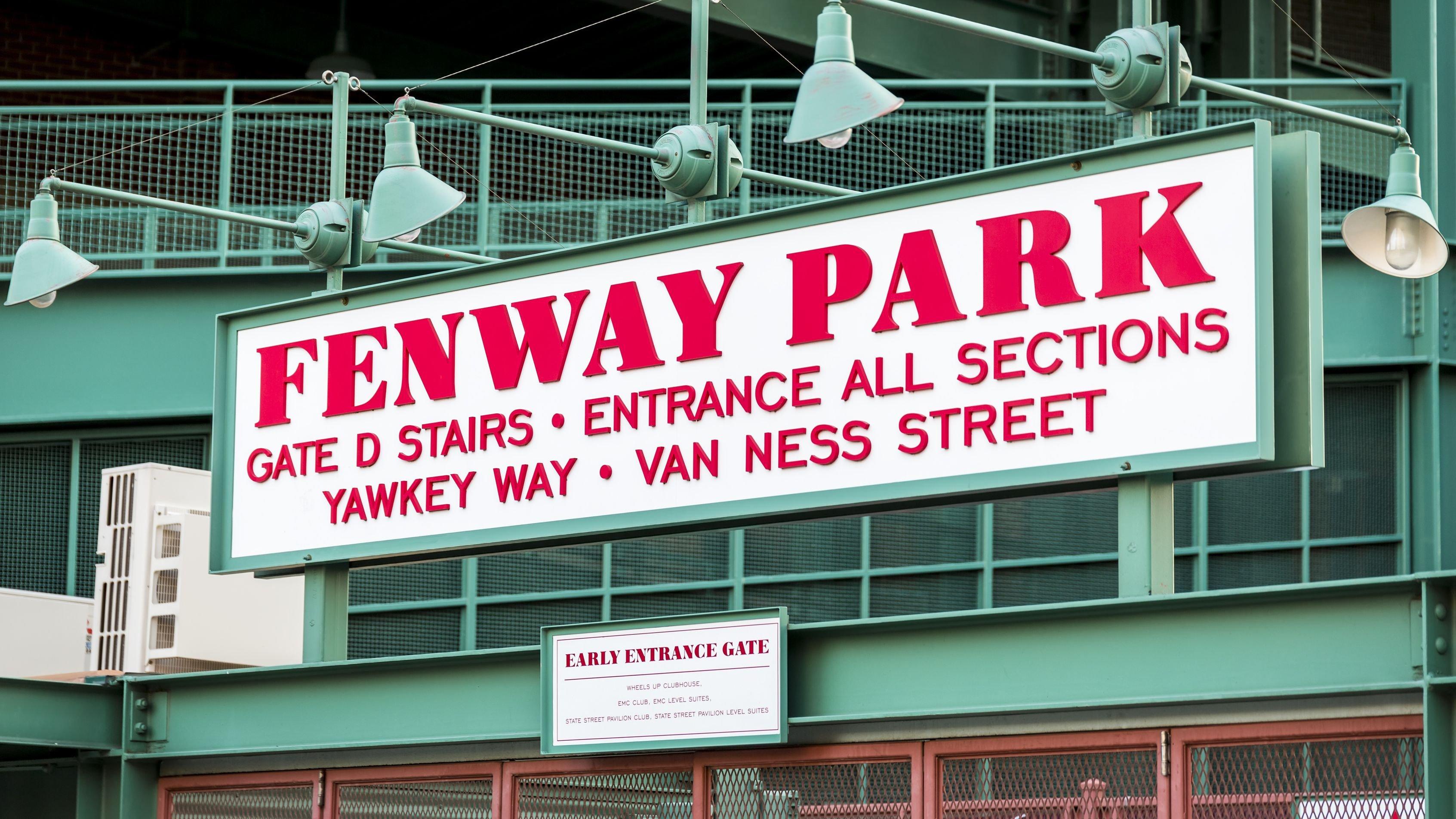 With JBJ struggling at the plate and Kike Hernandez likely out with COVID, Cora will call Jarred Duran again. While his first stint in MLB wasn't exactly a success, he's been raking at Triple-A Worcester, slashing .370/.460/.574 in 63 at-bats.
While not the defensive standout Bradley Jr. has been throughout his career, Duran has been one of the best hitters in Boston's farm system lately and a guy they've been high on for quite some time now.
Article continues below advertisement
2. J.D. Davis
J.D. Davis has lost some ground with the New York Mets, but it's not like he can't play. He can play at both the third base and left field and could also serve some time as the designated hitter.
While never a superstar, he's on a team-friendly deal and is a proficient, efficient, productive hitter. He easily handles lefties and righties and knows how to put the ball in place. The only issue with him will be his subpar defense, but he's worth the try at the very least.
1. Kevin Kiermaier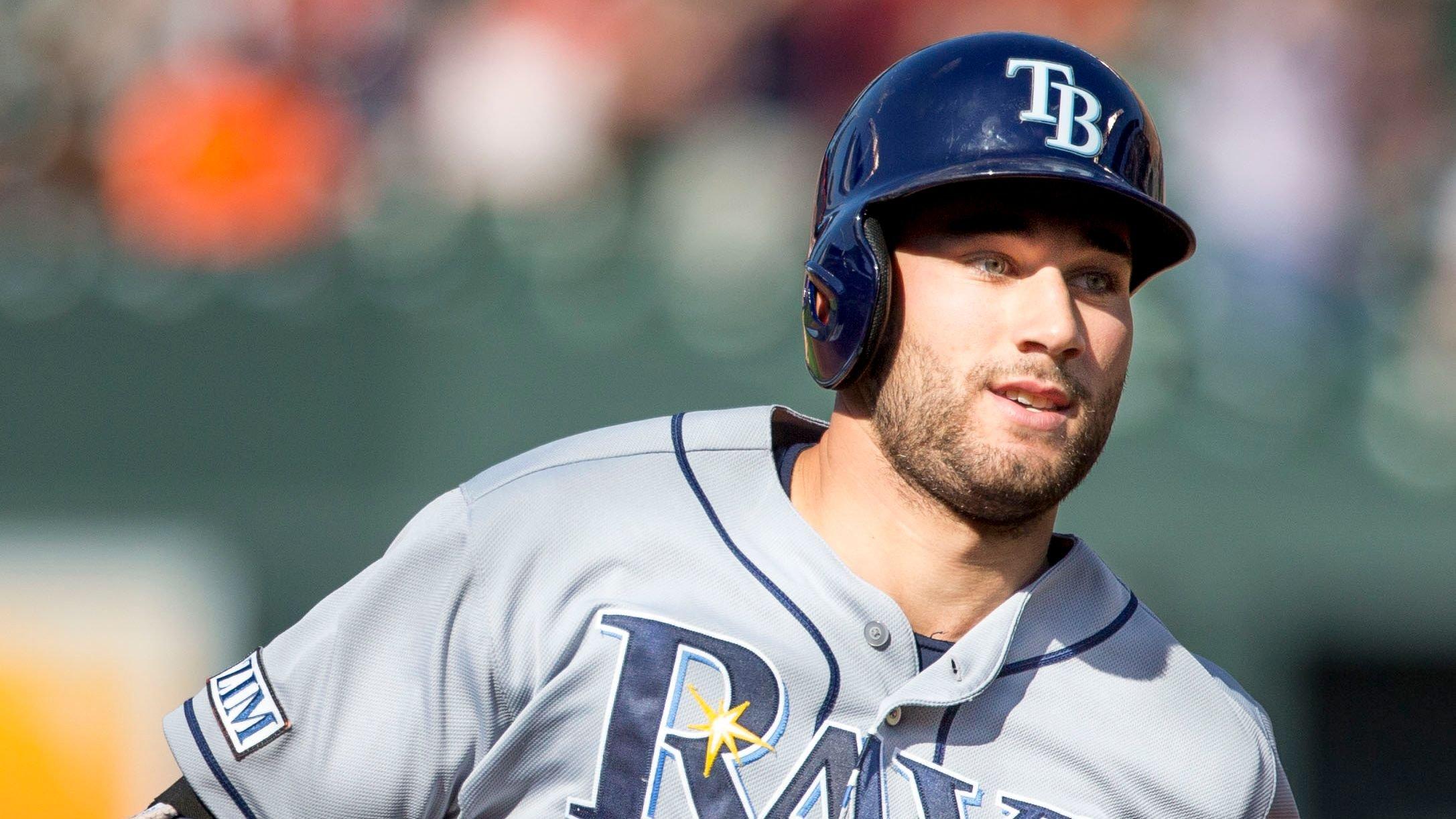 While the Rays may not want to help one of their divisional rivals get out of their slump, they'd love to get Kevin Kiermaier's $12 million out of their books.
He's an average hitter but is an excellent base-runner, and wouldn't hurt the BoSox's defense by replacing Bradley Jr. He could be the safest bet in terms of offense-defense balance, albeit quite pricey for the remainder of the season.