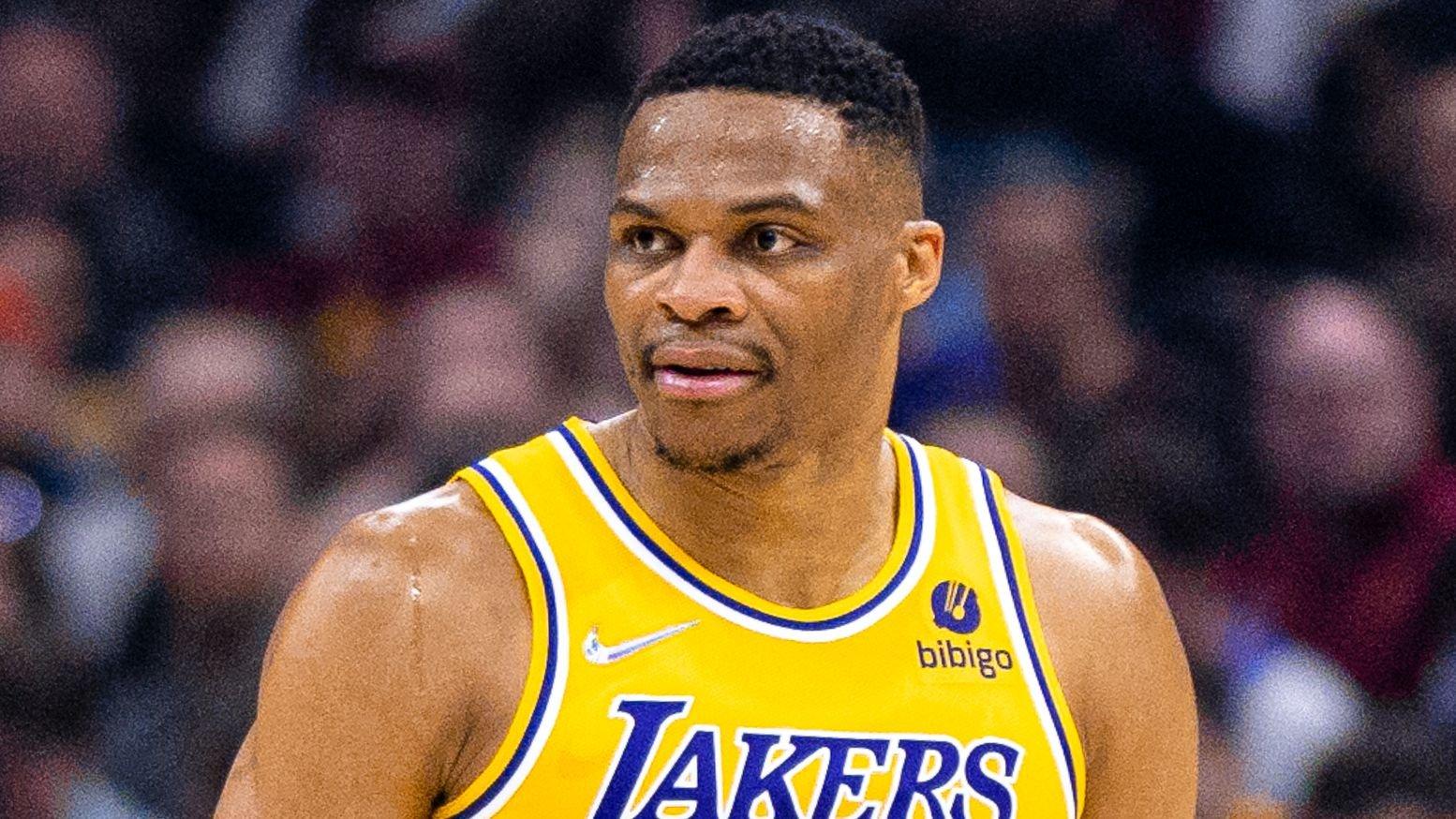 NBA Rumors: Russell Westbrook To Hornets, Mike Conley To Lakers In Proposed 3-Team Trade Involving Jazz
The Lakers brought Westbrook to Los Angeles last summer, hoping that pairing him with LeBron James and Anthony Davis would strengthen their chances of dominating the Western Conference and winning the 2022 NBA championship title.
Unfortunately, things didn't go as the Lakers expected. Aside from his inconsistent performance on both ends of the floor, the former MVP obviously had a hard time building chemistry with James and Davis.
Article continues below advertisement
Rumored Suitor For Russell Westbrook - Charlotte Hornets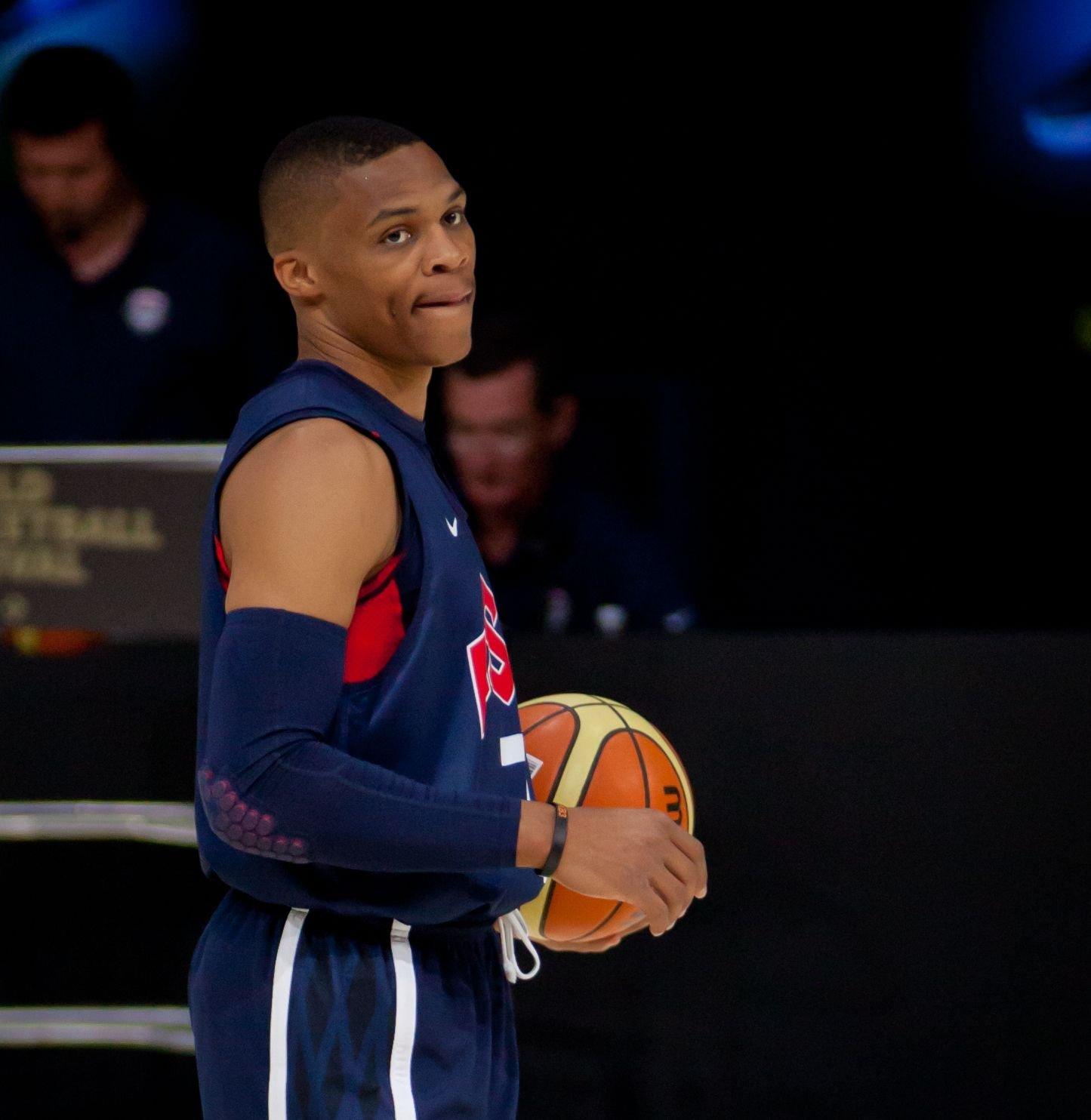 With his disappointing performance in his first year wearing the Purple and Gold and the $47 million that he's owed in the 2022-23 NBA season, most people believe that the Lakers will have a hard time getting rid of Westbrook this summer.
However, soon after they got eliminated from playoff contention, a potential suitor surprisingly emerged for Westbrook - the Charlotte Hornets. Earlier in April, NBA insider Marc Stein revealed a growing belief around the league that the Hornets may consider trading for Westbrook to create "some financial flexibility" in the summer of 2023.
Proposed 3-Way Deal Sends Russell Westbrook To Hornets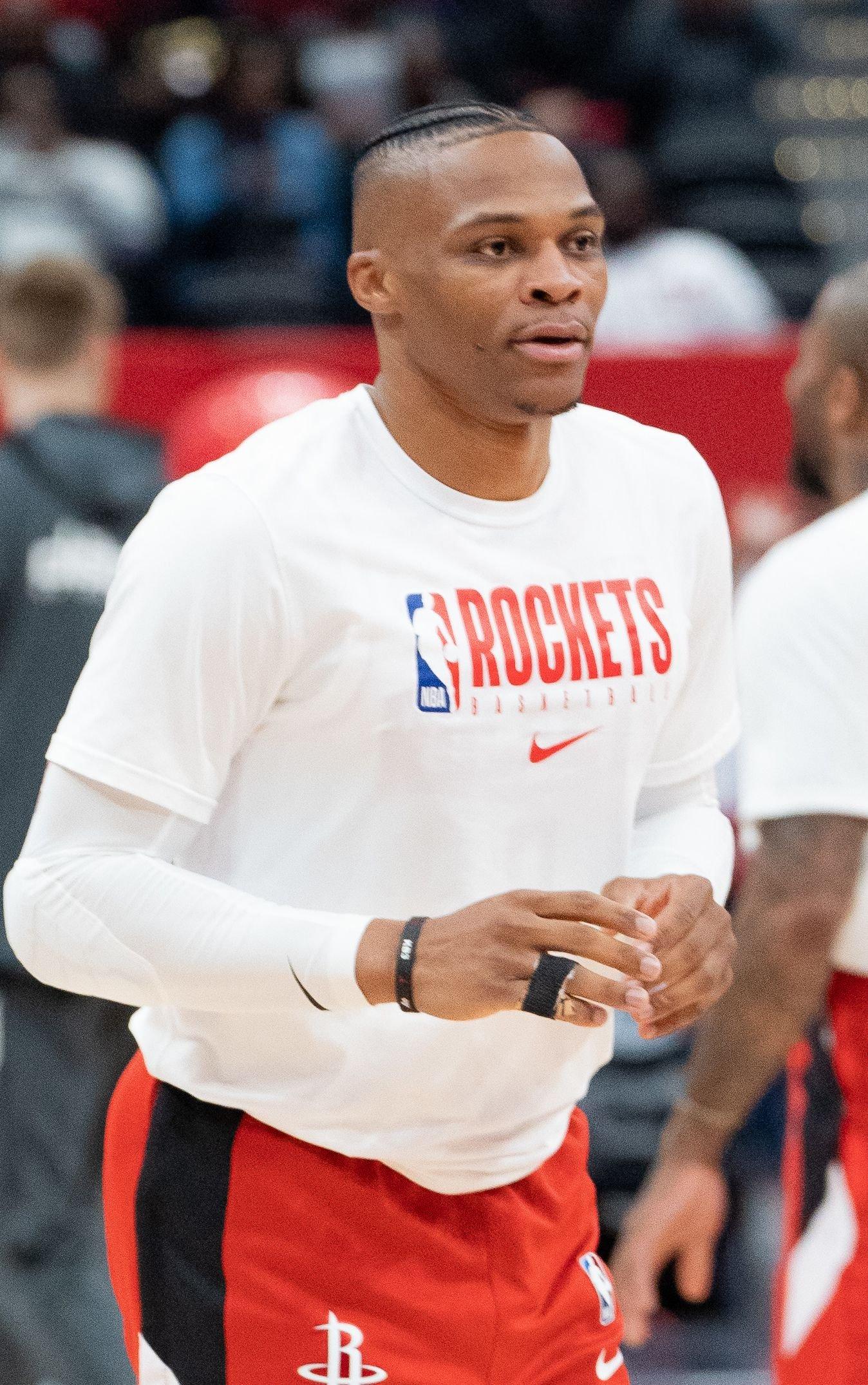 As of now, it remains unknown if there's an ongoing negotiation between the Lakers and the Hornets involving Westbrook. However, several interesting Westbrook-to-Hornets trade ideas have already surfaced on the web.
In a recent article, Jason Reed of Fansided's Lake Show Life came up with a hypothetical three-team blockbuster trade idea to send Westbrook to Charlotte this summer.
In the proposed three-way deal, the Hornets would get Westbrook and a 2027 first-round pick, the Lakers would receive Mike Conley, Royce O'Neale, and Mason Plumlee, and the Utah Jazz would obtain Gordon Hayward and Kendrick Nunn.
Article continues below advertisement
Hornets Make A 'Smart Move'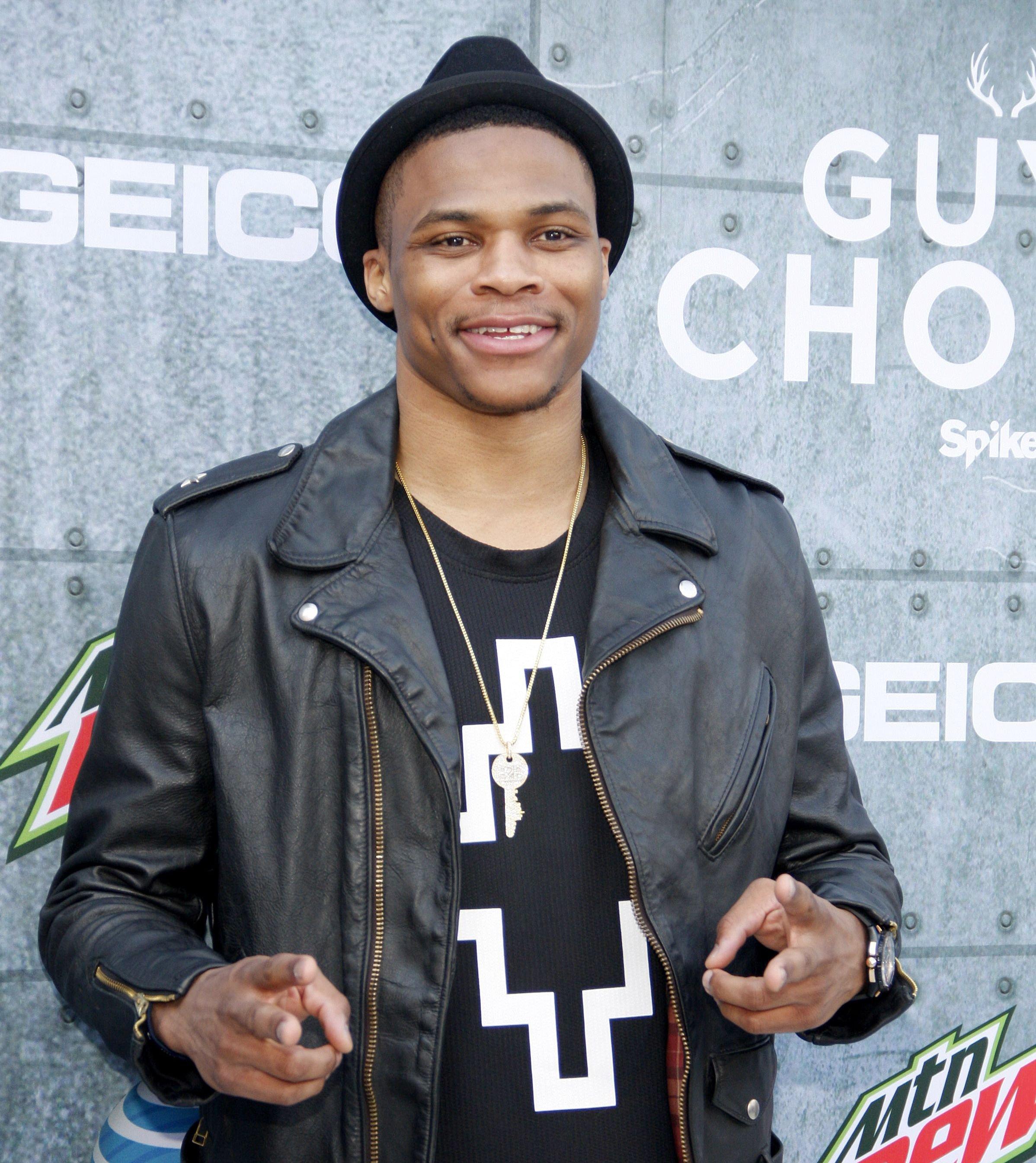 As Reed noted, engaging in a three-way blockbuster trade with the Lakers and the Jazz would be a "smart move" for the Hornets. Aside from acquiring a future first-round pick, the Hornets would also be swapping the two years and $61.5 million left in Hayward's contract for Westbrook's expiring deal. This would enable them to create a massive salary cap space that they could use to chase big names in the 2023 NBA free agency.
Westbrook may no longer fit the Hornets' timeline, but he could serve as a great mentor and a primary backup for LaMelo Ball next season.
Why Lakers & Jazz Would Make The Trade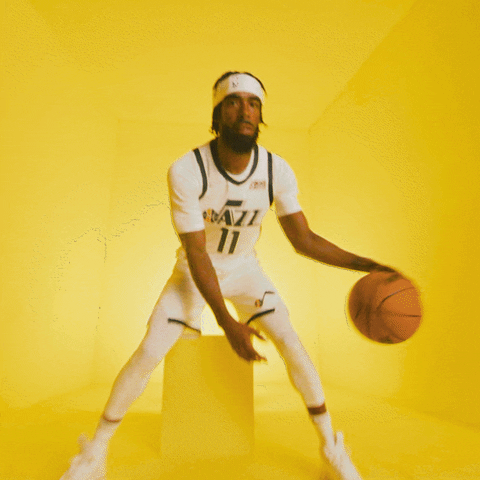 Though they would be giving up a future first-round pick in the trade, the proposed three-way deal would make much sense for the Lakers. In exchange for Westbrook, the Lakers would be acquiring three solid veteran role players who would fill their roster next season.
Conley may already be on the downside of his career, but he would still be an excellent replacement for Westbrook as the Lakers' starting point guard. Unlike Westbrook, who spent most of his career as an alpha male, Conley is more of a team player, making him a better fit with James and Davis.
For the Jazz, the suggested trade would allow them to reunite to bring back Hayward to Utah. Hayward was the face of the Jazz franchise before he left them for the Boston Celtics in the 2017 NBA Free Agency. In addition to Hayward, the Jazz would be acquiring a younger and cheaper replacement for Conley in Nunn.