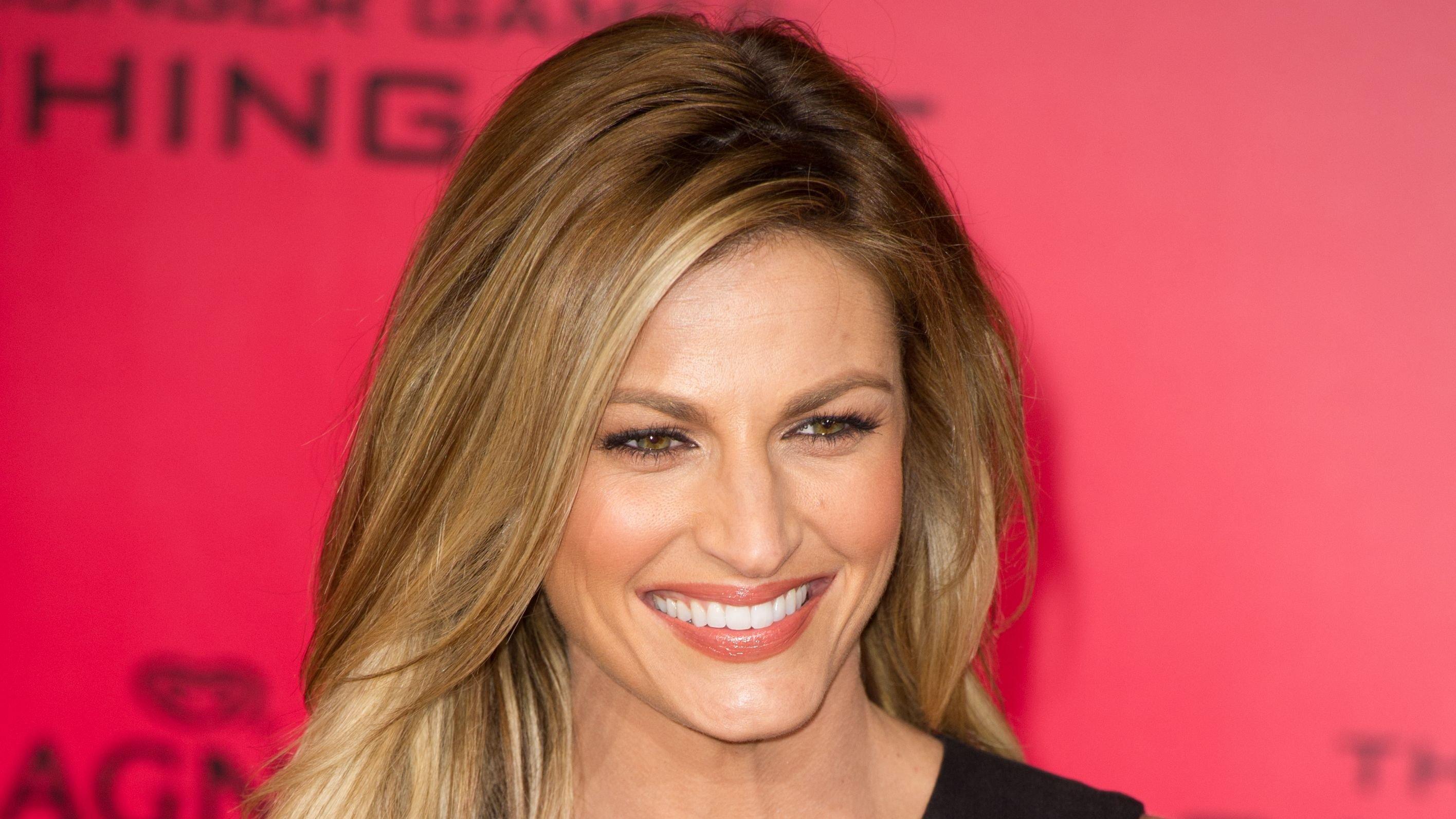 Kelly Stafford Celebrates 'Newer Friends' Erin Andrews And Charissa Thompson On Shared Birthday
How common is it to share your birthday with your best friend and favorite colleague? Well, that's the case with Erin Andrews and Charissa Thompson, two of the most prominent women in the sports broadcast industry.
Both Andrews and Thompson were born on May 4, with Erin turning 44 and Charissa turning 40. Needless to say, it didn't take long before people flooded the internet to congratulate them.
Article continues below advertisement
Kelly Stafford Congratulates The 'Calm Down' Duo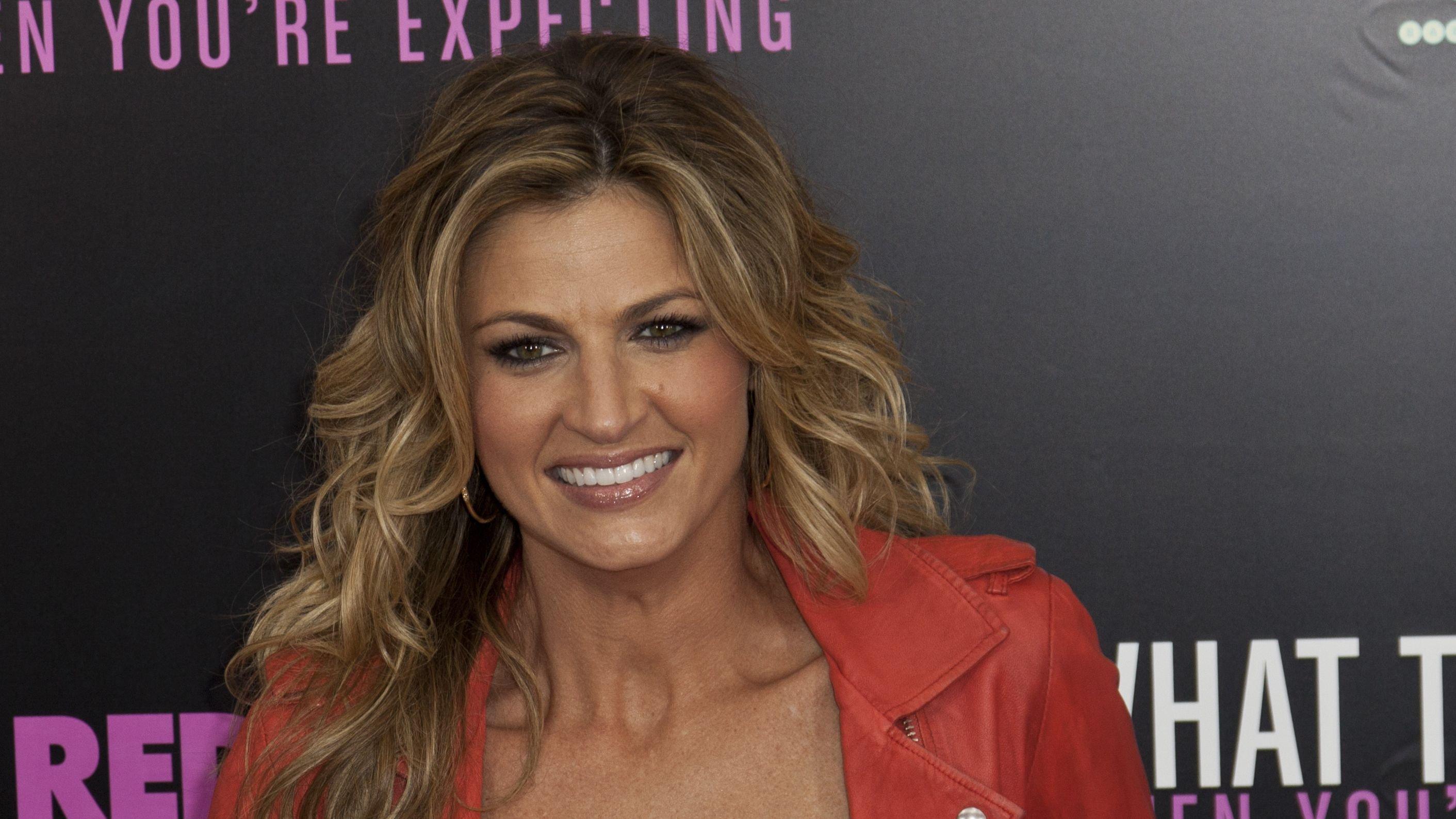 One of the most popular gals to share her good wishes was non-other than Matthew Stafford's wife Kelly, who called them 'newer and very close friends.' Clearly, they get along pretty well with the better half of the Rams' starting QB:
"Double birthday?!?! How lucky are we that God blessed us with these two on the same Day?!?!"Stafford shared on social media "Newer friends. But quickly became two very close. Happy Birthday Y'all!!! Love you so much and hope y'all have the best day!! I hope y'all never stop being the fun loving women you are. Can't wait to celebrate y'all!!!"
-
Article continues below advertisement
Andrews' Clothing Line Also Joined The Party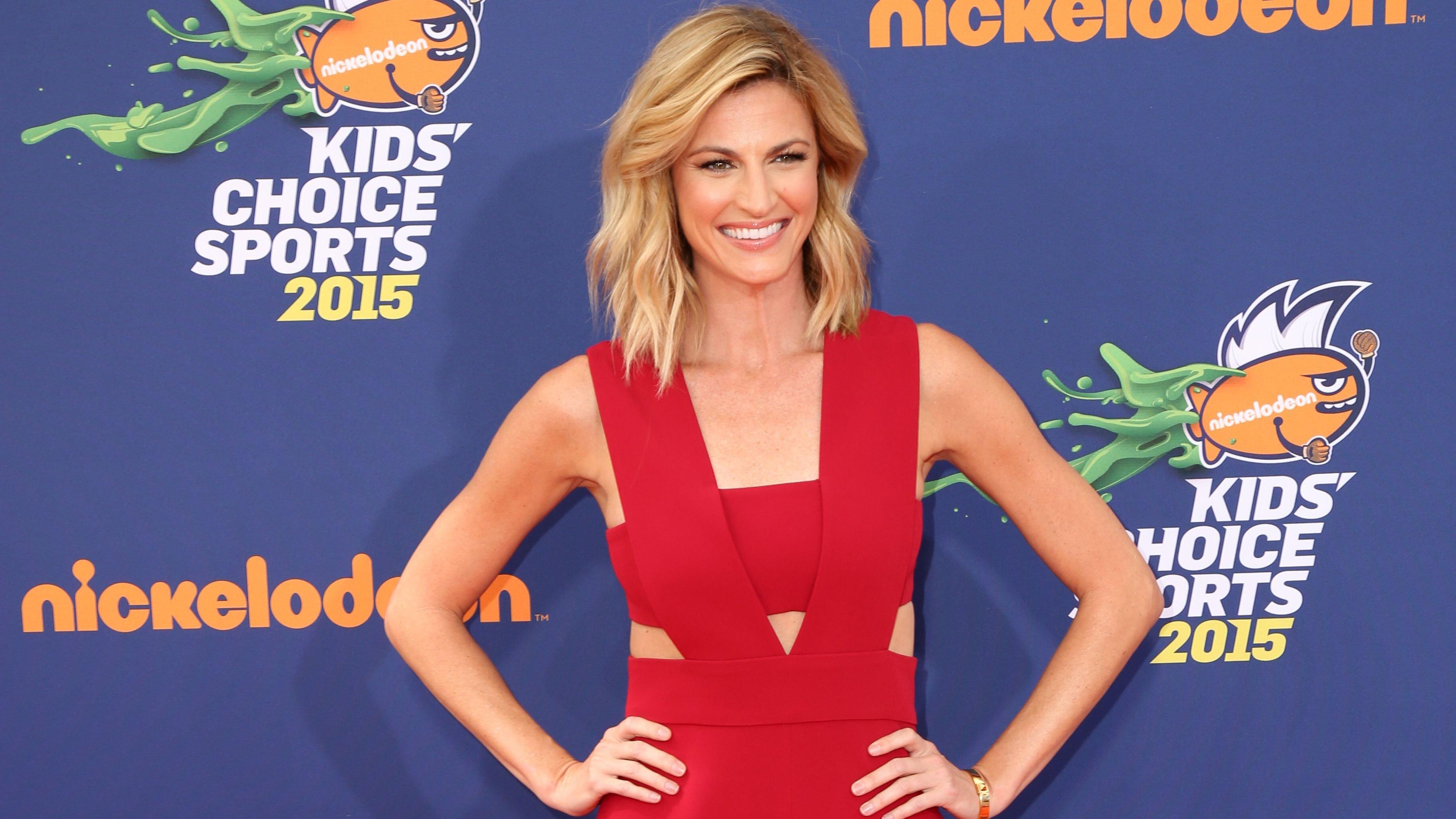 Unsurprisingly, Andrews' clothing line WEAR also made sure to let everybody know that the big boss was about to blow the candles:
Join us in wishing a VERY HAPPY BIRTHDAY to @erinandrews who's always looking #Fabulous from head to toe! We wouldn't be here without you. literally! WE LOVE YOU ERIN! the CM tweeted.
-
Thompson Shares Her Birthday Wishes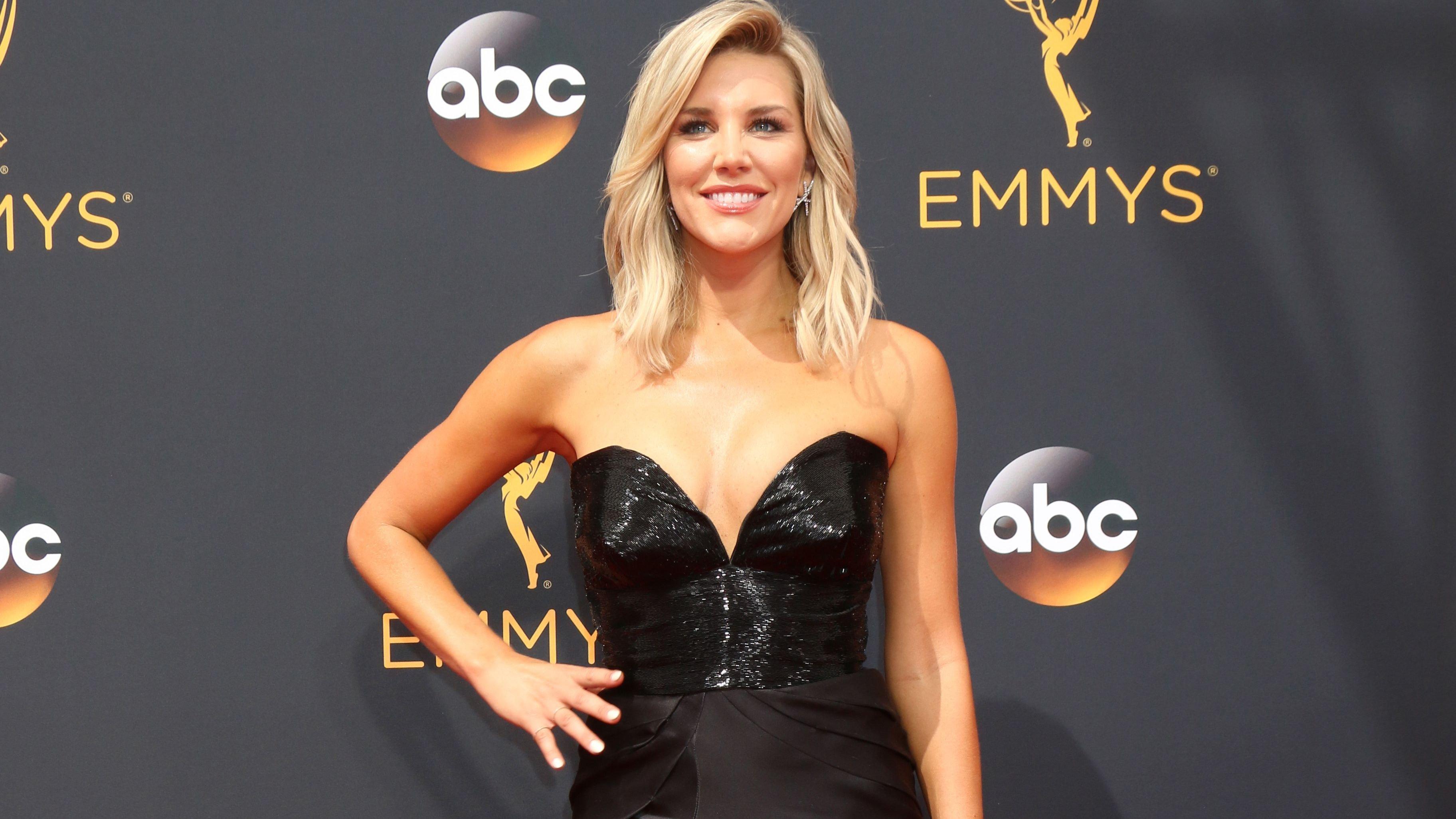 It's been a tough couple of months for Thompson, though. However, she didn't let her imminent divorce ruin the party and also turned to social media to express her gratitude for turning 40 years young:
"40 years worth of amazing memories, people and places," Thompson wrote on an Instagram post. "I can't wait for the next 40. (hopefully) & if I'm taken before that, please play this at my funeral. In all seriousness, Mom thank you for this video reminder that even though I'm not a birthday person, there's a lot to celebrate."
-
It's Been Tough For Charissa Lately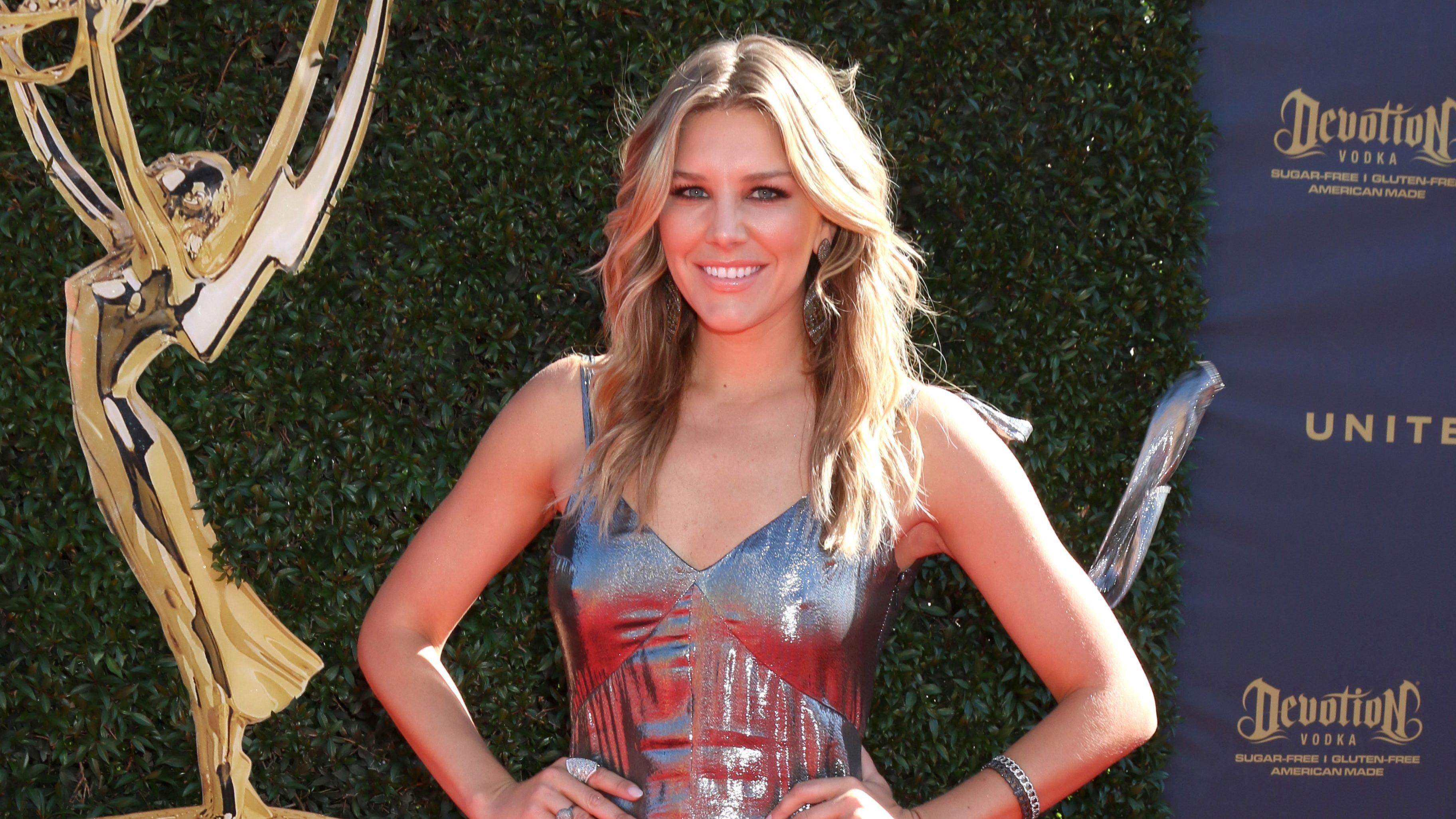 Just a couple of weeks ago, Thompson filed for divorce with renowned sports agent Kyle Thousand. The marriage got married two years ago in a private ceremony, yet they couldn't get past "irreconcilable differences," according to court documents.
Thompson was open about this situation on the 'Calm Down' podcast, although she couldn't get into details due to the current legal status of her divorce.