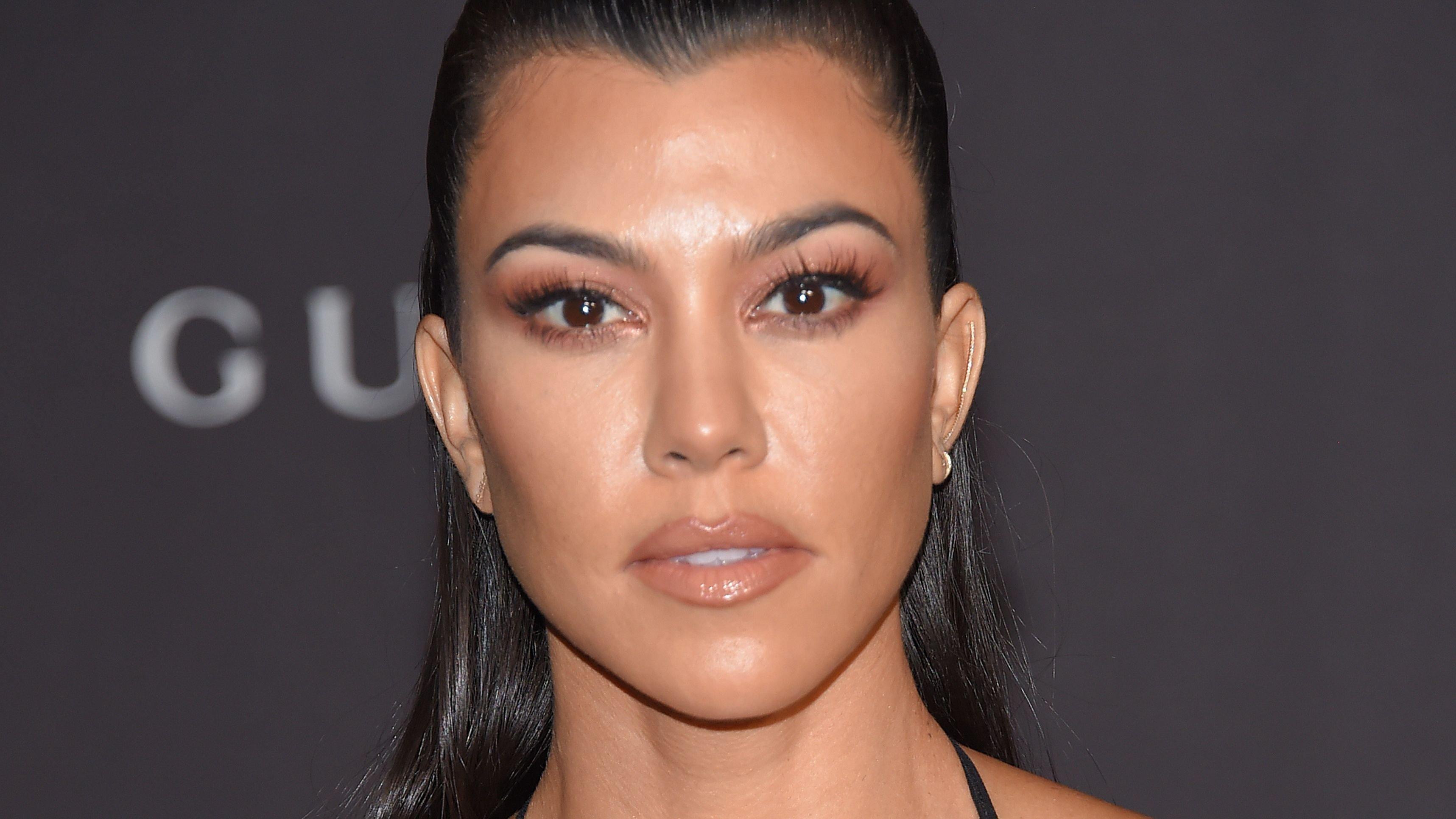 Our 'Energies Align': Kourtney Kardashian Explains Addison Rae Friendship
Kourtney Kardashian and Addison Rae have been friends for years. But what makes their dynamic work? On one episode of Keeping Up With the Kardashians, which featured an appearance from Rae, Kardashian revealed the answer to that very question.
Article continues below advertisement
Addison Rae Made Her 'KUWTK' Debut In April 2021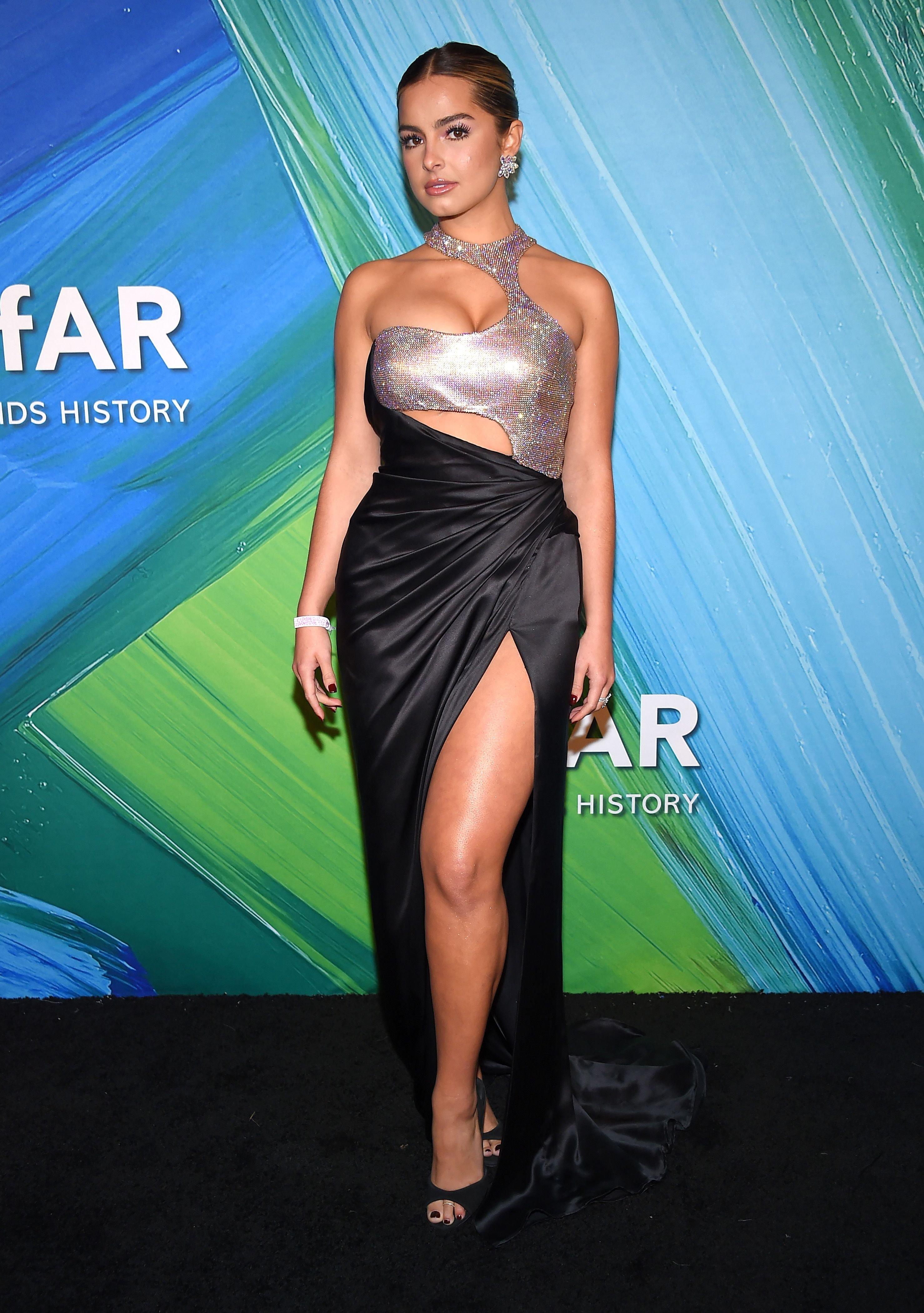 Amid the final season of Keeping Up With the Kardashians, Addison Rae was seen on the E! Network series for the first time. However, she didn't appear alongside Kourtney Kardashian in the scene. Instead, she was featured at an outdoor sit-down meal with a number of Kardashian's family members, including her mother, Kris Jenner, and sisters, Kim Kardashian and Khloe Kardashian.
"We all decided to get to the bottom of Kourtney and Addison, so we invited Addison over for lunch but without Kourtney 'cause we just wanna ask a couple of questions and get to know her more," Khloe explained in a clip shared on Instagram.
"We just want to feel her out a little bit," Kim added.
Kourtney Kardashian's Family Wanted To Understand Her Friendship With Addison Rae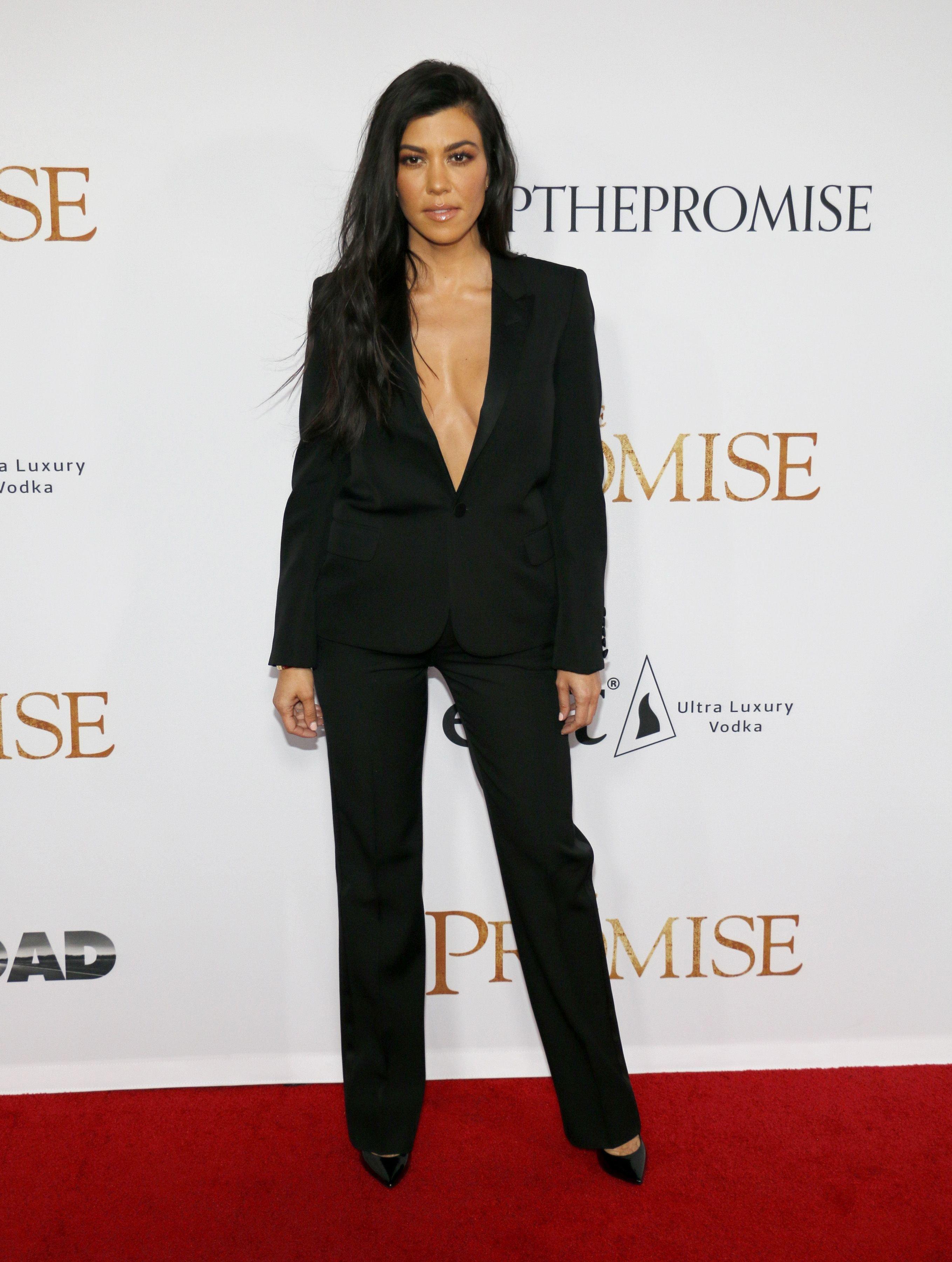 According to Kim, she initially thought that because her oldest sister was so suddenly happy with her life, there may have been something romantic going on between them. And, after admitting such to Rae, Kourtney's ex-boyfriend, Scott Disick, confessed that he had the same suspicions.
"I'm still thinking that... That was the elephant in the room. If they were like... It's okay if you are. Nobody judges," Disick stated.
"No, we're not. No, we're not. It's just very weird that that's what the impression was," Rae replied.
Article continues below advertisement
Khloe Kardashian Questioned Kourtney Kardashian Directly About Her Relationship With Addison Rae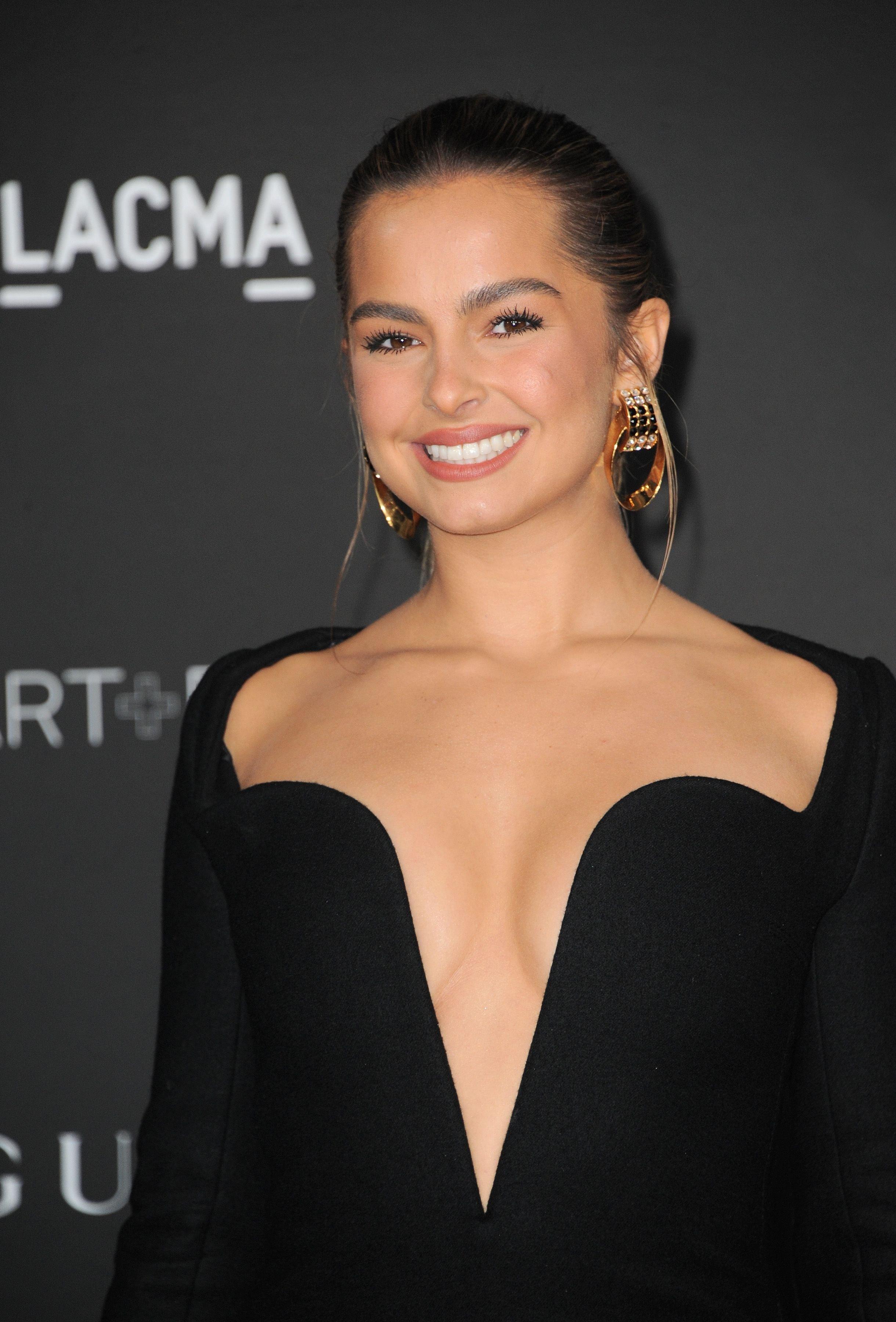 During another scene from Keeping Up With the Kardashians, Khloe approached her sister with her questions about her friendship with Rae, who is 21 years her junior.
"Does Addison do something where she pulls out a better attitude in you?" Khloe asked Kardashian, via My Journal.
And in response, Kardashian explained that when it comes to her and Rae, their "energies align."
"So, you have kid-like energy?" Khloe further pressed.
"I feel like I have a young heart and an old soul," Kardashian noted.
Kourtney Kardashian Seemed Annoyed With The Speculation Surrounding Her Relationship With Addison Rae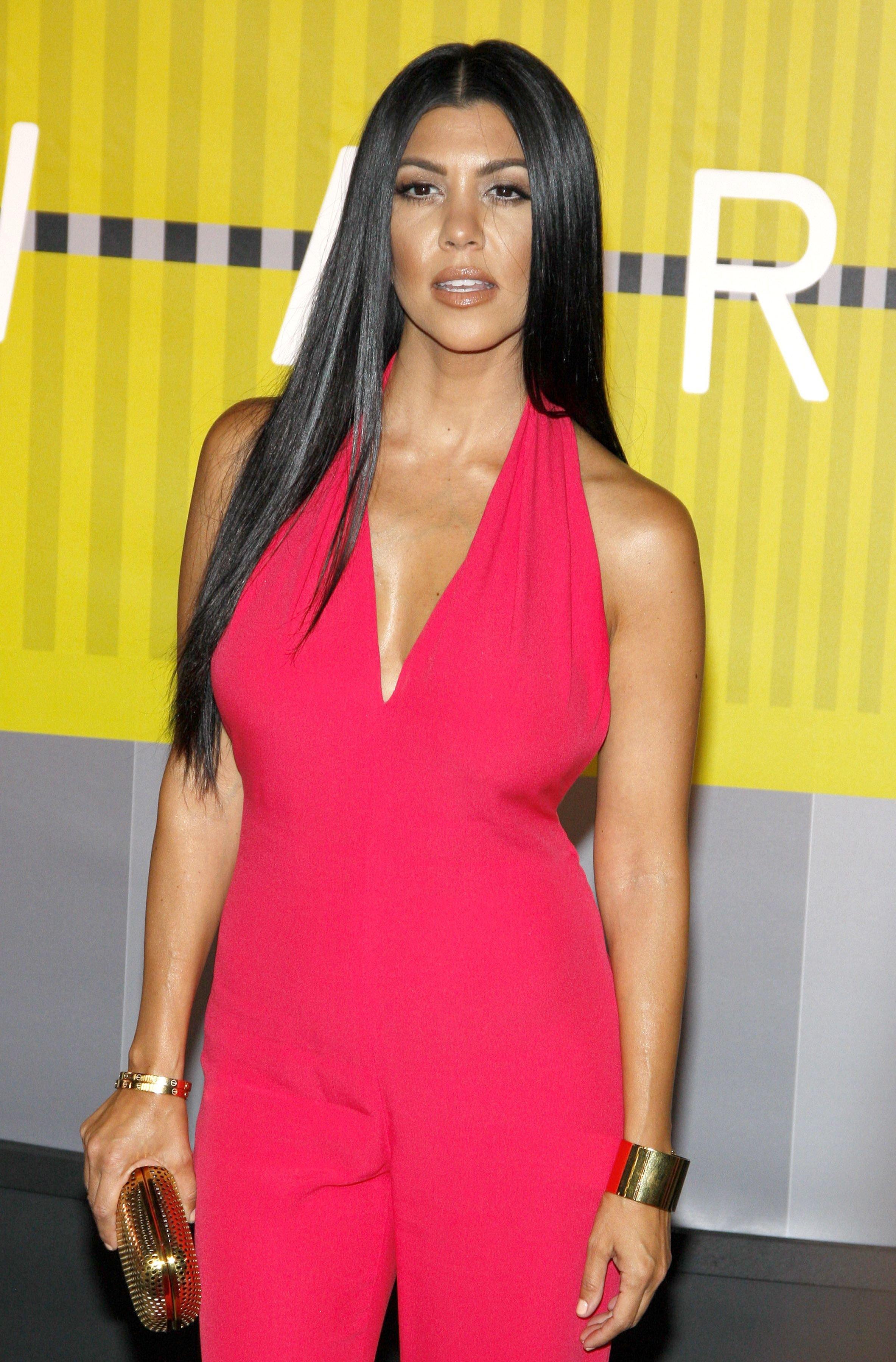 Following the speculation, Kardashian said, "I don't think every person needs to understand my relationships with each of my friends."
Luckily, after getting to know Khloe, she appears to have similar feelings towards Rae.
"I actually really enjoy getting to know Addison," Khloe admitted. "The more I get to know her, the more I understand why Kourt is such good friends with her."