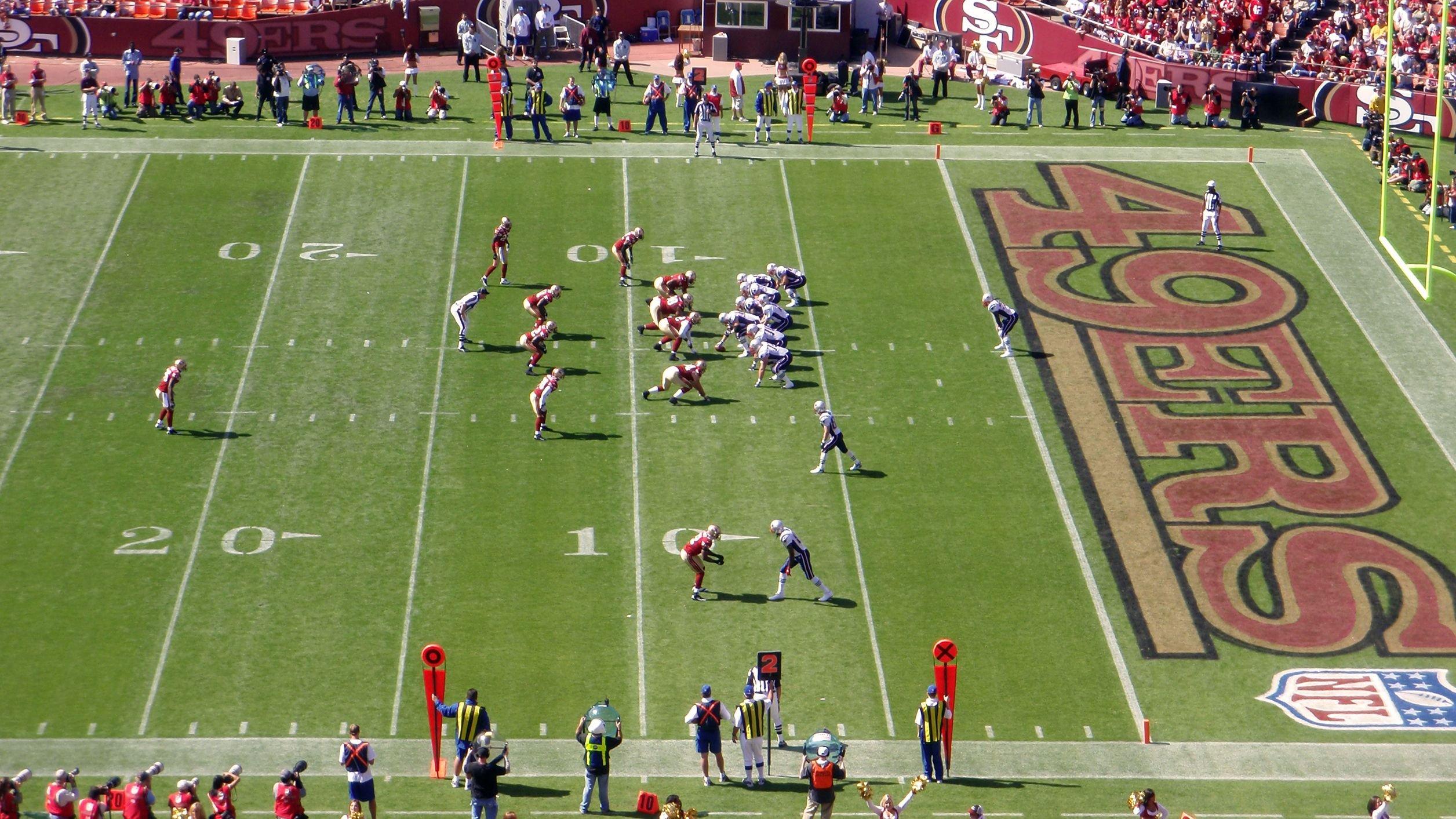 Post-Draft Free Agents 49ers Should Look To Sign
It's the dawn of a new era for the San Francisco 49ers. Jimmy Garoppolo will no longer have the reins of the offense and Mike McDaniel took his talents to the Miami Dolphins.
Sophomore QB Trey Lance is expected to be their go-to guy, Deebo Samuel may not play as he wants to be traded, and a new Offensive Coordinator will be in charge of the game plan, so we don't know what to expect exactly from them.
Article continues below advertisement
Niners Could Add More Depth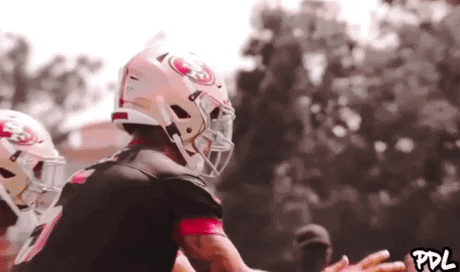 After adding 9 draftees and several undrafted players, their roster isn't at 90 players just yet, meaning they're likely looking to make some more moves.
The Niners weren't that aggressive in free agency before the draft looking not to mess their compensatory pick formula, as they could get some nice return after losing both Laken Tomlinson. and D.J. Jones.
But now that the NFL Draft is already on the books, let's take a look at 3 free agents they could and should look to sign.
Jared Cook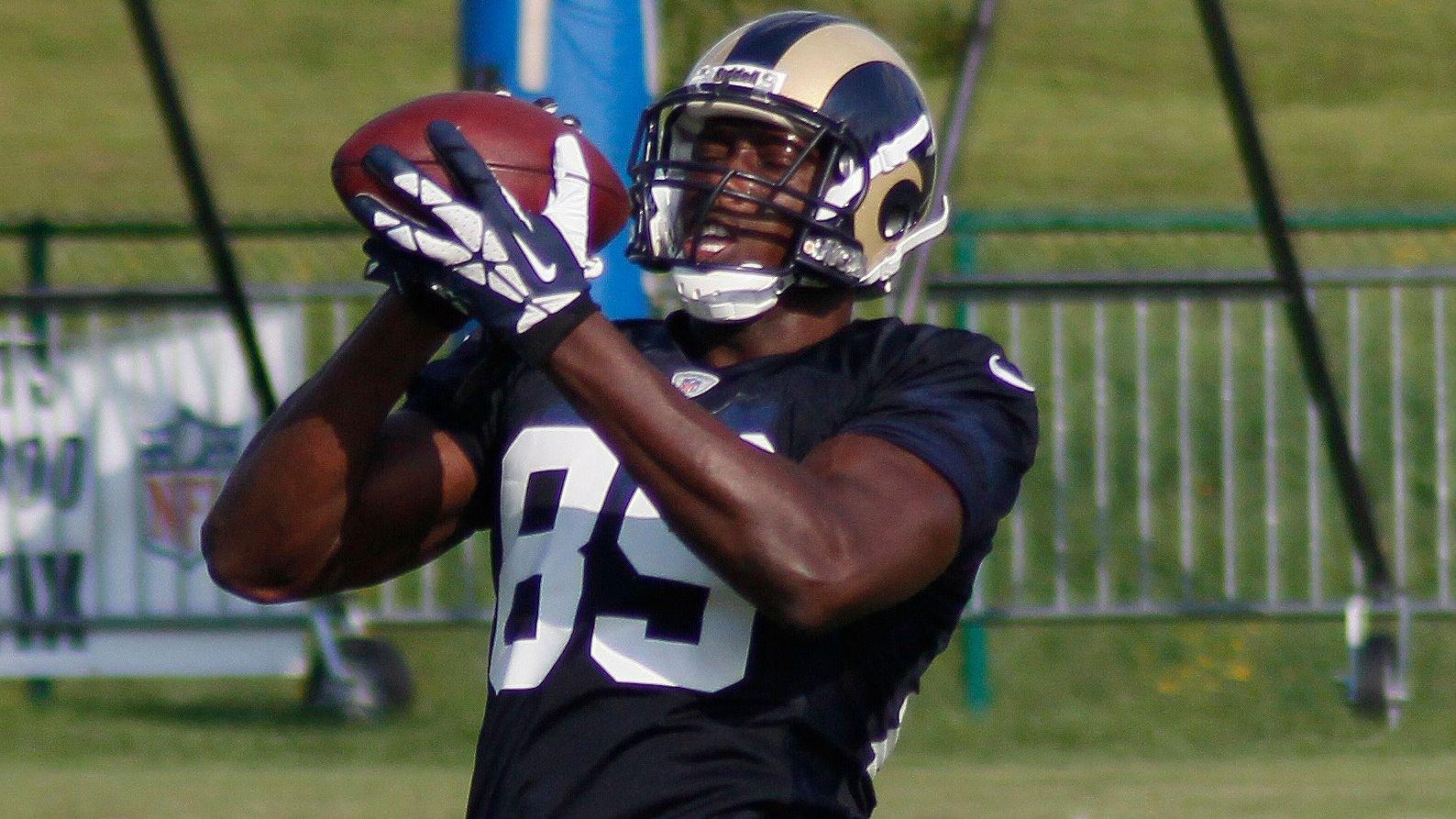 While Jared Cook may be heading towards the sunset of his career, he's got a proven record of durability and reliable hands. Also, it's not like they need him to play every single snap with George Kittle on the team.
But Cook would be a major insurance policy if (when) the injury-prone Kittle gets hurt, and Kyle Hanahan has been looking to add more depth at TE for quite some time now.
Cook would be an upgrade over what they have right now, except Kittle, obviously; and he shouldn't demand a big salary at this point in his career.
Article continues below advertisement
Odell Beckham Jr.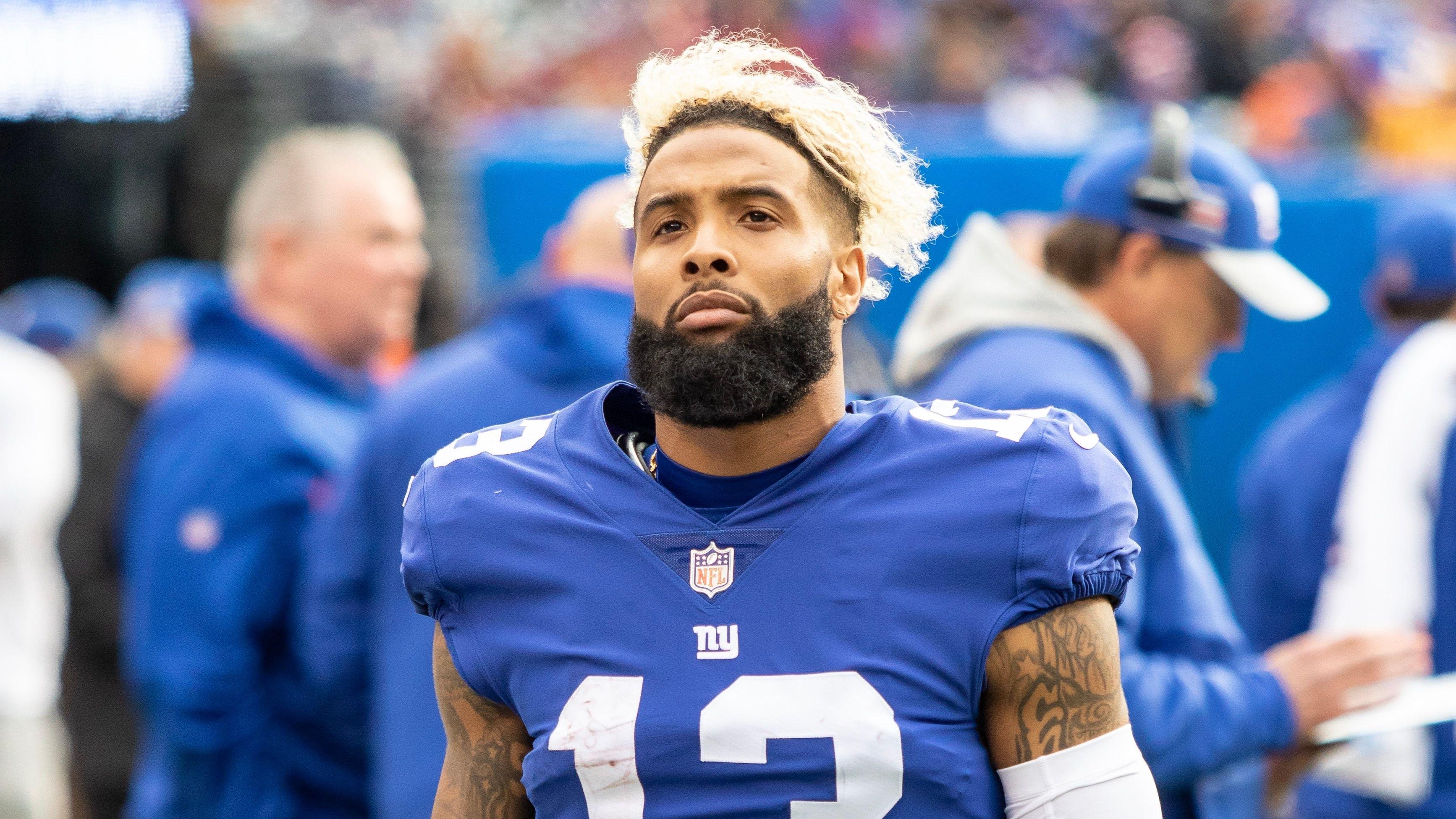 While Odell Beckham Jr. has hinted at potentially coming back with the Los Angeles Rams, he might as well stay in the division but with one of their rivals.
Deebo Samuel's status is still up in the air and their receiving corps is quite thin, with little to no talent beyond Brandon Aiyuk.
OBJ will always come with some red flags about his health, especially coming off a major injury in the Super Bowl. But the talent is there and they sure need more depth at that position.
J.C. Tretter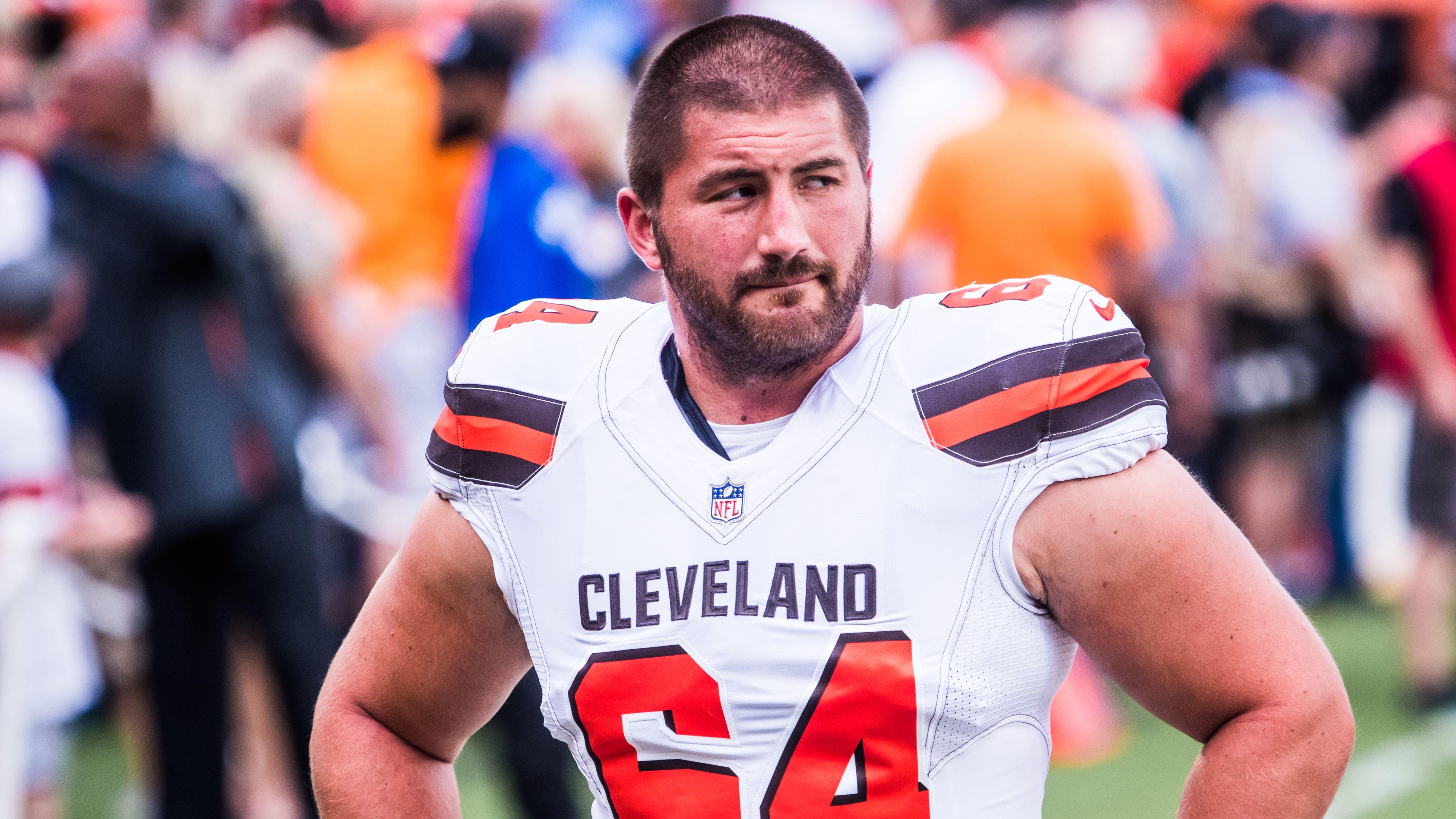 All signs point that veteran C Alex Mack is all but done with the game. He's expected to retire and leave a massive hole in their offensive line.
The Niners did pick up Dohnovan West, undrafted out of Arizona State but he may not be ready to contribute right away.
With that in mind, Shanahan could turn his attention to 31-year-old J.C. Tetter. He'd be a nice stopgap at that position while they figure out a plan for the future, as they'd be wise to try and protect their young QB with a guy who actually has some experience.