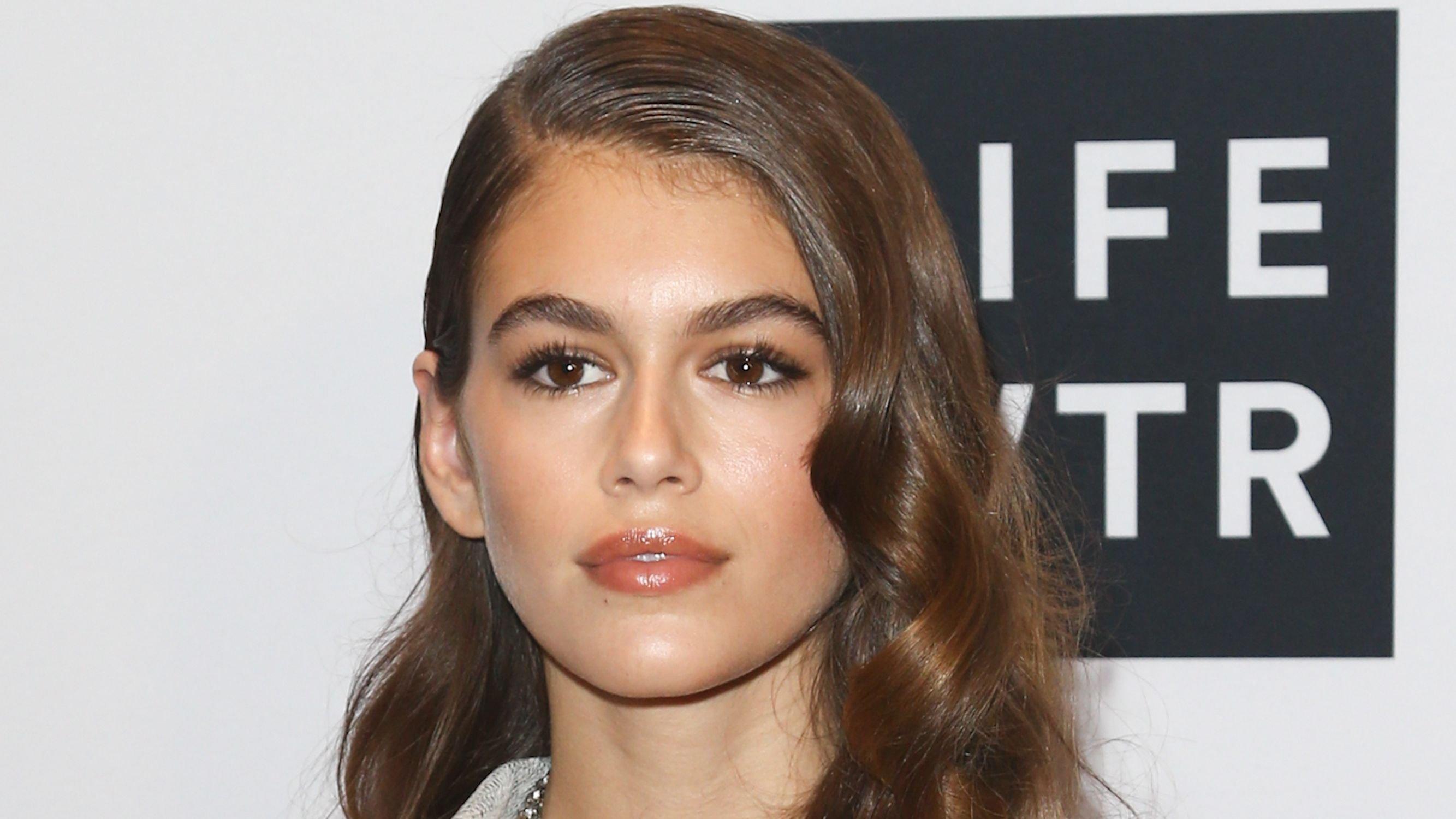 3 Times Kaia Gerber Wowed In Bikinis
The supermodel and burgeoning actress has a few more projects up her sleeve after the Met Gala.
Article continues below advertisement
Kaia Is Taking Her Stardom To The Next Level
After creating quite a stir for her amazing ensemble at the recent Met Gala, Kaia Gerber is keeping busy with a slew of projects on her plate. Some of them are known, and some of them are staying under wraps for now, but the best way to keep up with the latest news from the upstart is to follow her on Instagram, where she has amassed more than 7.8 million fans.
Checkmate With Four-Legged Friends
In a simple black two-piece bikini and a gorgeous backdrop that includes sunrays and an ocean view from a terrace, Kaia looks happy and relaxed with her four-legged friend in a bit of downtime as one of the most booked elite models of the current era. What she has learned more than anything else from her supermodel mother, Cindy Crawford, is that it is important to take time out and relax in order to keep a proper balance. It looks like Kaia has taken her mother's advice and there are several posts where she can be seen frolicking and playing with both her human friends and her four-legged ones!
Article continues below advertisement
Kaia Stays On Trend
In a side angle that shows off her lean and taught frame, Kaia again poses with her little four-legged bundle of joy, indicative of how much she loves her pet, which she refers to in the post as her 'best friend'. Looking cute in a leopard print two-piece bikini, some of her fans are wondering what she is reading in the photo, while others can't stop taking in her gorgeous body. Or that tattoo!
See Kaia Act!
Aside from hitting runways around the world, Kaia has a side job as an actress too for those not in the know. She has already been featured in Ryan Murphy's hit anthology series American Horror Story and has more parts up her sleeve. One project is called Bottoms and will be a high school sex comedy that will include a cast of Hollywood's latest up-and-coming actors. In one Instagram caption, she is seen posing in a pool with a blue sky and enchanting ocean behind her, giving her followers a sneak peek at what she is working on next. Hint: it's in a film by friend and producer Tommy Dorfman. Stay tuned!