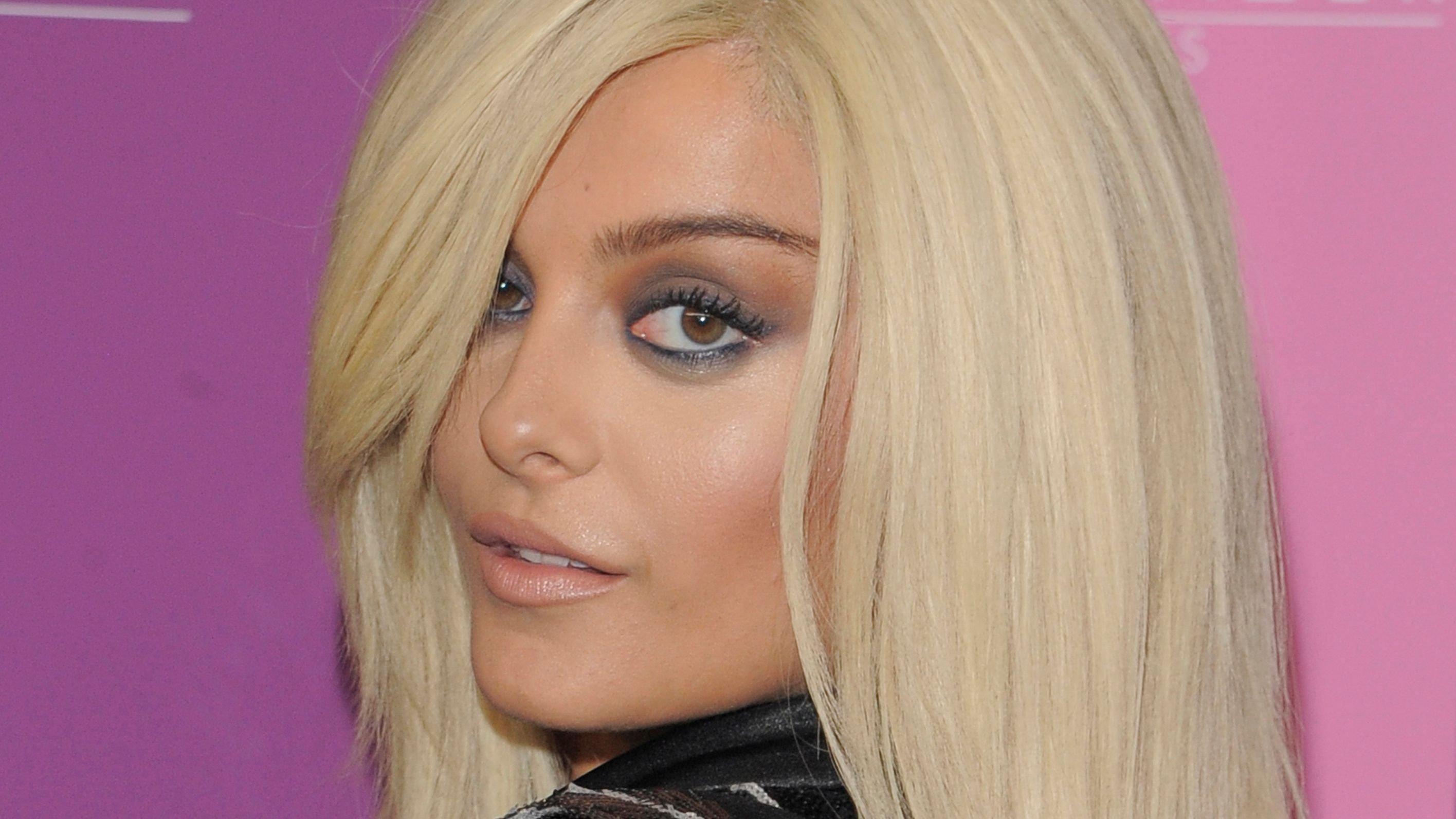 Bebe Rexha Offers Rear View In Bikini
Bebe Rexha's voluptuous backside was on full display in a tiny bikini as the singer/actress posed poolside for a triple update shared with her 10.7 million Instagram followers back in May. Serving up style and dangerous curves in a minuscule black number paired with a semi-sheer bucket hat and trendy sunglasses, the 32-year-old posted two photos of the look, leaving the best for last.
"The last pic in this carousel is all that matters," she wrote in the caption, indicating the swipe right was worth it.
Article continues below advertisement
Tempting Back View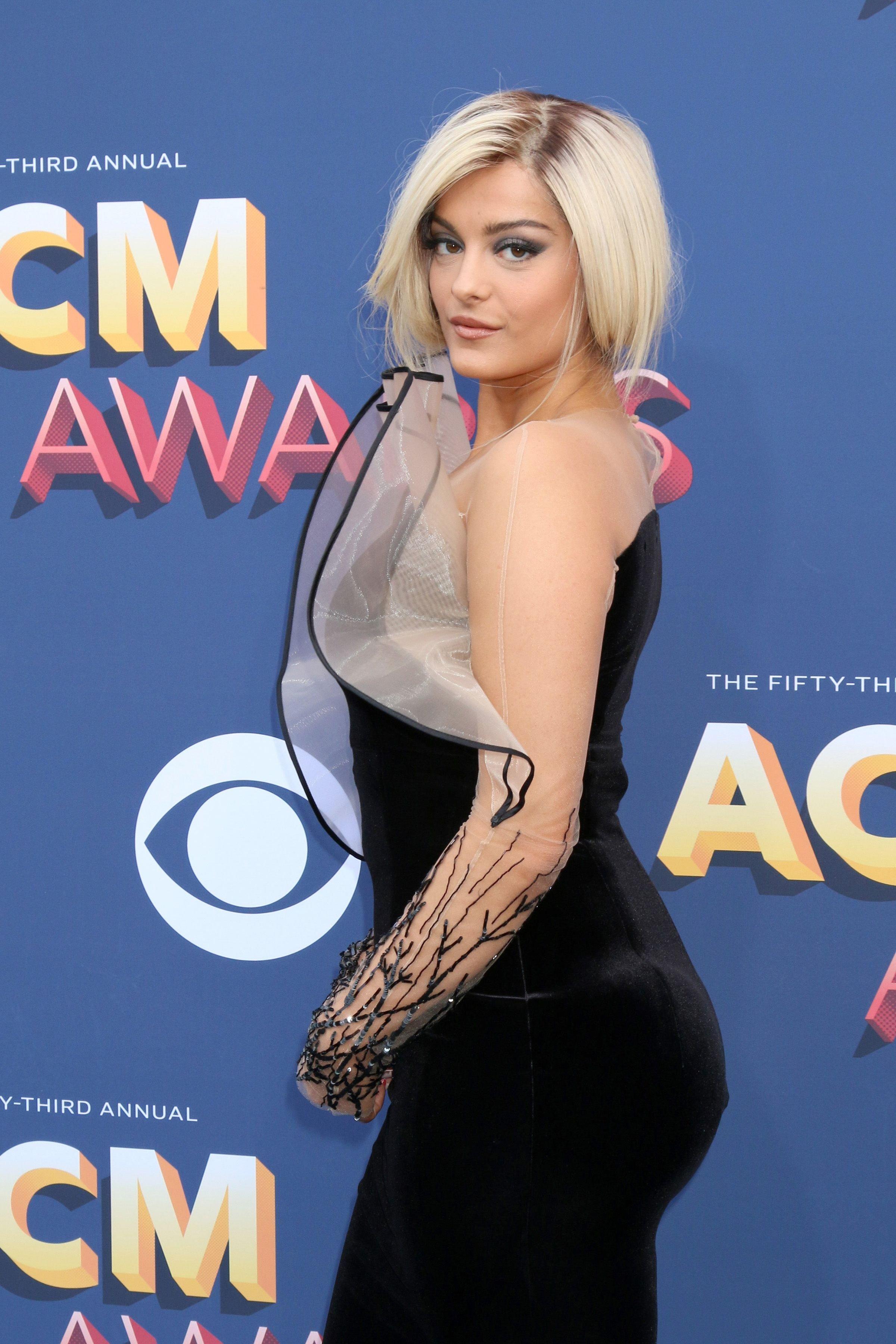 Reporting from Las Vegas, Nevada, Rexha was photographed in front of a sumptuous pool with a floating bar in the middle. Hopped up on a chaise lounge chair, she was on her knees sitting on her heels and allowing her bodacious derriere to be admired.
Her ample assets were highlighted by a barely-there bikini with a ruched back and spaghetti side straps accentuating her waist. She wore a strappy top and let her hair down, letting her locks cascade down her back in playful waves.
'All That Matters'
Playful was the keyword of the impromptu photoshoot, which saw Rexha tentatively sticking her tongue out in the first slide before she turned over to watch the fellow pool-goers cool off in the turquoise water. A pair of men's feet could be seen next to her on the chaise lounge chair, most likely belonging to her filmmaker beau, Keyan Safyari.
The final slide unveiled a third guest to the party, Rexha's super-cute rescue dog, Bear.
"Awe. The puppy is adorable," one person commented on the photos that racked up over half a million likes.
"That's an unfiltered photo too 👏👏👏," another user complimented the singer's beauty.
Article continues below advertisement
Owning Her Curves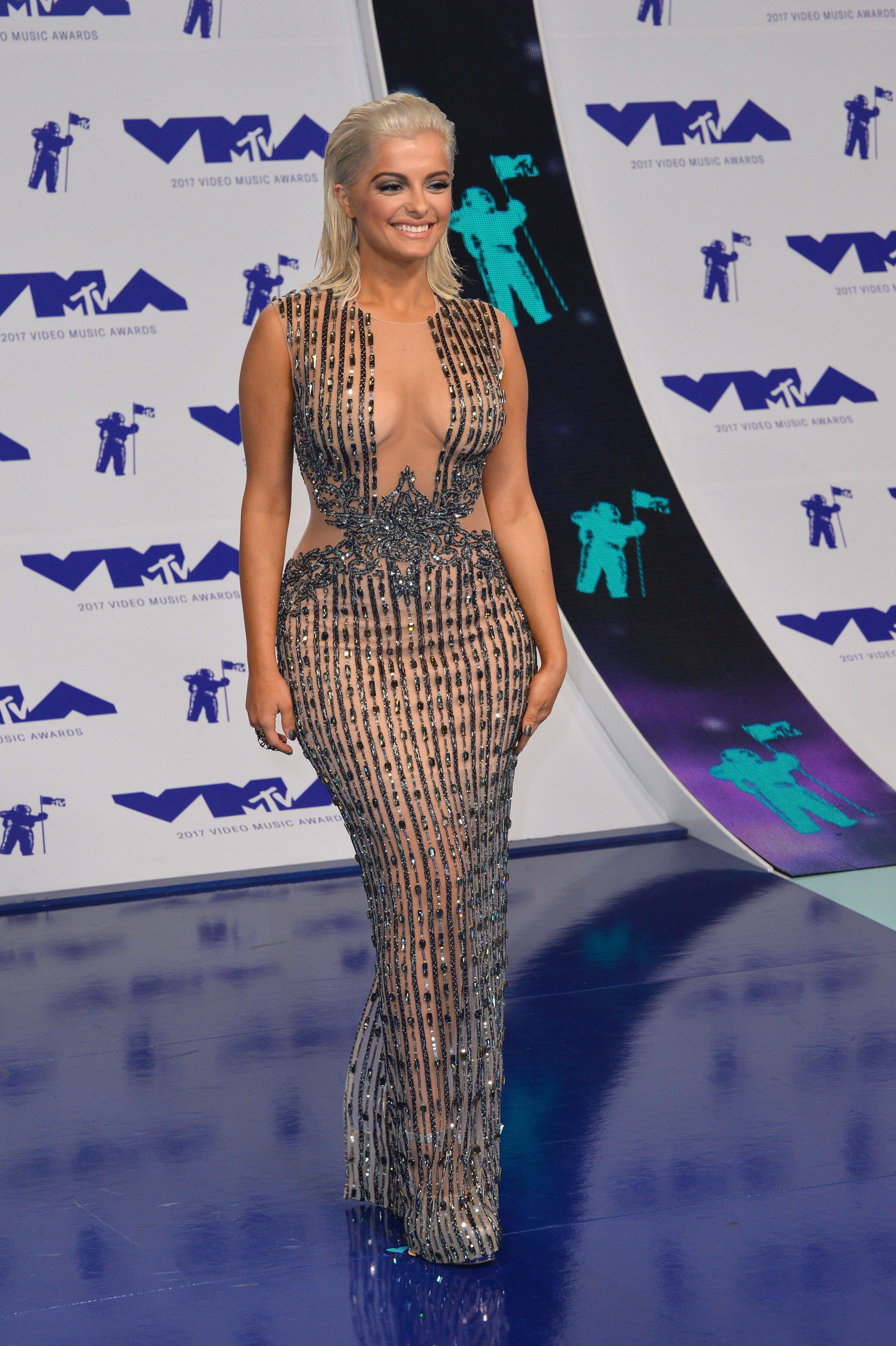 A champion of body positivity, Rexha openly embraces her curves and is not afraid to show her imperfections. In a previous swimsuit post, the Better Mistakes artist unabashedly flaunted her shapely figure in a ribbed monokini that spotlighted her thick thighs and round posterior, writing "Thick thighs save lives" over the video.
"I wanna see your real bodies. you are beautiful," she extended an invitation to her fans, adding "thick. skinny. cellulite. stretch marks. folds. send me videos. no photoshop bulls**t."
Rexha continued: "Post on tik tok/ instagram and tag me and ill repost #everybodyisbeautiful #sacrifice."
A Star In Her Own Right
Rexha's social medial posts typically amass tons of likes, but did you know that her dog is also an Instagram star? Just like many celebrity pooches, Bear has her own Instagram account with a current follower count of over 68,600.
Curated by her famous mom, the page is chock-full of heartwarming Bear moments, with Rexha making the occasional appearance.
Making her social media debut back in October 2016 when she was adopted by the singer through an NGO, Bear has been melting fans' hearts at every turn. The adorable pup even impressed the iHeart Radio Music Awards folk, who nominated her for Cutest Musician's Pet in 2018. Although she lost in favor of Ariana Grande's dog, Toulouse, she'll always be a winner to us!