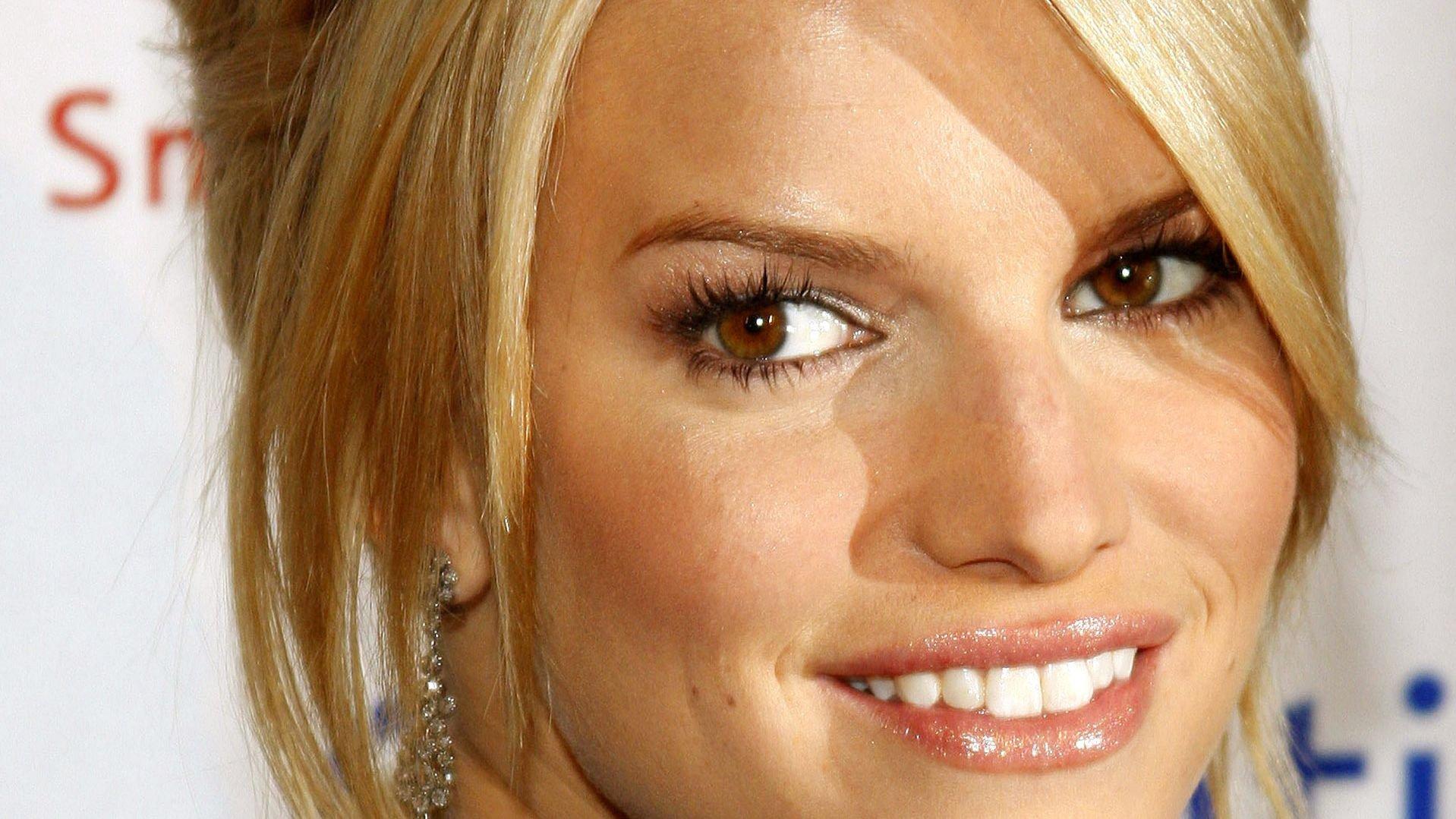 'She Is A Leader Without Ego': Jessica Simpson Celebrates Daughter
The daughter of international pop sensation Jessica Simpson and former NFL tight end Eric Johnson has just turned ten. The actress took to her Instagram page to celebrate her oldest child, Maxwell. She shared an adorable picture of the ten-year-old surrounded by a pile of stuffed animals alongside a heartwarming caption that read, a heartwarming message that read, "she is a leader without ego."
Article continues below advertisement
Maxwell Turns Ten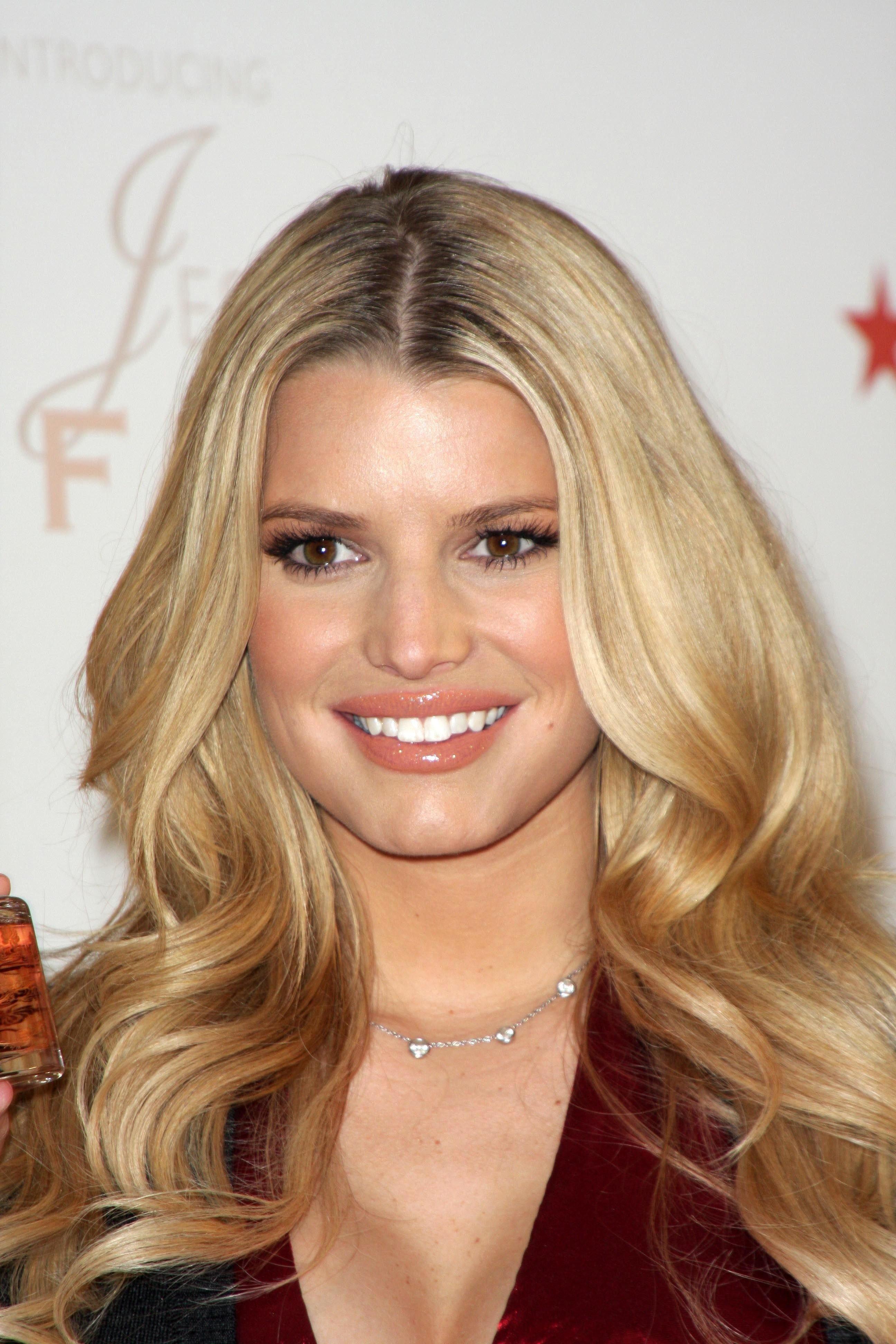 The Blonde Ambition star showered her daughter with praise and compliments on the event of her ten-year birthday. She expressed surprise at how quickly her daughter has grown, while wholesomely dedicating a lengthy paragraph to honor her.
How is my firstborn, best news of my life, and best friend already 10 yrs old?! she wrote. Jessica expressed how grateful she is for the gift of her child, referring to her as a lover of life, God, and all creatures and fluffy and cuddly things. She praised her daughter's ability to communicate her wants in a logical and emotional way. She called her a leader without ego, a bleeding heart that inspires and loves deeply and forever. She added a long list of adorable adjectives describing her daughter, calling her my VERY BEST FRIEND.
-
Birthday Girl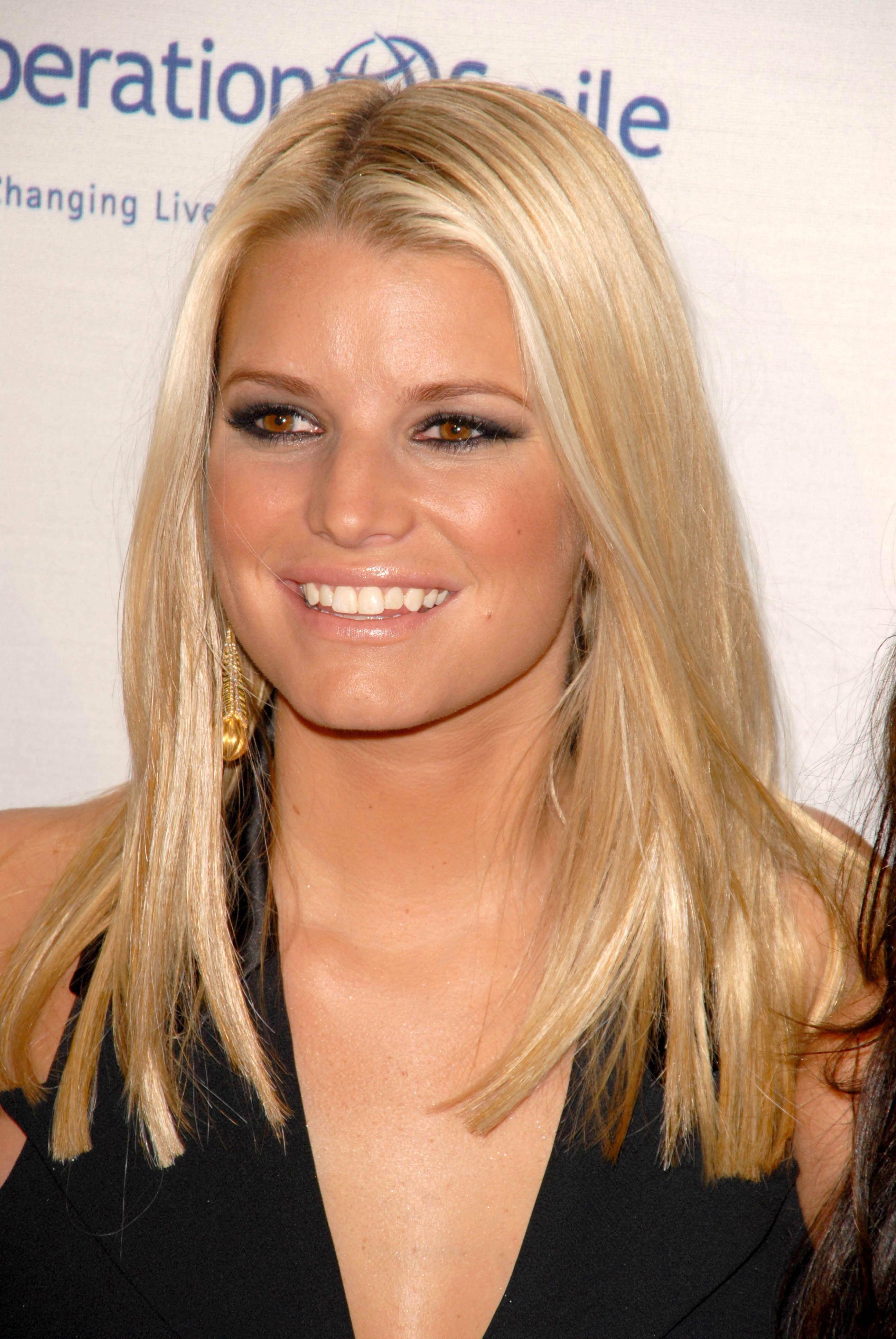 The caption was accompanied by an adorable photo of Maxwell on her bed covered with stuffed animals called Squishmallows. The ten-year-old seemed very cozy as she laid on her bed in a pile of stuffed animals of various kinds. She had on comfy clothes and a pair of white socks. Her adorable smile seemed to brighten up the room as she smiled sweetly into the camera. Her mother revealed that Maxwell had given her ten of those cute stuffed animals that morning, adding that "she makes Squishmallows and cuddles effortlessly cool and trendy."
Article continues below advertisement
Jessica's Family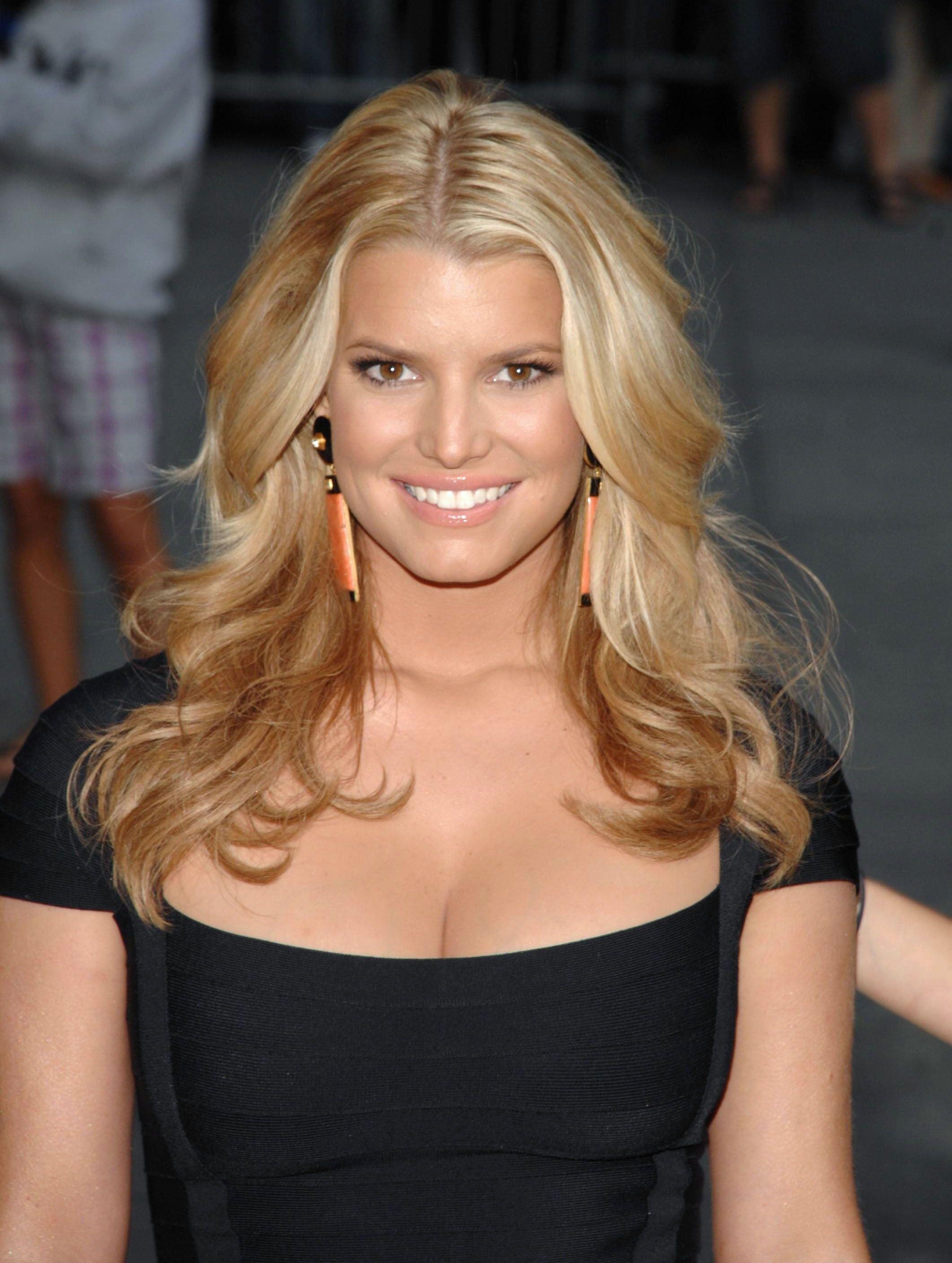 Maxwell is not Jessica's only child. Jessica and her husband Nick have three adorable children. The pair got engaged in 2010 and started their family soon after. Jessica announced her first pregnancy in 2011, following it with another one in 2012. The couple who got married in 2014 revealed in 2018 that they were adding a new baby to the family. They welcomed their third child in 2019. Their kids include firstborn Maxwell Drew, Ace Knute, and Birdie Mae.
Jessica's Adorable Kids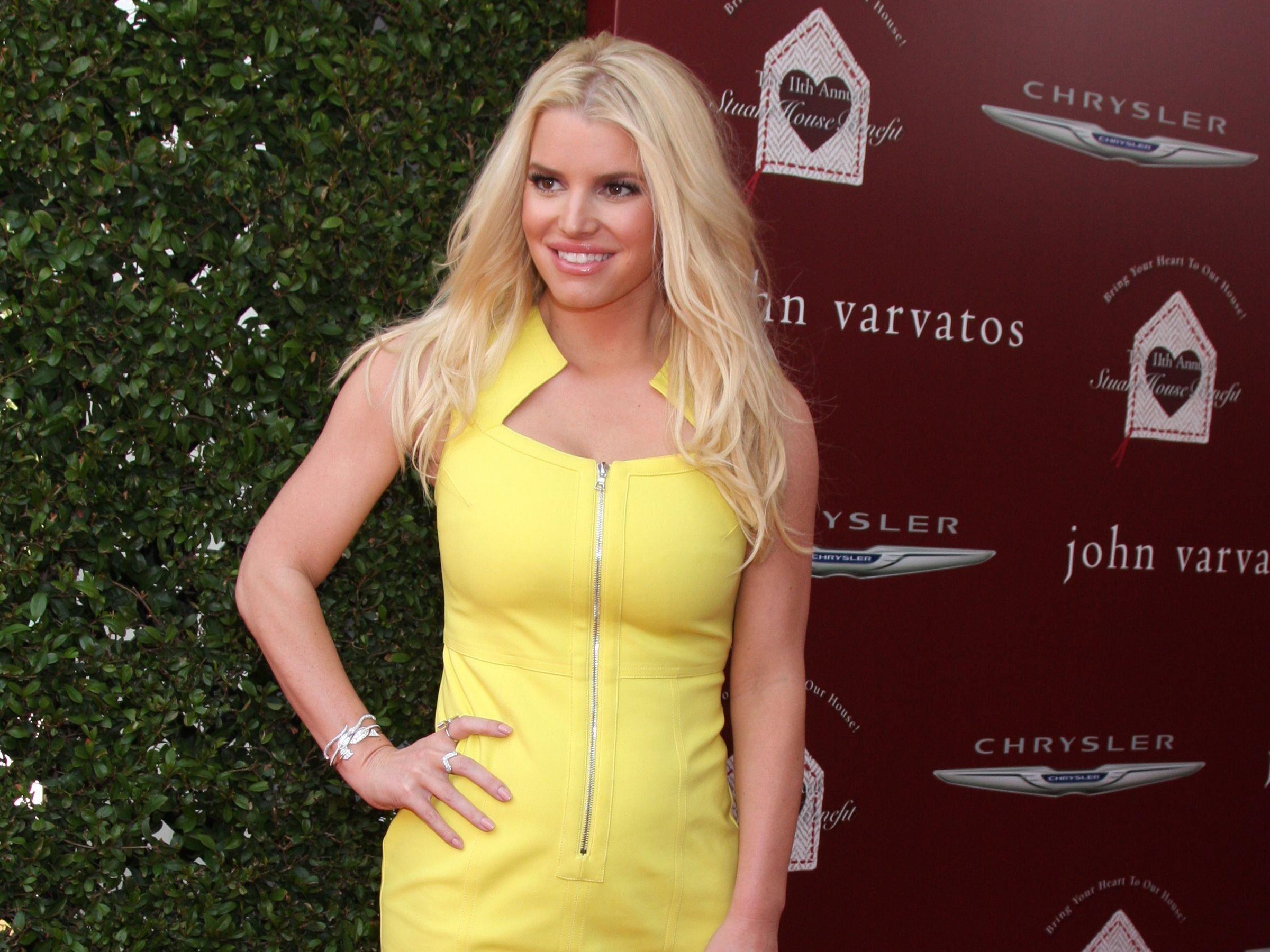 Jessica's first child, Maxwell, was born on May 1st, 2012. The child got her name from a combination of her father's middle name(Maxwell) and her maternal grandmother's maiden name(Drew). The Johnsons welcomed their second child, Knute, on June 30th, 2013. Ace's middle name, Knute, comes from Eric's Swedish grandfather. Although Jessica had previously told Ellen DeGeneres in 2017 that she and Nick were done having children, she welcomed her third child, Birdie Mae, on March 19, 2019.