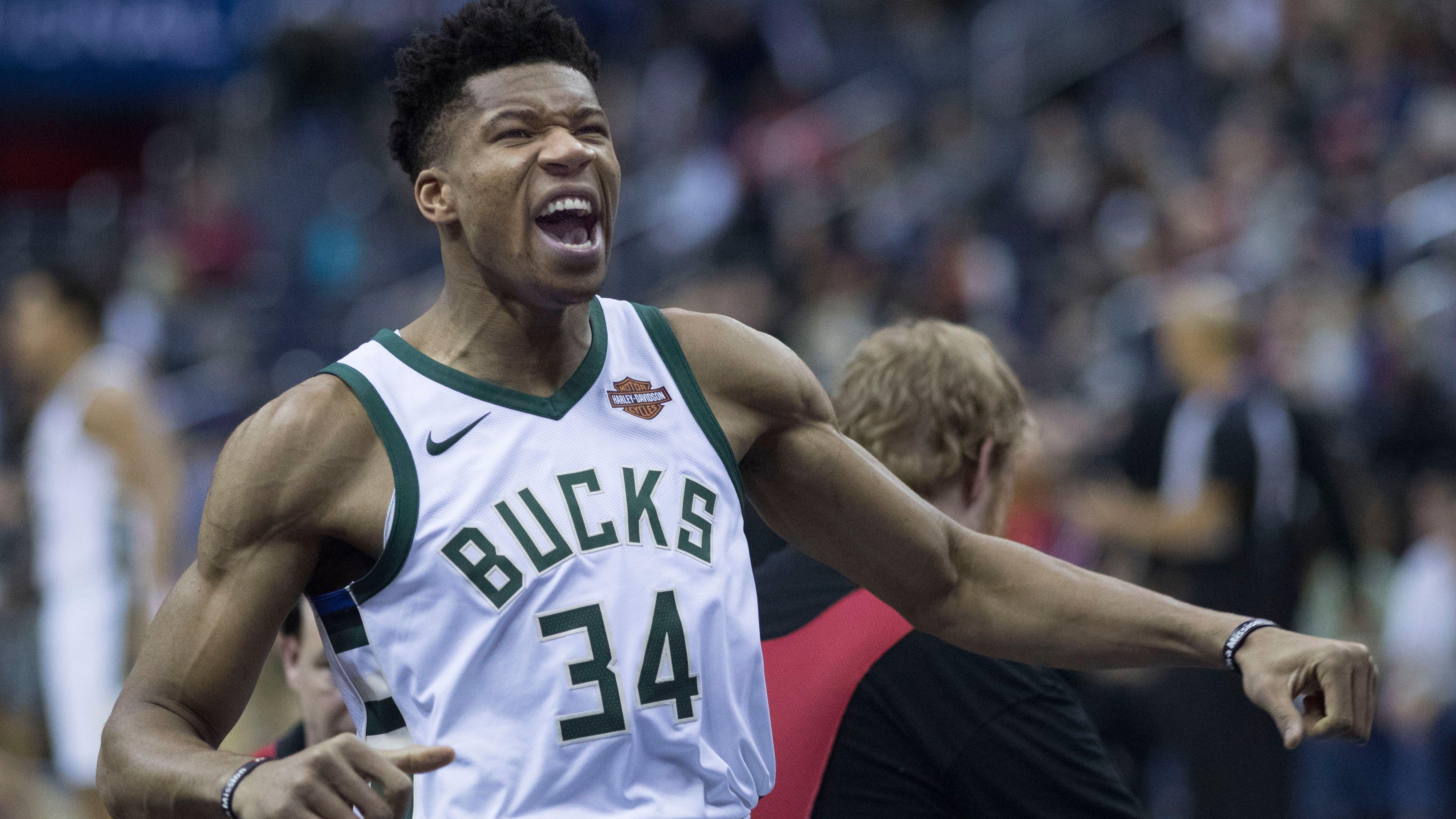 Charles Barkley Believes Giannis Antetokounmpo Is 'By Far' The Best NBA Player Right Now
As the Bucks push toward a second straight NBA title, Charles Barkley made a declarative statement regarding Antetokounmpo's status among his peers.
Article continues below advertisement
Giannis Antetokounmpo's Rise To Stardom
Antetokounmpo entered the league as a promising young player with the raw potential to become a legitimate NBA talent.
The Greece native progressively developed into a dominant factor on both ends of the floor. Over the last several seasons, he's piled up six All-Star Game selections, two regular-season MVPs, an NBA title, a Finals MVP, a Defensive Player of the Year award, and five All-NBA team selections.
His talent has become undeniable and led one Hall of Famer to make a strong stance.
Charles Barkley Believes Giannis Antetokounmpo Is the Best NBA Player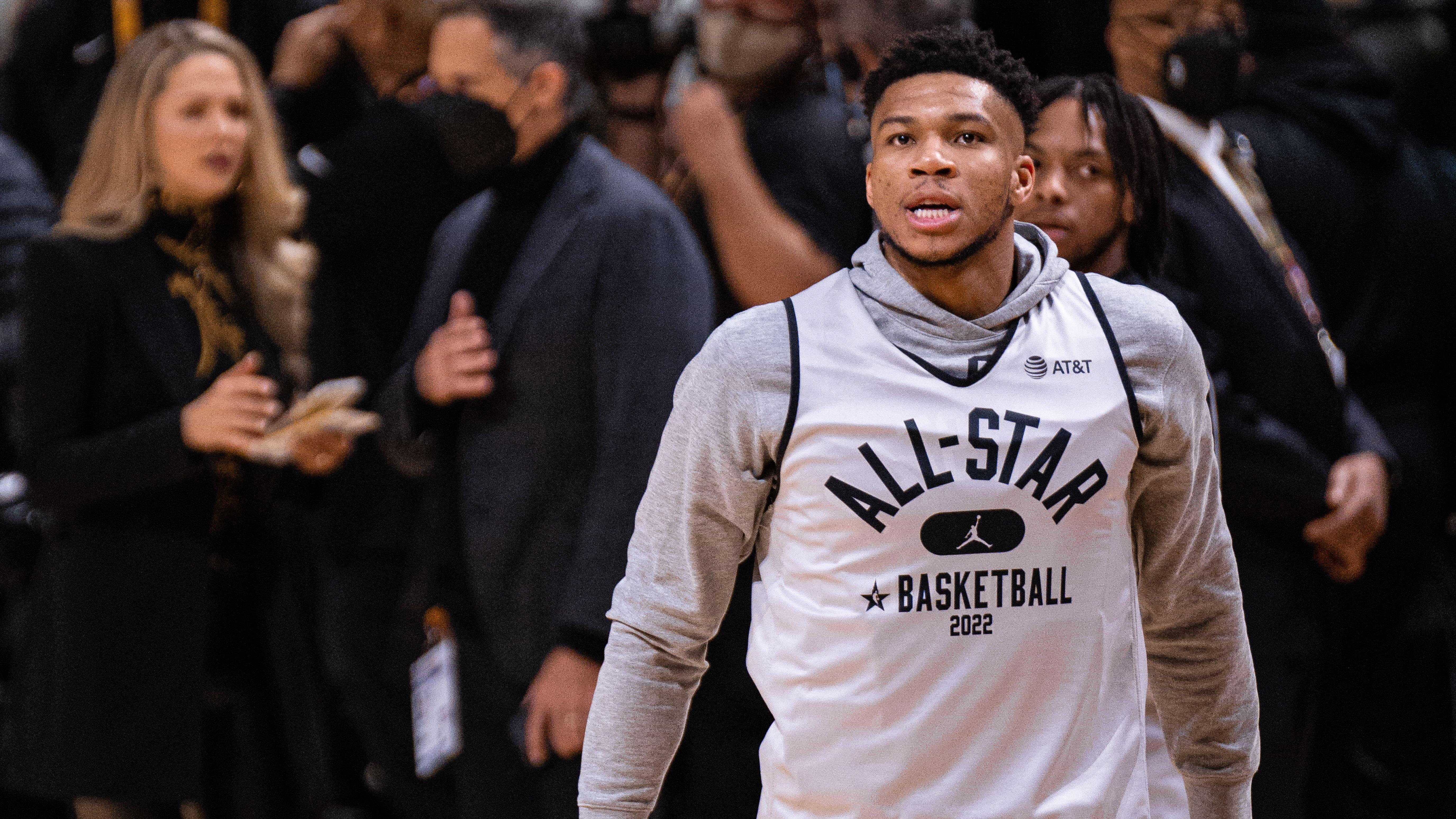 Barkley is one to never beat around the bush regarding his opinions.
Before the Bucks faced the Celtics in Game 2 of their second-round series, Barkley voiced that he believes Antetokounmpo is the clear-cut best player in the NBA right now.
"This dude is the best basketball player in the world, and I'm willing to say by far," Barkley said. "No disrespect to Joel Embiid, Nikola Jokic, and Kevin Durant. This guy is the best basketball player and we have started to take him for granted because he won back-to-back MVPs then he won a championship.
"This guy is incredible. He plays so hard. He can dominate the game offensively and defensively, and now the things he added to his game he's making the correct pass every time."
Over the last few seasons, Antetokounmpo has taken another stride forward in his development, becoming an elite talent on both ends of the floor. He's turned into a highly effective offensive factor, routinely finishing among the top-leading scorer.
The more Antetokounmpo showcases, the harder it becomes not to give him that prestigious mantel.
Article continues below advertisement
Magic Johnson Agrees With Charles Barkley's Stance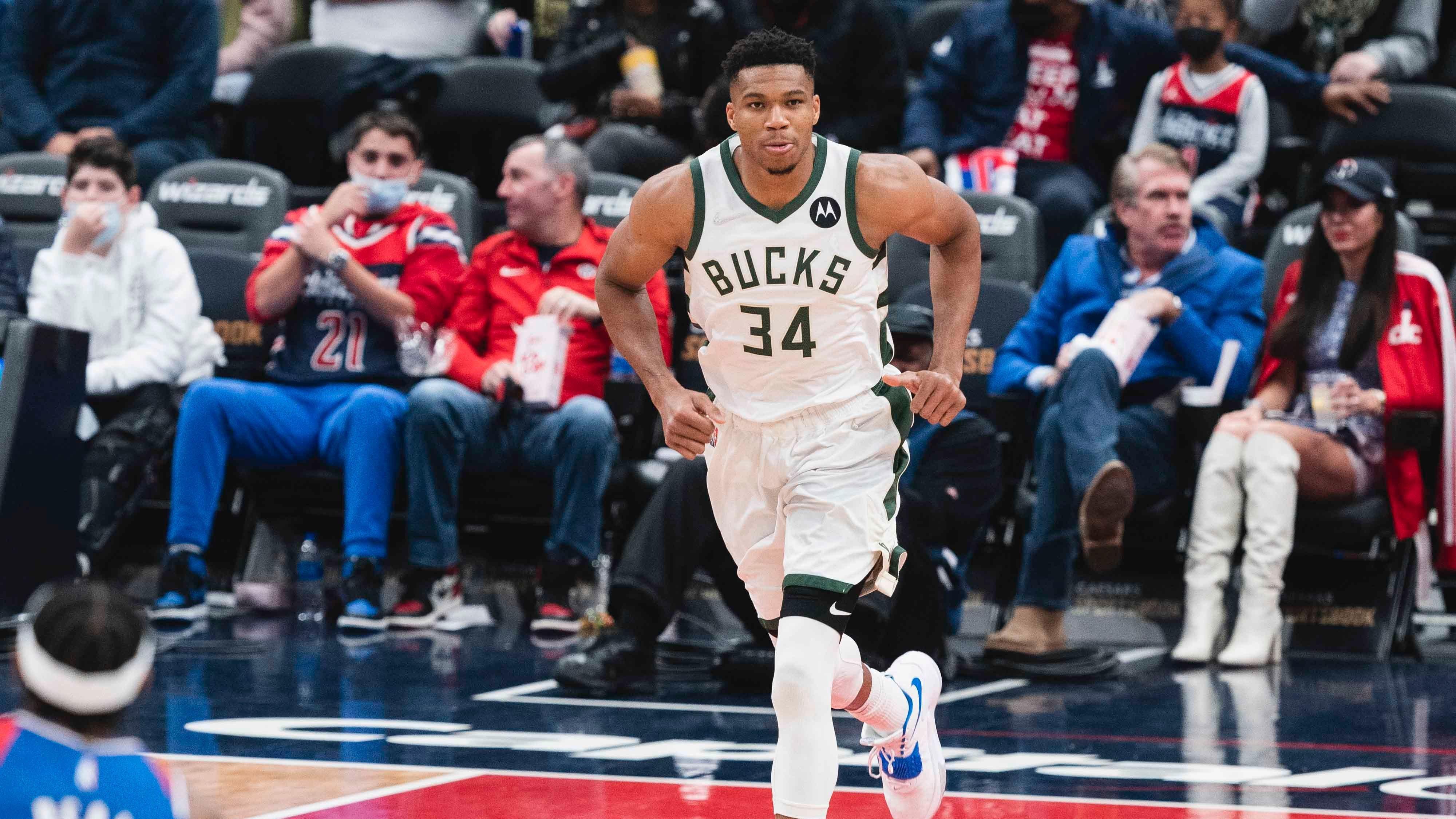 Barkley isn't alone as many others are starting to anoint Antetokounmpo as the game's best talent.
Los Angeles Lakers legend Magic Johnson aired the same sentiment after the Bucks' win in Game 1 against the Celtics.
"The World Champion Milwaukee Bucks beat the Celtics in Game 1, led by the best player in basketball, Giannis Antetokounmpo, who finished with 24 points, 12 assists, and 13 rebounds!" Johnson tweeted.
Antetokounmpo is averaging 27.9 points, 12.7 rebounds, and 7.1 assists while shooting 50.0% from the field through seven games played in this year's playoffs. His play has the Bucks positioned to make a strong push toward another NBA title.
Golden Opportunity To Win Another NBA Title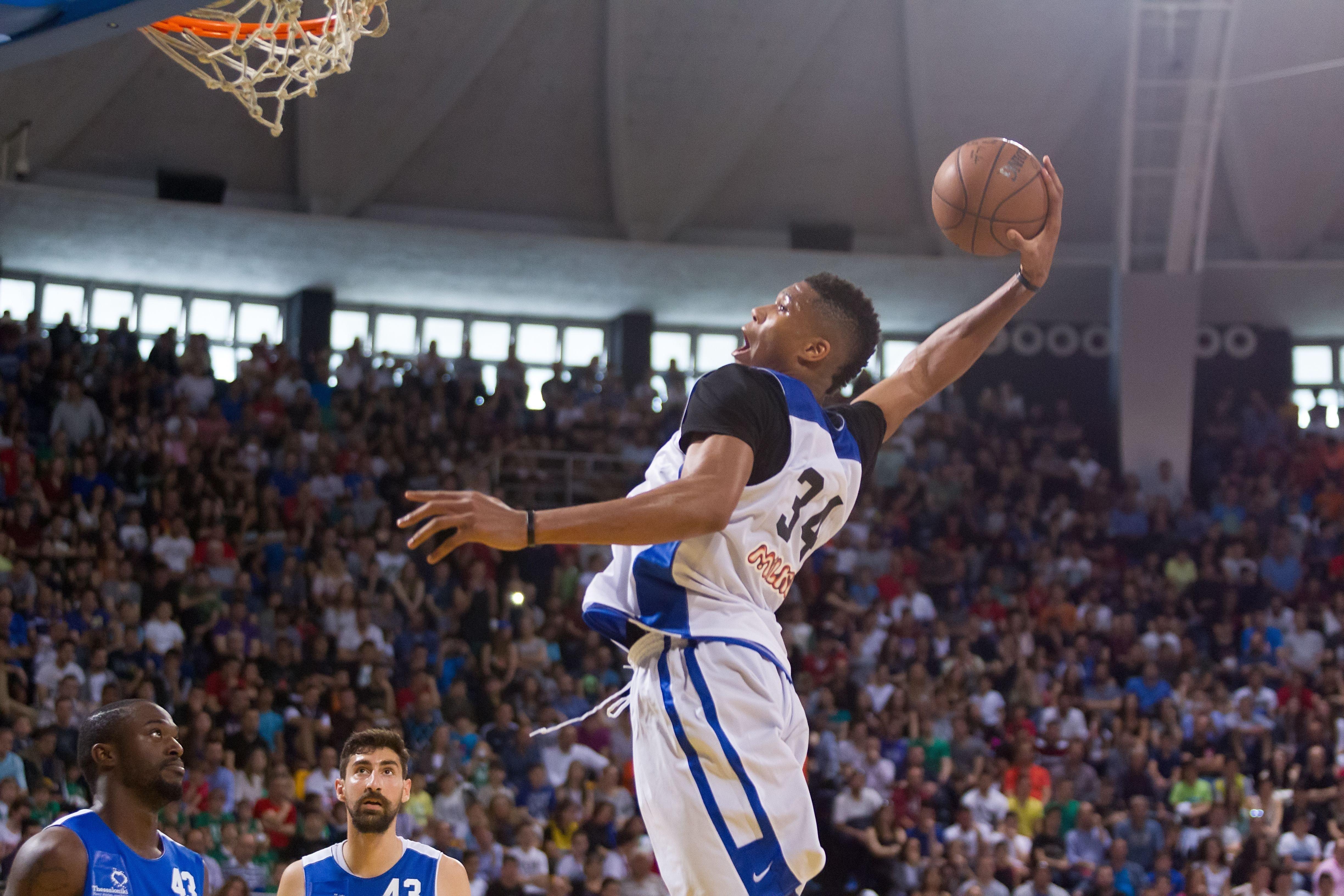 Beyond the individual recognition, Antetokounmpo is in a promising spot to lead to the Bucks another NBA championship.
Milwaukee is playing with a different poise and confidence after winning last year's title. Antetokounmpo is the driving force behind the franchise's bid for a second straight championship. They have a challenging road ahead, especially after the Celtics bounced back with a lopsided Game 2 win.
If Milwaukee hopes to reach its lofty aspirations, Antetokounmpo will need to perform at an MVP level.