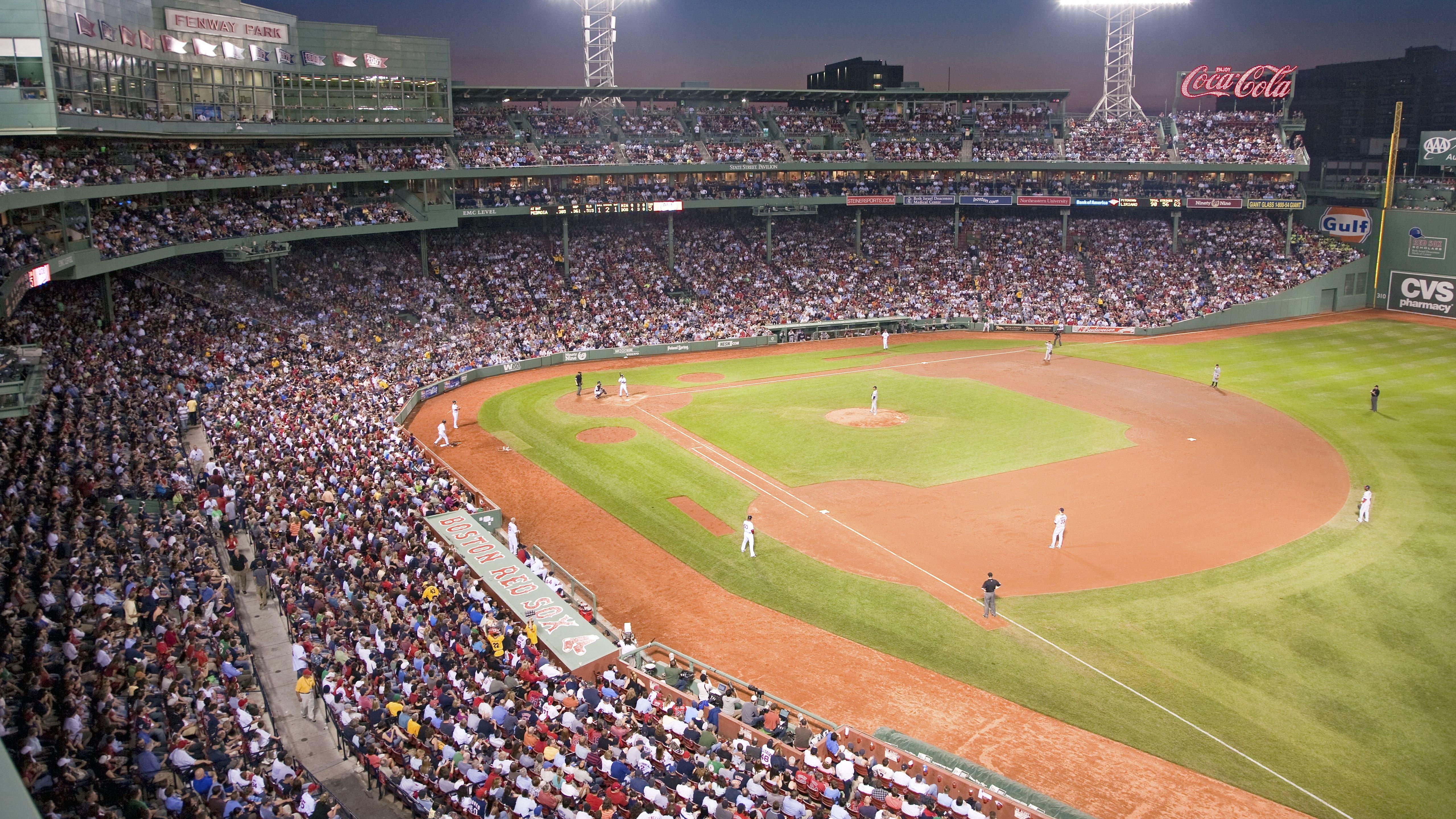 MLB News: Boston Red Sox Struggling To Start The Season
The Boston Red Sox were predicted to be one of the top teams in baseball coming into the season, but if the first few weeks of the year are any indication, this Red Sox team is not going to have the season that they were hoping for.
Currently sitting at 10-14, the Red Sox are in fourth place of the American League East and have only won three of their last 10 games.
Article continues below advertisement
Offseason Moves Not Paying Off For Red Sox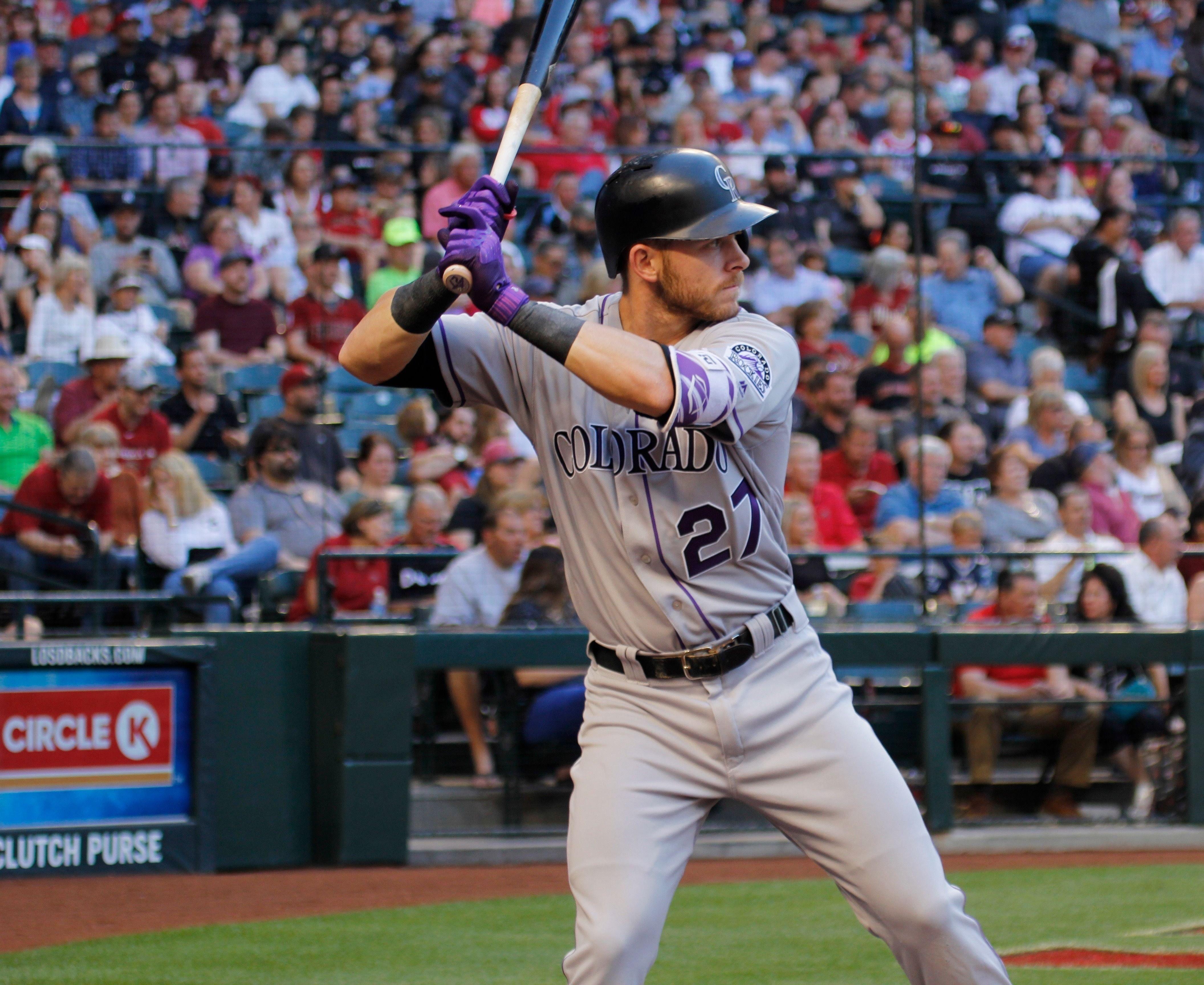 The Red Sox made some impressive moves throughout the 2022 MLB offseason, with the biggest being signing free-agent shortstop Trevor Story.
Story has been widely regarded as one of the top shortstops in all of baseball as he has an elite glove and can also hit home runs when he's on top of his game. The worst season of his career came in 2021 after he hit .251, but in the three seasons prior to that he hit nearly .290 in every season and hit 35 plus home runs in two of those three years.
To start the 2022 season, the Red Sox have only gotten a .208 batting average out of Trevor Story and he has yet to hit a home run. He also has 23 strikeouts in 72 at-bats.
Red Sox Play In The Toughest Division In Baseball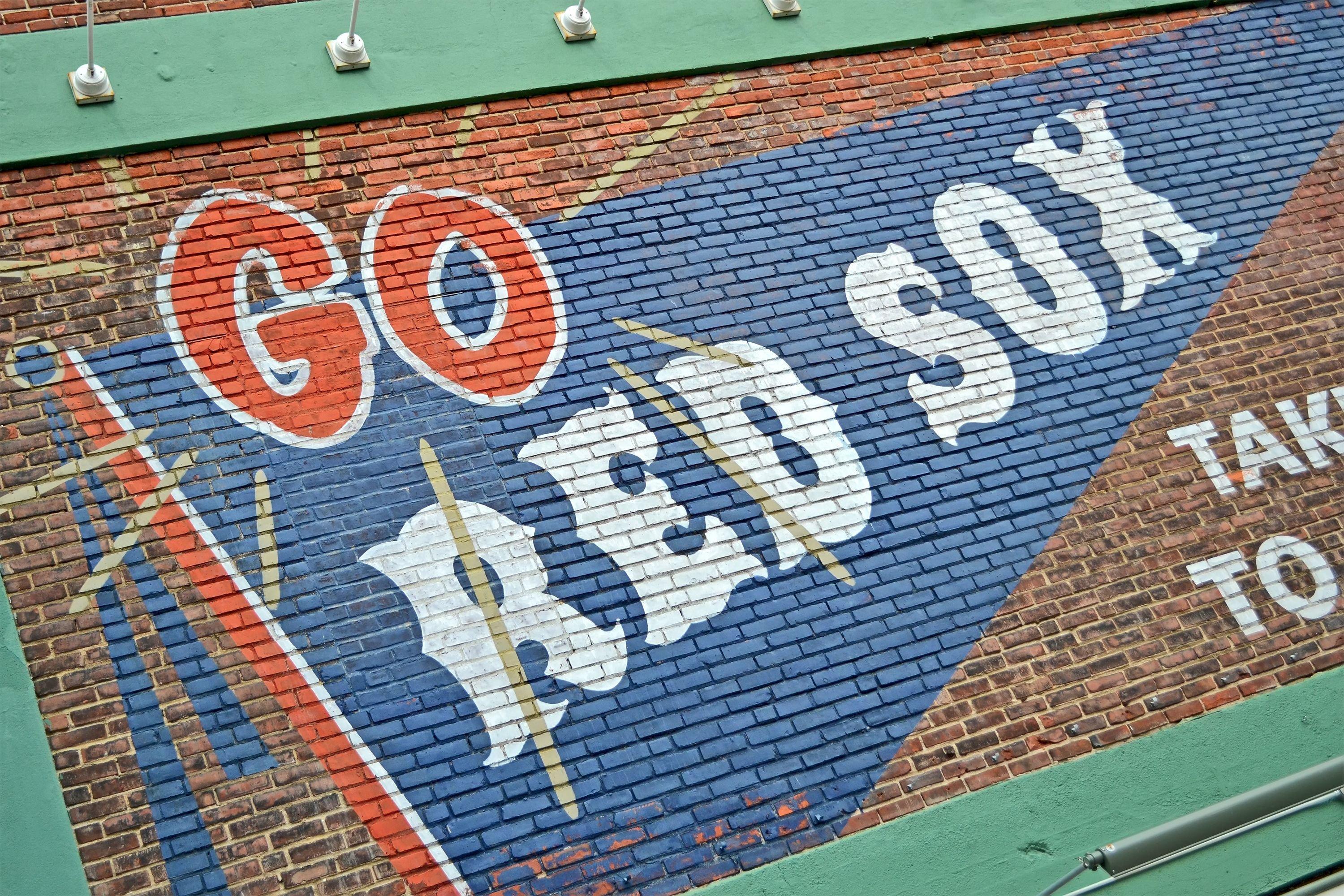 One thing that the Red Sox are truly going to have to worry about is how much longer they can continue playing this brand of baseball and still have a chance of making the playoffs.
Although the season is still young, the Red Sox are already eight games back out in the American League East, which is the last thing that they were hoping for barely a month into the season.
Article continues below advertisement
What's Holding The Red Sox Back?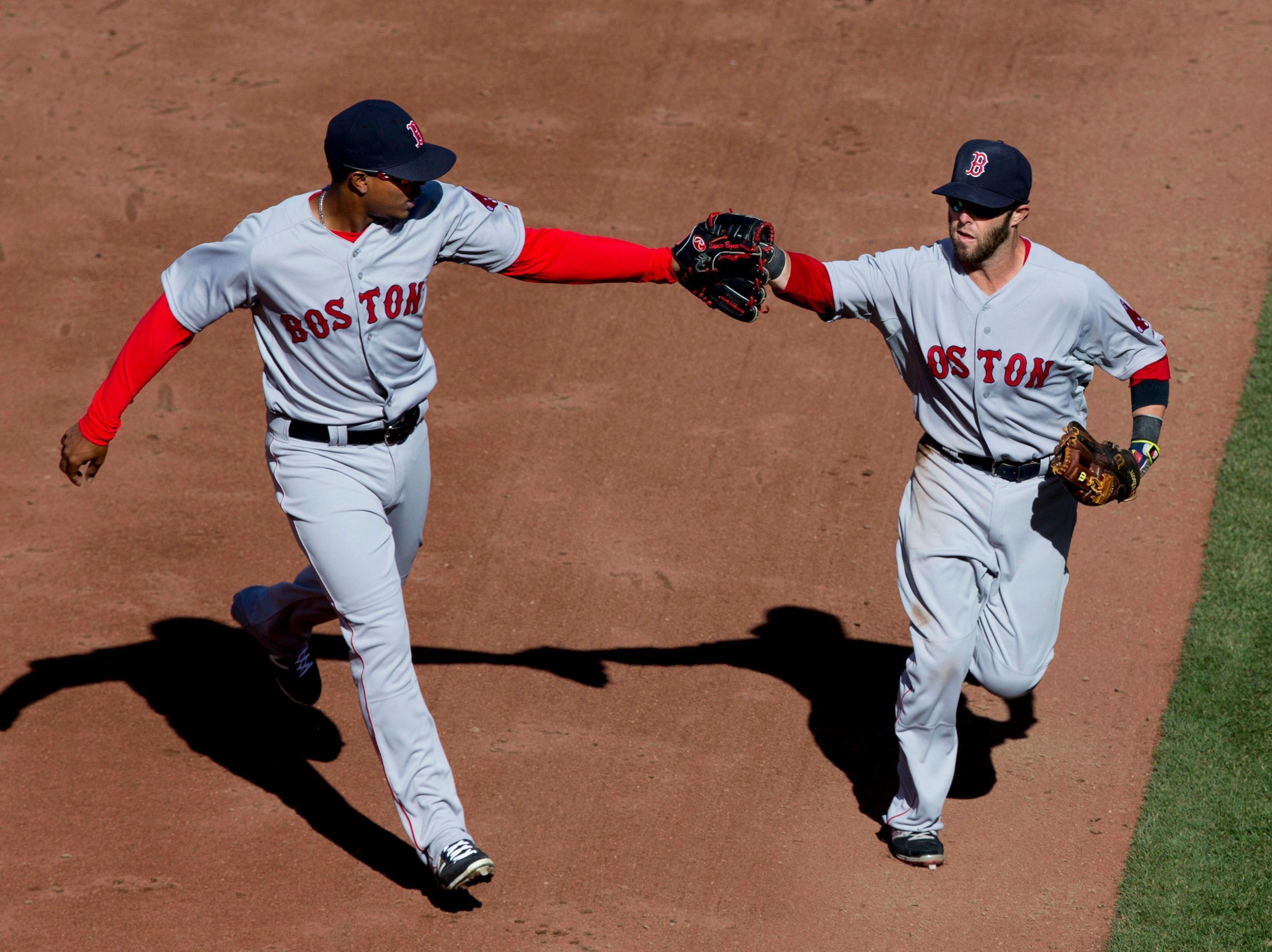 The biggest reason for the Boston Red Sox current struggles is that they ranked in the bottom 10 in batting average, on-base percentage, slugging, and OPS. They've also only hit 15 home runs to start the season, which ranks them 25th in Major League Baseball.
Boston's pitching has actually done a good job to start the season. They currently have a team ERA of 3.43 and a WHIP of 1.22.
Can The Red Sox Turn Their Season Around?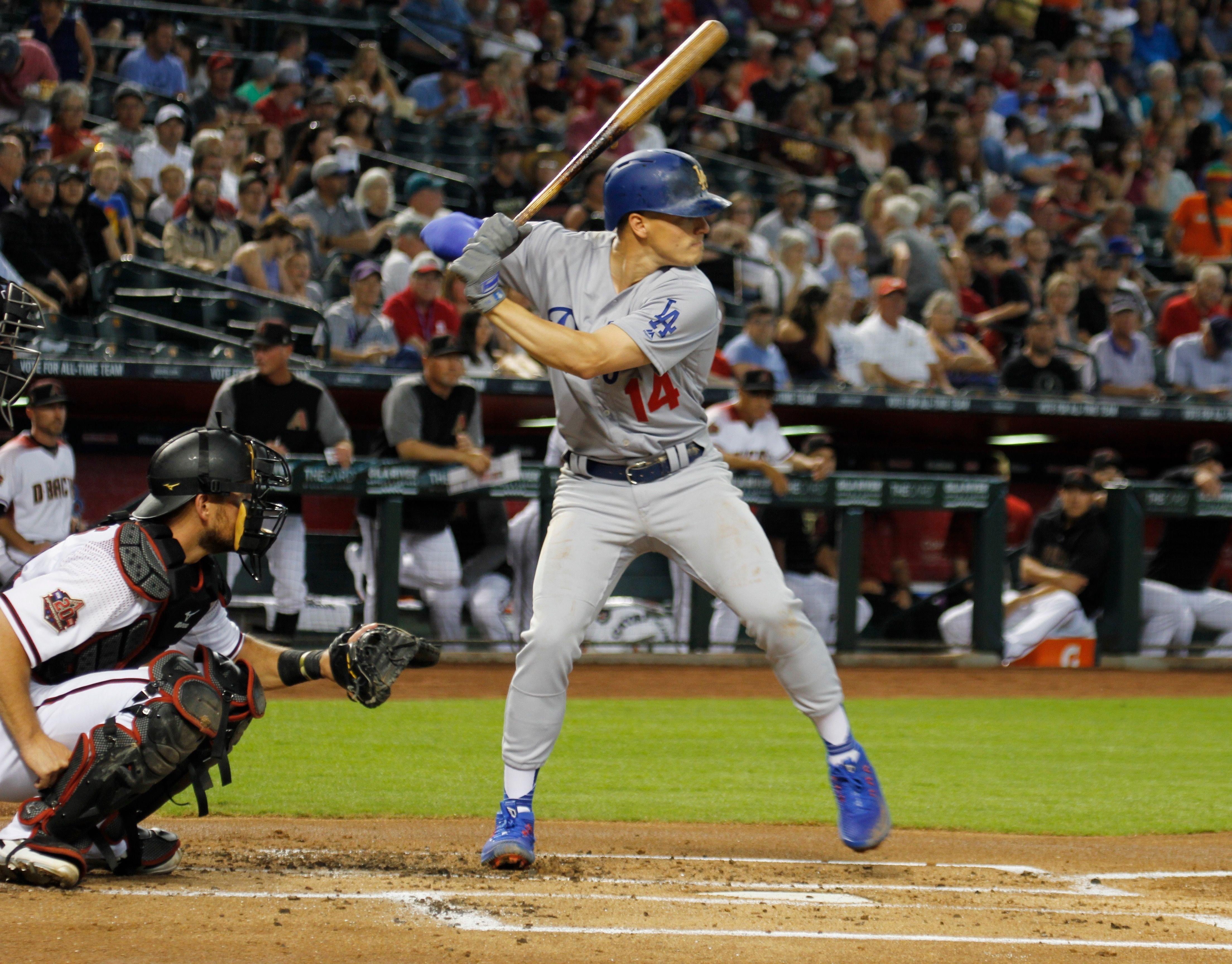 There's no doubt at the moment that the Boston Red Sox can turn their season around any day now.
A team that offers Trevor Story, Enrique Hernandez, Rafael Devers, Xander Bogaerts, JD Martinez, and other high-level hitters are eventually going to figure it out. The Red Sox just have to weather the storm and good things can happen for them in the back part of the season.