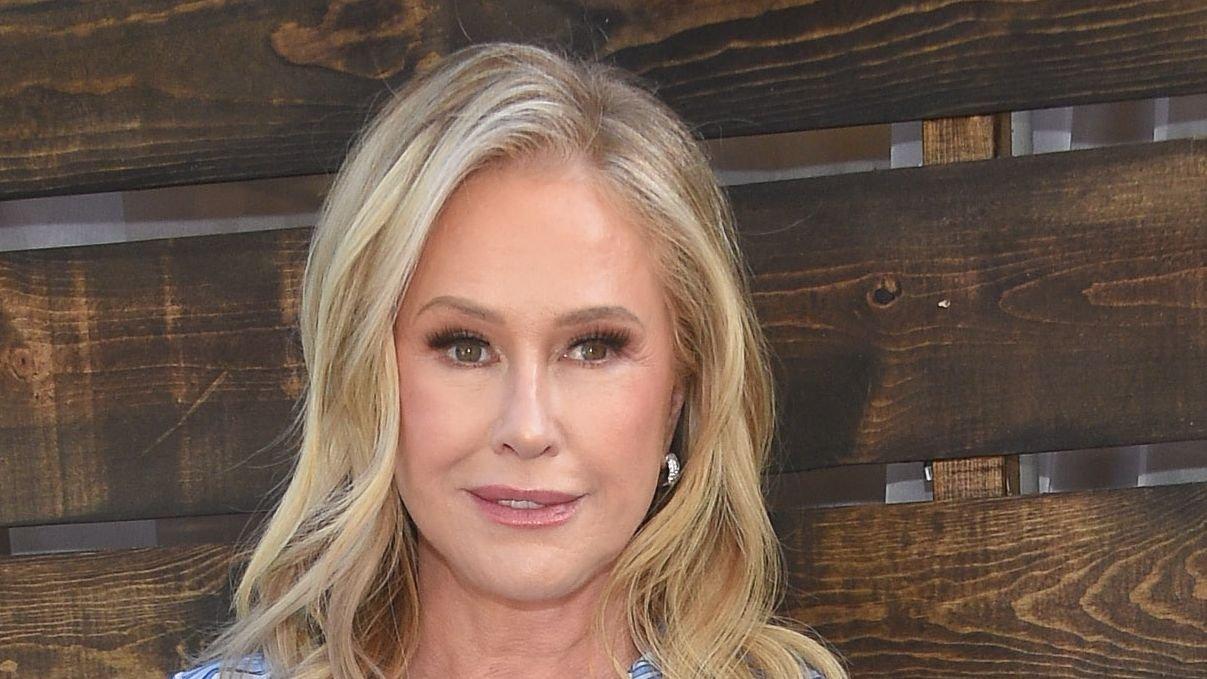 'How Could You Say Those Things?': Kyle Richards Confronts Kathy Hilton On 'RHOBH' Season 12
The Real Housewives Of Beverly Hills star Kathy Hilton has addressed the drama which went down with her younger sister, Kyle Richards, in the season 12 trailer. She shared where the relationship with her sister stands now after their falling-out on the reality show.
Article continues below advertisement
Addressing The Drama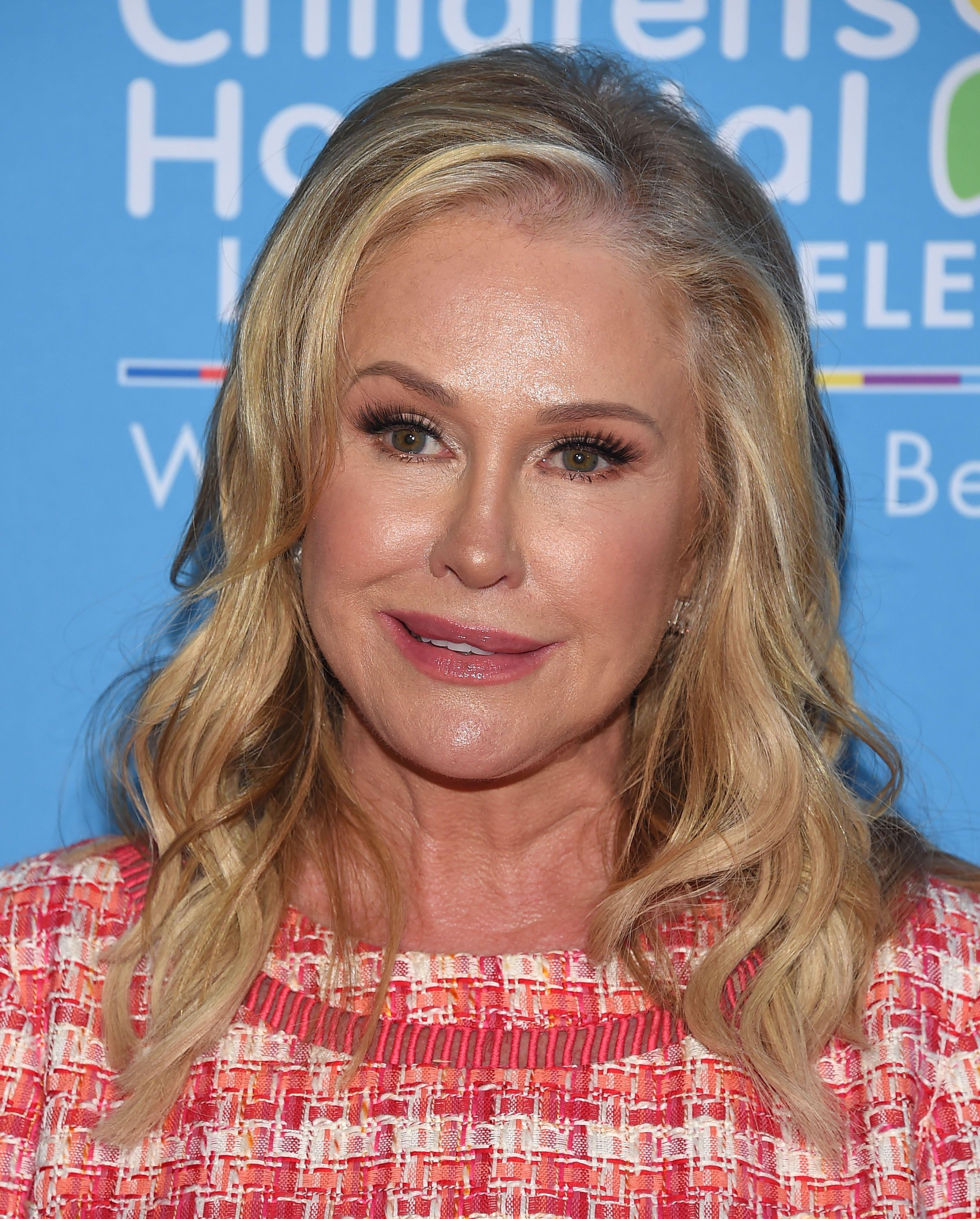 The sister-to-sister drama took place on RHOBH Season 12. At the party event for her new product, Hola Dog Collar, Kathy addressed the drama with her sister in an exclusive interview with E! News. During the interview, the 63-year-old sister expressed her regret in saying those things to her sister or even talking about her with people.
You know, we're sisters and we all enjoy each other when we're together, Kathy shared with E! News. I don't want to give away the storyline. I should have never said anything to anyone about my sister Kyle, or anyone.
-
The trailer of the season showed the sisters had a heated argument. Hilton supposedly said things that were not nice about her 53-year-old sister, Kyle Richards. Lisa Rinna confronted Kathy with, "You will not get away with it." The tension between the sisters in the trailer caught a lot of attention.
Not On Speaking Terms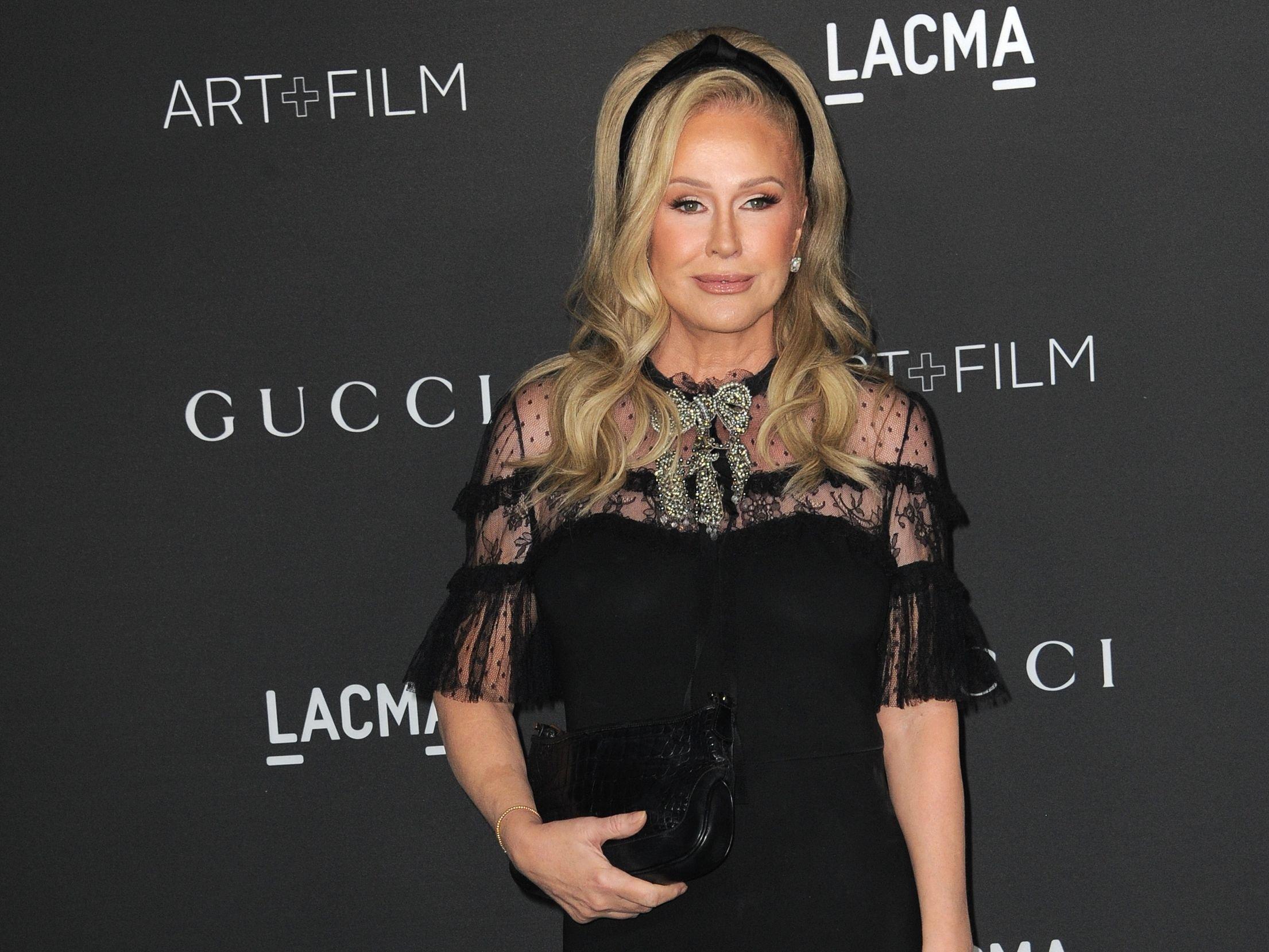 After the season 12 trailer, which aired the tension between the two sisters, an insider claimed they were not on speaking terms anymore. Also, Bravo and Cocktails published a blind claim that "the elder sister is not talking to her younger sister. She blames her for the ladies piling on her". In an interview with Entertainment Tonight, Kathy confessed she was not on speaking terms with a co-star. The reason for this recent confrontation between the sisters remains unknown, and neither of them has confirmed their speaking status.
Article continues below advertisement
A Decade Feud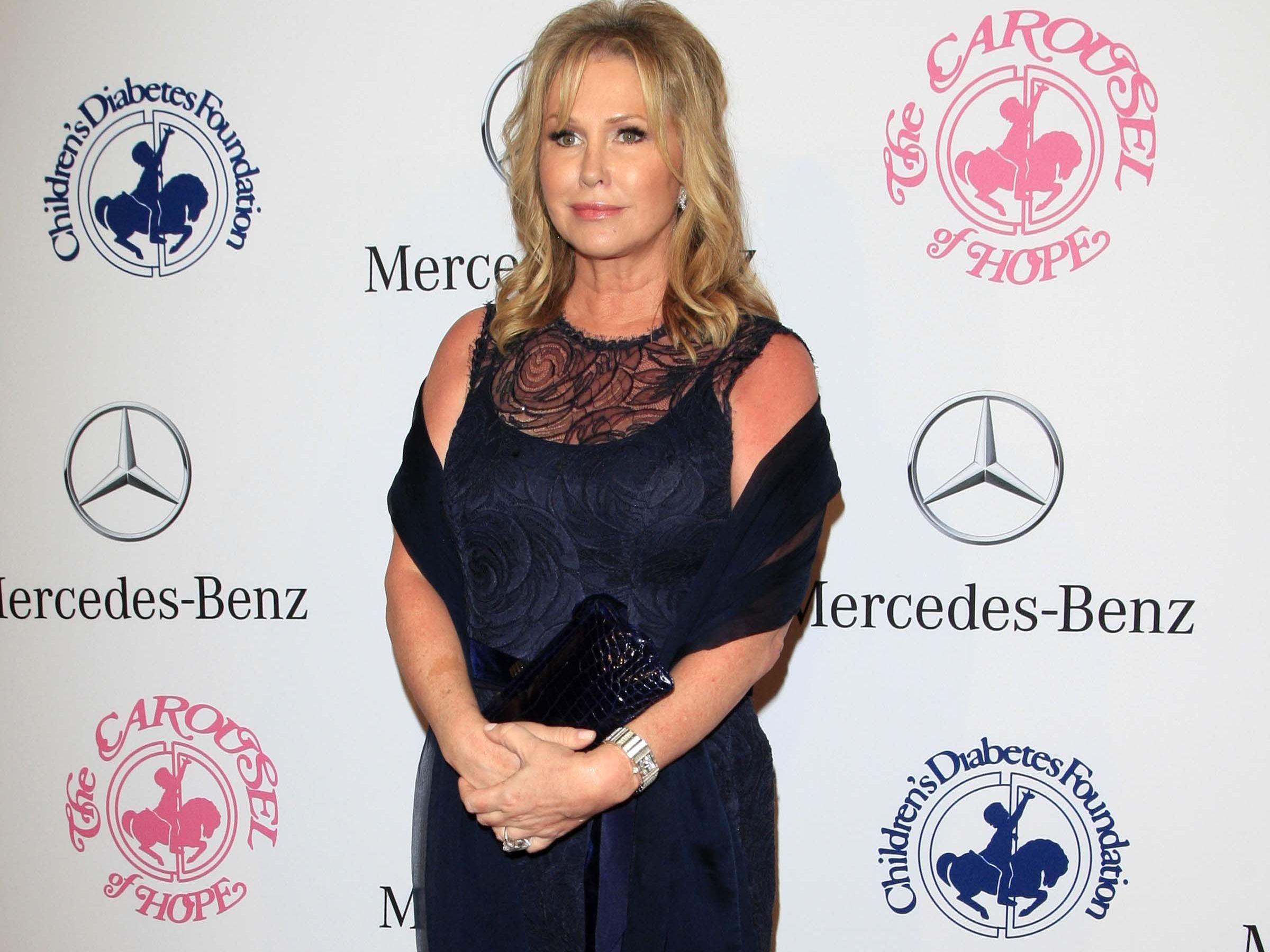 Most fans are aware of the feud between the sisters that lasted for a decade. Kyle admitted she had not spoken to her sister in at least six months during the season 8 reunion. This feud seemed to have started a long time ago. In season 1 of the show, during a heated limo fight, Kyle spilled that their other sister, Kim Richards, was an alcoholic. After this fight, Kyle's husband left the real estate firm of Kathy's husband to start his luxury real estate firm. It appeared the half-sisters, and their husbands worked their issues before Kathy joined season 11, but things went south again in season 12. The reason will be revealed when the show is premiering.
Getting Ready For Mother's Day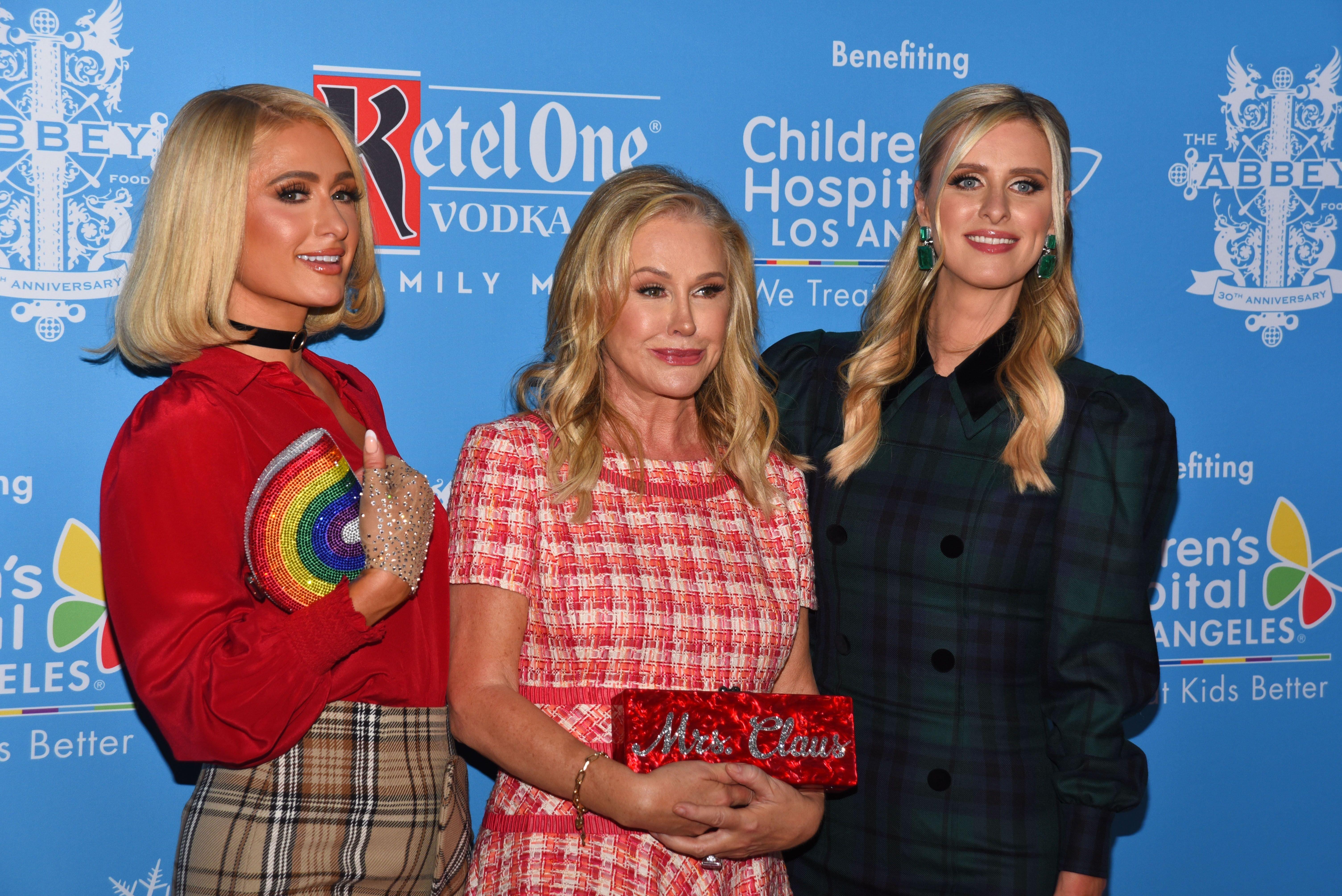 The television personality is gearing up for Mother's Day. She talked about having a "little wagon filled with gifts" for Rihanna, one of her famous celeb friends. The star also revealed she was hoping to go out for lunch or dinner with her children, Paris, Nicky, Conrad, and Barron. She shared the best present she received from them, which was a T-shirt. " The first had these pictures of themselves put on it, and then just all this art on it," the proud mother explained. She also talked about her new product, which was a GPS collar that allowed pets to move around within fences set up in the app.