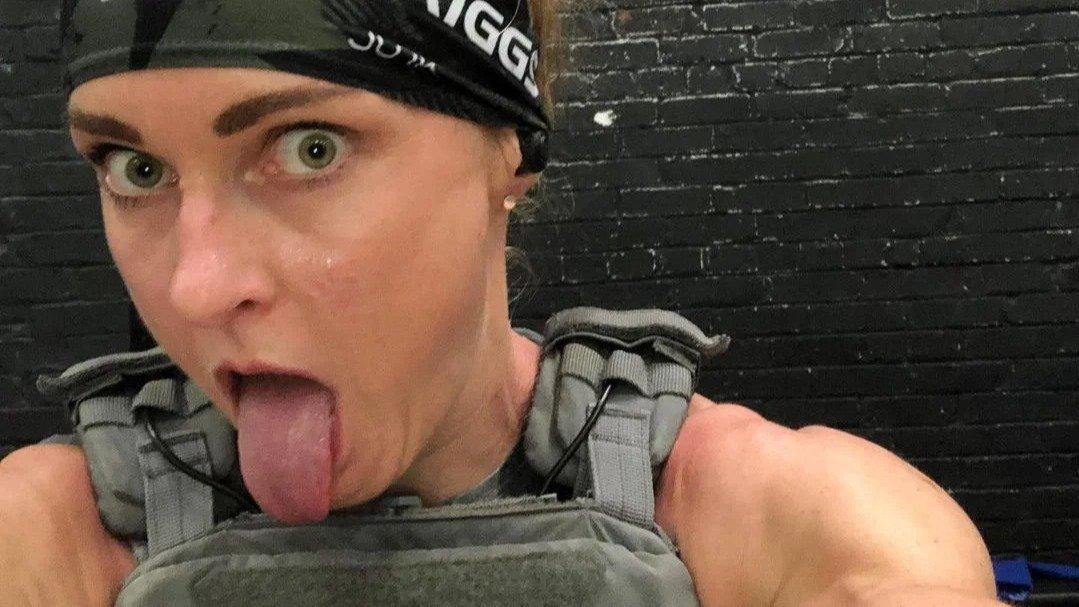 CrossFit Athlete Samantha Briggs In Bikini Makes A Splash
Samantha Briggs is regarded as a superb athlete and consummate professional in the industry, but she also takes time to enjoy other aspects of her life, showing her fans that she knows when to take advantage of some R&R. On one Instagram post, she can be seen in a black bikini enjoying the rays in Mexico after going through an intense workout. Briggs has shown over the years that being able to compete at such a high level means knowing when to take precious downtime and enjoy the finer things in life that you can't put a price tag on!
Article continues below advertisement
Retiring After The 2022 Season
Respected in the sport for years and considered still one of the fittest women on the planet, CrossFit Champion Samantha Briggs has recently announced that she is retiring from CrossFit at the end of the 2022 season. She made the proclamation formally less than six weeks ago on Morning Chalk Up, a mere two days before the initial workout of the current season's CrossFit Open was scheduled to be released. In a statement, she stated:
"As many of you have suspected, this will be my last season competing in the sport. I originally started CrossFit in 2009…I knew straight away I had found my people; this is where I belonged."
Article continues below advertisement
Amazing Physique
Even towards the end of her career, Briggs has been revered for her amazing body, and to see her in swimsuits is a testament to a woman that has dedicated her life to staying fit and healthy. Her 662,000 fans on Instagram have followed her journey every step of the way and continue to be in awe of how captivating and inspiring she is!
2013 Was Samantha Briggs' Banner Year
The UK-born-and-bred athlete has competed in the CrossFit Games 9 times, but 2013 was arguably her breakout year when she won the competition and earned the nickname 'The Engine' because of her stamina. The second runner-up for a nickname could have been 'The Body', because even as one of the elder stateswomen of CrossFit, she still manages to look fabulous in swimsuits, and has no qualms about showing off a figure she works hard to maintain, day in and day out.
And in her career, she has had three event wins over the course of the competition, with a solid 79 points over her nearest competitor, a feat that is still respected to this day. Since that victory, she has consistently remained at the top of the field each year, proof that she is a fierce athlete with a determination that few others can match.
Samantha Stays Active With Friends
In a black one-piece swimsuit, Samantha again showed that one reason why she is able to stay committed to her intense regimen is because of friends that she can count on to push her when she needs it. With such amazing athletes as close friends, Samantha gets motivated at every turn, and in one caption, she is shown attacking a morning trail with friends. And as one of the grand dames of the sport, Briggs looks great while doing. Not many women her age can rock a swimsuit like this and we all know it!