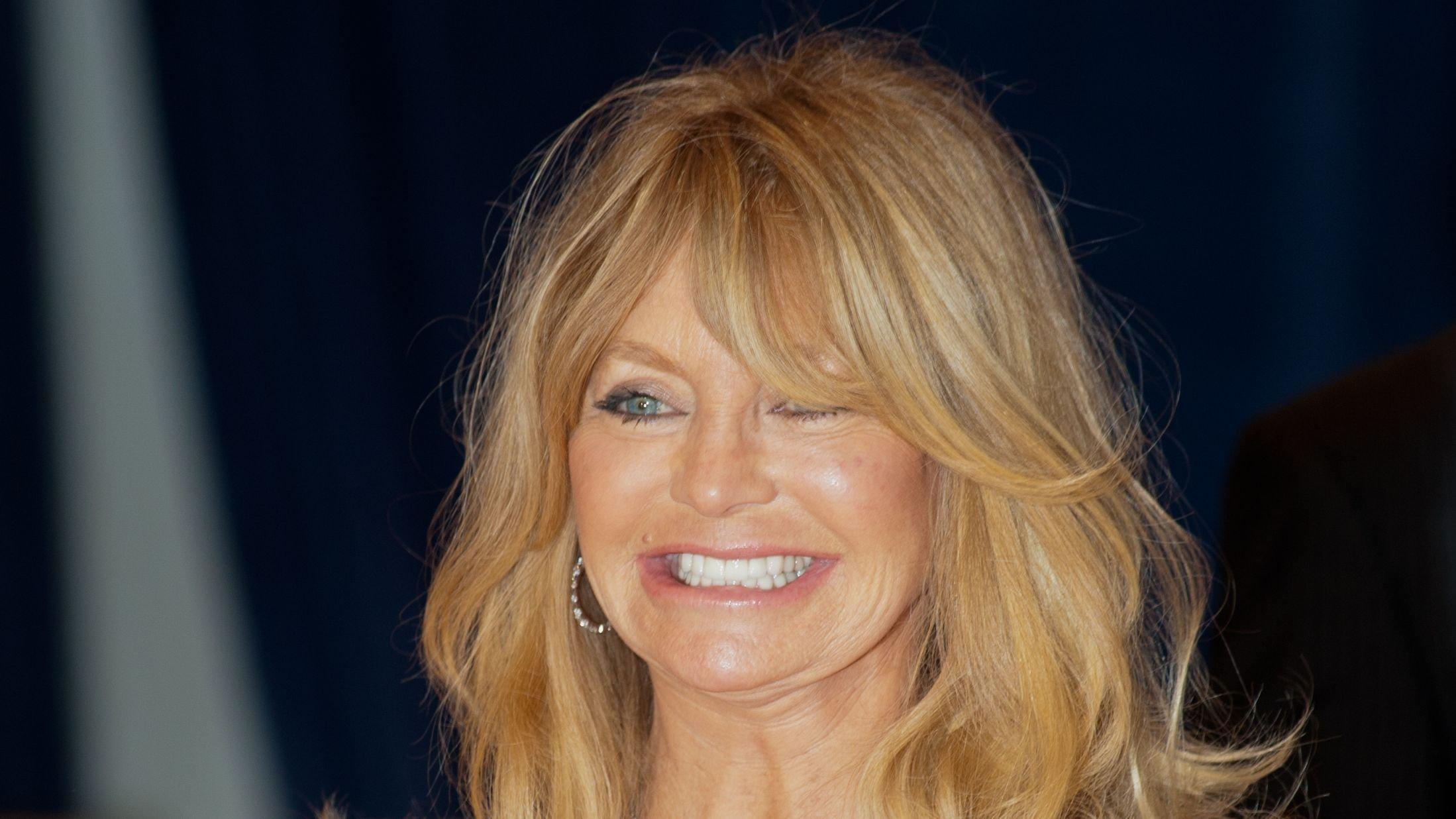 Goldie Hawn On A Mission To Help Children With Mental Health Challenges
Star actress and producer, Goldie Hawn, rose to fame in her early 20s. At that time, everyone assumed she was on cloud nine. However, the star recently disclosed that she was actually suffering from depression then.
The 76-year-old spoke to Good Morning Britainabout the need for mental health care and the work that her MindUP initiative has done since 2003 to provide youngsters with the tools they need to manage stress.
Keep reading to find out what Goldie said.
Article continues below advertisement
'I Was Very Depressed'
According to the Cactus Flower star, she was very depressed when she started becoming successful.
"When I was young, I became depressed. I was 21 and I (was) rising to success. I know it sounds terrible, but it's a very, very difficult thing. I didn't necessarily want that," she said.
Goldie added, "I was very depressed and I had a lot of these issues where I couldn't even go outside in public."
After becoming a household name, Goldie was nervous to go out in public. She explained that her sudden fame initially felt so overwhelming because she never wanted to be a big deal.
"I didn't want to be a big deal. I wanted to go home. I wanted to get married, I wanted to be a dancing school teacher. I did have a plan and I didn't have delusions of grandeur on any level; I was extremely realistic," she added.
Goldie Sought Help
When Goldie became depressed, she sought the advice of a doctor and psychologist, who taught her more about the brain and how to relax.
Later on, the actress became committed to passing on her expertise in dealing with her mental illness to the next generation and providing them with the tools they need to manage their mental health.
Article continues below advertisement
Introducing 'MindUp' Charity
Goldie is the founder and CEO of MindUp for Life, a non-profit organization. Its goal is to teach kids the social and emotional skills they need to live wiser, healthier, happier, and more productive lives.
The organization emphasizes the importance of appropriately funding and addressing preventive treatment for youth mental health now rather than waiting for the child's condition to be labeled as crisis care.
The Rowan & Martin's Laugh-In actress has used her platform to help a lot of children suffering from mental health illnesses.
Dealing With Depression In The COVID-19 Era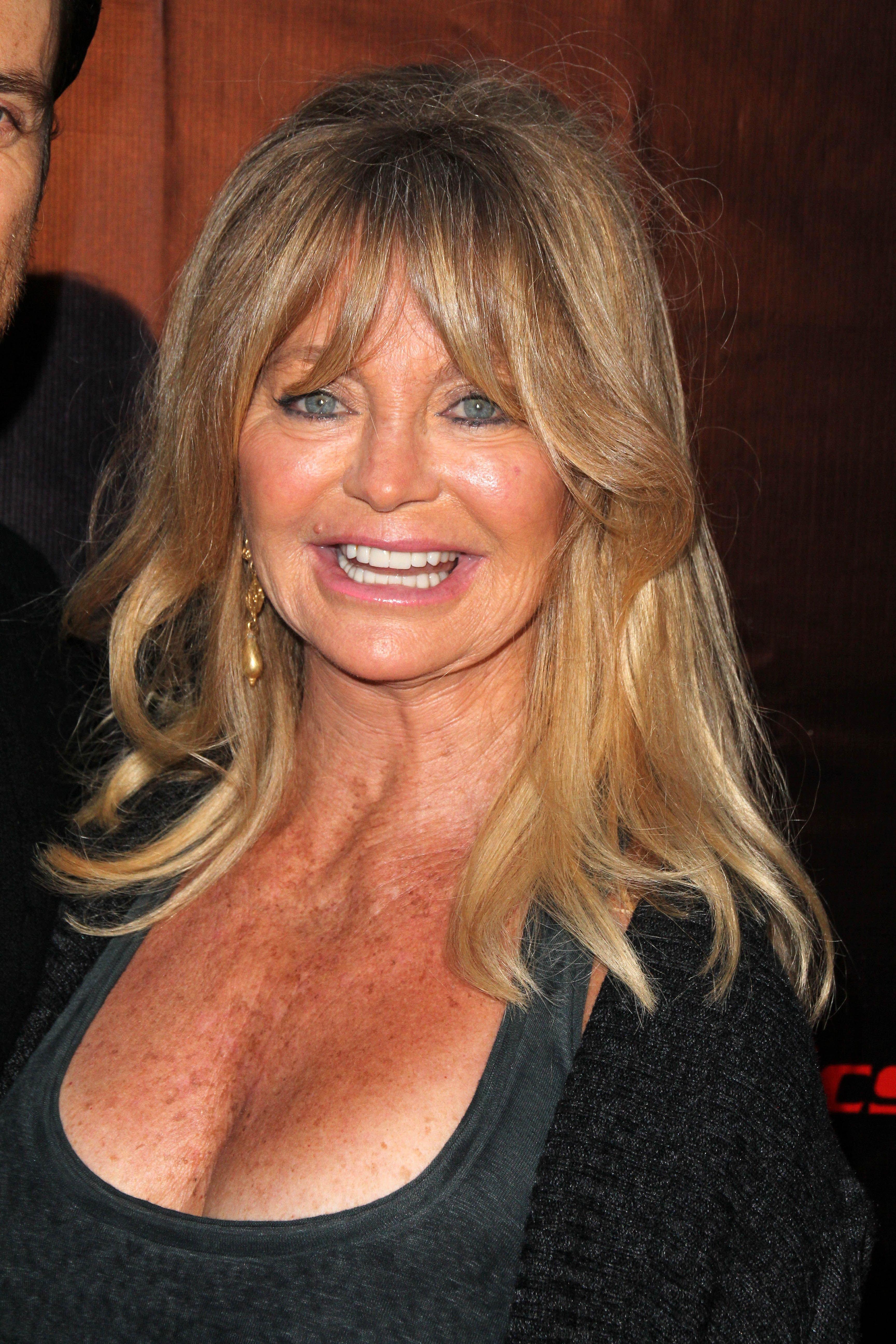 Recently, the Oscar-winning actress is focusing attention on how children are dealing with anxiety and depression as a result of the COVID-19 pandemic.
She examined the mental health crisis affecting Americans in an op-ed for USA Today, focusing on the present generation of children and how the United States failed them during the COVID-19 pandemic.
The COVID era has changed our children's lives in far more real, tangible ways -- social distancing, school closures, daily mask use. We will survive the COVID-19 pandemic, but I'm not sure we can survive an entire generation whose collective trauma sends them hobbling into adulthood. We need more research, more preventative care and more early intervention, she wrote.
-
The ageless and beautiful Goldie is not only a mental health survivor but a great force in battling depression and anxiety in today's world.