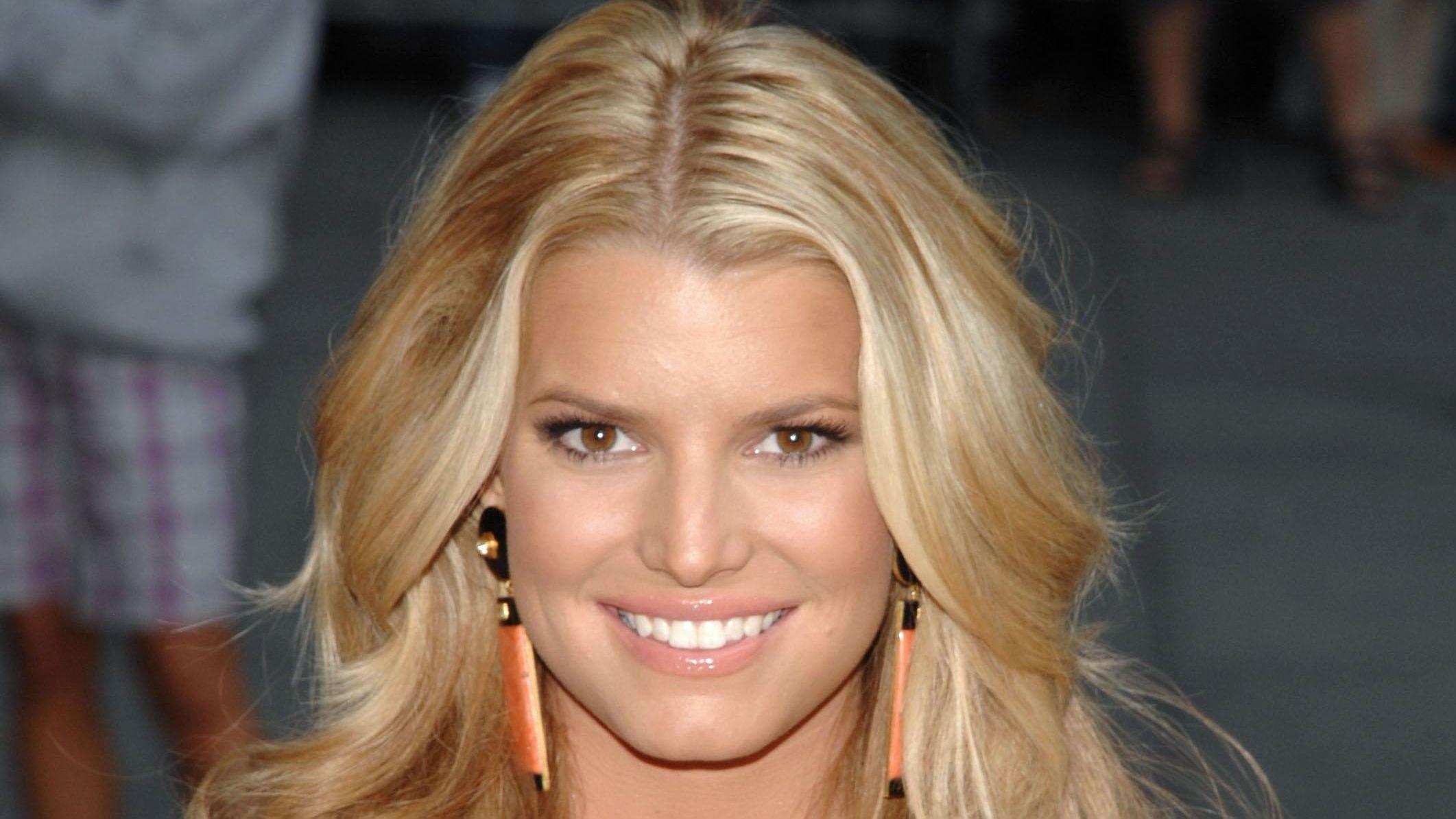 Jessica Simpson Stuns In Cut-Out Dress For 'Sisters Pride'
Article continues below advertisement
Out For Jessica Alba's Birthday
After a long time, Jessica and Ashlee, 37, glammed up and partied on a "Sisters' Night Out" on Jessica Alba's birthday. The ladies took the time for themselves since they've been so wrapped up being moms, and although they didn't complain, it was nice to get out of the house and enjoy life again, like they were in their 20s. Jessica wrote,
Got glammed up with my ride or die last night. Ash and I each have 3 kiddos and danced like we were in our 20's again 🙌🏼🙌🏼 So. Much. Fun…Sister Pride 💚💚.
-
Partying With Patrick Star And Others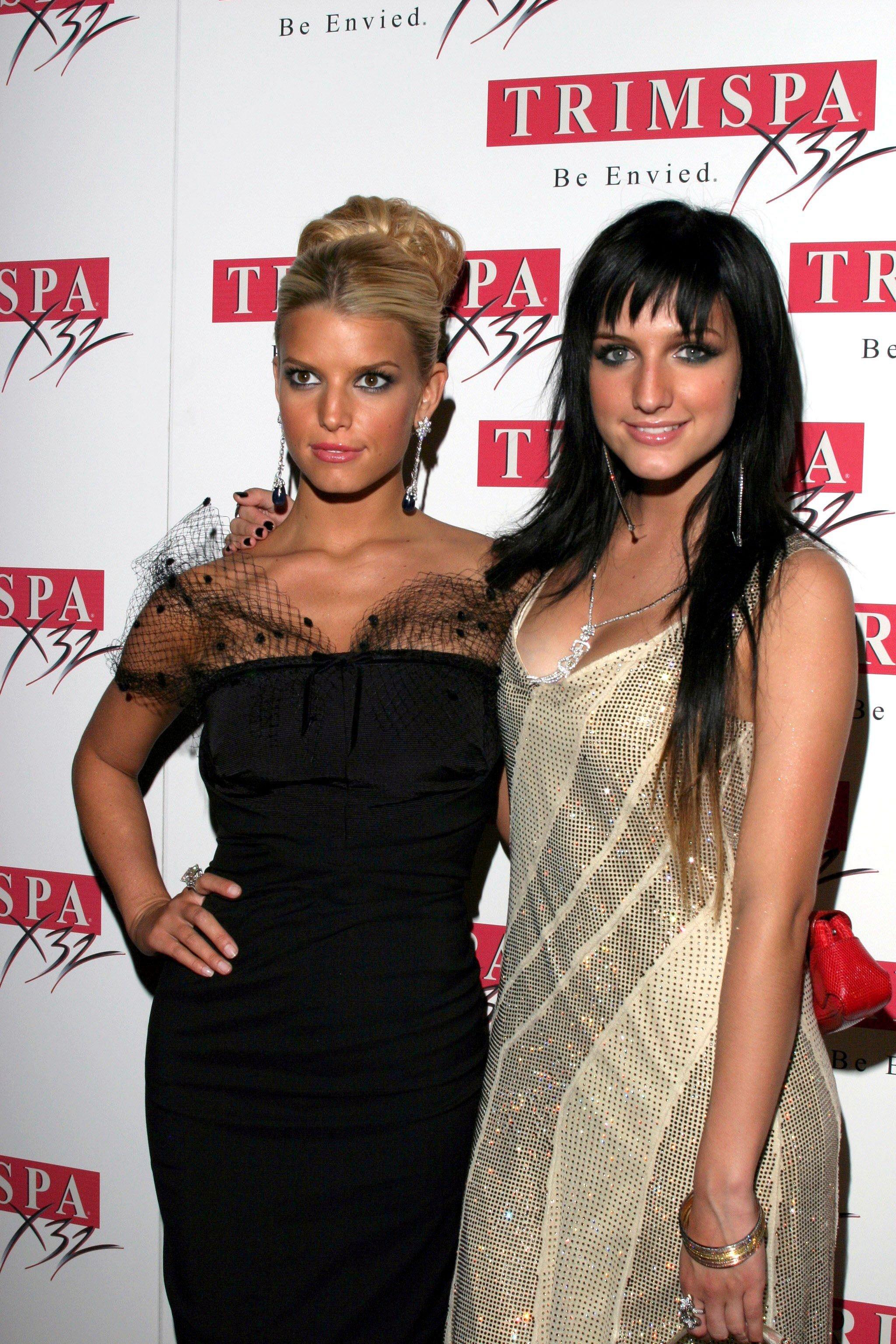 Although they look strikingly alike, the sisters have widely different styles. Whereas the former actress (Jessica) styled her long blonde hair in a wavy curl and tucked one end behind her ear, the singer (Ashlee) styled hers in a sleeked fishtail pony, wearing gold hoops earrings. Jessica wore a bodycon textured brown cutout dress with a thin cross strap, while Ashlee wore a black two-piece and oversized pink jacket.
Article continues below advertisement
Celebrating Bird's Birthday
For her daughter Bird's birthday, Simpson transformed into Barbie. The mother of three wore a short pink dress and magenta blazer paired with platform heel blush pink sandals and matching pink sunshades. She wore her long blonde hair in a deep wavy curl and matched her daughter's princess-tiered tulle gown. Simpson and Bird posed in a Barbie package photo booth in more birthday picture slides, saying, "You can be anything."
Celebrating Maxi's 10th Birthday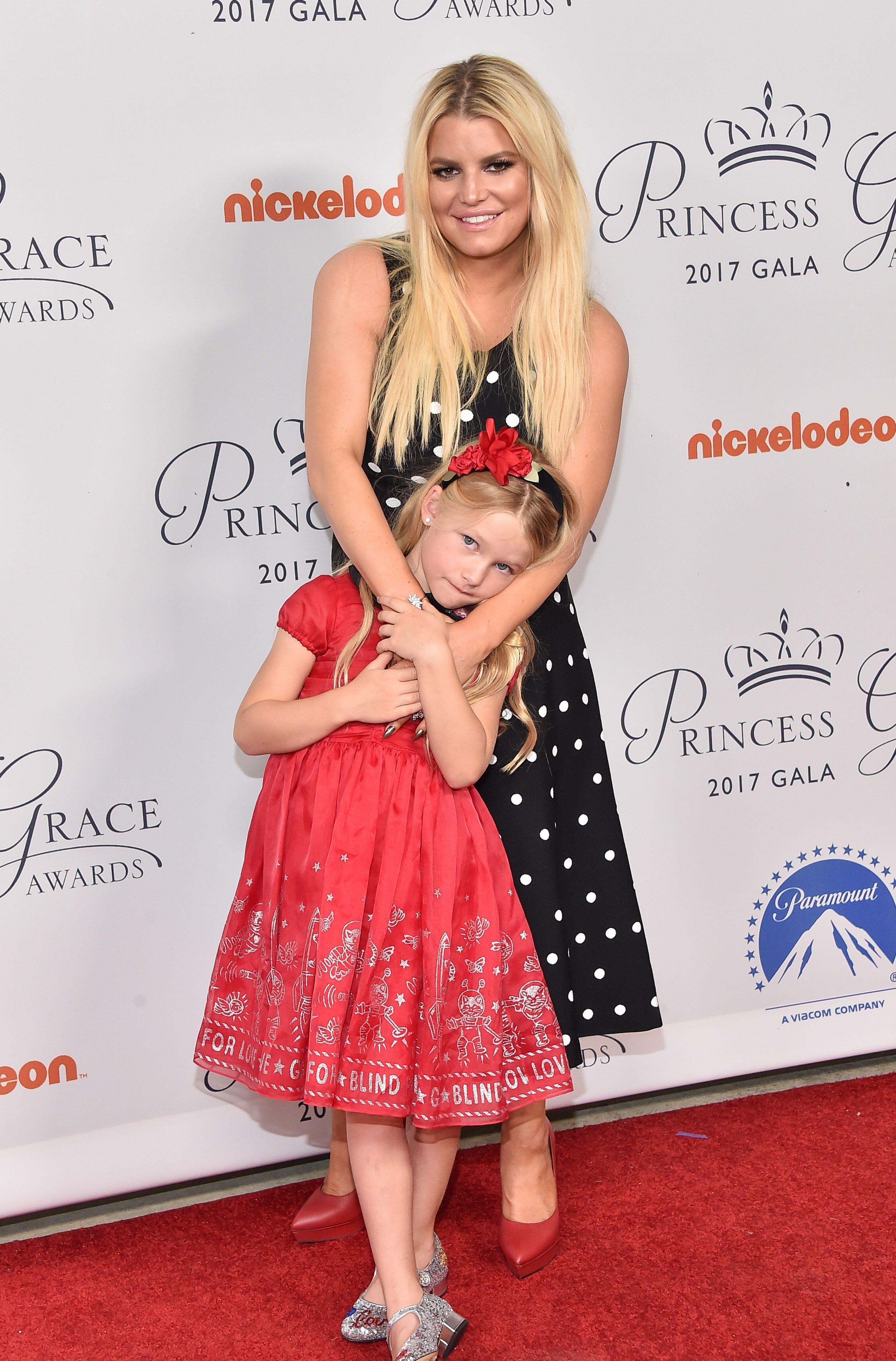 Yesterday, her eldest daughter Maxwell turned 10, and she penned a lengthy, heartfelt message to her on Instagram. Simpson commended the newly double-digit age child on her relationship with God, family, friends, animals, every creature big and small, and cuddly Squishmallows, saying,
Maxwell knows what she wants and communicates her reasoning logically and emotionally in a way that can change most minds (including mine 😜)...
-
She called Maxwell a gorgeous child that's wise beyond her years because she's articulate and a leader without ego. You can feel her mother's pride radiating through the words.