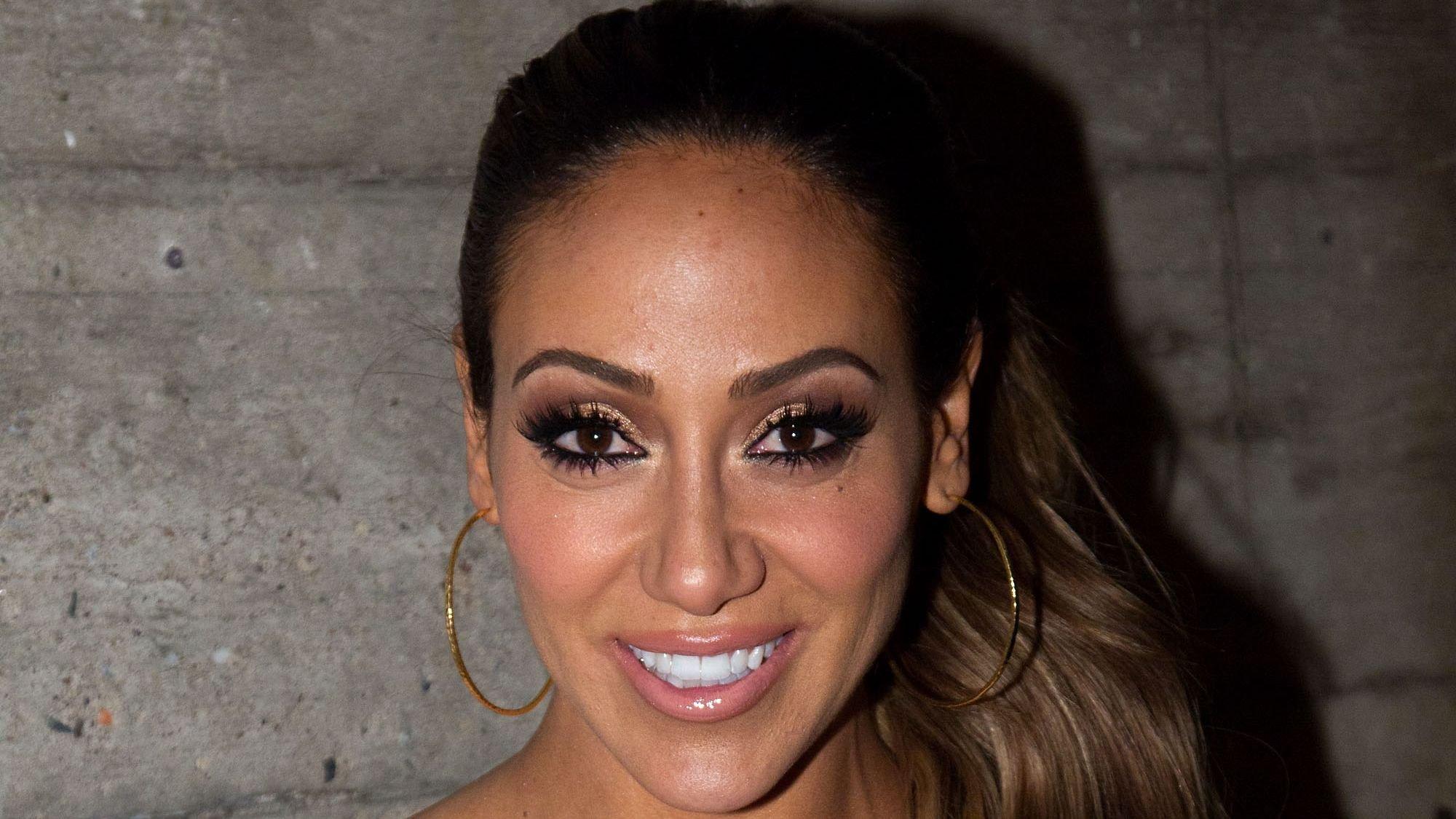 'Honey, We're Not Close': Melissa Gorga And Teresa Giudice Go At It On 'RHONJ' Season 12 Reunion
Article continues below advertisement
Tempers Flared!
On what was part one of the season 12 reunion, Teresa Giudice was center stage, facing off with the likes of her nemesis Margaret Josephs, who she believes is out to sabotage her relationship with her fiancé, Luis "Louie' Ruelas but was also neck and neck yet again with Melissa and Joe Gorga.
Teresa, 49, looked her sister-in-law Melissa Gorga, 43, straight in the face to confirm she would not be a bridesmaid in her upcoming wedding, before slamming her brother, Joe Gorga, for getting "too involved" in lady drama.
Keep scrolling to watch more of the drama between Melissa and Teresa.
Melissa Will Not Be In The Bridal Party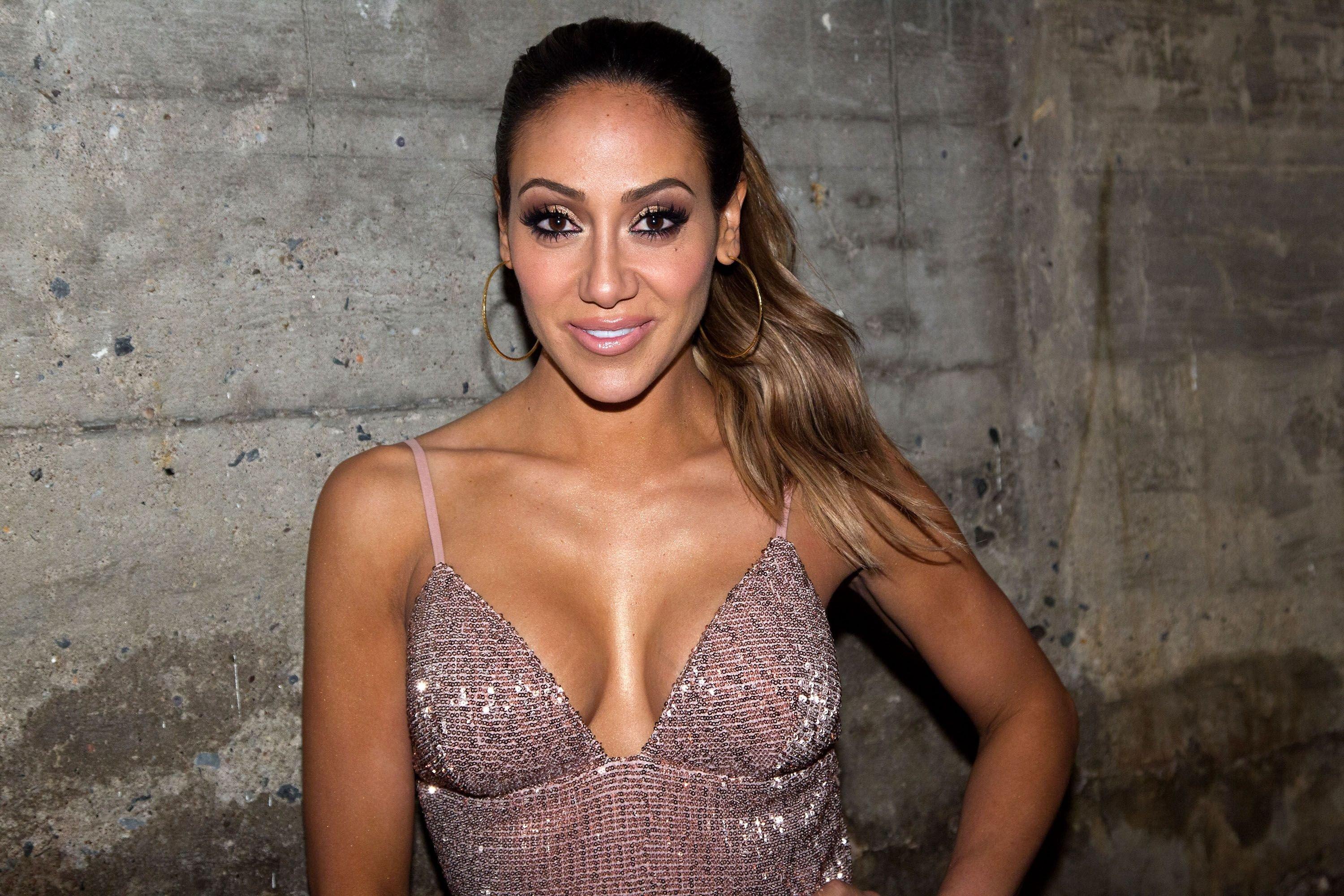 For Teresa, when the topic came up about why Melissa wasn't going to be a part of her wedding, she admitted though they were family, weren't exactly close.
"My point is, do we have a close relationship? No! ... Do I want one? Yes, but does it ever happen, no!" the reality star said. Adding, "This is the thing honey, we're not close. Like, you're my sister-in-law, but we're not close."
It was evident that she resented Melissa and Joe for not having her back this season. Co-star and pal, Jennifer Aydin pointed out that the couple wasn't there for Teresa and sided mostly with Margaret on her quest to 'destroy' her and Luis' relationship.
Article continues below advertisement
'It's Kind Of Sad For Me'
Melissa said initially, she wasn't upset about hearing of her exclusion from the bridal party but upon realizing that all of Luis' sisters made the cut, felt very hurt. "My heart's beating [fast] right now, because it's kind of sad for me," she said. "It's just that we have a lot of memories, even if we're not close."
Gorga recalled all the times she and husband Joe Gorga helped out Giudice and how involved and present she was when Teresa was in jail for 11 months in 2015 and also when her parents were sick. "There was a lot I've done, so please don't take that away from me," Gorga continued. "We have history, honey, me and you, and I love you very much, and I'm happy for you. But I think you should remember what family is."
Teresa, however, maintained, "I don't feel close to you, like, that's the thing."
Joe Quits!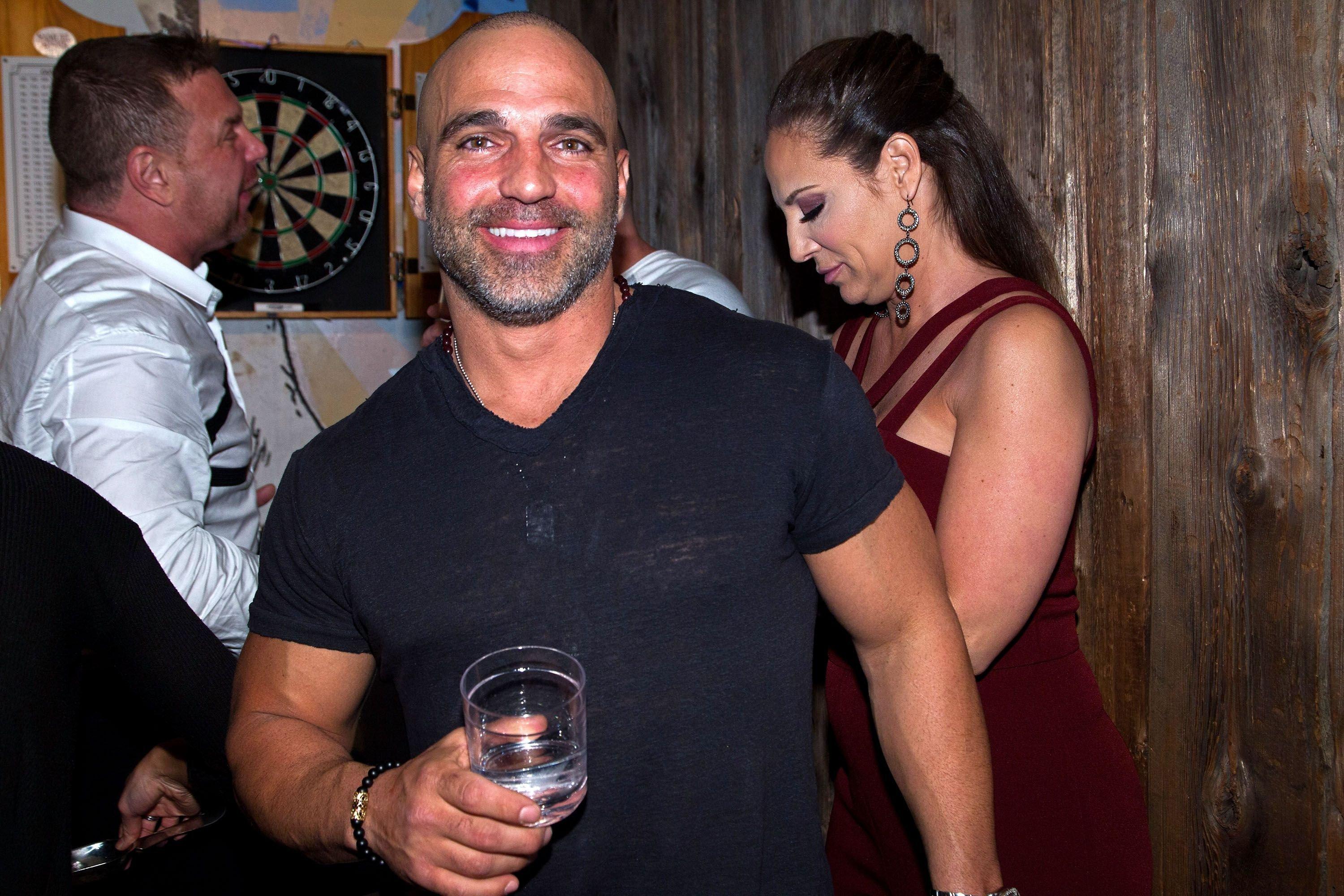 As for her brother Joe Gorga, 42, Teresa held nothing back in stating that he was too heavily involved in the ladies' drama this season.
"He's a little too much involved, that's all I'm saying," Giudice said, adding, "It's called 'The Housewives'," when host Andy Cowan said he loved how involved Joe was on the show.
Teresa said if her fiancé, Ruelas, were to take on conflicts with the other ladies, she'd be sure to tell him to "cool it" but Andy reminded the housewife that her ex-husband Joe Giudice, has had his fair share of drama with the ladies during his time on the show and she did nothing.
Joe, who had a major spotlight throughout the latest season 12 installment, responded to his sister, "That's how you put me down. It's terrible." He would later get into a heated exchange with Jennifer Aydin for calling him a "b-tch girl" on set before reaching the last straw and announcing his retirement from RHONJ.
"As a matter of fact, I quit. I'm done. I quit. I don't give a s—t," he said. "I quit. Thank you very much, thank you Bravo. Listen, 12 years, I love you. I love you. I'm done. F—k you, people." As for Teressa, Joe added, "You know what? Be a sister once in a while, you f—king moron," while storming off set.