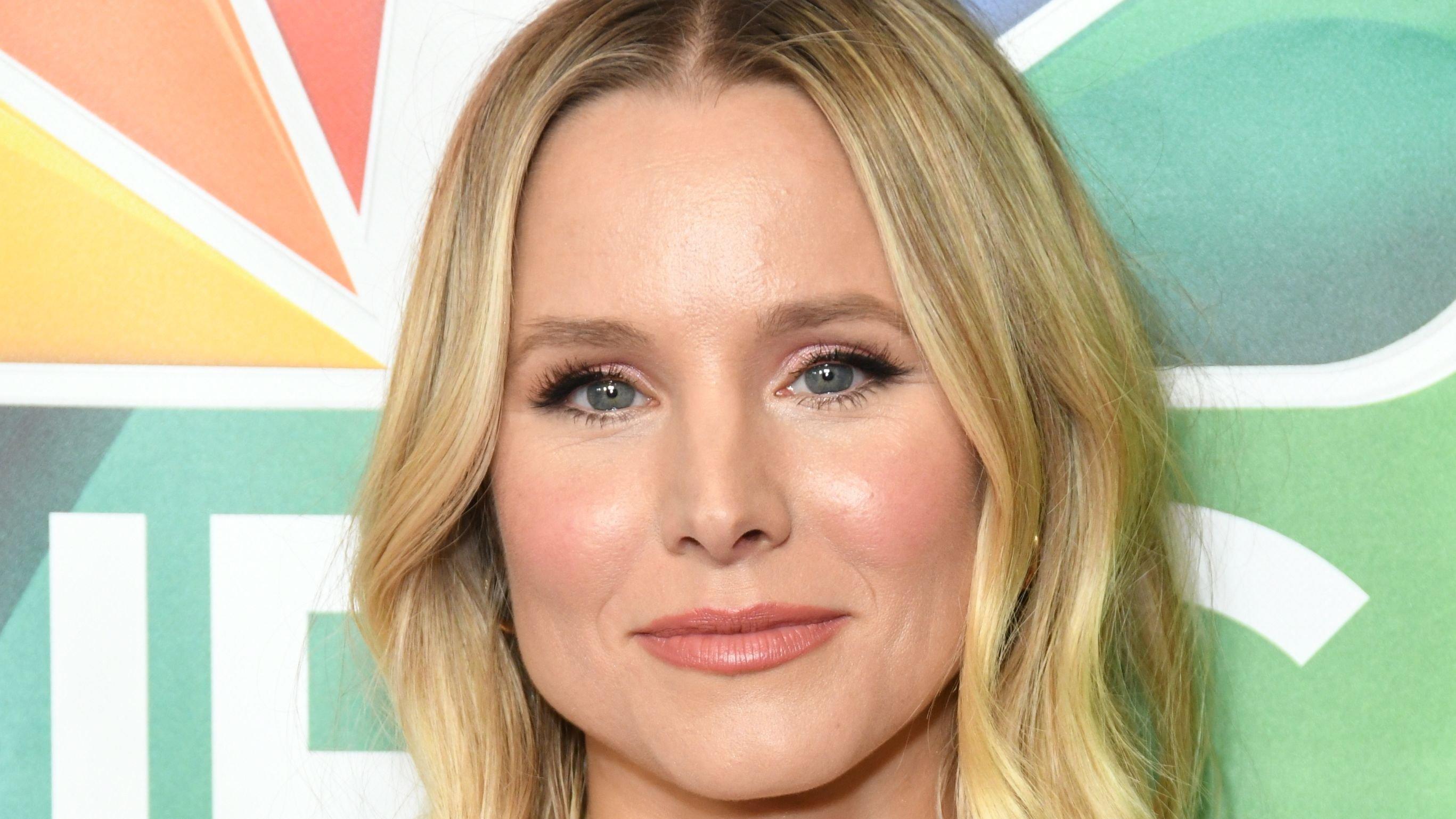 'I Notice A BIG Difference When I Do': Kristen Bell Works Out For Her Mental Health
Taking care of one's mental health is an extremely important subject to discuss. Several well-known celebrities have recently spoken about their experiences with depression and anxiety. Kristen Bell, a Hollywood actress, has revealed her mental health motto, which she also employs while raising her daughters.
According to the actress, she does not let her mental health issues persist as she deals with them swiftly. She added that some of the things she does include exercise, giving herself time, and talking about anything that is upsetting her. Keep scrolling to know how she keeps her mental health in check.
Article continues below advertisement
Opening Up Helps A Great Deal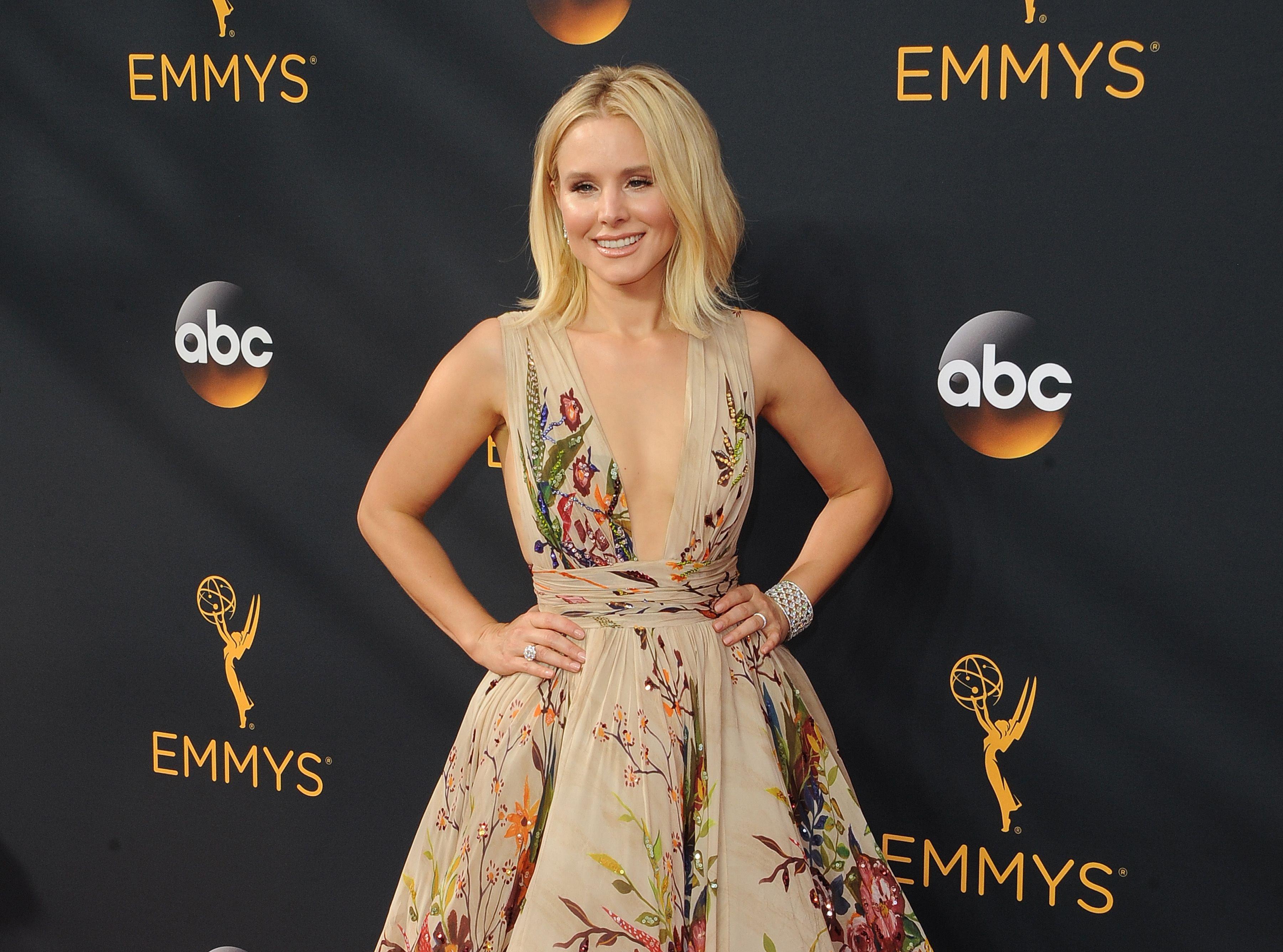 Kristen resisted discussing her mental health for years, fearing what others would think of her. However, she discovered that her mental health improved after she finally resolved to open up about it and seek help for her negative thoughts.
"Now, after seeking help, I can see that those thoughts, of course, couldn't have been more wrong. It's important for me to be candid about this so people in a similar situation can realize that they are not worthless and that they do have something to offer," the Frozen actress told Time.
Exercising Is Key For Her Mental Health
Kristen has also admitted that she exercises a couple of times a week, usually a combination of cardio, circuit training, and Pilates, to aid her mental health.
"I don't work out to get a certain body shape. I work out for my mental health. And I notice a BIG difference when I do and when I don't. When I don't, I'm sad, irritable, anxious and lethargic. When I do, I'm content, motivated, peaceful and energetic," she captioned one of her Instagram posts.
Article continues below advertisement
Calling For A Break
When a difficult situation arises or Kristen begins to feel unwell, she quickly calls a timeout, whether it is at work or at home with her daughters and husband.
"I will go to my bedroom for 10 minutes, just to reset and regulate," the actress said.
CBD Co-Founder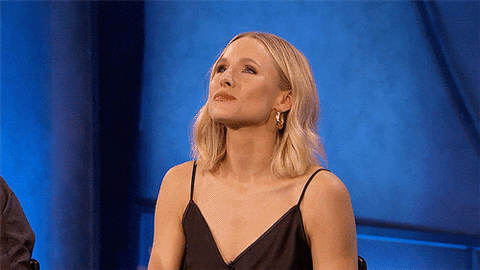 The 41-year-old admitted that using CBD products during her timeouts helped her relax. As a result, it influenced her decision to co-found Happy Dance, a CBD skincare line. It is a tactic she employs to keep herself sane while helping to run the company.
On a final note, Kristen referenced an Eleanor Roosevelt quote that reads, "No one can make you feel inferior without your consent."
According to her, mental health illness is nothing to be embarrassed about, and speaking up to help one's self has proven to be helpful.