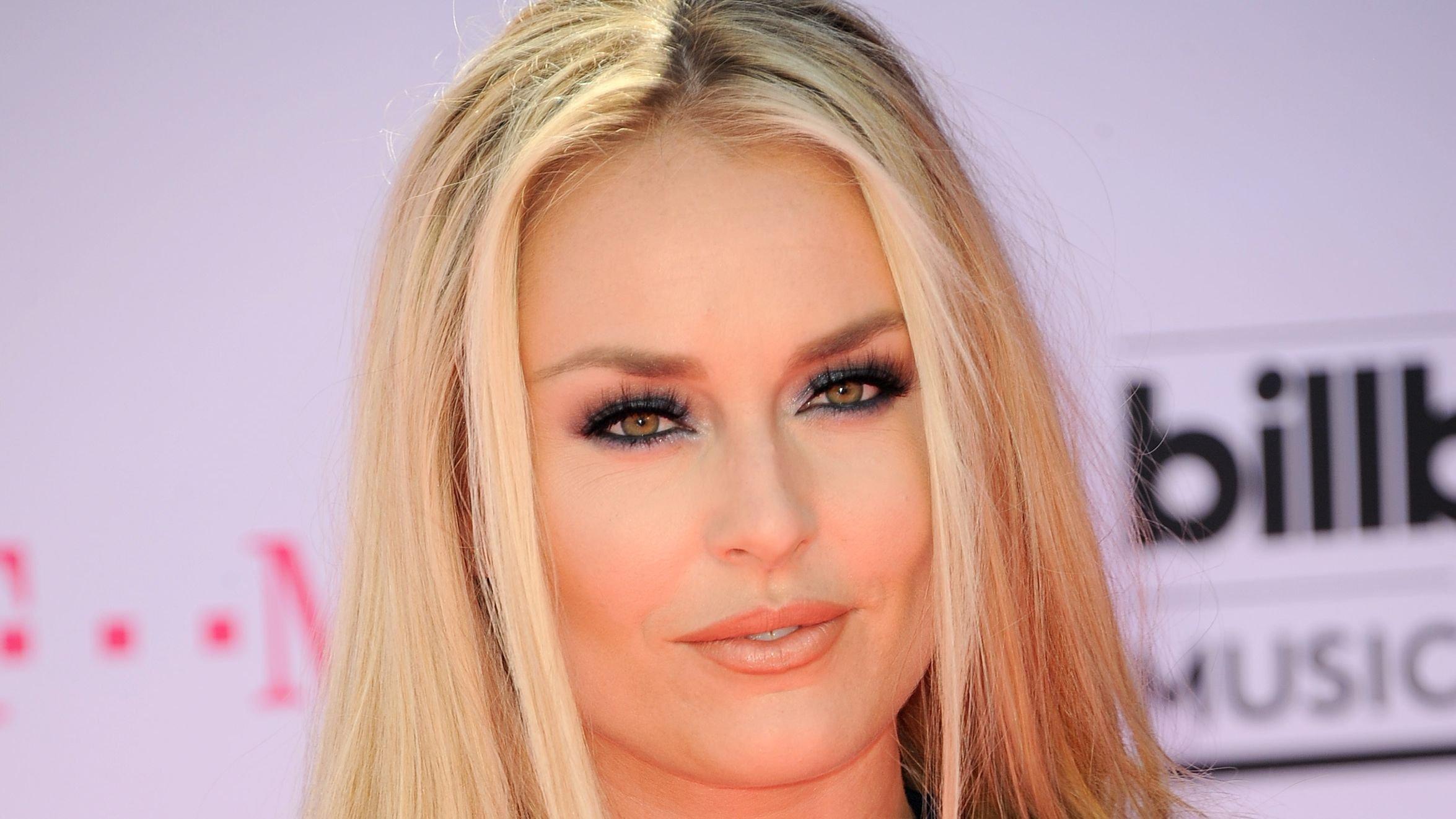 Lindsey Vonn Shows Excitement In Bikini
It's officially swimsuit season for Lindsey Vonn. The retired Olympic skier's one million-plus followers waited for this moment, and it's here! She flexed her gold Rolex wristwatch in her newest Instagram share, reminding her fans that Formula 1 weekend is once again near.
She added that the week was filled with hard work, but it was worth it because of the reward she'd receive this weekend.
Article continues below advertisement
Lounging With Jade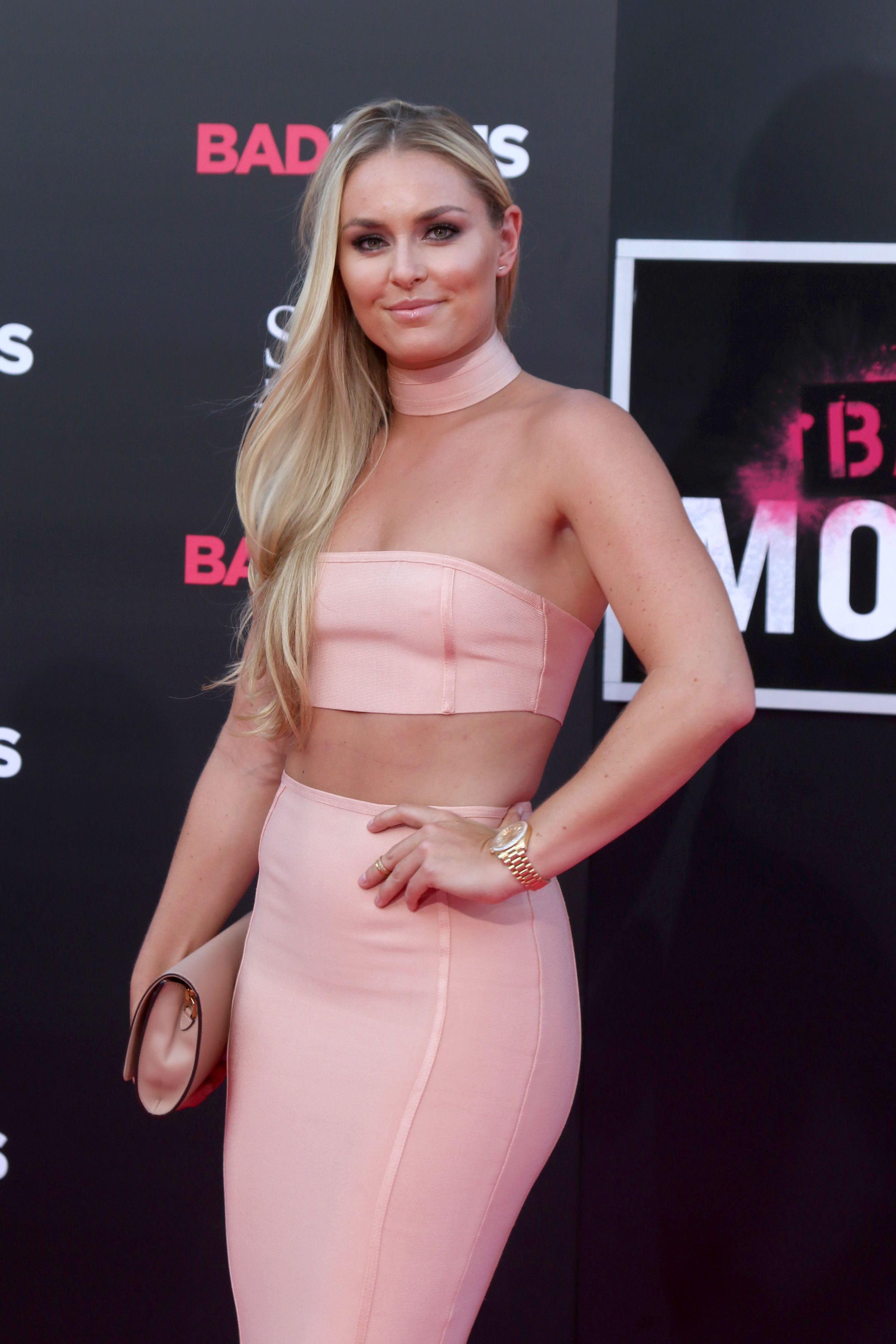 Vonn told her followers when she changed scenery from Italy (where she hosted the Laureus Sports Awards) to Miami, Florida, for a nice beach day with her pet. She wore a smocked yellow top with a thin strap and matching bottoms with a single crucifix pendant gold chain. Vonn also didn't forget her protective eyewear as she lounged on the deck. She shifted the camera's lens to her fully healed legs in the last slide showing her dog nested between them and panting in excitement as he spent a day with his owner.
There's One Thing On Her Mind - Formula One
Lindsey wore one of her favorite combo bikinis and coverall - a textured bandeau top with matching bottoms and a nude kimono jacket. She flaunted her toned obliques and tight abs, although she hid her eyes behind oversized-framed black sunglasses. The businesswoman tied her blonde hair in a low bun and folded her arms under her chest as she gazed in the distance with only one thing on her mind - Formula 1 Weekend.
Article continues below advertisement
Formula One Comes To Miami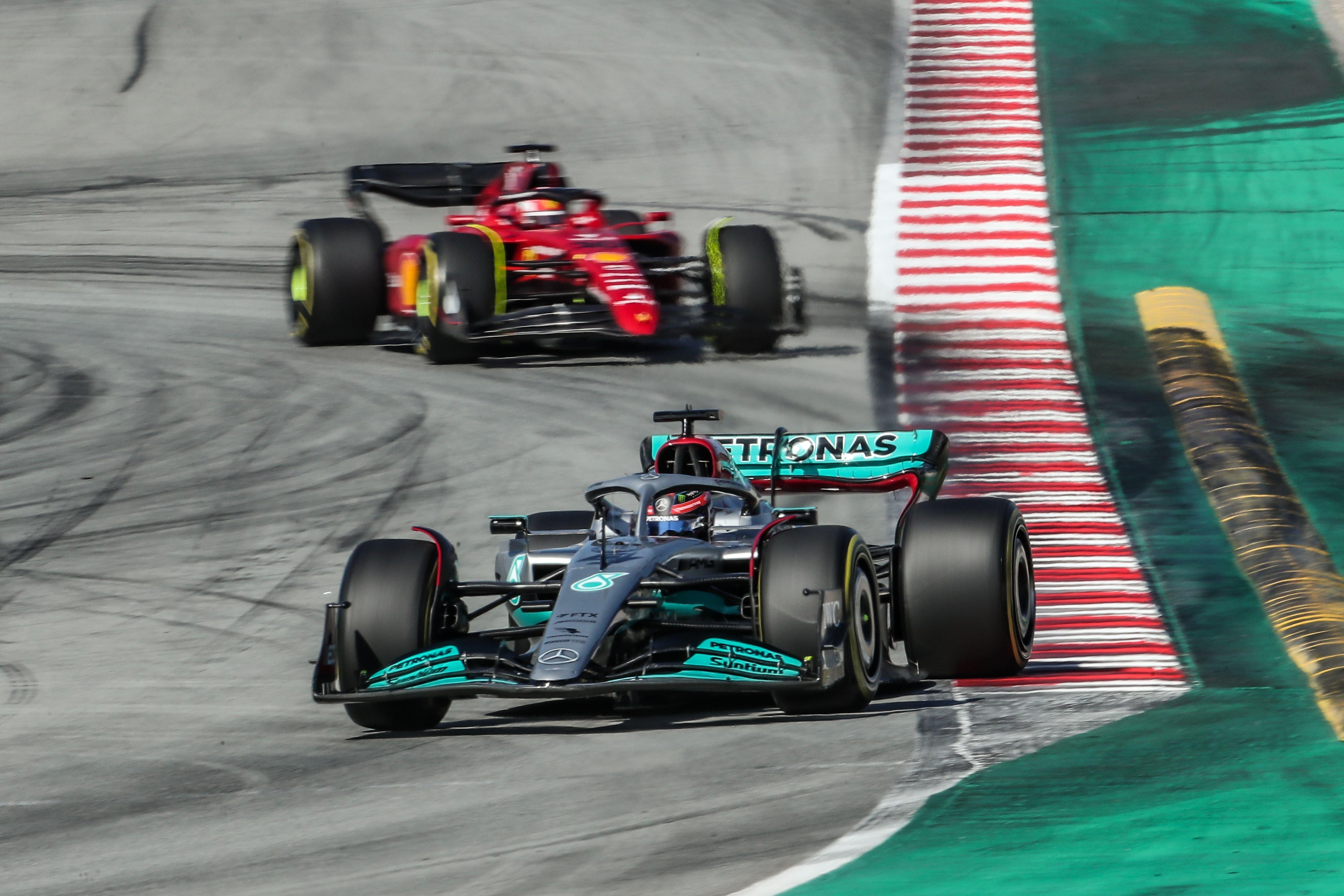 The Formula One Miami Grand Prix holds at the Miami International Autodrome this weekend, Sunday, May 8. Sky Sports reports that Charles Leclerc and Max Verstappen would go head-to-head for the number one title. While Leclerc (Ferrari) is 28 points ahead of Verstappen (Red Bull), the latter is still considered in the running for a first placement since he's the closest to the number Driver. Unfortunately, Mercedes' W13 car issue still affects Lewis Hamilton's stand putting the 7x World Champ in the seventh position.
Still Rehabilitating
While she looks like she's having fun and is back to normal, Vonn reminded her fans that she's still rehabilitating. After working out lightly with Jade, she changed into her yellow bikini and dove into her home pool for a swim with the dog. Her knotted bun of blonde hair unraveled as she entered the pool giving her a relaxed look.