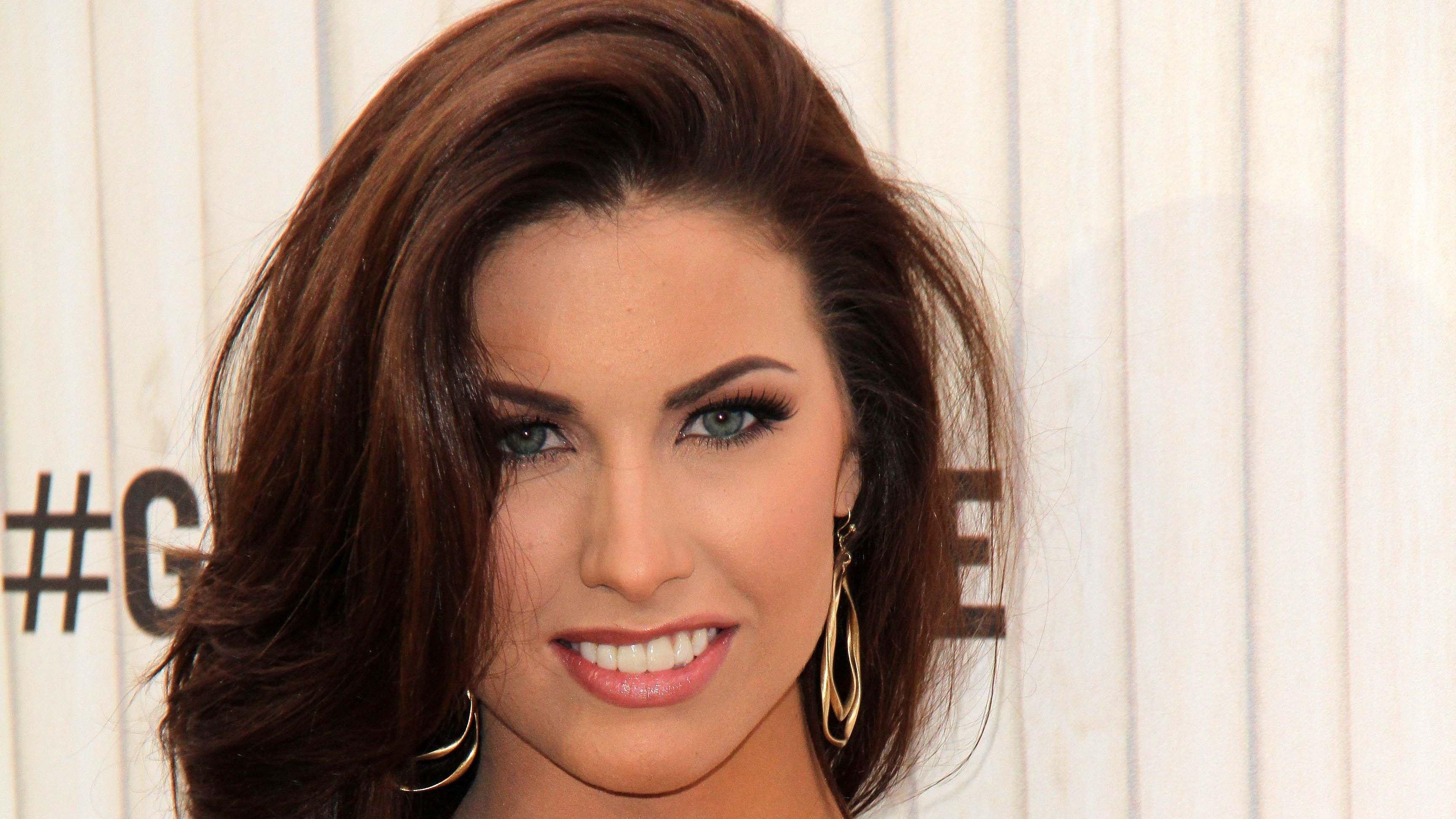 Four Things You Didn't Know About AJ McCarron's Wife Katherine Webb
Before becoming a mother of three and marrying Texan star quarterback AJ McCarron in 2014, Katherine Webb had a career as a beauty queen. The model has some impressive accolades to her name, more than being just a wife to a professional athlete. Here are a few things to know about beauty.
Article continues below advertisement
She Won Miss Alabama USA In 2012
Katherine has an impressive resume as an ex-Beauty Queen and model. In 2008, she reached the Top 15 on the Miss Georgia USA and semi-finals before dropping. She went on to win the Miss Alabama USA 2012 competition. The then 22-year-old proceeded to the next stage and reached the top 10 at the Miss USA 2012 competition but didn't get to the Top and ultimately lost to Olivia Culpo of Rhode Island.
Her Eyes Are Blue-Green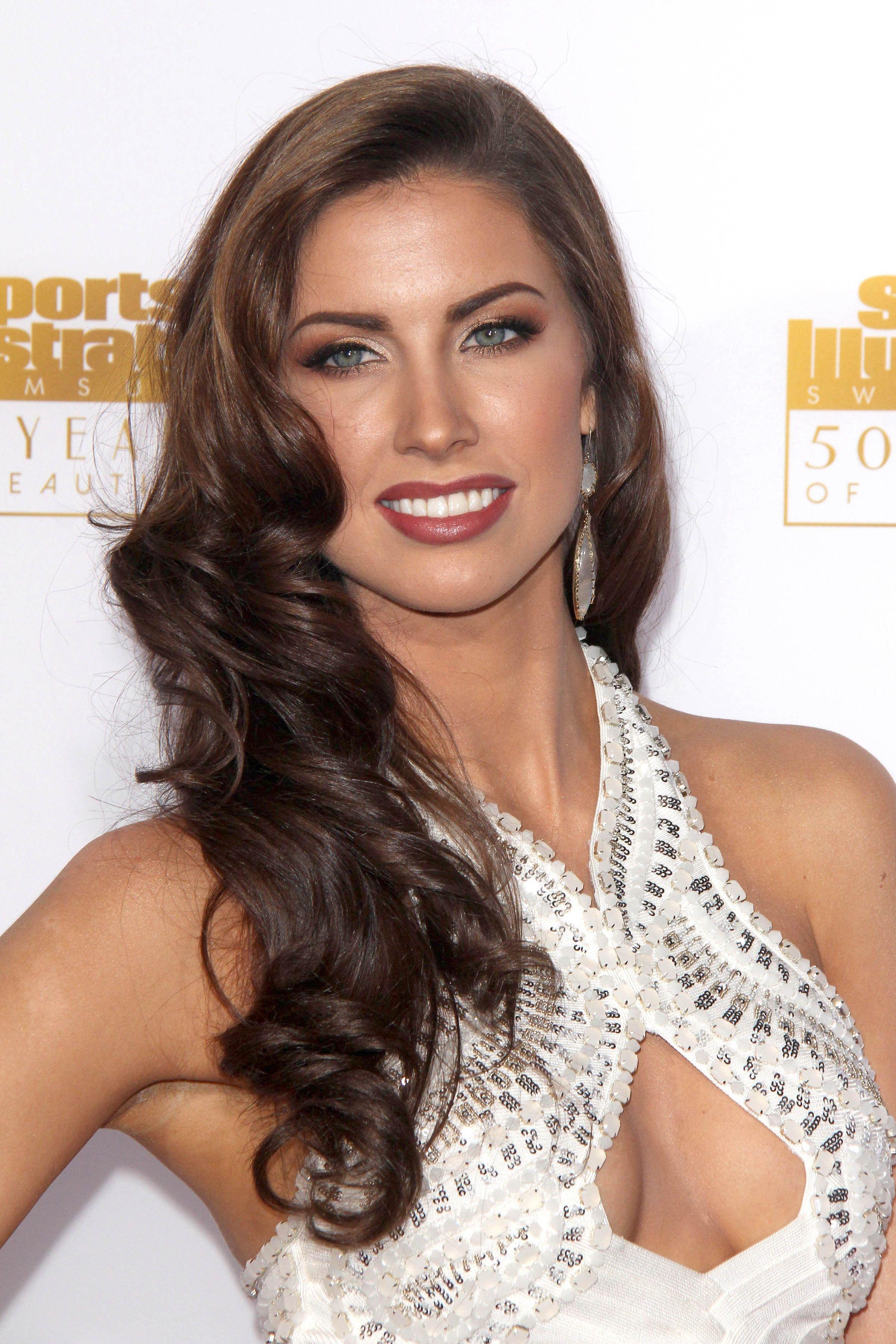 Katherine has beautiful blue-green eyes and an impressive physique that's been both a blessing and sometimes a "curse." While her beauty is striking, it became the cause of controversy in 20133 when Brent Musburger, a telecast announcer, highlighted it during a game.
The internet and media had divergent views on the commentary referring to her as a Lovely Lady because some took it as a good-natured compliment. In contrast, others considered it a trivialization of her achievements as a human being. She has since defended Musburger, saying the media treated him harshly and "overreacted" to the compliment and that she felt flattered instead.
Article continues below advertisement
She Covered Sports Illustrated In 2013
Katherine Webb joined the exclusive list of Sports Illustrated Swimsuit Models in 2013 wearing a cropped model of AJ's Number 10 Jersey. She reminisced on the moment last month, thanking the team involved for the opportunity and amazing pictures. The incident with Musburger drew attention to her earning her the golden opportunity to cover the coveted magazine, and it wasn't lost on her.
Katherine Is A Devout Christian
The model is an Evangelical Christian and she contributes significantly to her church. Her husband AJ is also a Christian although her falls under the catholic denomination. A bonus fact you should know is that Katherine graduated Auburn University - the school currently famous for its gymnastics program, especially since Olympic Gold medalist Suni Lee joined.
When she first started dating AJ, half of the media wasn't impressed because there was an ongoing rivalry between Auburn and Alabama. Some even called her a traitor for dating "the enemy" but it's all water under the bridge now.