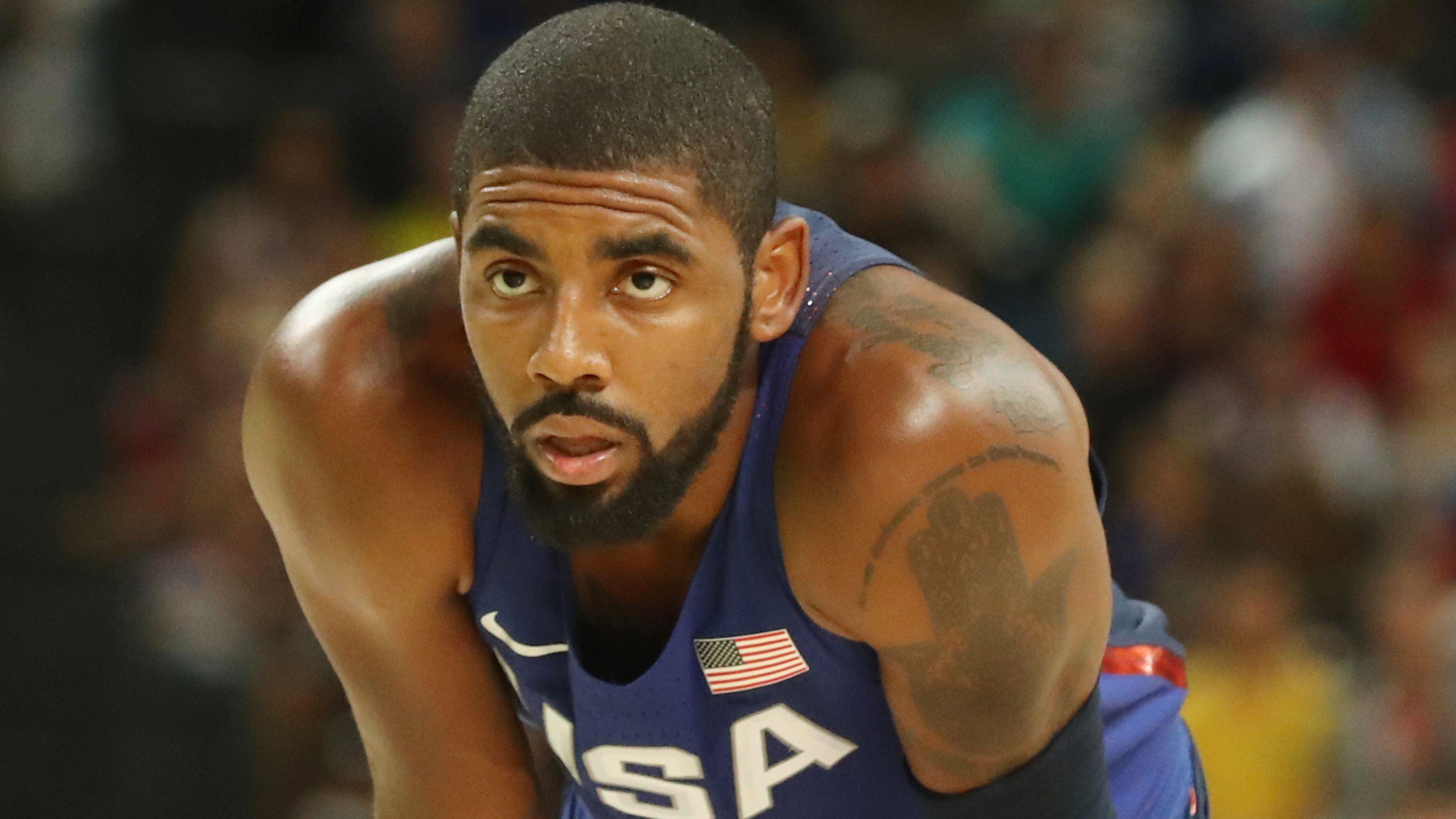 NBA Rumors: Kyrie Irving & Jerami Grant To Bulls In Proposed Three-Team Trade Involving Nets & Pistons
The 2021-22 NBA season is yet to come to an end, but several interesting trade ideas have already started surfacing on the web. These include that hypothetical blockbuster deal that would send Brooklyn Nets point guard Kyrie Irving to the Chicago Bulls in the 2022 NBA offseason. The suggested trade won't only be between the Nets and the Bulls, but it would also involve the Detroit Pistons.
In the proposed trade scenario by James Piercey of NBA Analysis Network, the Bulls would get Irving and Jerami Grant, the Nets would receive Nikola Vucevic, Lonzo Ball, and Isaiah Livers, and the Pistons would obtain Joe Harris, Patrick Williams, and a 2022 first-round pick.
Article continues below advertisement
Bulls Try To Improve Championship Odds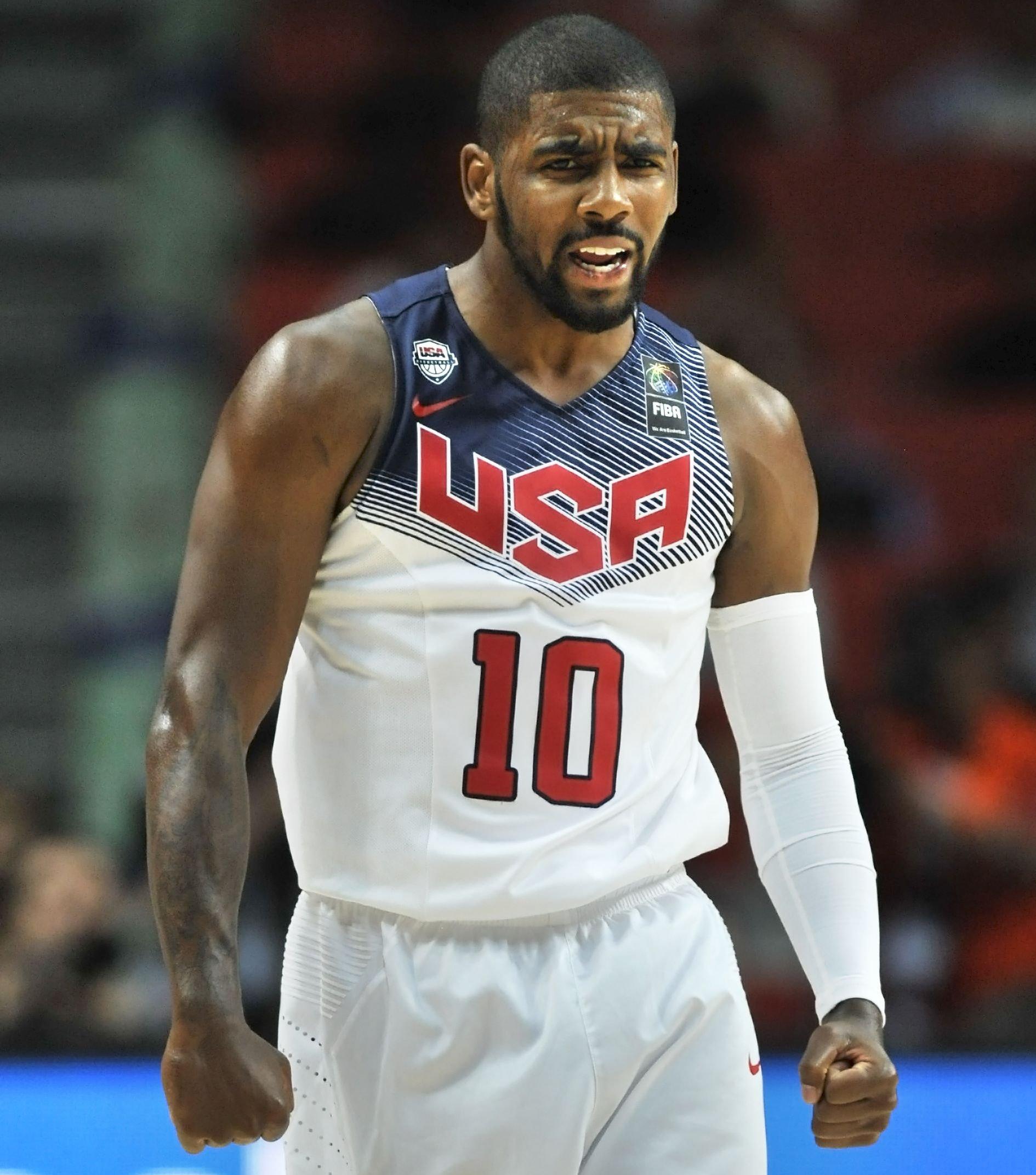 Trading all those assets for Irving and Grant would make a lot of sense for the Bulls, especially if they want to reach a higher level next year. The Bulls may have managed to end their playoff drought in the 2021-22 NBA season, but they obviously need to make major roster upgrades to become a serious threat in the Eastern Conference. Piercey believes that pairing Irving and Grant with Zach LaVine and DeMar DeRozan would turn the Bulls from an average playoff team into a legitimate title contender next season.
Upgrading Starting PG Spot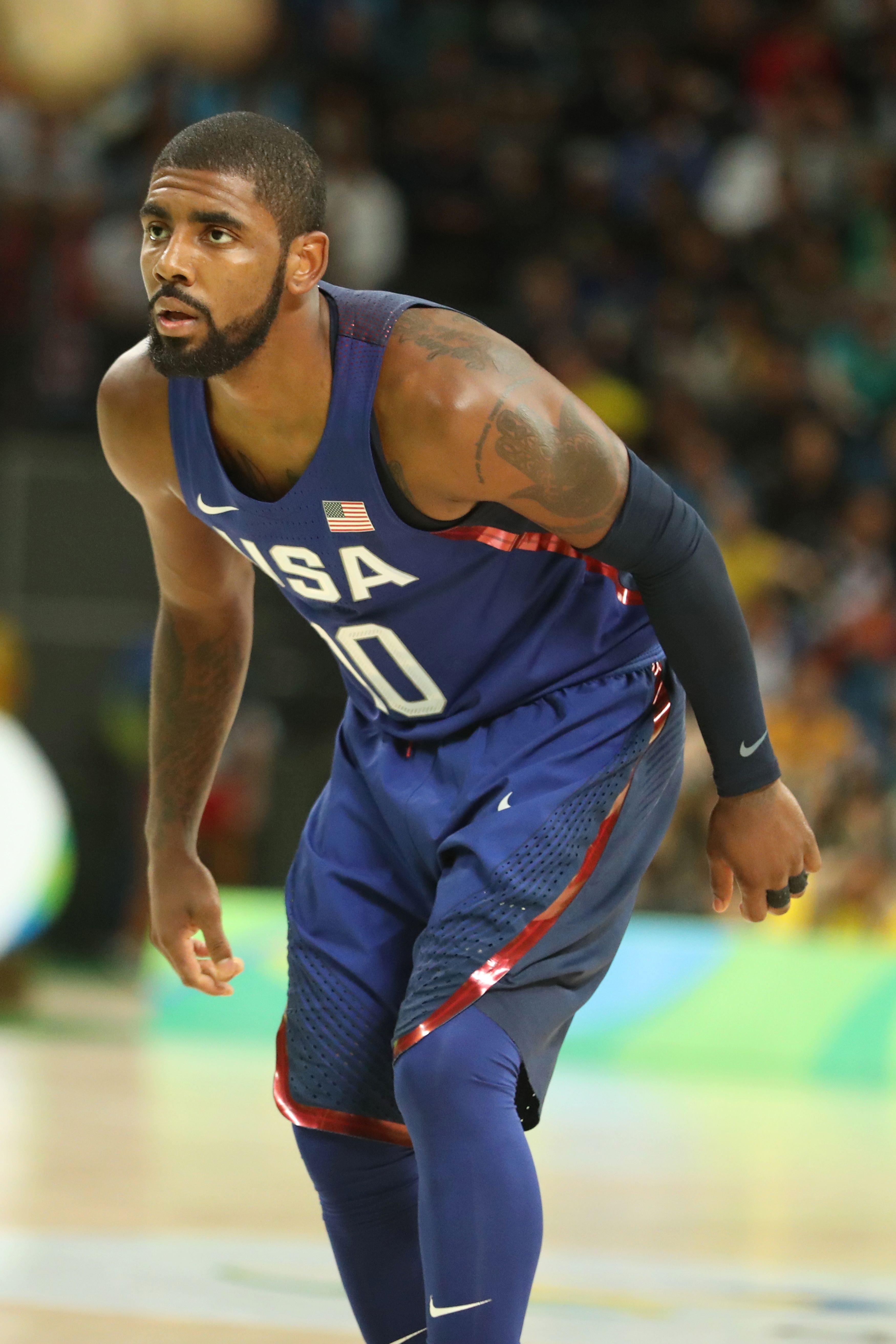 Irving would be an intriguing acquisition for the Bulls. Despite his vaccination stance, health issues, and age, he would still be a massive upgrade over Ball at the Bulls' starting point guard position. His potential arrival in Windy City is expected to boost the Bulls' offensive efficiency which currently ranks No. 11 in the league, scoring 111.0 points per 100 possessions.
Irving would give the Bulls a more reliable No. 1 scoring option, as well as an incredible playmaker and an elite three-point shooter. This season, he averaged 27.4 points, 4.4 rebounds, 5.8 assists, and 1.4 steals while shooting 46.9 percent from the field and 41.8 percent from beyond the arc.
Article continues below advertisement
Nets Get Two New Starters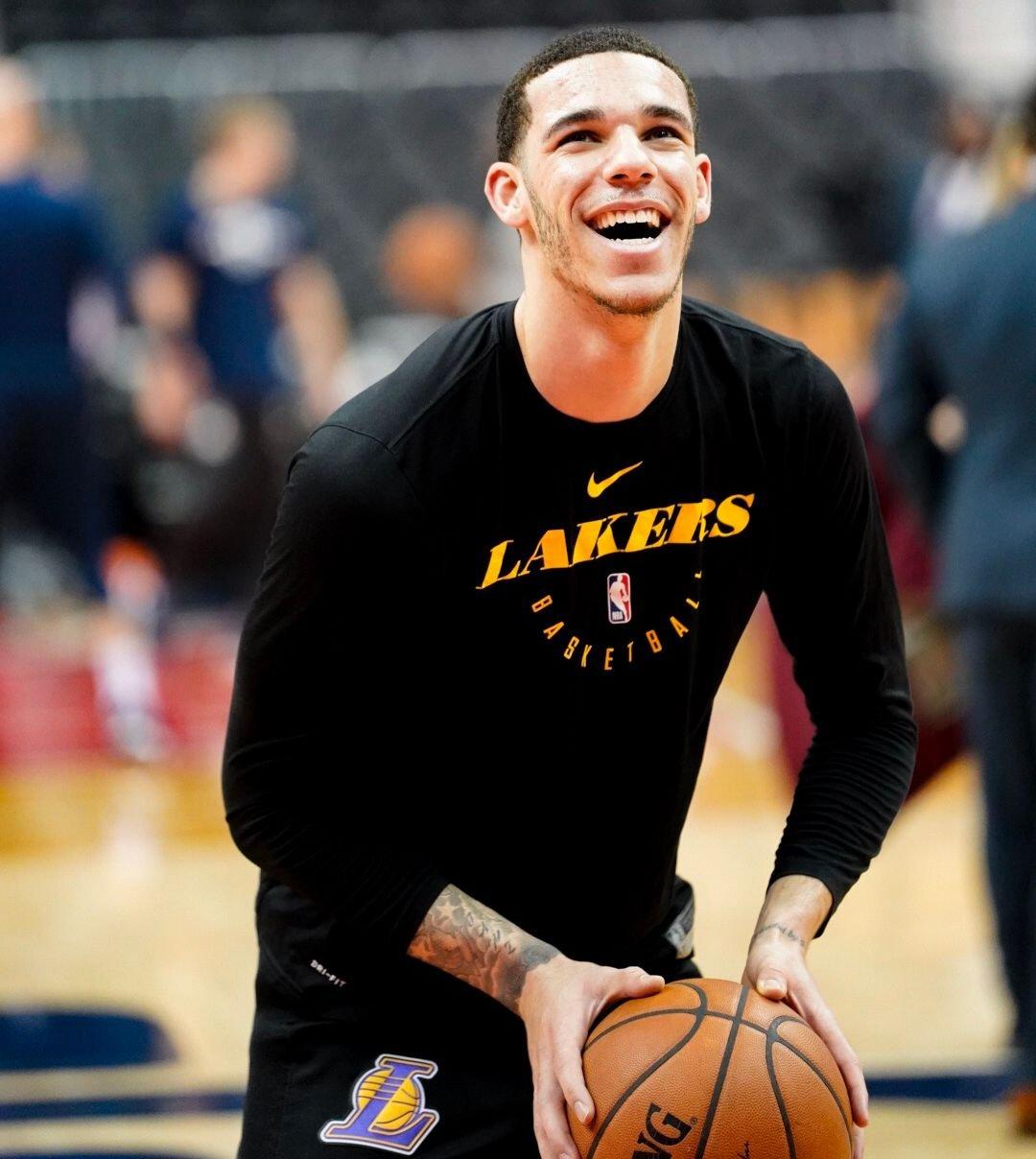 The proposed blockbuster deal would make a lot of sense for the Nets, especially if they are having second thoughts about giving Irving a massive contract extension. Instead of losing him as a free agent without getting anything in return, the suggested trade would enable the Nets to turn Irving into two new starters who would help Kevin Durant and Ben Simmons carry the team next season.
"Meanwhile, the Nets may lose the deal in terms of pure value, but they still have incentives to make this deal," Piercey said. "Lonzo Ball and Nikola Vucevic are both going to show up and work as long as their bodies allow them to. Furthermore, they streamline this Brooklyn offense. They're each complementary pieces to Kevin Durant and Simmons, but they can carry the offense for stretches as well."
Pistons Add Young Player & Future Draft Asset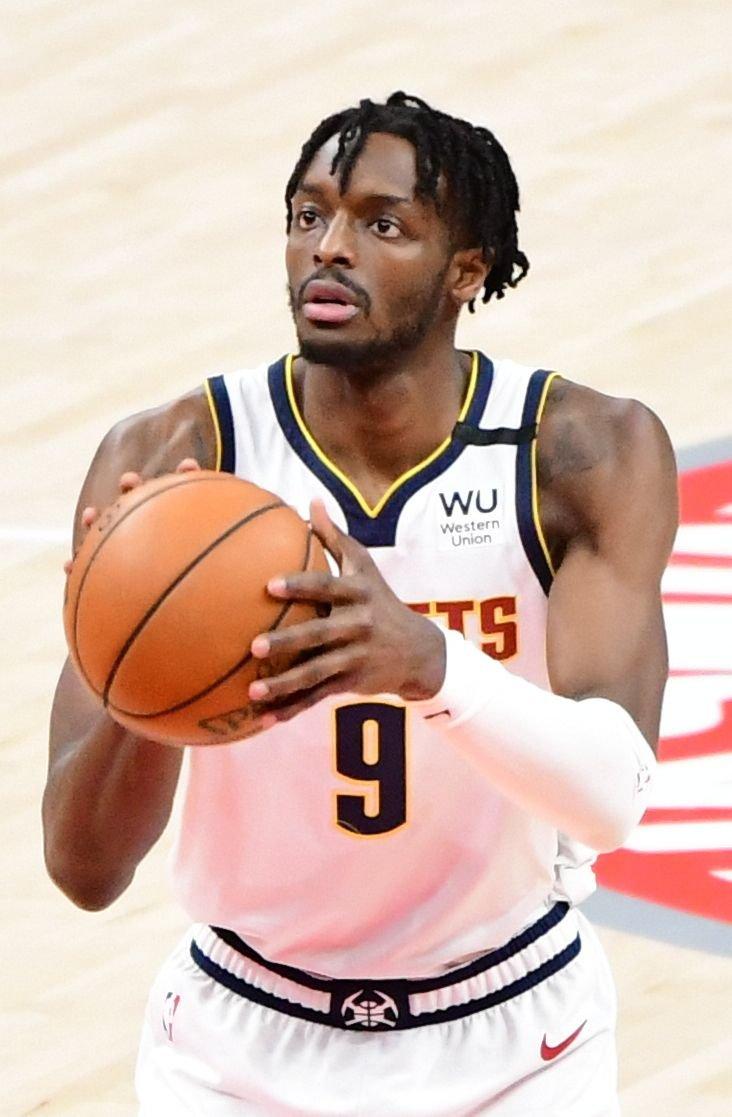 The Pistons would have the same reason as the Nets for making this trade. Like Irving, Grant is also in line for a massive contract extension this summer. Instead of using a huge chunk of their salary cap space to keep the 28-year-old power forward long-term in Detroit, the proposed three-team trade would allow the Pistons to trade him for a young and promising big man in Williams and a future first-round pick that they could use to add another talented prospect to their roster.
At 20, Williams perfectly fits the timeline of the Pistons' young core of Cade Cunningham, Saddiq Bey, Hamidou Diallo, Killian Hayes, Isaiah Stewart, and Marvin Bagley III.