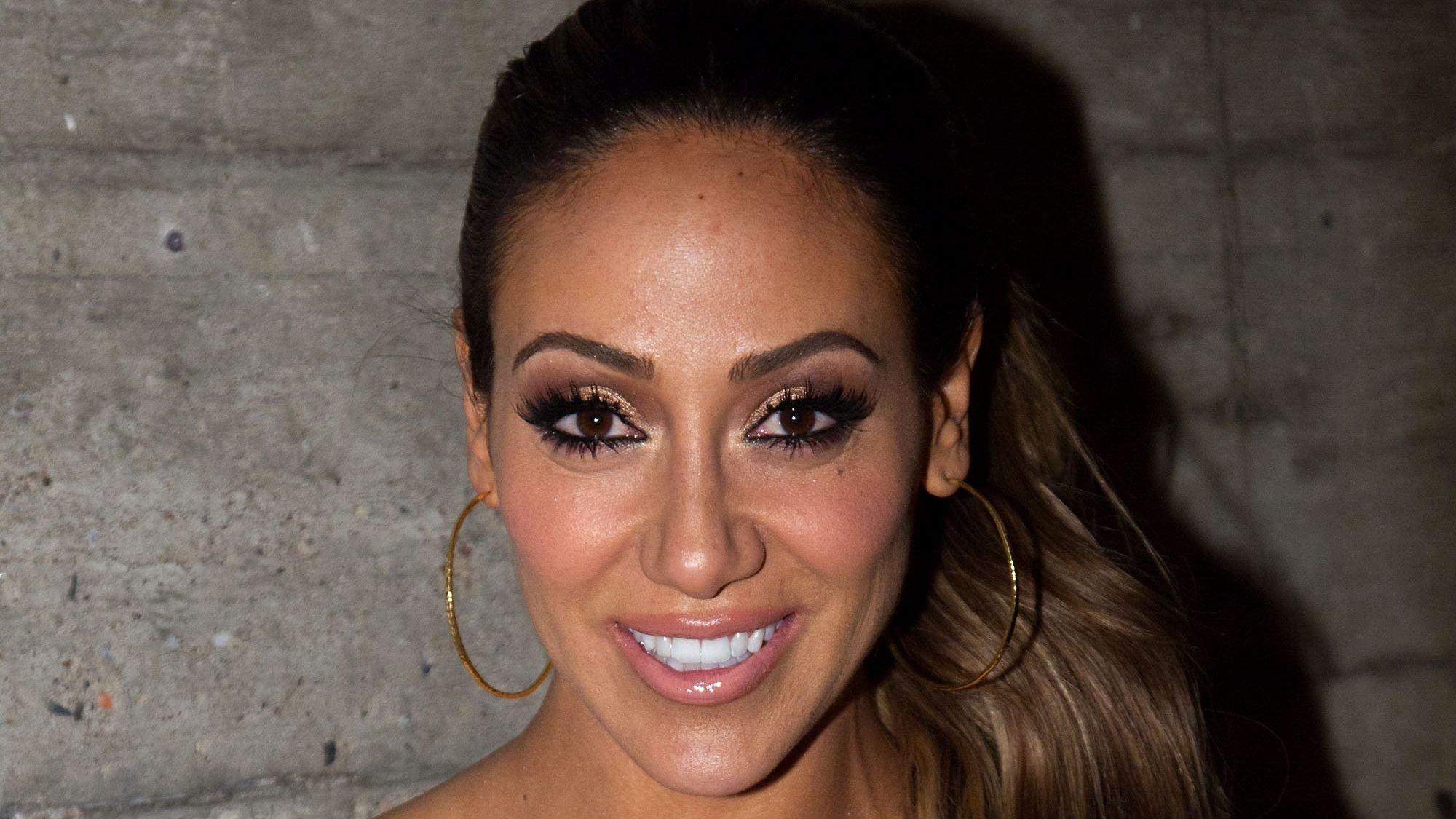 Melissa Gorga And Family Enjoy Fun Day Out
Melissa Gorga showed her two million-plus Instagram followers what life is about in newly posted family photos on their fun day out. The reality TV star is unapologetically all about her family, and she reminds fans and foes alike at every chance she gets.
When her sister-in-law Teresa Giudice excluded her from her wedding party, the 43-year-old voiced her displeasure and called the 49-year-old TV personality a hypocrite for excluding her family member even though she preaches familial love. Melissa also said she's over the situation and would rather focus on her immediate family.
Article continues below advertisement
Family Day Out
Last month, Dreamwork pictures sponsored her family on a trip to its Water Park at the American Dream Mall, and the Gorga clan was very excited. They coordinated outfits wearing shades of blue and white to match the balloon décor in the mall as they made their way to the park. They joined a party limousine much to the excitement of the kids and their mother shared words of appreciation for the effort. Melissa wrote,
What a day celebrating my baby!! This is what life is about💙 Good memories, family & friends! Thank you @americandream#DreamWorksWaterPark for an incredible day!! And @veilimousine 🚎 🕺!!
-
A Trip To The Orthodontist
With Melissa Mommy Duties never ends and the TV personality accompanied her children - Antonia and Joey to the orthodontist to get Invisalign and brace fitted for each of them respectively. The family was all smiles in the car after a successful trip to the dentist as they made their way back home. Antonia left a happy smiley face in the comment and an Instagram user commended Melissa's parenting, urging her to continue shielding her children from the RHONJ drama.
Article continues below advertisement
Celebrating 43 With The Family
In the same party spirit, Melissa and her clan of five celebrated her 43rd birthday indoors but transformed their Jersey home into a pink, white, and silver balloon wonderland. Her children picked the décor and party supplies online and then had the merchandise delivered to their house. She wrote,
How cute is my fam?! They set up tons of balloons that immediately filled our house with birthday vibes🎉🎉.
-
Never Crumbs, Always The Cake
The birthday week also coincided with her new store launch and Joe was there to support her with her favorite cake flavor. The couple posed in the new space showing off the brown icing cake and a funny message saying, "Never crumbs always the cake," and we suspect it's an inside joke.