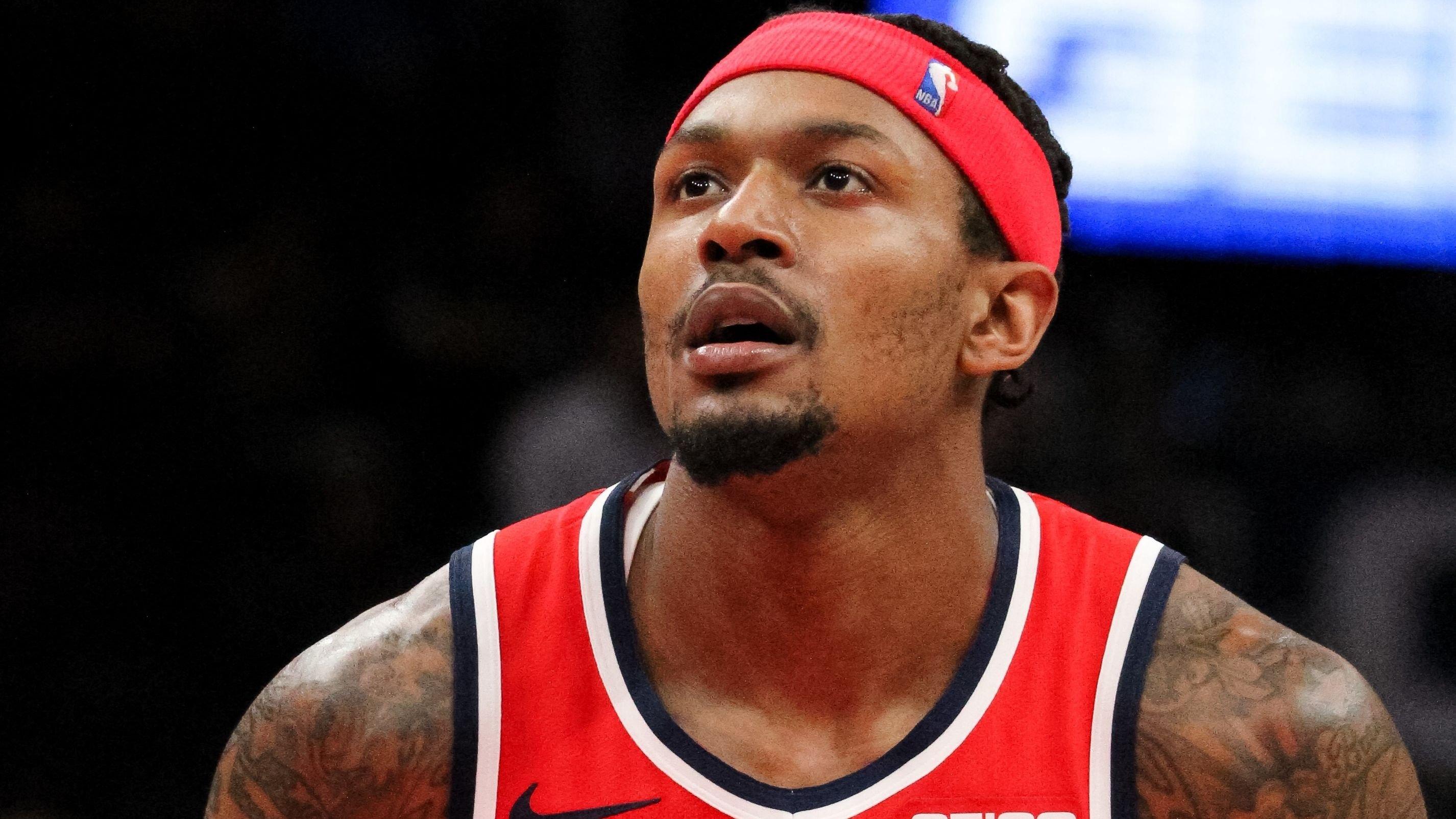 NBA Rumors: Lakers Could Acquire Bradley Beal In Proposed 3-Team Trade Involving Wizards & Hornets
Washington Wizards shooting guard Bradley Beal is expected to be one of the hottest commodities on the trade market in the 2022 NBA offseason. Beal may remain committed to helping the Wizards end their title drought but if they fail to make major roster upgrades this summer, most people believe that it would only be a matter of time before he follows in the footsteps of other superstars and start finding his way out of Washington. Once he becomes officially available on the trading block, several teams will surely be lining up to get Beal from the Wizards.
Article continues below advertisement
Bradley Beal To LA Lakers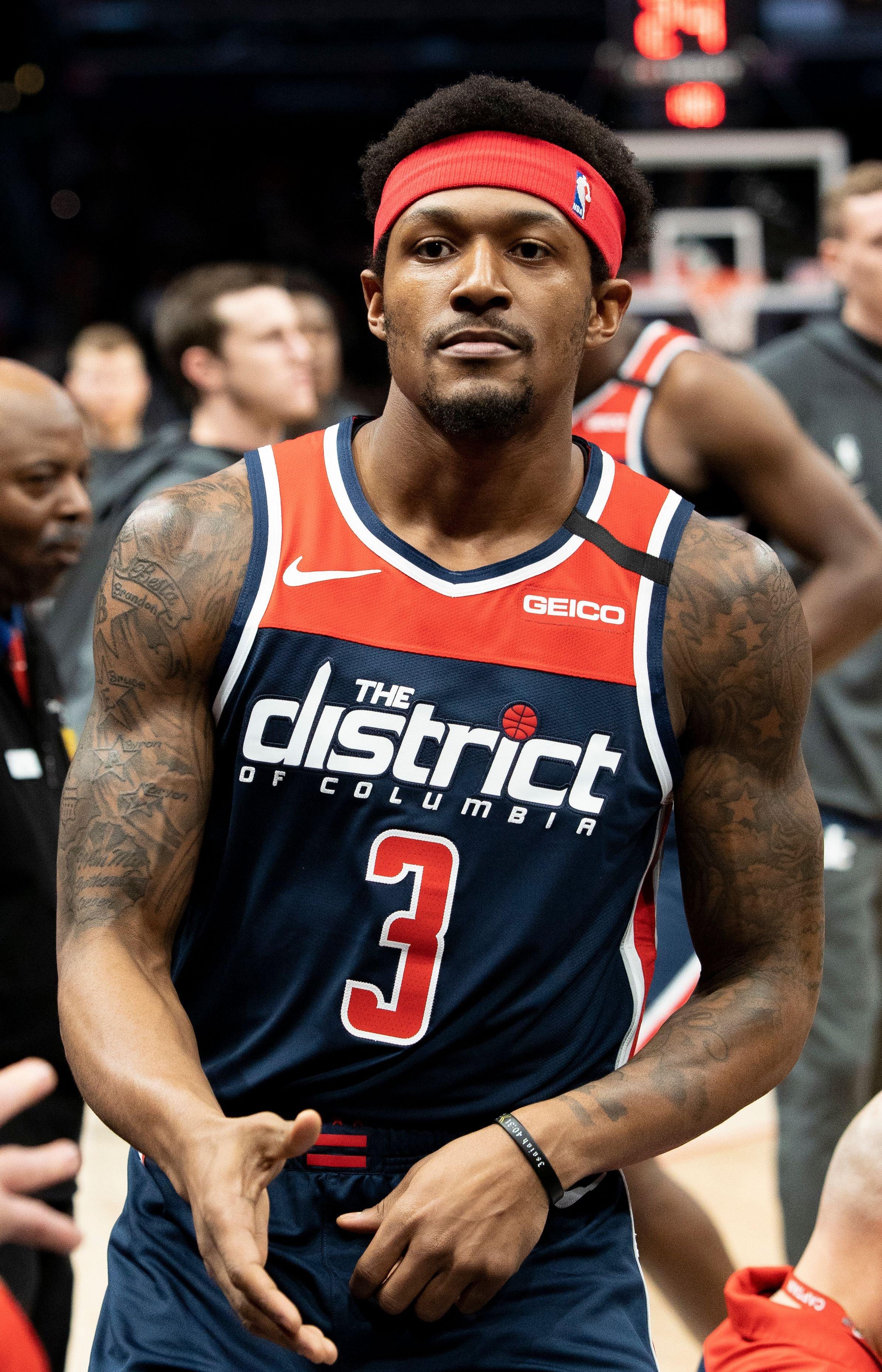 One of the most intriguing trade destinations for Beal is the Los Angeles Lakers. In a recent article, James Piercey of NBA Analysis Network suggested a way on how the Lakers would be able to acquire Beal from the Wizards this summer. The hypothetical blockbuster trade idea wouldn't only be between the Lakers and the Wizards, but it would also involve the Charlotte Hornets. In the proposed three-team trade scenario, the Lakers would get Beal and Gordon Hayward, the Wizards would obtain James Bouknight, Talen Horton-Tucker, Mason Plumlee, a 2025 first-round pick, and a 2029 first-round pick, and the Hornets would land Russell Westbrook and a 2027 first-round pick.
Lakers Add The Perfect Third Star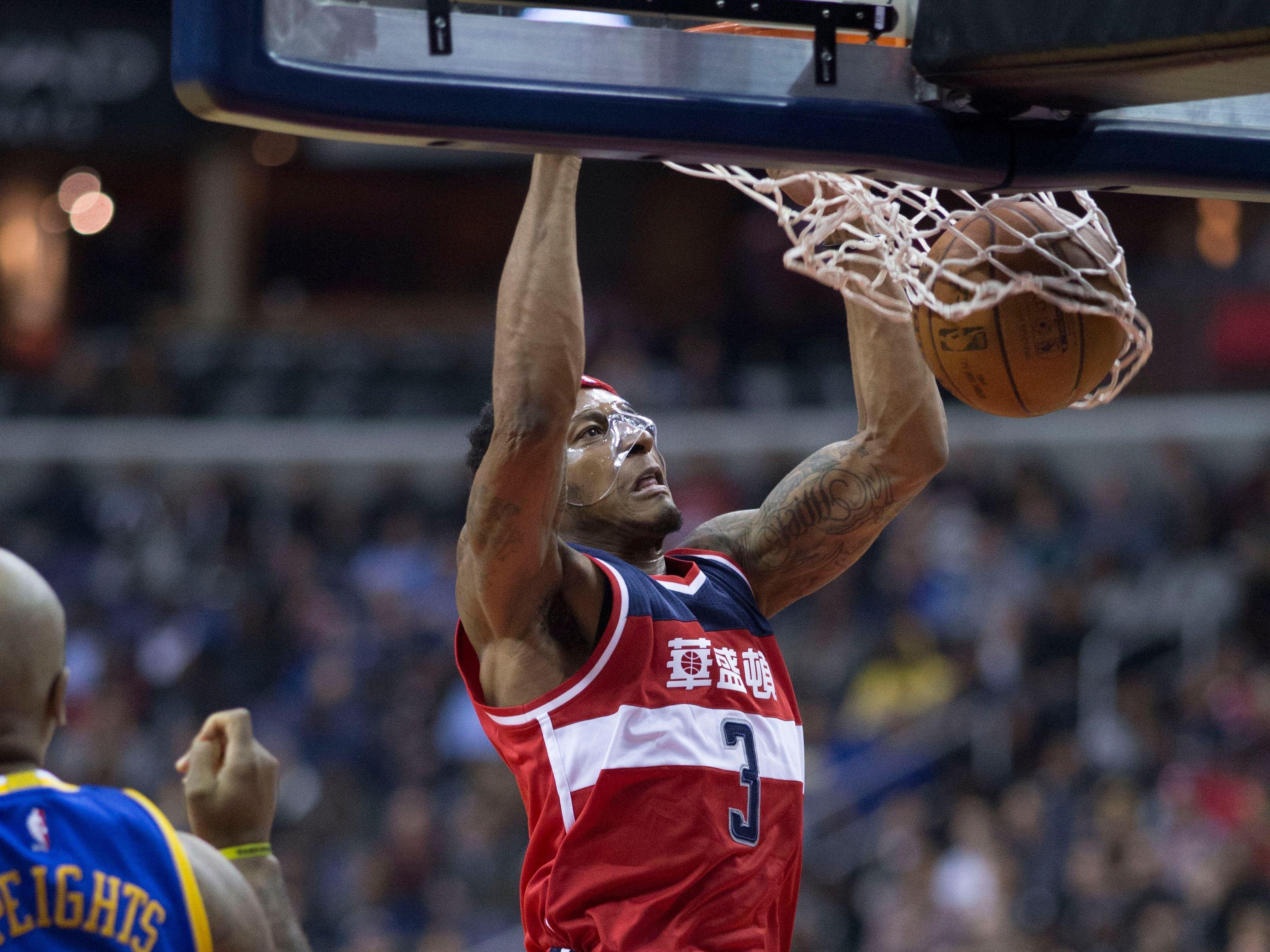 Beal would be a dream acquisition for the Lakers. His potential arrival in Los Angeles would tremendously improve their offensive efficiency which currently ranks No. 23 in the league, scoring 107.9 points per 100 possessions. He would give them a very reliable third-scoring option behind LeBron James and Anthony Davis, as well as a great playmaker and a decent three-point shooter.
This season, Beal averaged 23.2 points, 4.7 rebounds, and 6.6 assists while shooting 45.1 percent from the field and 30.0 percent from beyond the arc. With his ability to excel in an off-ball capacity, he would be the ideal third star that the Lakers need alongside James and Davis next season.
Article continues below advertisement
Lakers Take A Huge Risk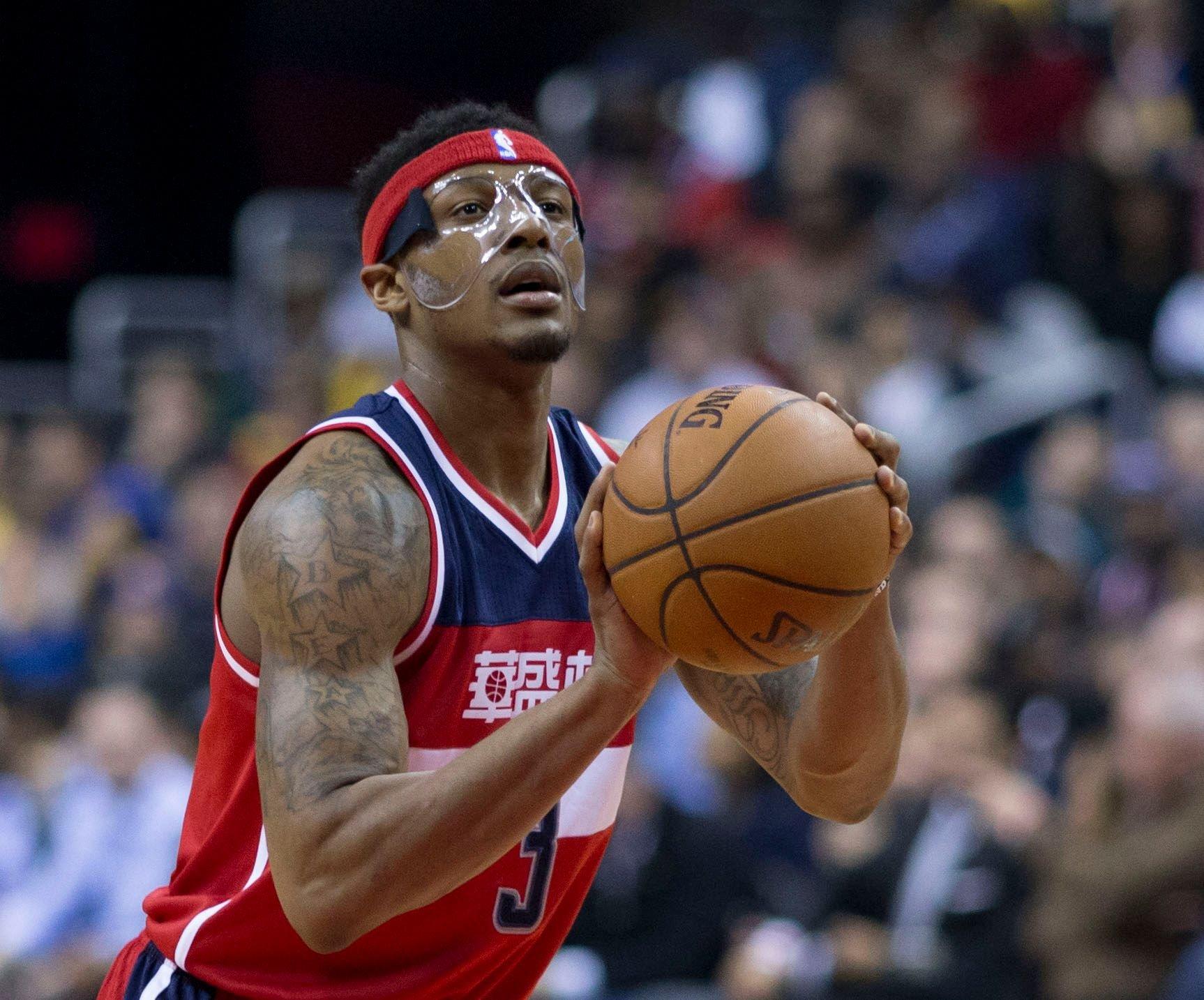 Though they would be getting Beal in the process, the Lakers would definitely think twice before making the trade. It won't only leave their war chest of future first-round picks empty for a long period of time, but it would also significantly affect their salary cap flexibility in the coming years. Though they would be unloading Westbrook and his massive salary, the Lakers would be taking Hayward and the two years and $61.5 million left in his contract.
Also, aside from absorbing Hayward's contract, the Lakers should also be prepared to give Beal a massive contract extension or they will be giving up all those assets for just one year of his service.
Why Wizards & Hornets Would Make The Trade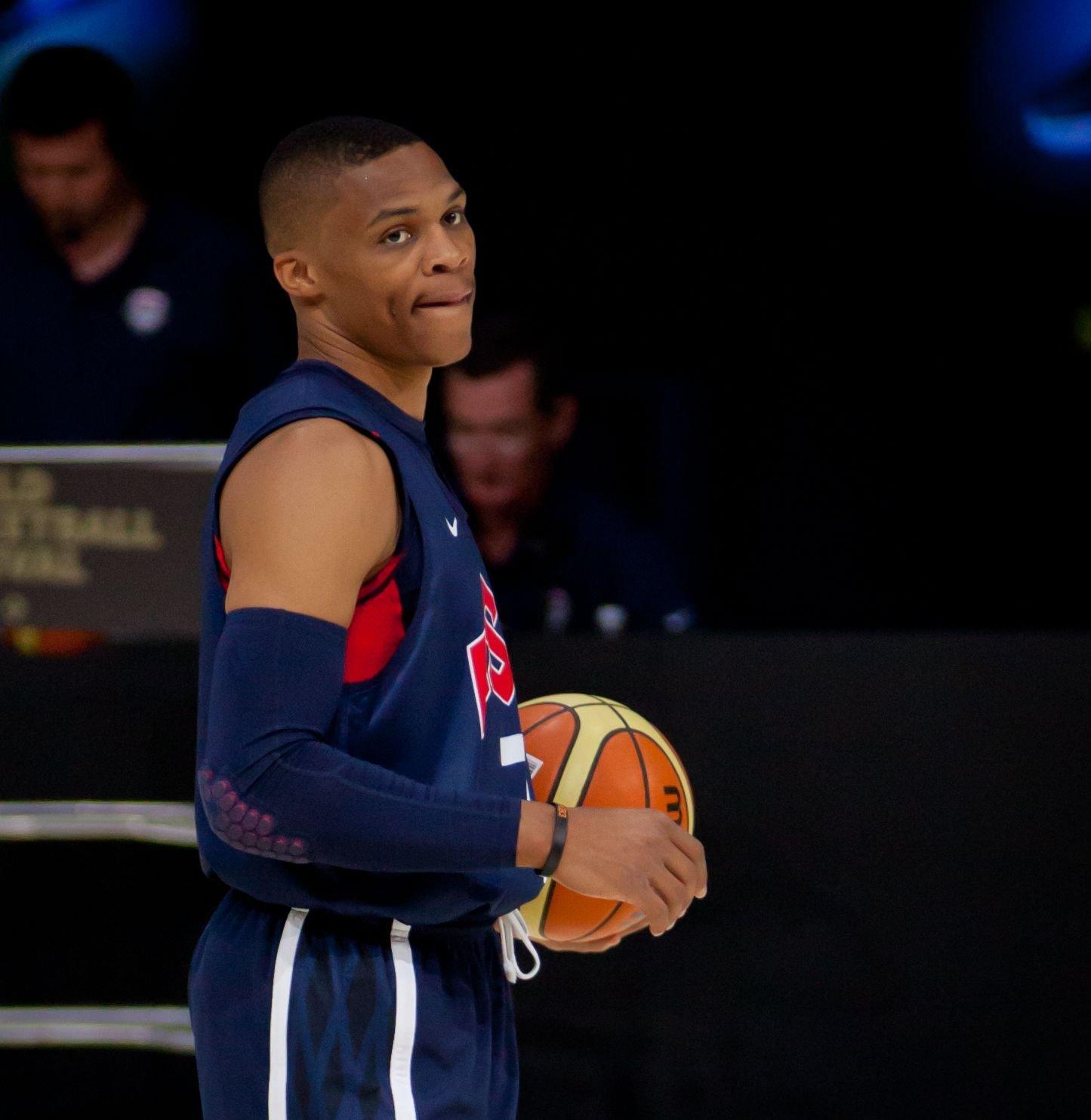 If the trade becomes a reality, it won't only be beneficial for the Lakers, but also for the Wizards and the Hornets. For the Wizards, the proposed blockbuster would actually be a no-brainer. Instead of losing Beal as a free agent without getting anything in return, the suggested deal would enable them to turn his expiring contract into assets that could help them speed up the rebuilding process.
For the Hornets, the hypothetical trade would help them open up a huge chunk of their salary cap space in the summer of 2023 while adding a future first-round selection that they could use to add another young and promising talent to their roster.