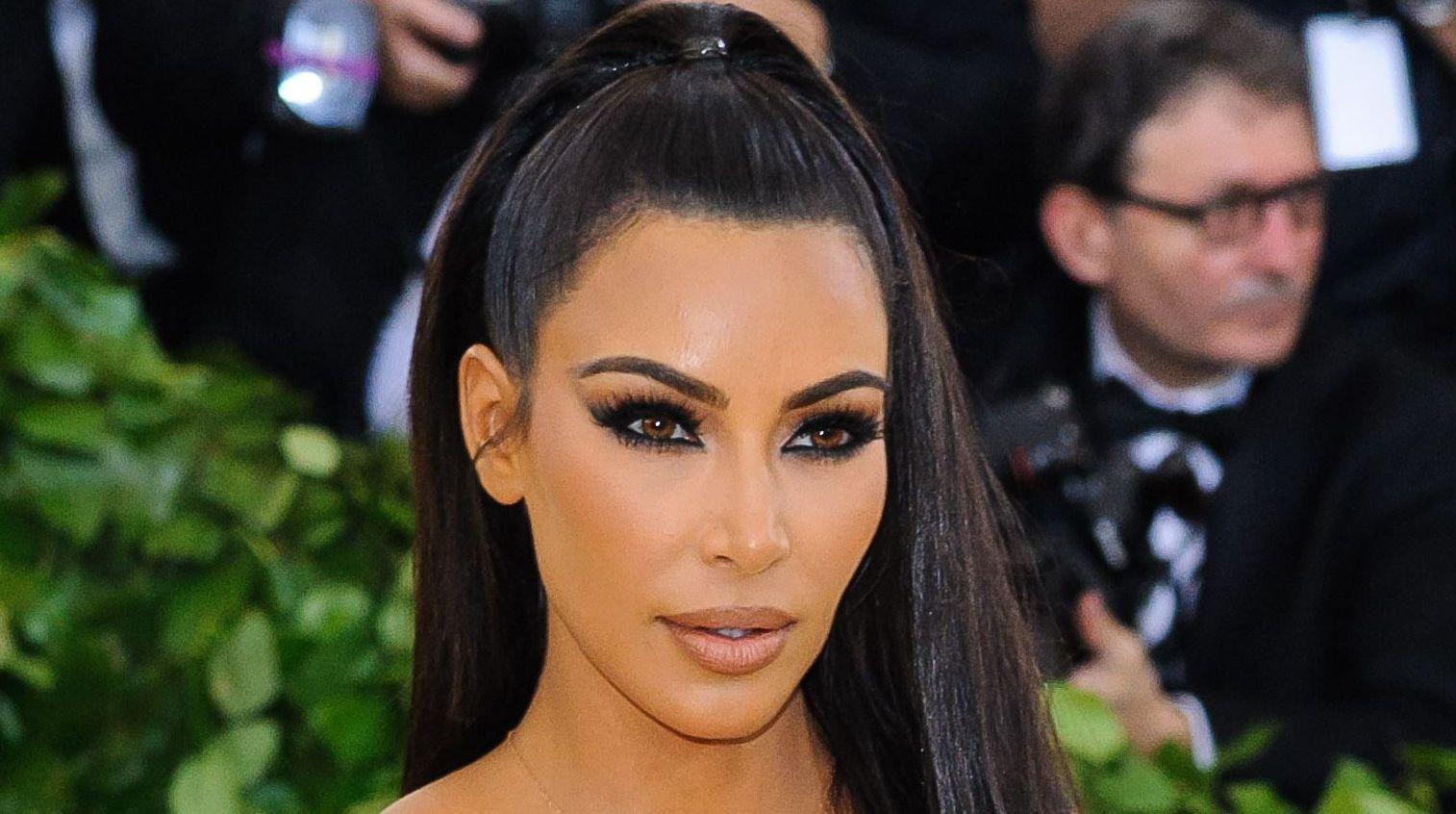 Kim Kardashian And Pete Davidson Make Red Carpet Debut At White House Dinner
Kim Kardashian and her beau Pete Davidson made their red carpet debut as a couple at the 2022 White House Correspondents' Dinner in Washington, D.C. on Saturday.
The Kardashians star, 41, and Saturday Night Live actor, 28, caught stares all around, holding hands as they headed into the night's star-studded event, which catered to almost 3,000 guests.
Article continues below advertisement
Who They Were Wearing?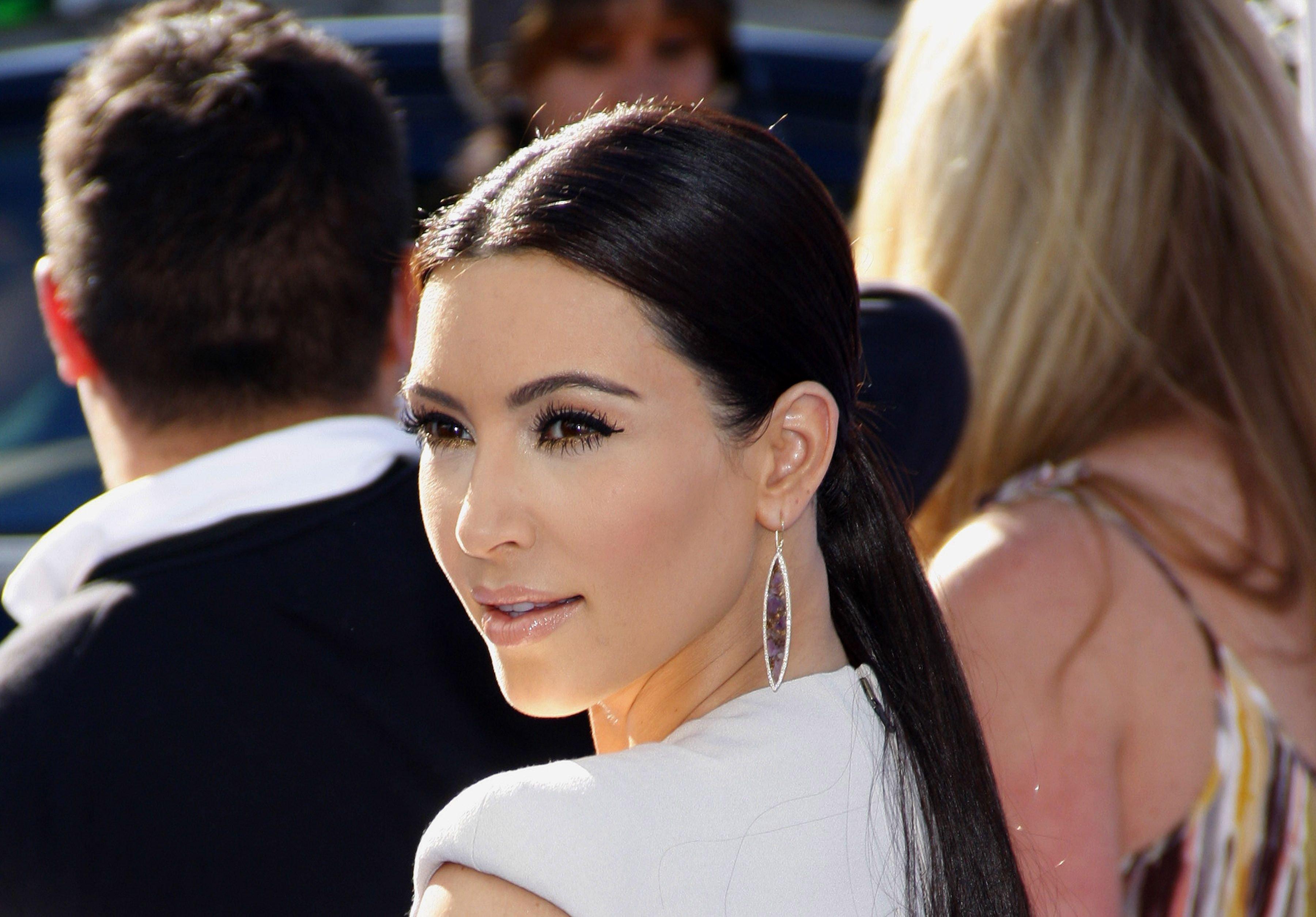 True to form, Kim K was fully glammed, wearing a show-stopping shimmering, silver Balenciaga Couture dress and Lorraine Schwartz jewels, while Davidson, styled by Britt Theodora, looked chic in a black suit and skinny tie, paired with Vans and sunglasses by Prada (which he kept on for the entire night).
KUWTK Now On Hulu
The Correspondents' Dinner, which was last held in 2019, celebrates the work of White House journalists and the media. Kardashian was invited on behalf of ABC as her new Hulu reality seriesKeeping Up With The Kardashiansdebuted earlier this month. The couple enjoyed the evening seated at the Disney/ABC table.
Kim first attended the WHCD annual dinner with mother Kris Jenner back in 2012. She has since become increasingly involved with politics over the past few years, also passing her 'Baby Bar' in 2021, publicly speaking out about prison reform, and working closely with her legal team to overturn a number of convictions.
Article continues below advertisement
The 100-Million Lawsuit
Kim and Pete flew from Los Angeles to D.C. on the weekend for the gala following the SKIMS founder's week-long court case. Kim alongside sisters Khloé Kardashian and Kylie Jenner, and mom Kris Jenner, defended allegations of impeding E!'s decision to grant the second season of Rob Kardashian and Blac Chyna's reality show, Rob & Chyna. According to TMZ, the Kardashians have won in the $100 million defamation lawsuit filed by Blac Chyna.
Will There Be More Red Carpet Appearances?
The couple's attendance has also come just a few weeks after the Keeping Up With The Kardashians premiere at Goya Studios in Hollywood. Though he didn't walk the red carpet, Davidson was on hand to support his girlfriend. The reality TV star also just attended the 2022 Met Gala in NYC.
Kim and Davidson allegedly started dating in October 2021 after she hosted an episode of SNL. Speculations flared later in the year when the two were spotted at several dinners and private gatherings. Kim K even threw Davidson an extravagant birthday party in Palm Springs in mid-November.
Davidson would later refer to Kardashian as his girlfriend for the first time publicly in February 2022. The couple became Instagram official in March after Kardashian posted a series of romantic photos with Davidson.