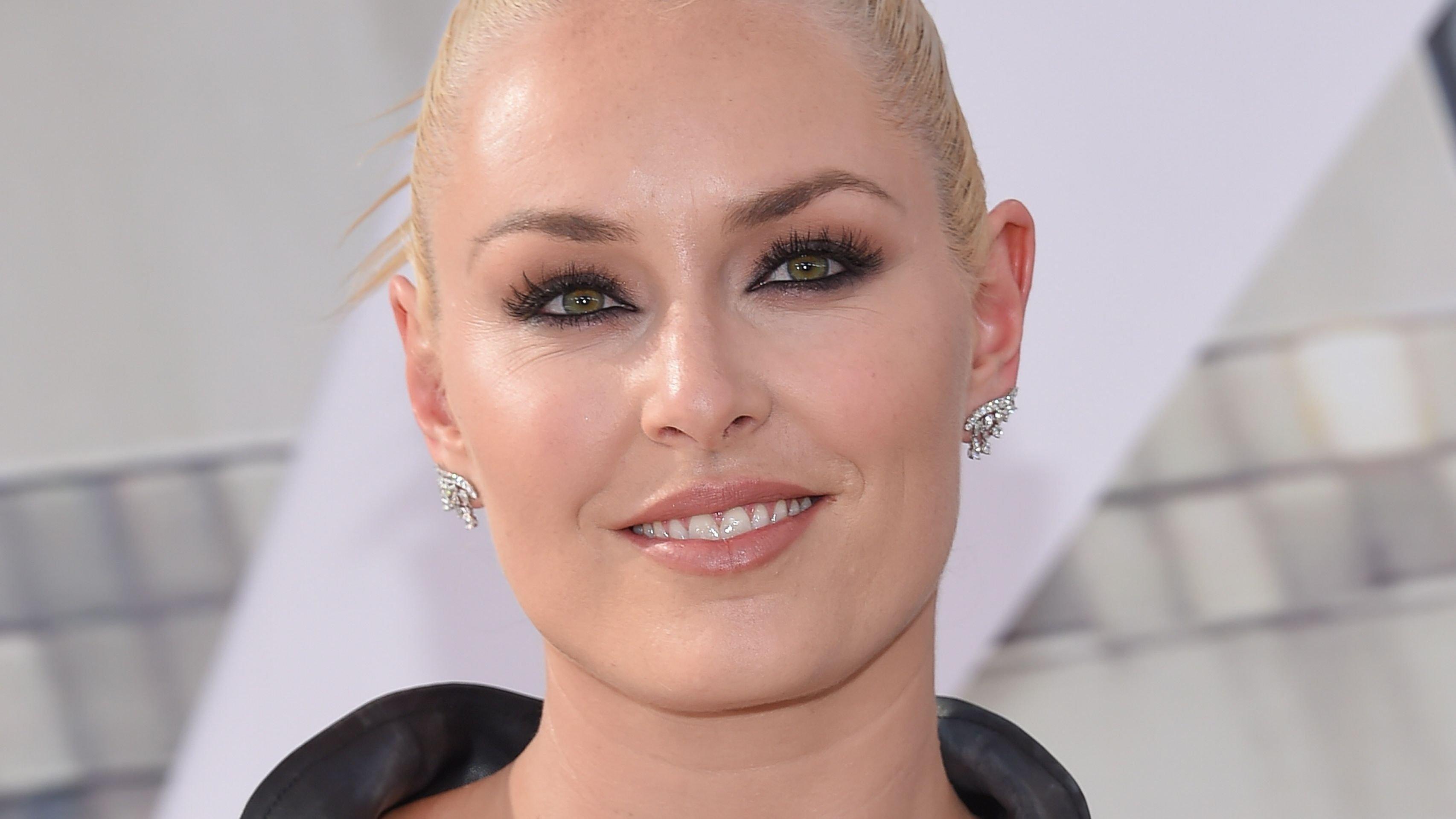 Olympian Lindsey Vonn Shares Routine For Strong Abs And Glutes
Lindsey Vonn, who retired from competitive skiing in 2019, still trains like the Olympic champion she is. Nowadays, she does it more often in the gym than on the slopes. The 37-year-old alpine ski star is so devoted to fitness that she was hard at it even during lockdown, tweaking her routine with at-home workouts when she couldn't go to the gym.
Vonn talked to Popsugar about these exercises, which anyone can copy at home even without special equipment. Scroll for the details.
Article continues below advertisement
Core And 'Booty Work'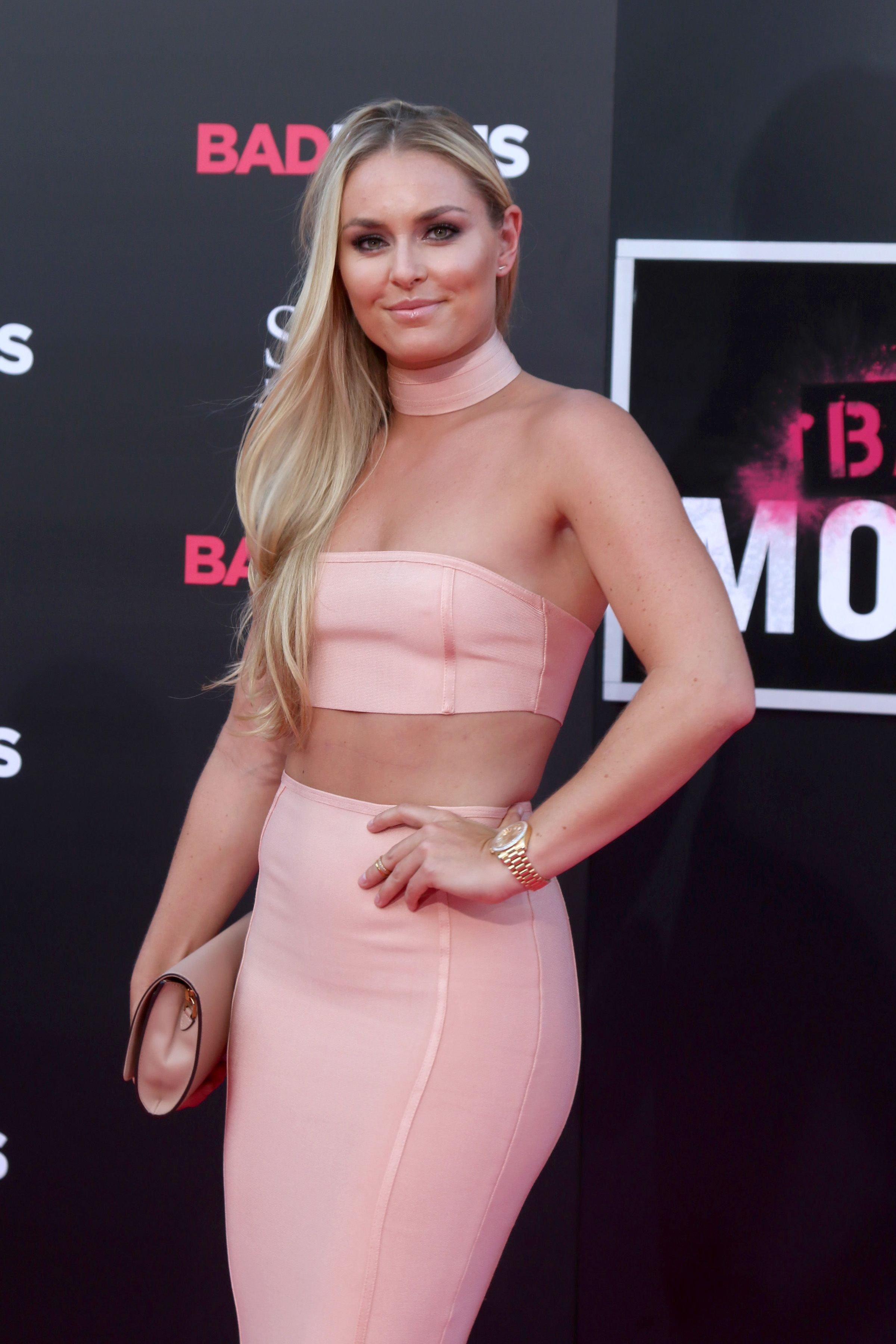 The Olympic gold medalist works with celebrity trainer Gunnar Peterson, who also trains Kate Beckinsale and Jennifer Lopez. But when the pandemic hit and lockdown restrictions meant she couldn't step out for her regular gym sessions, she had to get creative with her at-home fitness routine to stay in shape.
"I was often just doing Peloton rides and bodyweight workouts," Vonn said, adding that she focused on her favorites – core and "booty work" – because they could be done at home anytime she wanted.
Creative At-Home Workouts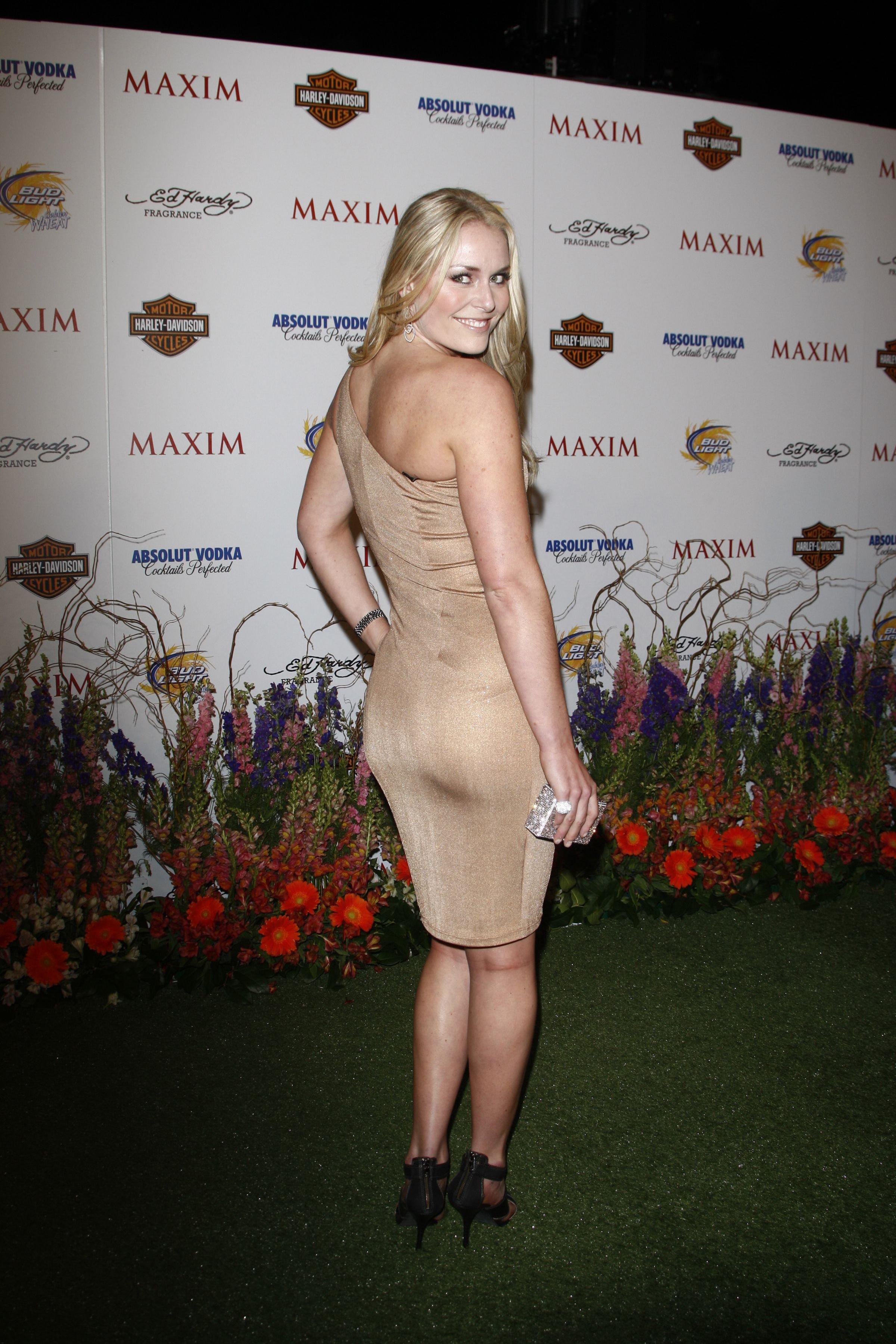 The top athlete, who's considered the most decorated female skier in the history of the World Cup, focused on strengthening her core and glutes because she could "be creative with it" and "booty work is also easy to do at home using stairs, step-ups, or lunges," she said.
In addition to step-ups and lunges, her exact routine included Spiderman plank, mountain climbers, and elbow plank. She also used simple equipment readily available at home, like benches, blocks, chairs, or stairs.
Article continues below advertisement
Back In The Gym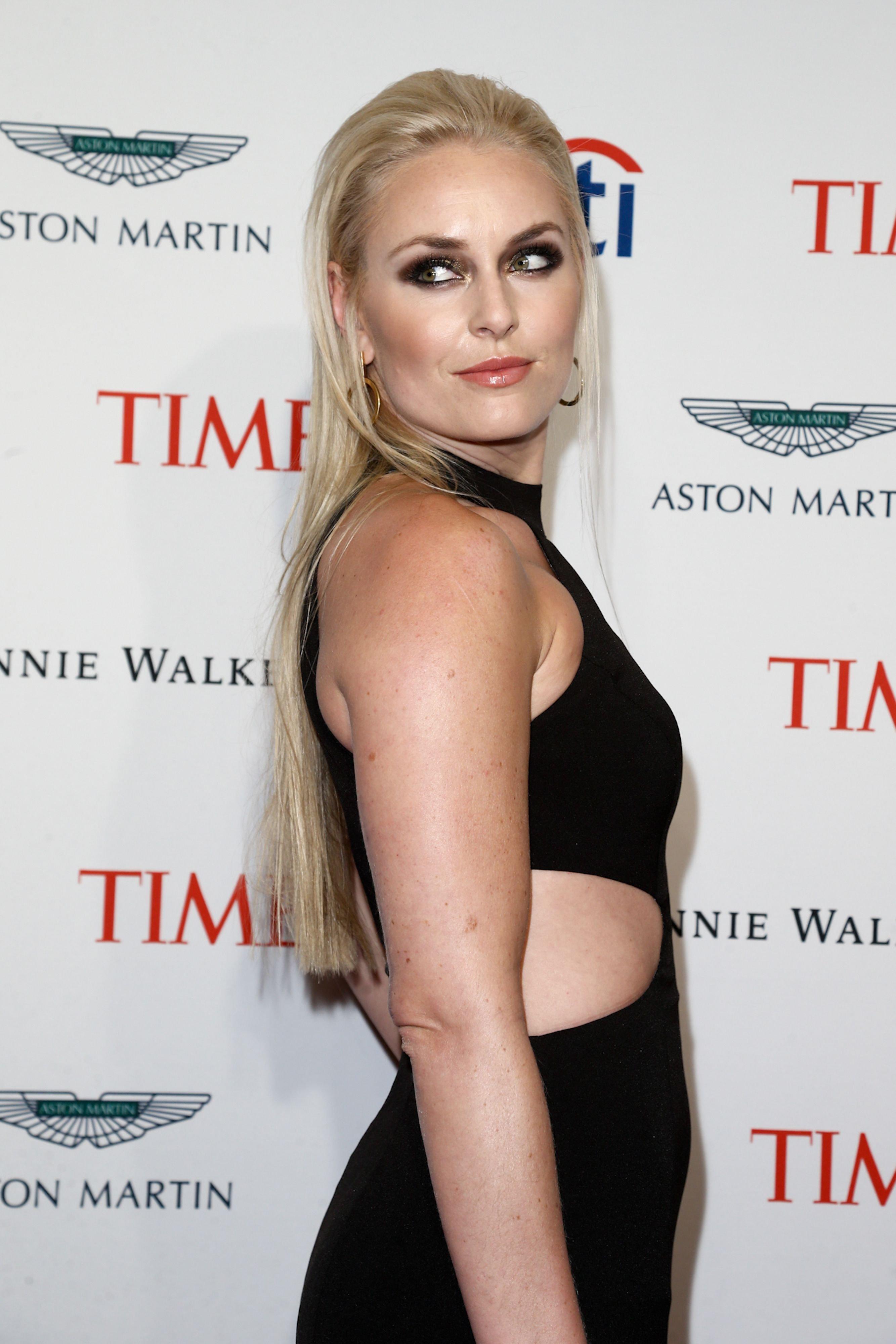 Of course, when restrictions started to ease, Vonn immediately went back to her regular sessions with Peterson.
"[A]s soon as Gunnar could work again, I was in the gym with him three to four times per week," she said. "I enjoy his training the best because it keeps things exciting and fresh every day. It never feels repetitive or boring."
Exciting, fresh, and, may we add, extremely difficult! The alpine skier posted a video to her Instagram showing just how intense her sessions with Peterson are. Watch below.
Her Cute Workout Partner
These days, though, Vonn is doing her home fitness routine again as she recovers from knee surgery.
She recently uploaded a video to Instagram showing a full-body exercise with the cutest workout partner. She captioned, "Dogs make everything better… even workouts ❤️🐕#stillrehabbing #chindrip looking forward to my regular @tempo workouts… one step at a time though."