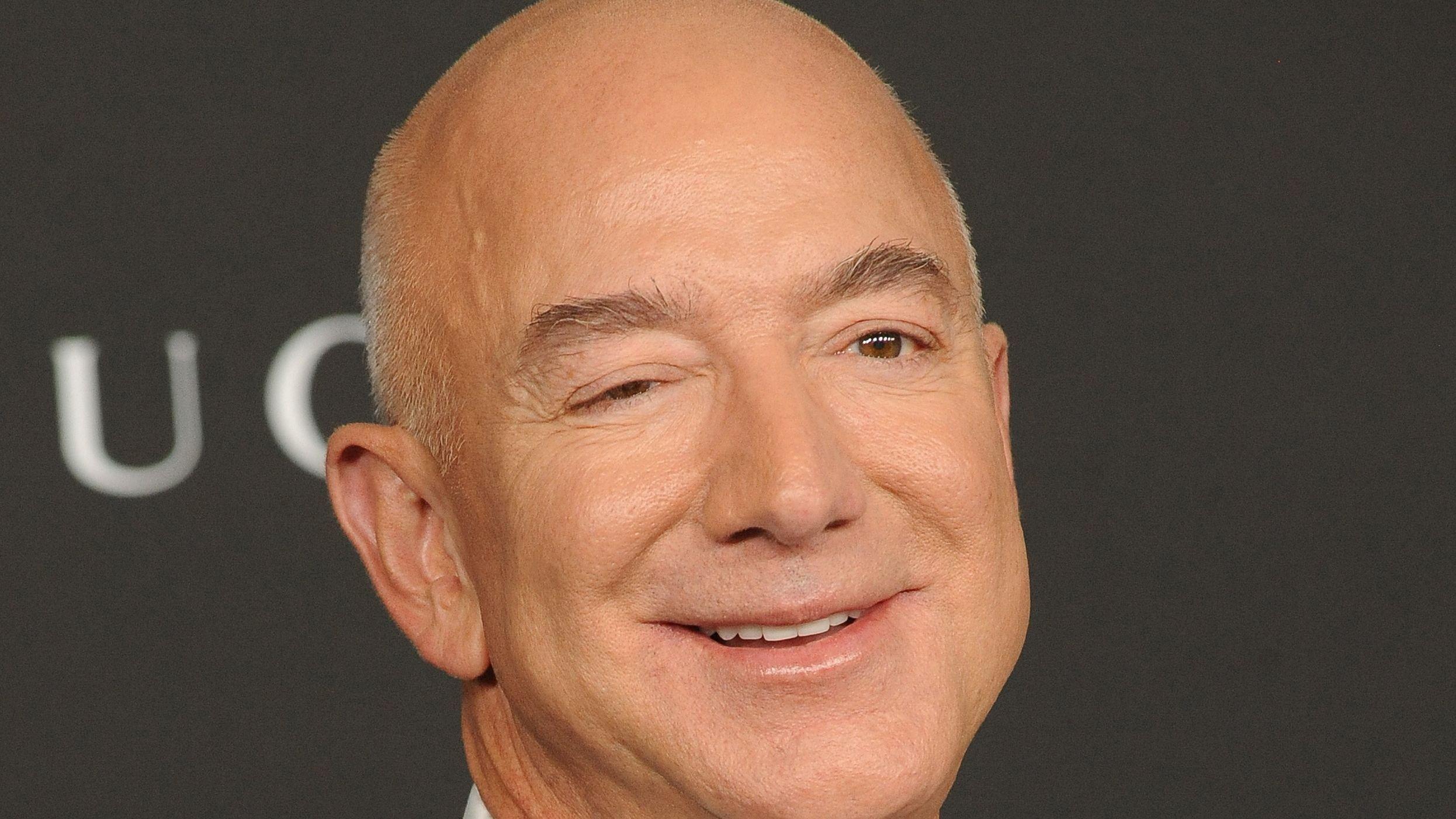 Jeff Bezos Wonders If China Will Benefit From Musk Buying Twitter
On Monday, Elon Musk, the founder and CEO of Tesla and SpaceX, bought the social network Twitter for approximately $44 billion.
Right-wing political and media figures welcomed the news, pointing out that Musk, a self-described free speech absolutist, could loosen Twitter's content moderation rules.
According to Amazon's billionaire co-founder Jeff Bezos, however, a hostile foreign power could benefit from Musk's purchase.
Article continues below advertisement
Helping China
As CNBC reported, Bezos speculated that China may gain influence over the social network once the acquisition is complete.
"Did the Chinese government just gain a bit of leverage over the town square?" he asked in a tweet.
This was a direct reference to Musk describing Twitter as the modern-day town square that needs to follow free speech principles as outlined in the United States Constitution.
It is unclear how Musk plans to change Twitter's content moderation policies, but his apparent commitment to free speech has some worried about the spread of disinformation.
Read More Below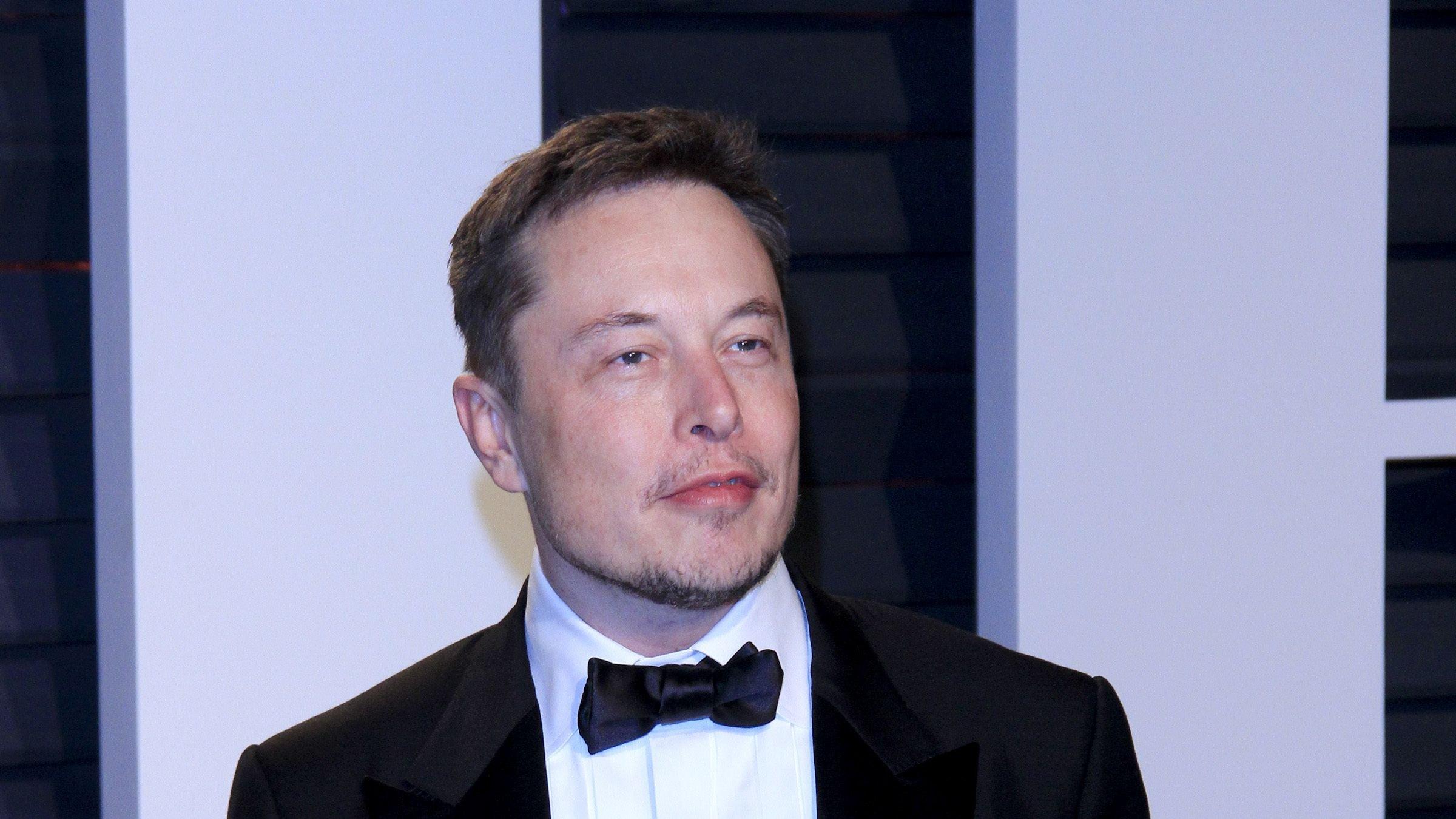 In a follow-up tweet, Bezos said he believes official Beijing will "probably not" gain influence over Twitter, but predicted problems for Tesla, which has outsourced some of its production to China.
"The more likely outcome in this regard is complexity in China for Tesla, rather than censorship at Twitter. But we'll see. Musk is extremely good at navigating this kind of complexity," he said.
Bezos has not invested in social media, but he owns one of the most prestigious media outlets in the country, The Washington Post.
Article continues below advertisement
Bezos Vs. Musk
The rivalry between Bezos and Musk dates back to 2004, according to Business Insider.
That year, the two billionaires reportedly met for dinner -- they apparently met to discuss their respective space exploration companies, Blue Origin and SpaceX, which were still in their infancy at the time but did not get along well.
"I actually did my best to give good advice, which he largely ignored," Musk allegedly said after the meeting.
Escalating Feud
The feud between Bezos and Musk escalated in 2013 when Blue Origin filed a formal protest with the government to prevent SpaceX from using a NASA launchpad.
A year later, the two billionaires got into a patent battle, which also concerned their space exploration companies.
Since then, they have made snide remarks about each other, with Musk taking swipes at Bezos' age and taunting him via Twitter.
The situation escalated even further in 2020 when Musk argued that Amazon is a monopoly that needs to be broken up.