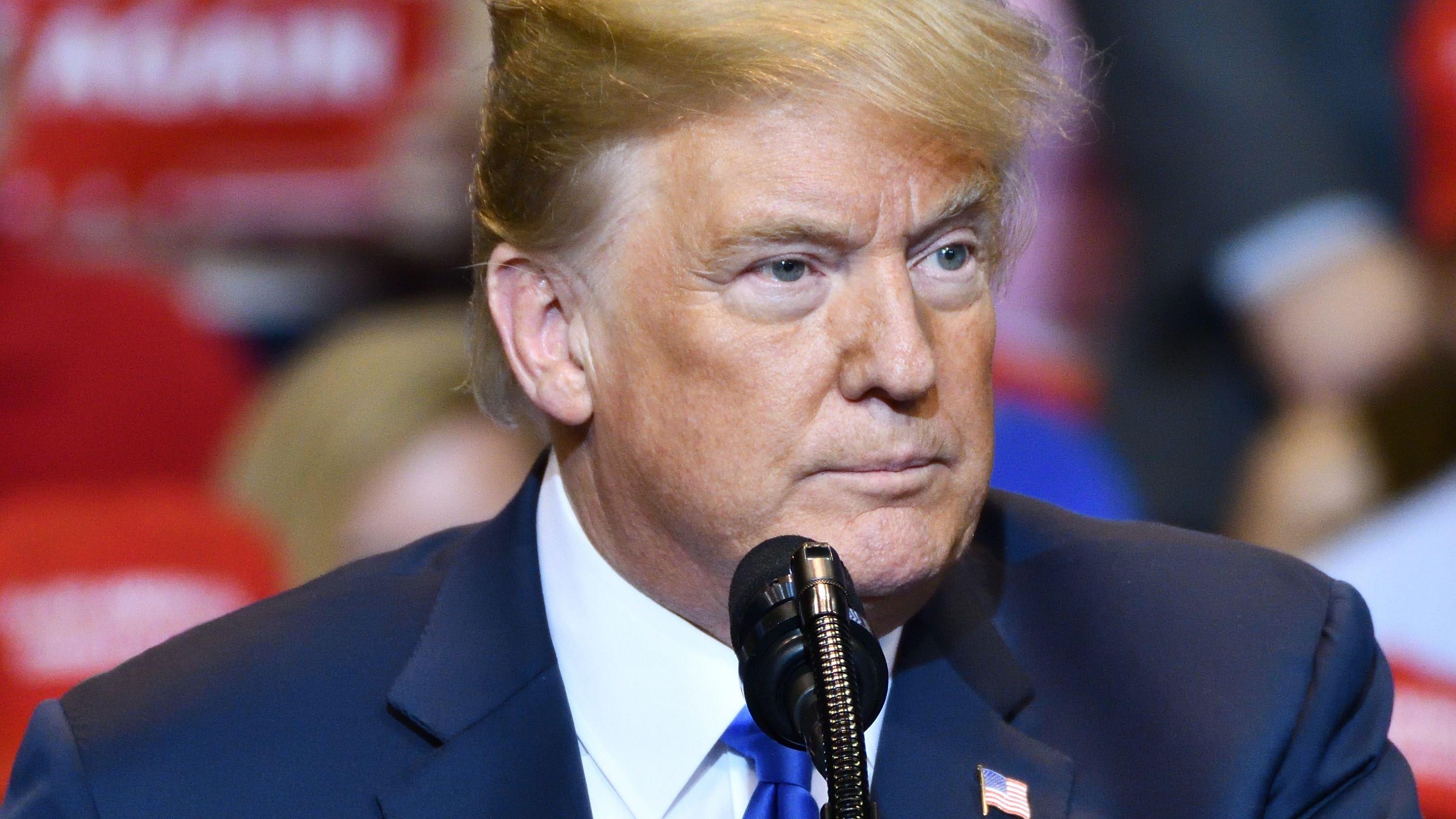 Donald Trump Feared Being Struck By Tomatoes: 'You Can Get Killed With Those Things'
At a 2015 rally held by then-presidential candidate Donald Trump, several protesters were allegedly assaulted by security guards. The protesters later filed a lawsuit, hiring attorney Benjamin Dictor to represent them.
A transcript of one of the depositions in the lawsuit shows that Trump feared being struck by tomatoes, and demanded protection from angry protesters.
Article continues below advertisement