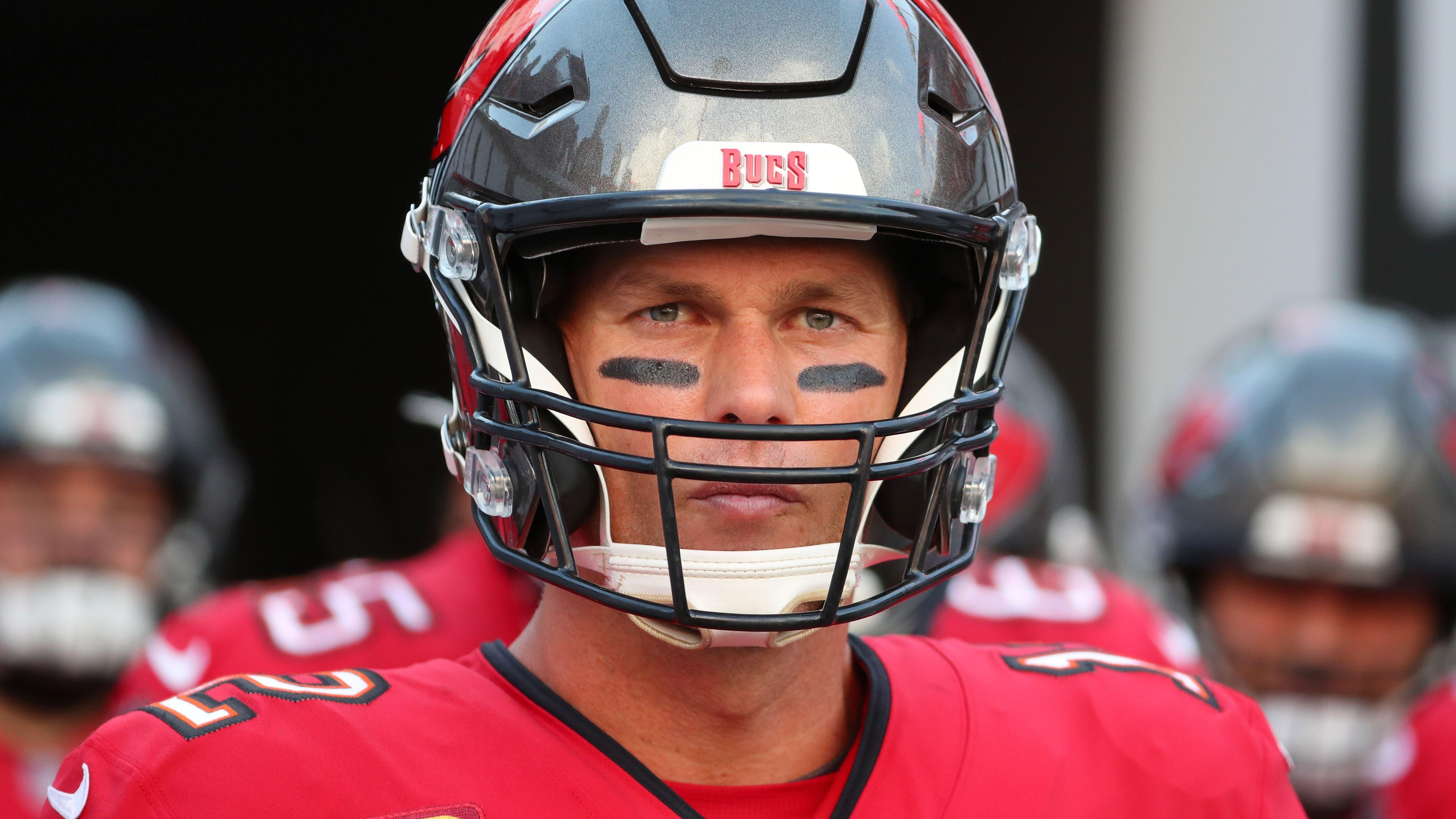 NFL Free Agency: Buccaneers' Tom Brady Can Hit Free Agency in 2023
After spending 40 days in retirement, Tom Brady announced his return for a 23rd season.
The future first-ballot Hall of Famer's decision to come back to the Tampa Bay Buccaneers wasn't a surprise. However, his contract details reveal that he may head into free agency next offseason.
Article continues below advertisement
Tom Brady Unretires To Play His 23rd Season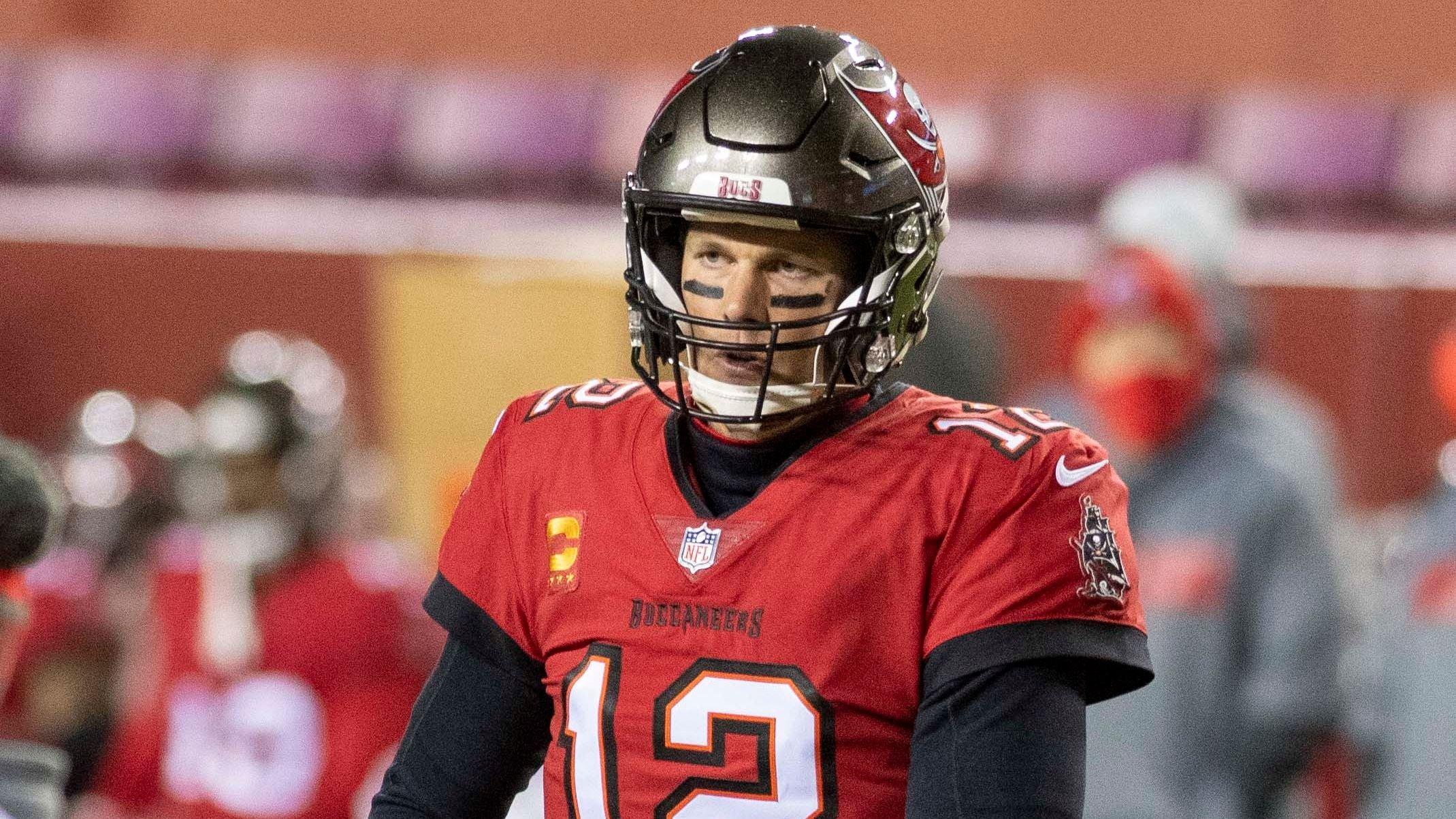 After heading into retirement, the lingering notion remained that Brady would consider coming back.
The 44-year-old took six weeks to change his mind to extend his career at least one more season. He returned just before the start of free agency to allow the Buccaneers to construct the team around him.
However, he recently put a notable clause in his reconfigured contract that will impact his future beyond 2022.
Tom Brady Finalizes His Contract With The Buccaneers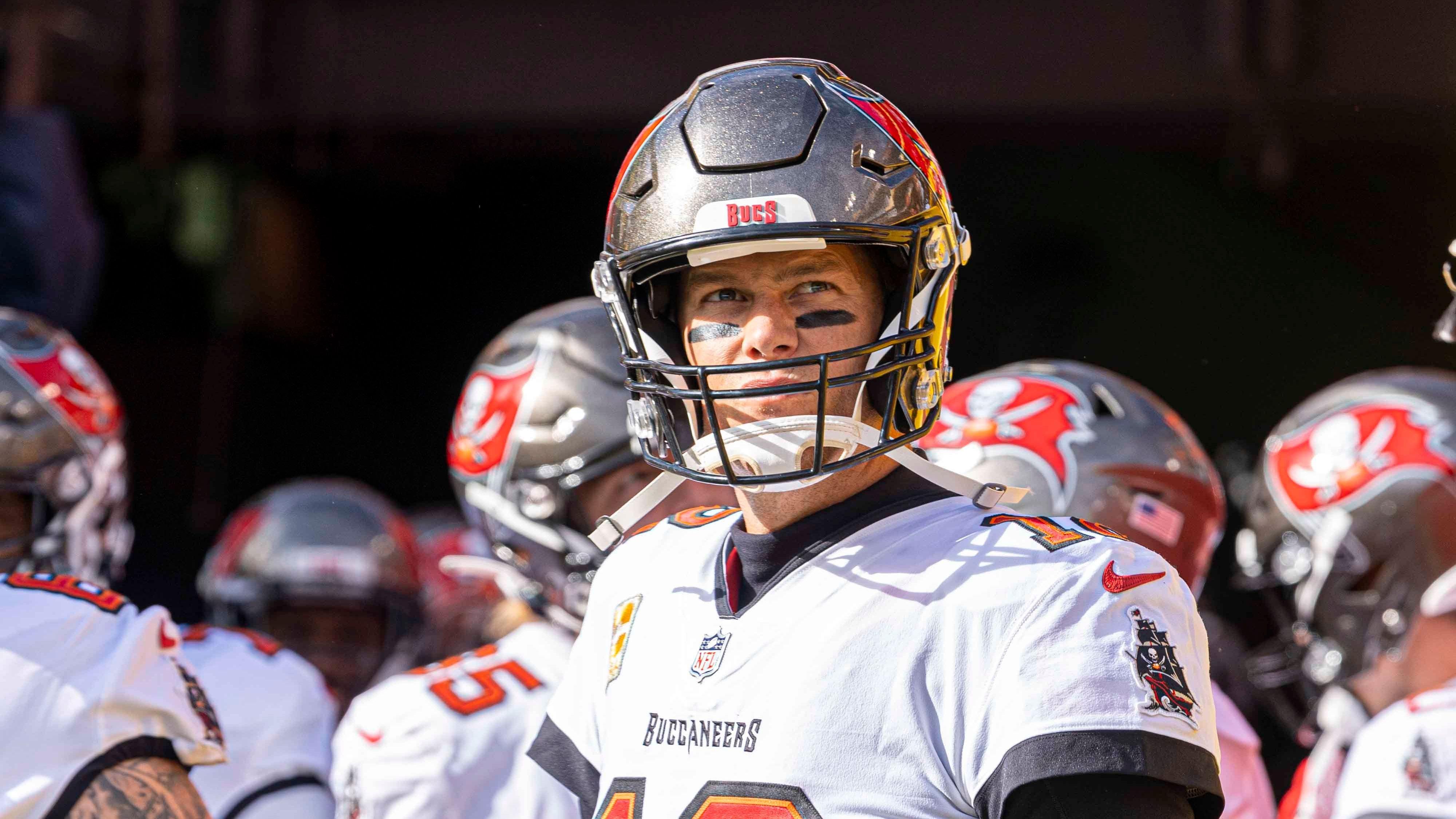 The seven-time Super Bowl champion is officially back in the mix after finally restructuring his contract last Friday.
The Boston Globe's Ben Volin reported that Brady didn't add more years to his deal, but it includes a clause that will prevent the Buccaneers from placing a franchise or transitional tag on him. That will allow him to test free agency if he plans to play beyond the 2022 campaign.
It doesn't necessarily mean he would leave Tampa Bay if he continues playing, but it gives him full control of his NFL future.
Article continues below advertisement
Tom Brady Doesn't Plan On Playing Until Age 50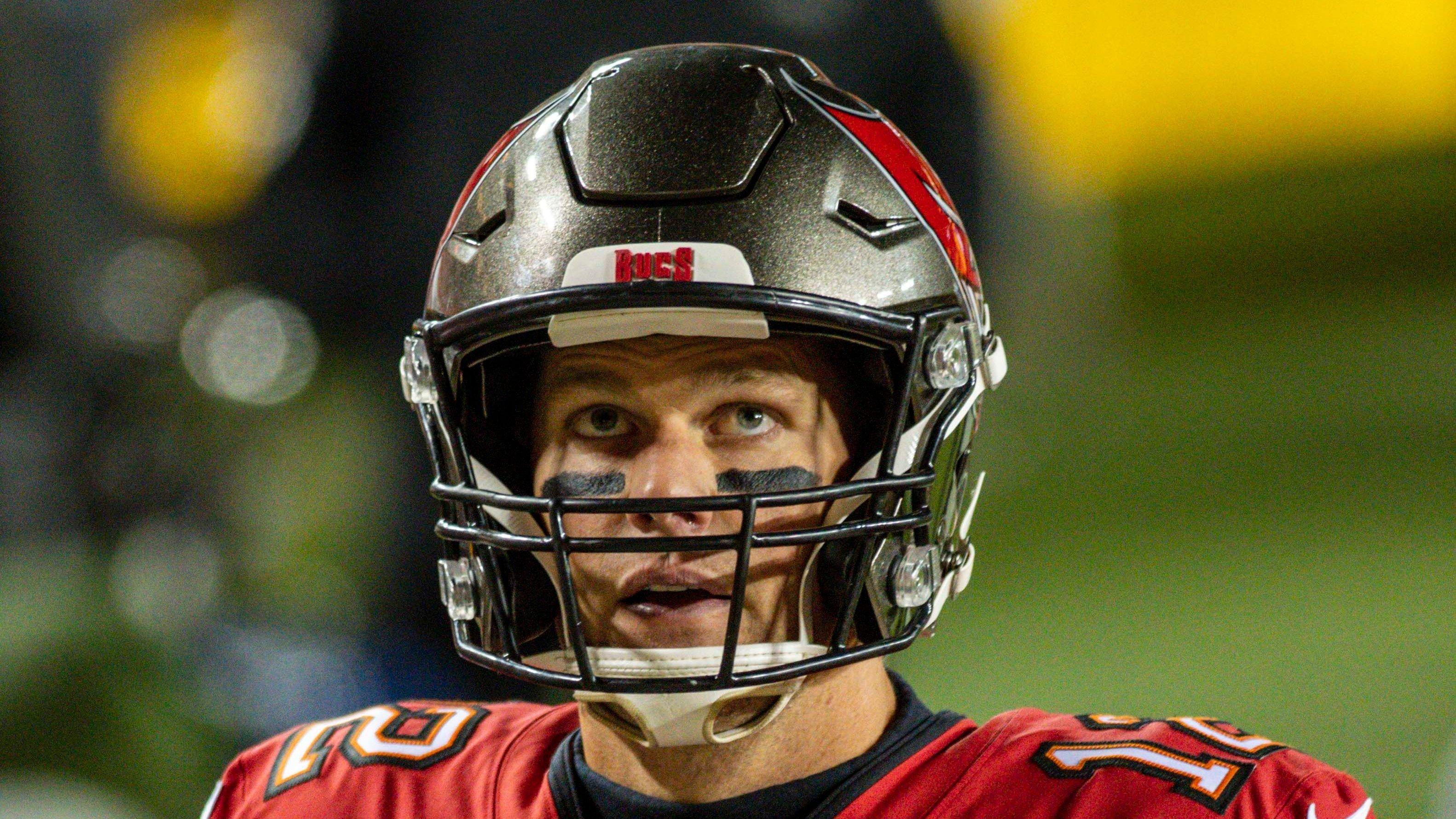 Although Brady could enter free agency next offseason, the star quarterback is certain about one thing concerning his NFL future.
During a recent interview with Complex, he voiced that he doesn't envision extending his career to age 50.
"I don't think I will just because I know the commitment that it takes," Brady said. "I know the commitment that it takes for me at 44 and 45. I worked out today and it's a big commitment and I'm away from my 14-year-old son and my 12-year-old son and my nine-year-old daughter. And they deserve my time and energy and they're getting older... If I played till 50, I'd miss a lot of really important things in his life. And I don't wanna do that."
Brady may possess an unwavering passion for the game, he is well aware of the physical demands it requires to continue to play at a high level. He's already experienced that after extending his career well into his 40s.
The wear and tear will eventually become too much for him to handle, while his family will also factor greatly into the equation. Brady is taking it one year at a time and isn't looking beyond that.
Buccaneers Solely Focused on Super Bowl 57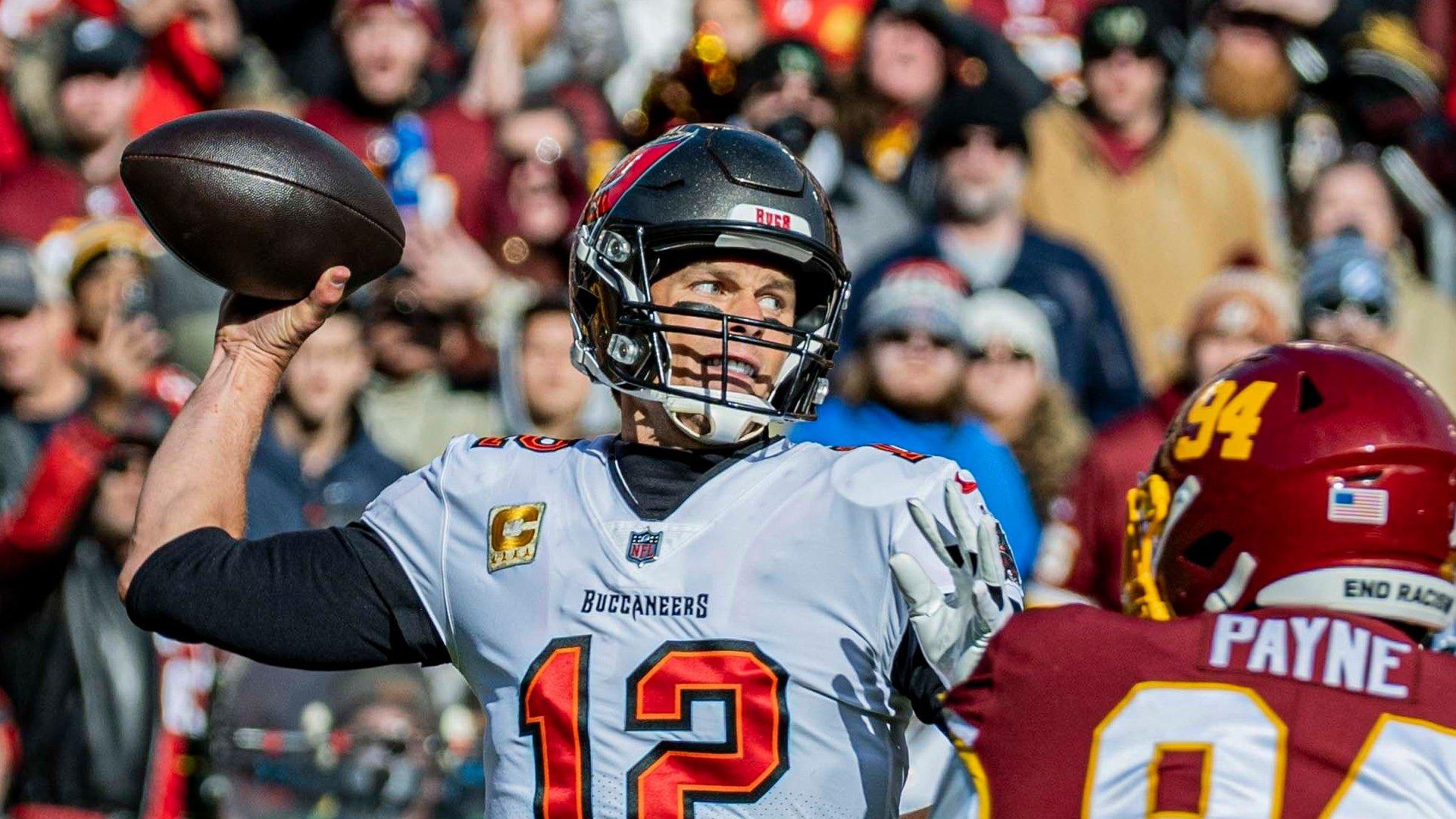 Brady's future aside, the star quarterback and the Buccaneers are focused entirely on competing for the Super Bowl.
After falling short in the divisional round to the eventual Super Bowl champion Los Angeles Rams, it placed more fuel in the fire. Brady revealed to Complex that the lone reason for his return is to win another championship.
"Ultimately, that's why I came back, to win," Brady said. "There's only one reason to play for me at this point in my career. And that's to win."
The Buccaneers have the piece in place to make another Super Bowl push, and Brady will need to be the driving force to make that happen.