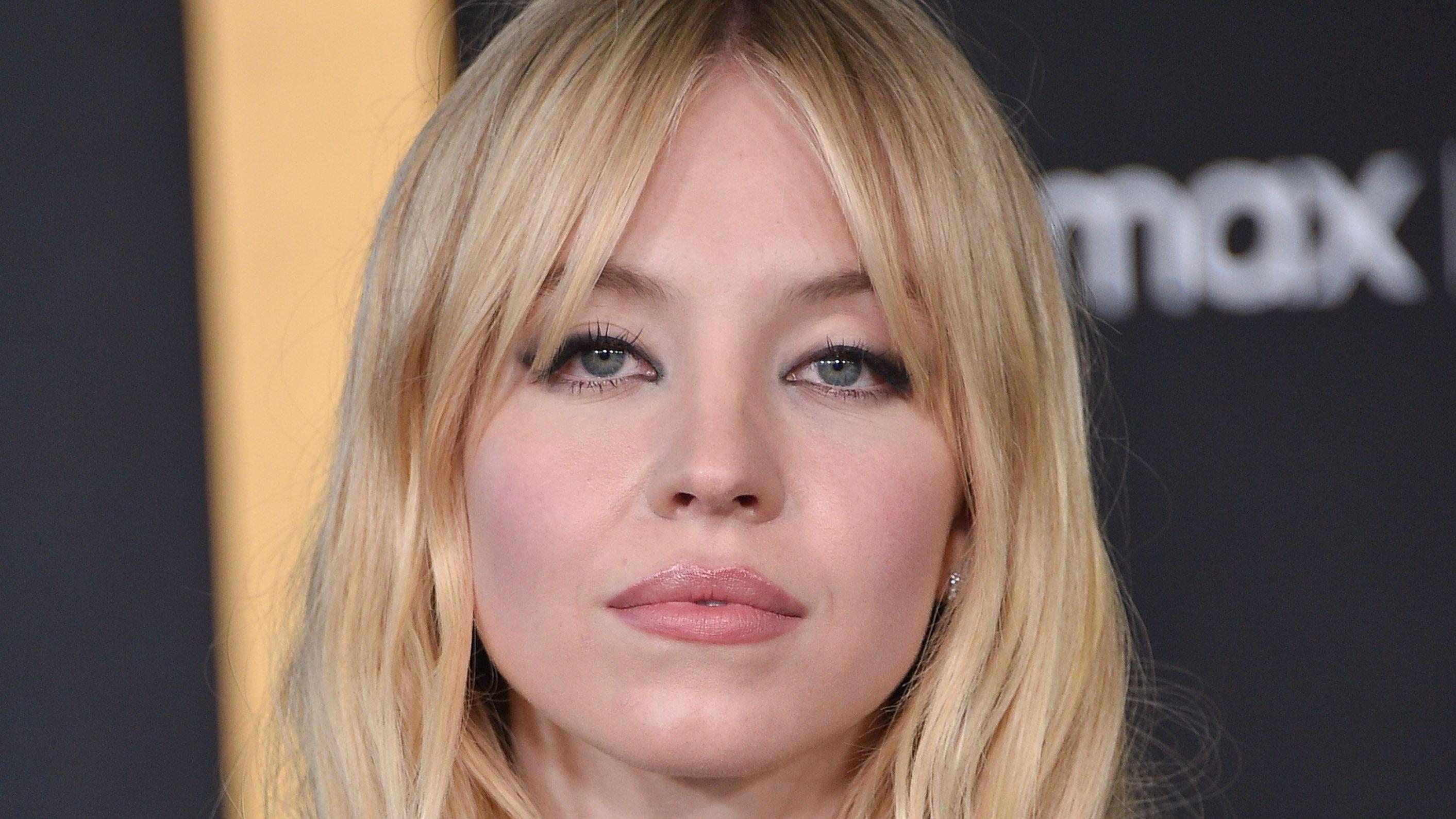 Sydney Sweeney Hikes Up Leg In Bikini
The Euphoria actress is a blonde bombshell, MMA fighter, and so much more!
Article continues below advertisement
Sydney Sweeney Is One Of The Latest 'It' Girls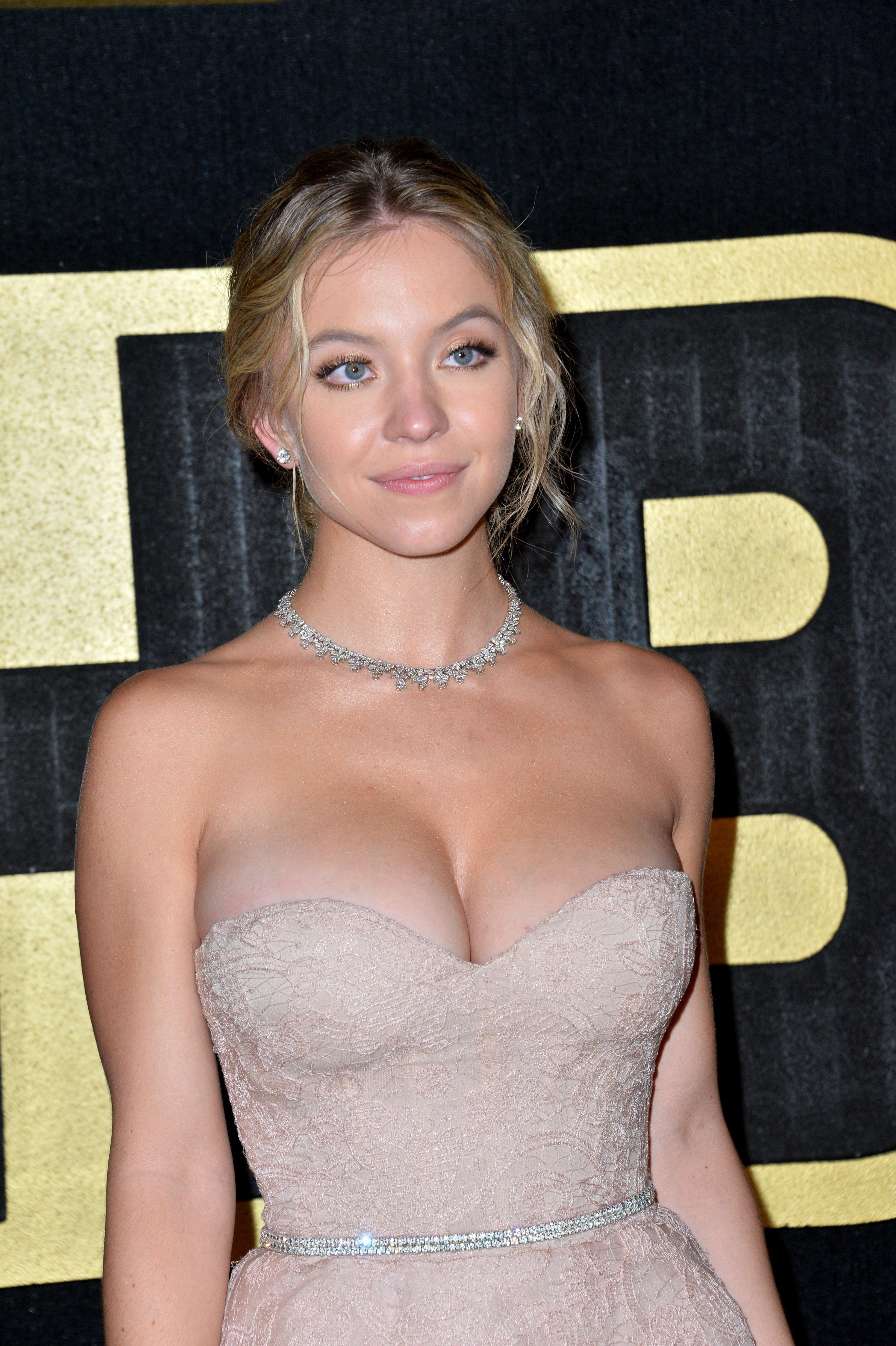 At only 24 years old, Sydney Sweeney has racked up an impressive resume that only continues to grow. After features in a few shows, she has hit her stride on the hit HBO series Euphoria and has made quite an imprint on Instagram as well with a current following of more than 12.5 million fans.
Sweeney recently posted several photos from her "weekend in the sun" with Revolve as per her caption. Check it out below.
Swipe for the gallery, scroll for more.
Green With Envy!
Proving that she really knows a thing or two about colors, Sydney took to a balcony to pose for her Instagram fans and looked simply stunning in the process. In a gorgeous multi-colored two-piece bikini with a matching sarong, Sydney posted a few selfies outside and once inside with her tousled blonde hair giving her an even more inviting look. With a backdrop this beautiful, it is nearly impossible not to capture a great photo, and Sweeney does the caption justice through and through!
Article continues below advertisement
Enter Color, Part Deux!
Her fans have been following her Instagram feed for great fashion advice, and as one of the new faces of Parade, Sweeney looks great in their two-piece swimsuit that offers up seemingly a sliver of the rainbow as all the colors are on display and her taut and trim body is on display in a major way. The Silky Mesh collection is one that Sweeney endorses because it offers more sustainability than other fabrics, which is an issue she is vocal about to help save the environment for her generation and the ones that come after.
Sydney In Powder Blue Is Magic
Another stunning photo session that can be viewed on Sydney's page is in one of her favorite colors, baby blue. In a two-piece swimsuit, Sydney is lying on a blanket in the grass and soaking up the sun as she flaunts her flawless body for the cameras. It takes quite a bit of work to achieve a body like this, but Sydney isn't one to skip on exercise and is known by many to be a mixed martial arts fighter as well. Practicing since she was 14 years old, she began competing at the age of 18 and can definitely kick some butt now that she is in her mid-20s, so no one on the streets should test her! Sweeney is serious about girl power and this ability to stay strong and confident is what has endeared her to millions of fans around the world.