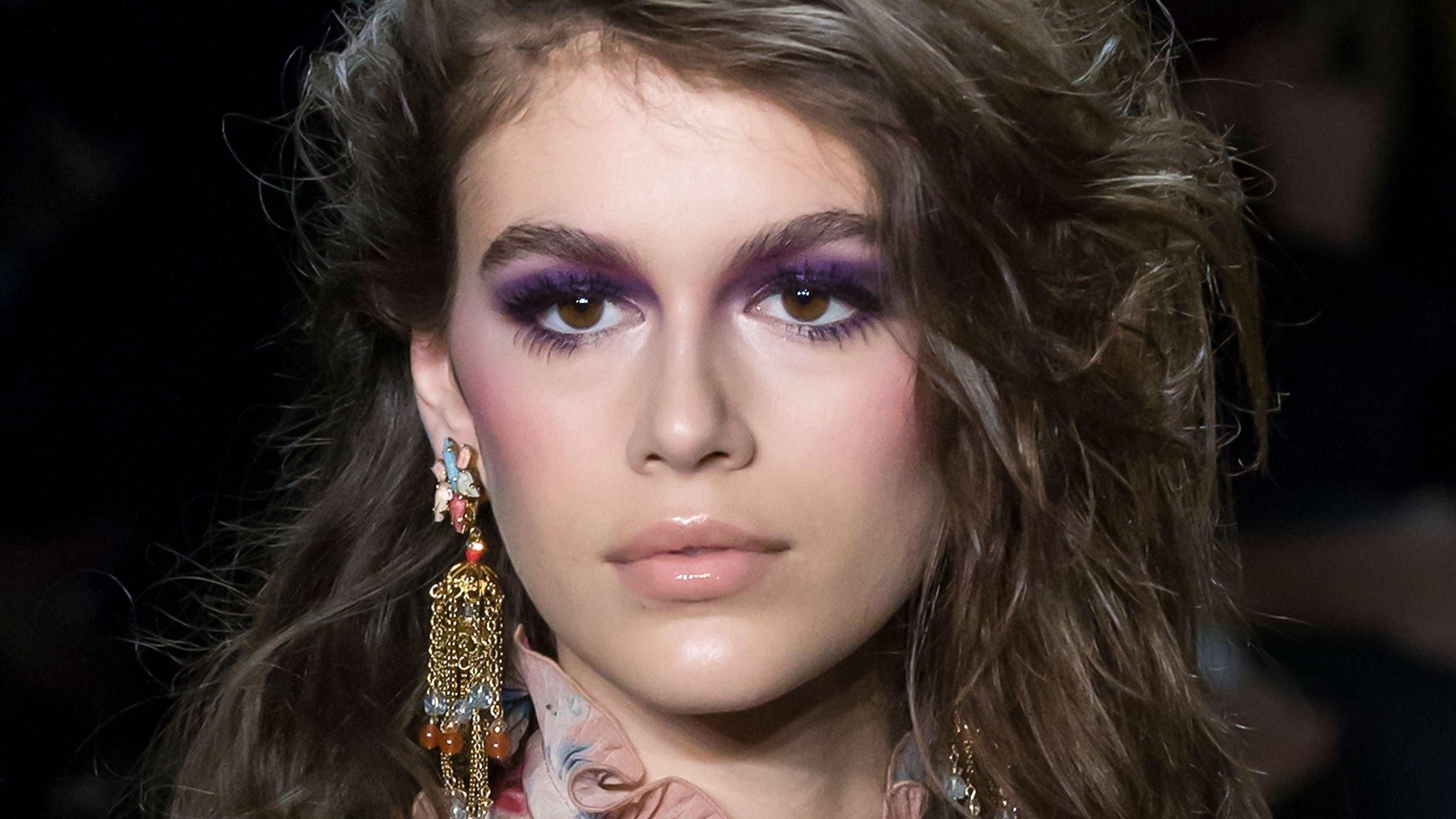 Kaia Gerber Tans In Underwear
Kaia Gerber was all legs as she ditched her pants for a little tanning session on the grass in an older photo shared with her 7.7 million Instagram followers. Rocking nothing but underwear and a cozy hoodie, the 20-year-old daughter of Cindy Crawford showed off her supermodel pins and got showered with compliments by her fans.
While her bare legs definitely snatched attention in the sunkissed snapshot that also teased her perfect abs, the focus of Gerber's post was actually the hoodie, one that she designed herself in collaboration with Malibu-based loungewear brand Bleusalt.
Article continues below advertisement
Leggy Beauty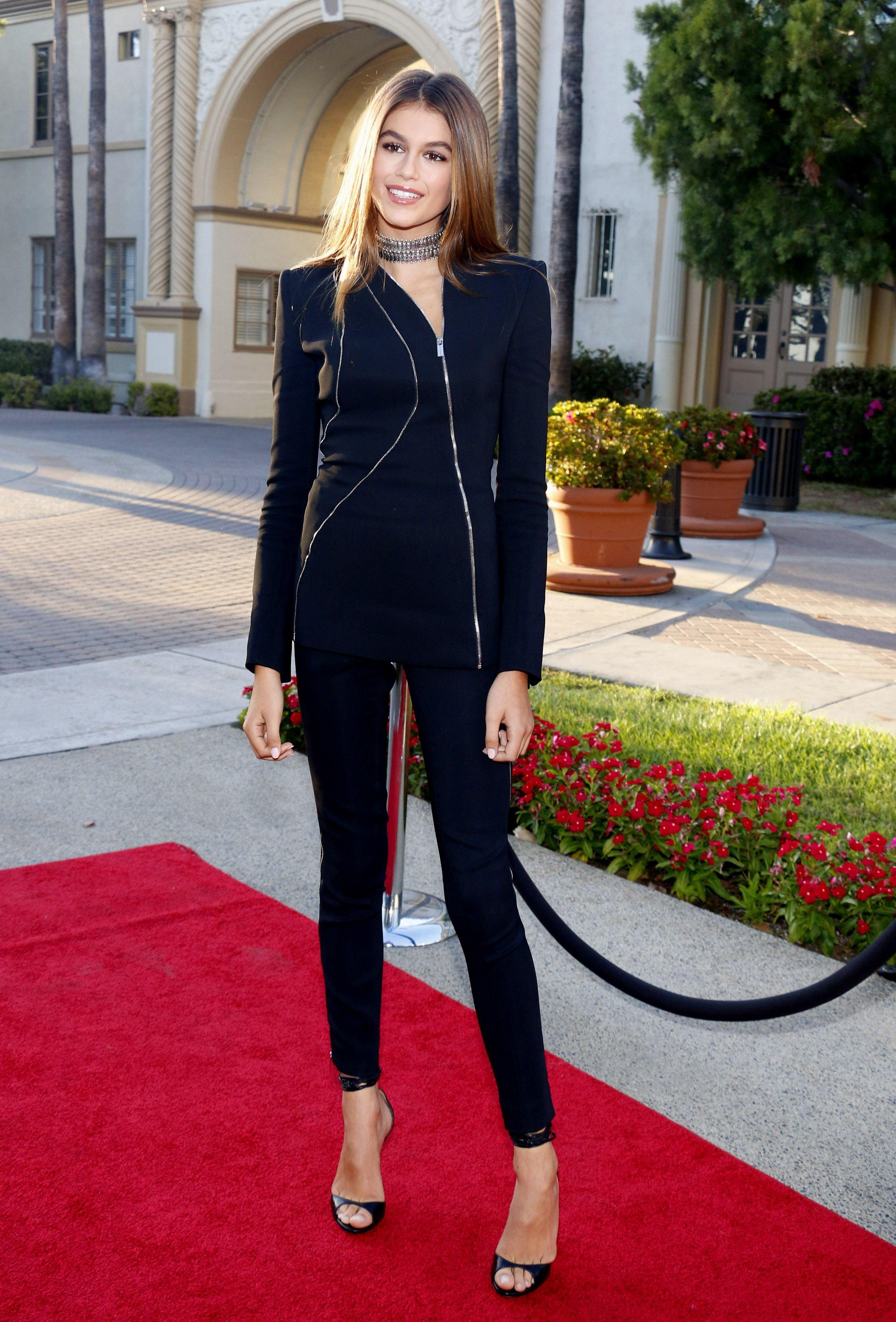 Modeling her very own Kaia Crop Skater Hoodie, which came out last March, the leggy brunette flashed a glimpse of her chiseled tummy as she sunned her beautiful body on a perfectly manicured lawn. Photographed from the side, she leaned her palms on the soft grass and hiked up her knees, closing her eyes while basking in the golden sunshine.
Her taut waist and svelte figure were highlighted by high-rise briefs in white, with the light-gray top keeping the palette neutral. She was barefoot and appeared to be makeup-free, letting her natural beauty shine through in the gorgeous snap that racked up nearly 314,000 likes.
Longstanding Collaboration
Shouting out "her friends at Bleusalt" in the caption, Gerber said she "always loves working" with the team that has already put out two loungewear pieces named for the supermodel. After successfully launching the Kaia Pant back in August 2020 -- a fitted, flared number that Vogue dubbed "the ultimate lockdown-era legging" -- the model teamed up once again with the brand owned by Lyndie Benson to design a matching hoodie.
Unlike the Kaia Pant, which was created for her by Benson, Gerber had a strong say in the hoodie's style, fit, and color options, with Women's Wear Daily noting that the model and Bleusalt put their heads together "to develop the matching hoodie in line with the brand's signature seasonless, elevated basics, made sustainably and locally in Los Angeles."
Article continues below advertisement
Like Mother, Like Daughter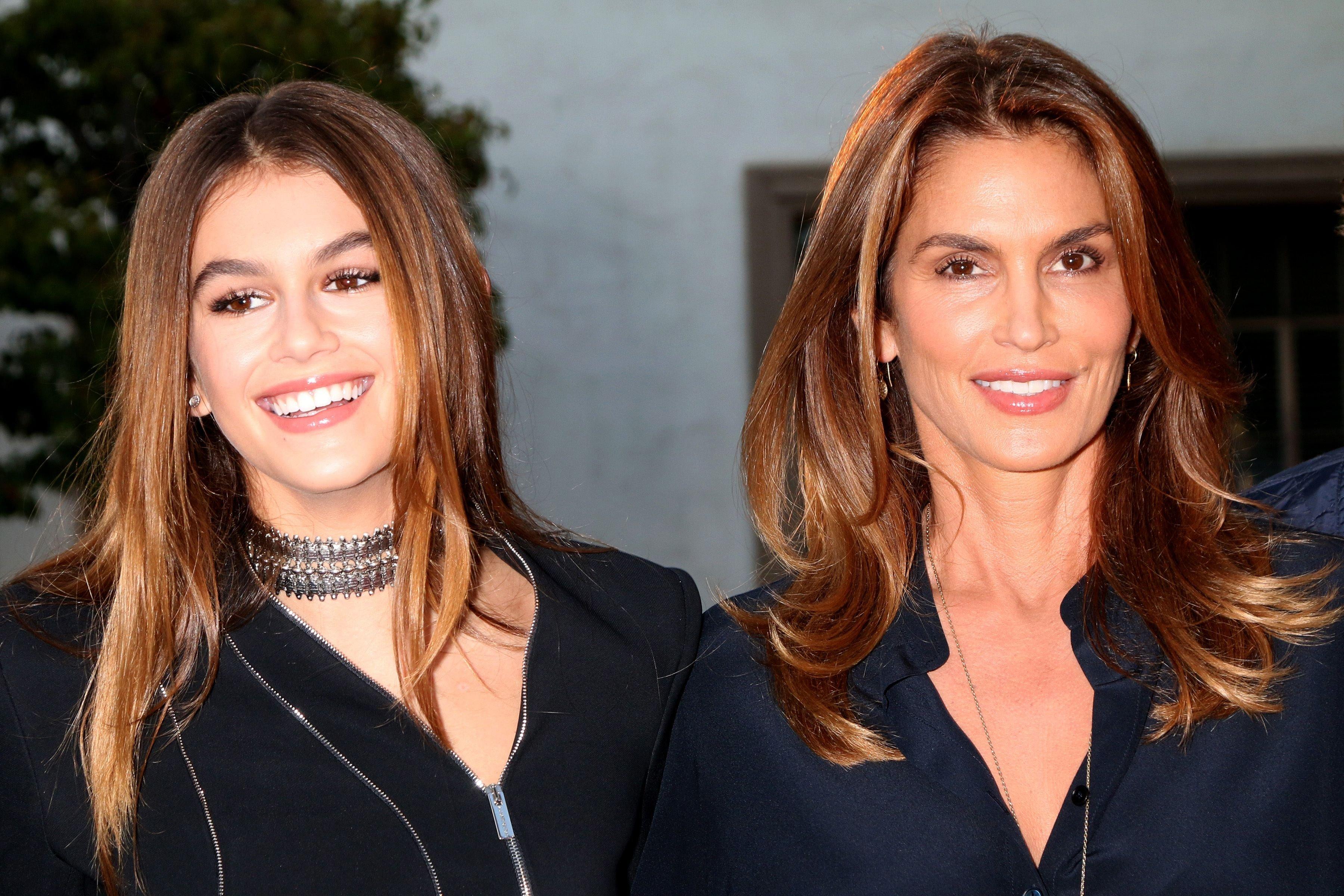 It's also worth a mention that Benson is a dear family friend of Gerber's mom. In fact, the supermodel legend and the photographer-turned-designer, who is also the former wife of musician Kenny G, have known each other for more than 20 years, per WWD. The pair even collaborated a while back on the famous Cindy Pant, "a flared palazzo number that has since become a staple in the collection," notes Vogue.
"I was so excited when our long-time family friend, Lyndie, approached me with the idea of the Kaia Pant," Gerber was quoted as saying at the beginning of their collaboration. "Bleusalt encompasses effortless sustainable style."
As for Benson, she had this to say: "Kaia is a fashion icon in her own right and these [designs] reflect her fresh and fun, yet sophisticated, sense of style."
A Noble Cause
While fashion can always benefit from a new style of leggings, the endeavor also had a humanitarian aspect to it, with Gerber donating 20 percent of all proceeds of the Kaia Pant to her charity of choice, A Sense of Home. The organization "strives to prevent homelessness by creating homes for youth aging out of foster care with donated furniture and home goods," with Gerber saying that element made the design "even more meaningful to me."
The same practice was held in place for her hoodie.
"It was so incredible to see the difference we were able to make through our donations to A Sense of Home for every purchase of the Kaia Pant. I didn't want it to stop there, so we made a matching crop hoodie," said Gerber. "Every purchase goes toward creating a home for youth who have aged out of the foster care system."