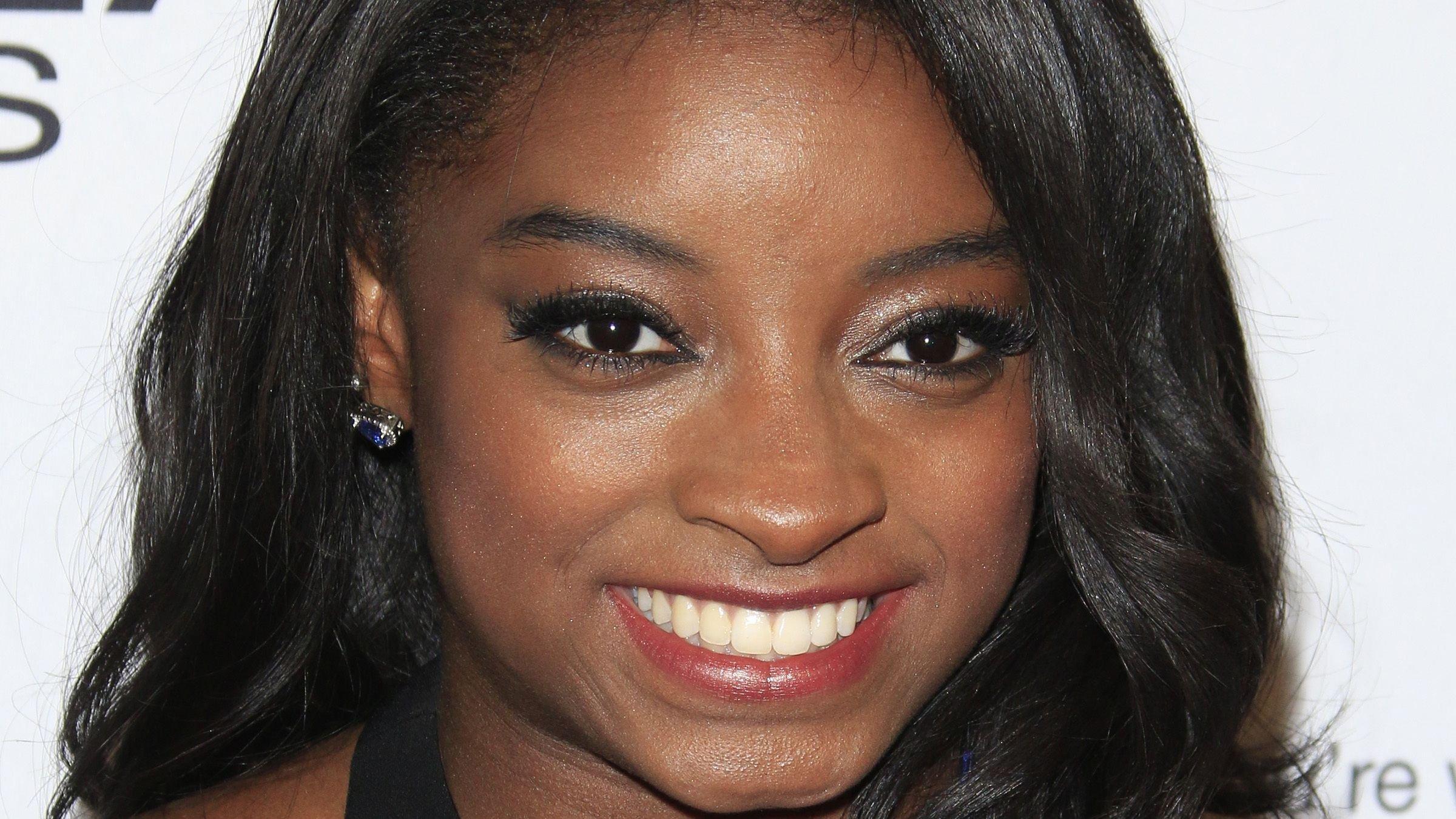 Simone Biles Stuns In Summer Dress
American artistic gymnast Simone Biles, awesome with her job as an Olympic champion, knows how to navigate her way when it comes to fashion. She recently took over the timeline in a floor-sweeping dress as she celebrated Easter with her sweetheart, NFL player Jonathan Owens.
Article continues below advertisement
Easter Celebration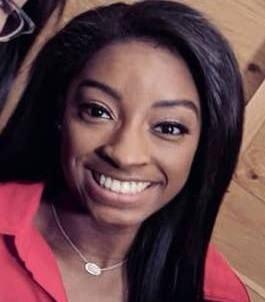 Either rocking a body-fitting athleisure or in elegant dresses, Biles always looks stunning. The 32 times Olympic and World Championship medalist flaunted her beauty in a post on Instagram as she celebrated Easter. The image uploaded featured her in a black and white maxi dress that covered pretty much all of her figures. She posed with her fiancé Jonathan Owens who smiled at her in the picture. Owens, for his part, rocked a cream-colored shirt and shorts with a pair of back sneakers. The couple, who announced their engagement on social media on 15 Feb 2022, looked perfect together with their braided hairstyles. Biles Easter update received over 180,000 likes, and it came with a simple captioned,
Inside Biles And Owens's Blossomed Love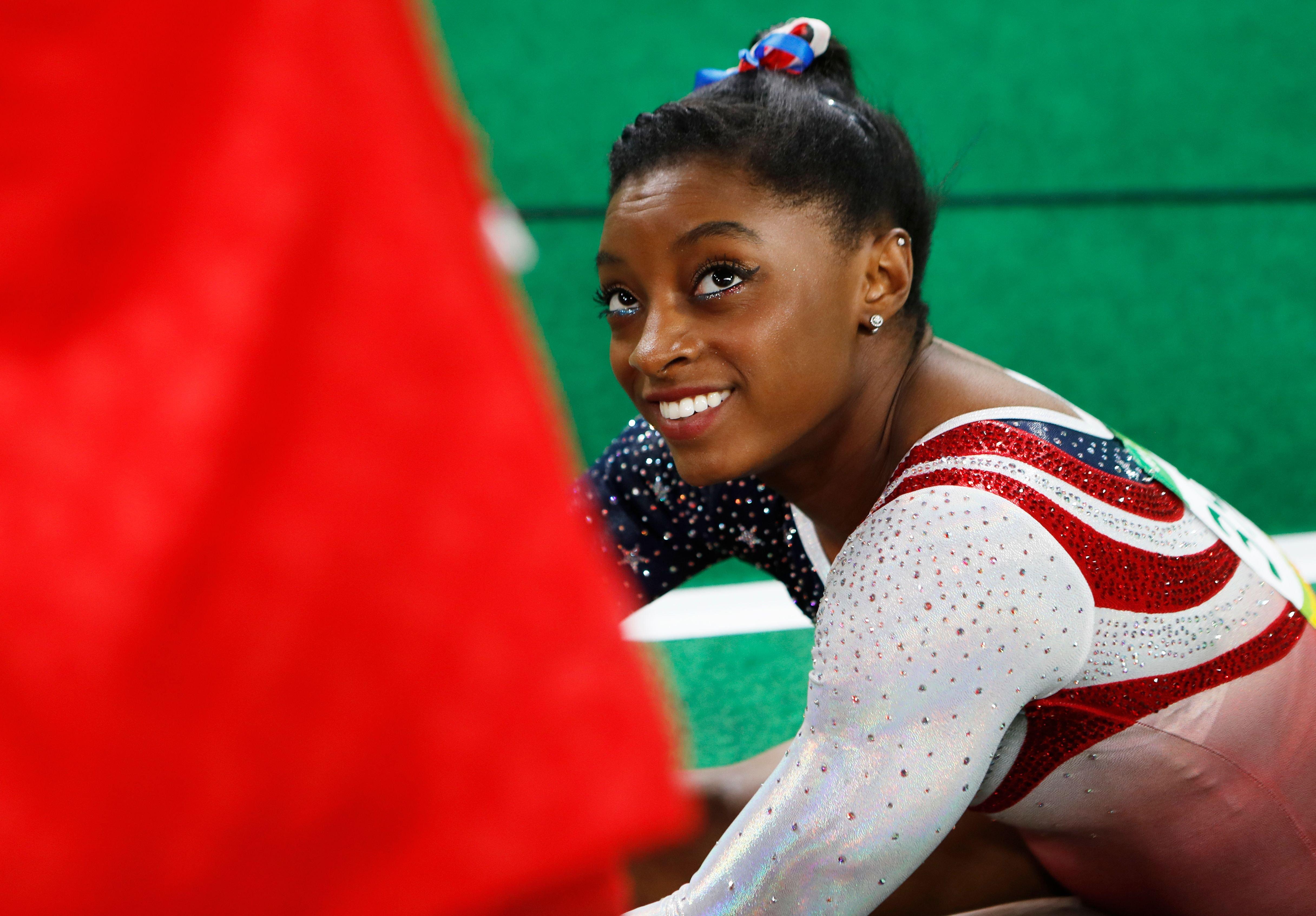 Biles and Owens have been going stronger since their relationship made headlines, and it appears that the Olympian, 25, will be walking down the aisle soon. In a recent interview, Biles dished out details of her dream nuptials to Owen, which she confirmed will take place in 2023.
The mental health advocate dived into details of her wedding plans during a discussion about launching her limited-edition activewear collection for kids in partnership with Athena Girl. Speaking on the big day she desires, Biles said her wedding plans have been progressing pretty well, although she had some difficulty finding a location. She is also currently ticking items off her to-do list successfully, including her outfits for the occasion.
The bride-to-be has already picked her dresses, which has been the easiest part of planning so far. However, while selecting the perfect dresses from renowned designer Galia Lahav was easy, Biles and her sweetheart have had difficulty streamlining their invite list. Biles explained,
"Both of us know so many people, but we want to keep it intimate and private with our closest family and friends. So, I think the guest list has been the hardest."
Article continues below advertisement
A Timeline Of Their Love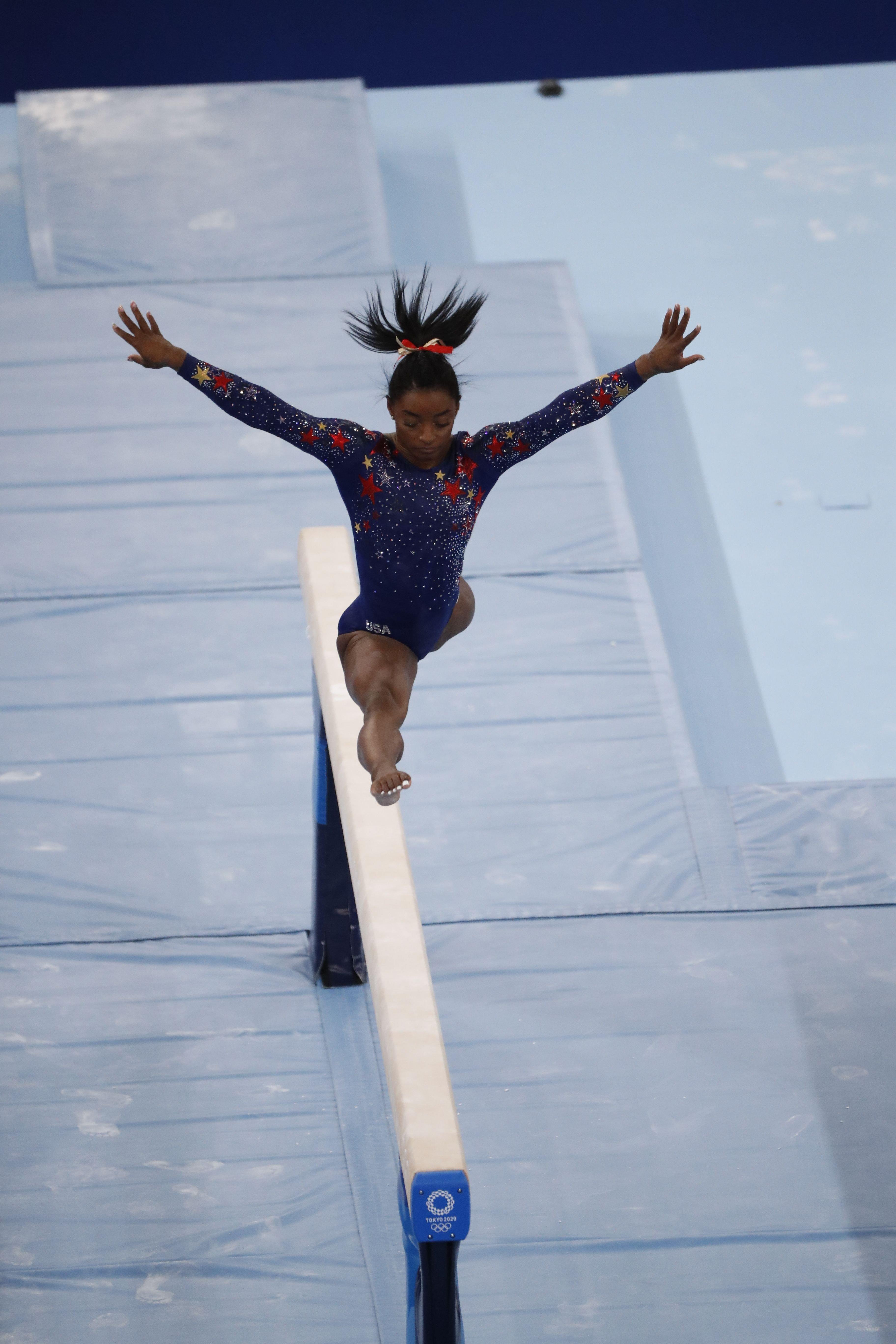 Like many couples, Biles and Owens met on an app just before pandemic lockdown. While the circumstances surrounding them could have broken their relationship before it started helped them build a foundation and the hangout before the pandemic kicked off.
Owens had no idea he was talking to one of America's greatest gymnasts when the couple initially slid into each other's DMs, but as time passed, they boned not just as athletes but for their shared sense of humor.
Over the years, these lovebirds have been living in total bliss, supporting each other's careers and spending quality time together. Owens once gushed about Biles's personality in an interview,
"Her energy is something. She's always happy, giggly, bubbly. If I've had a tough day at the office, I wouldn't want to take that home to her. Her personality, man…."
Wedding Bells Soon!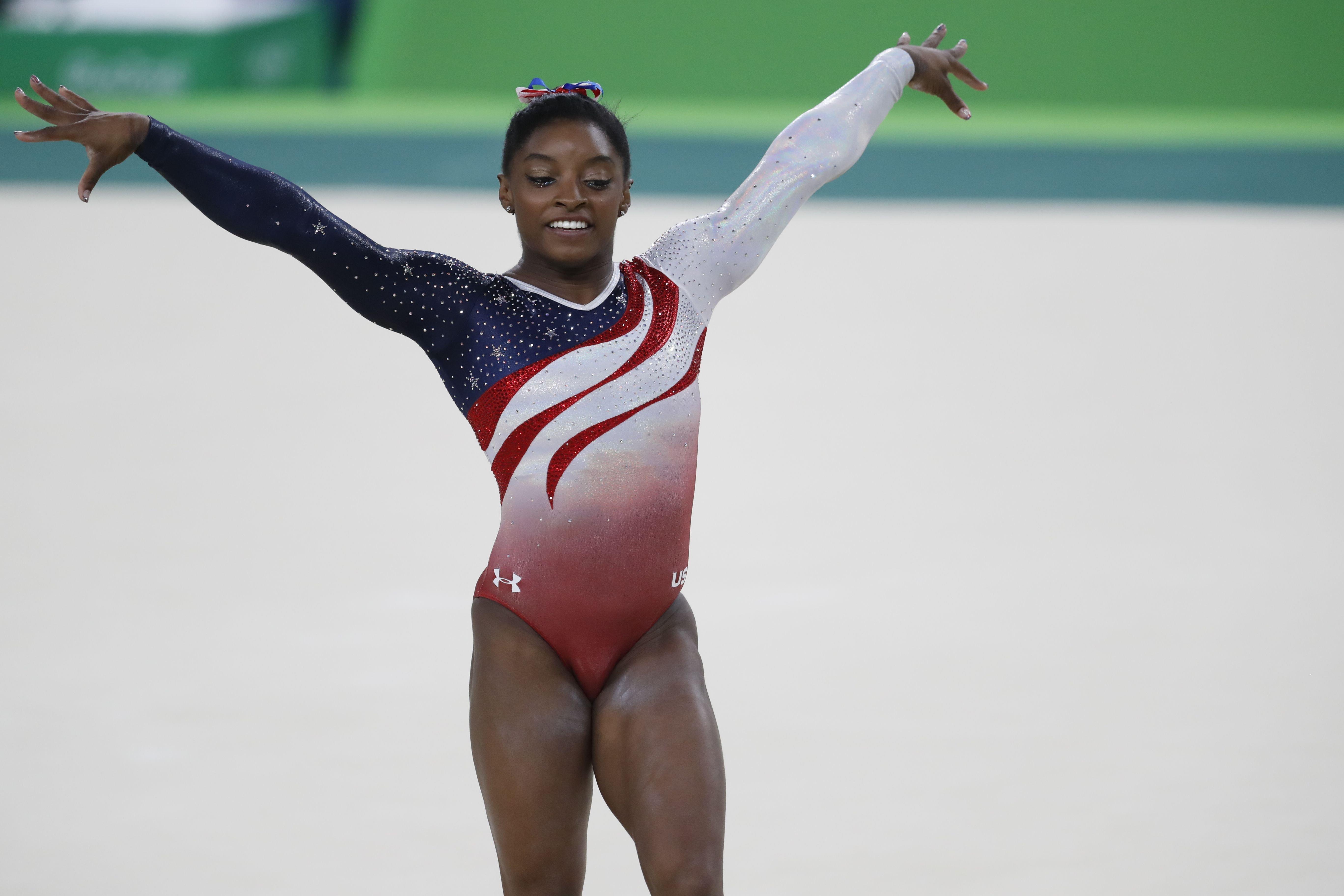 After a few months of dating, Biles and Owens, who made their relationship official on social media, decided to take things to another level. Biles and Owens had a new title (fiance) early this year in February 2022 when the Olympian announced via social media that she was already engaged. In her post, she described her acceptance of Owens's proposal as the "THE EASIEST YES" and noted that she couldn't wait to spend forever with the NFL player. Owens, for his part, announced the engagement on his social media platform, posting the same picture Biles uploaded of the milestone.