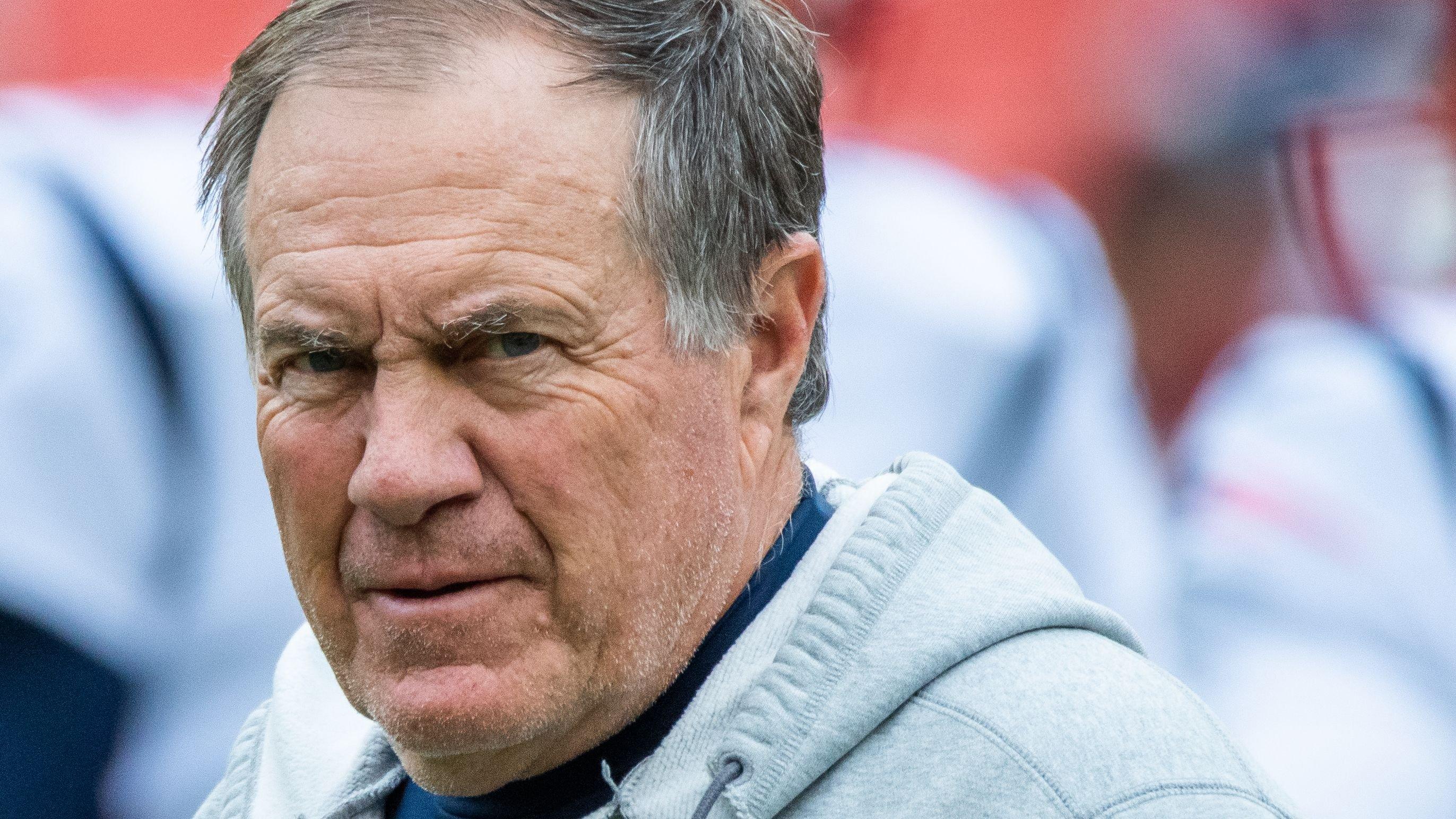 NFL Rumors: This Is How The Patriots Managed To Land DeVante Parker
The New England Patriots had multiple areas to improve in the offseason. Undoubtedly, perhaps their biggest need came in the passing game, as their wide receivers corps left a lot to be desired.
Needless to say, landing DeVante Parker from the Miami Dolphins was a big step in that direction, especially because they took a weapon away from one of their divisional rivals.
Article continues below advertisement
Parker Chose The Pats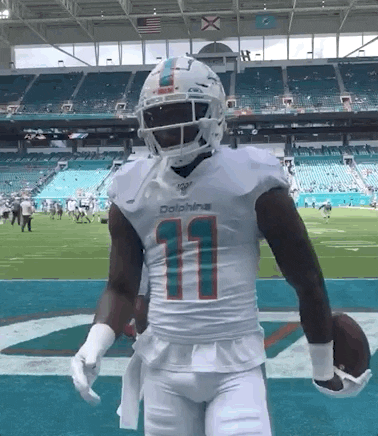 It's not that often that NFL teams make moves with divisional rivals. But once Parker knew he was on the trade block and the Patriots were interested in him, he didn't hesitate to let his agent know that he wanted to play in Foxboro:
"I chose to get traded here," Parker told the media. "My agent (Jimmy Gould) hit me up, just telling me what the situation was, and the options I had for the teams to go to. The first on my list was the Patriots. I'm just excited we were able to get everything done."
-
The Pats Didn't Hesitate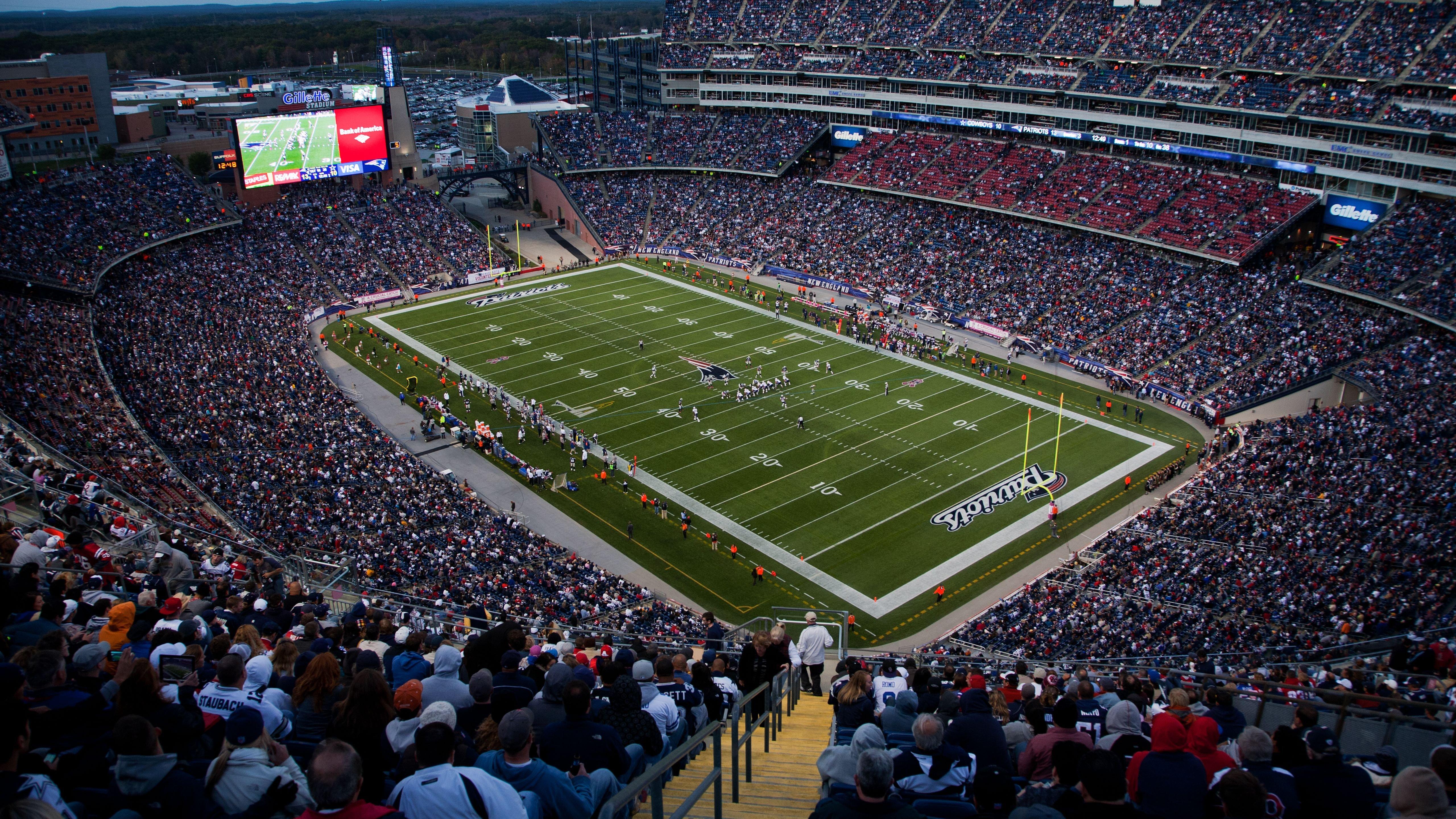 The Pats reached out to Miami as soon as Matt Patricia found out that Parker was up for grabs, according to GM Chris Grier. That promptness was key to get the deal done:
"We worked with the agent, talked to DeVante, we wanted to do right by him as well," Grier said. "Getting that third-round pick was very important to us. We were fine if it was this year or next year."
-
Article continues below advertisement
The Offense Was Similar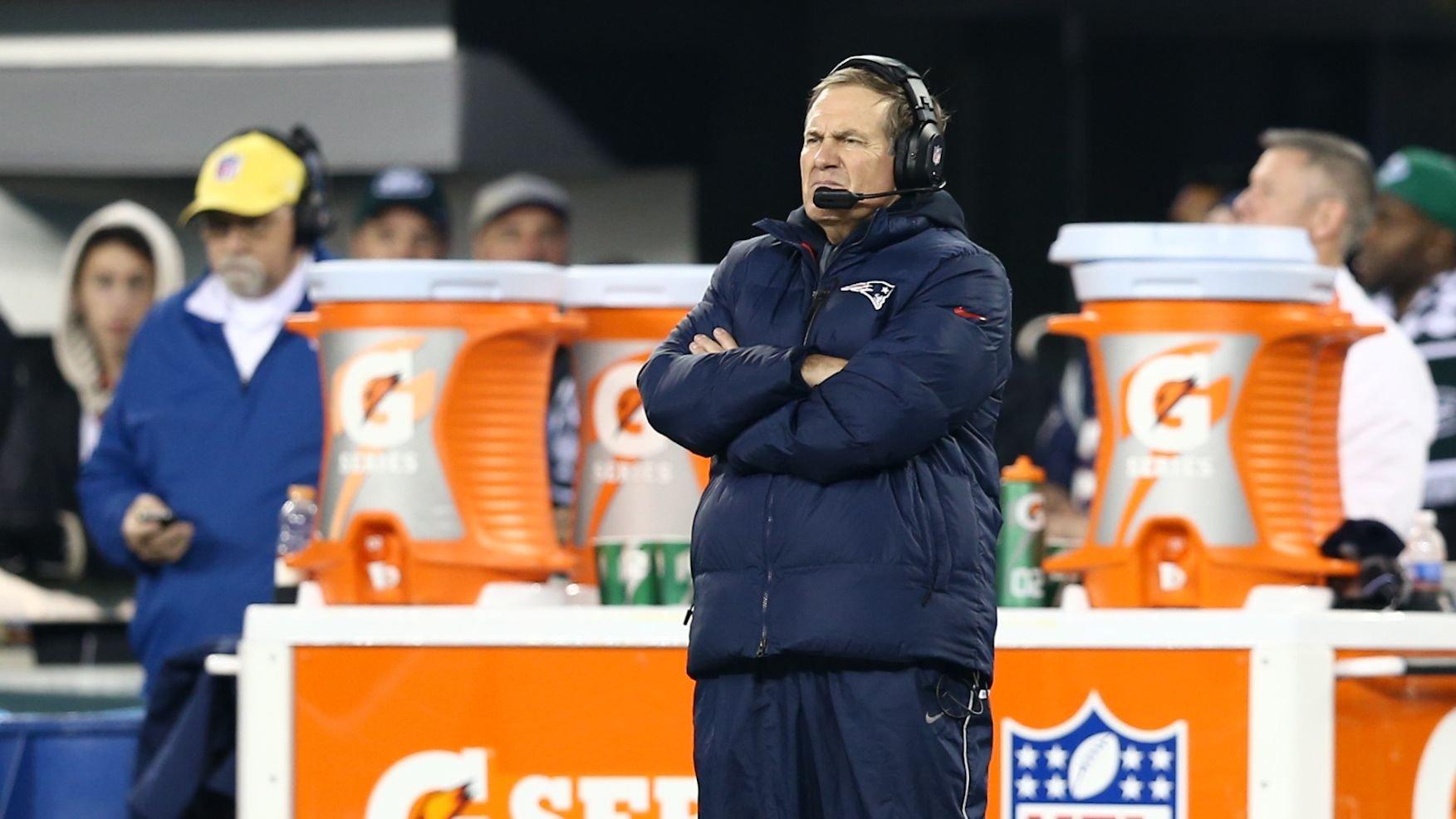 Parker believes that playing for Bill Belichick will bring the best out of him again. Also, he'll get to reunite with Patriots' WR Coach Chad O'Shea, who was the Dolphins' OC during his best year in the league:
"The offenses, yeah — they're very similar," Parker said. "I think the offense helps everyone out a lot, with the way they can move you around and things like that. And it's just something I'm looking forward to."
-
Parker Is A Fan Of Mac Jones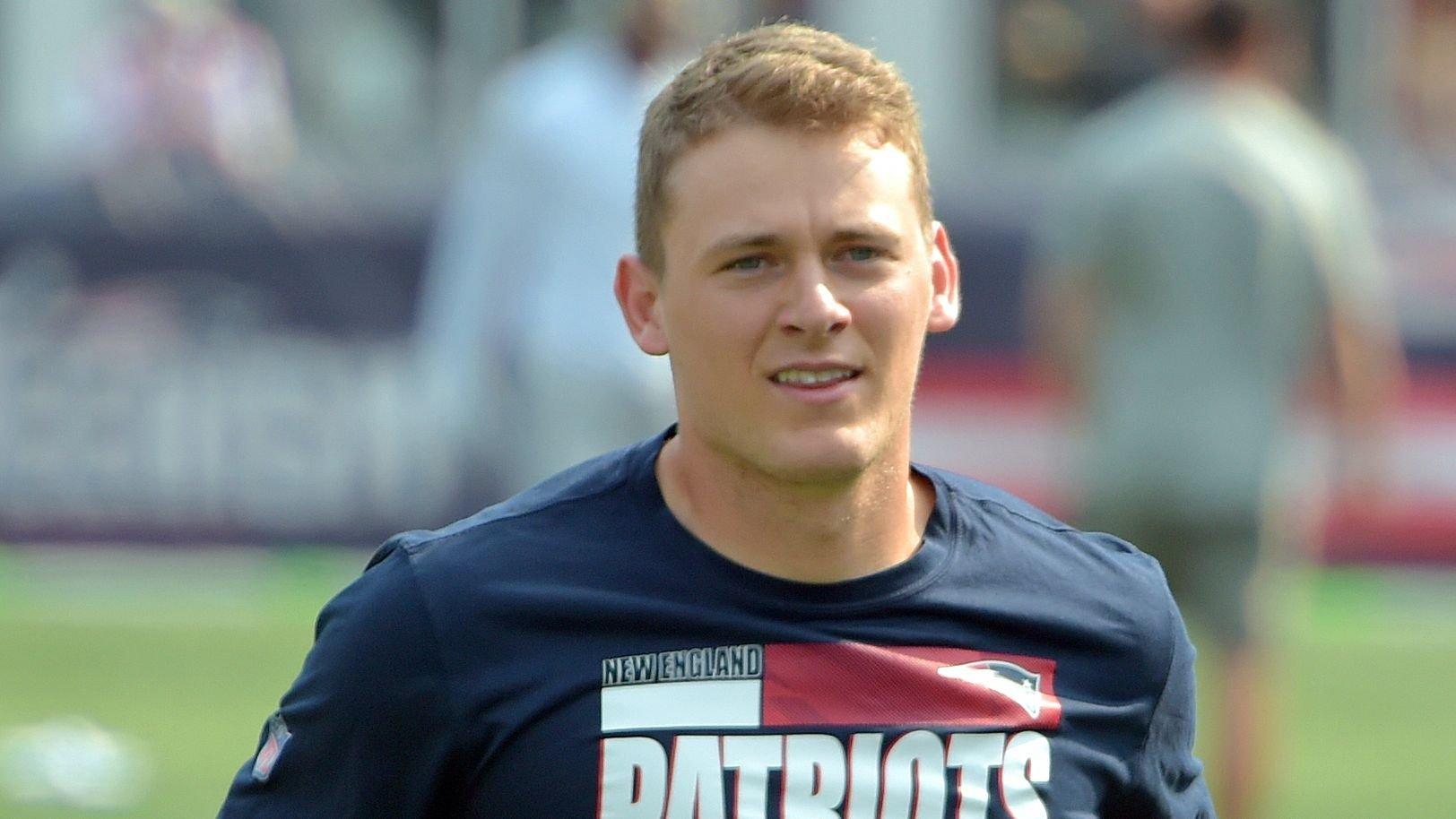 Moreover, Parker was looking forward to playing with Mac Jones, who he claims has a great arm:
"He's got a nice arm on him. A little zip in it," Parker said. "It was just a great workout for all of us. It's just good for me to start throwing with him early and get the timing down."
-
The Pats still need to revamp their defense after this big shake-off in the offseason. But at least, it seems like their offense is finally heading in the right direction.