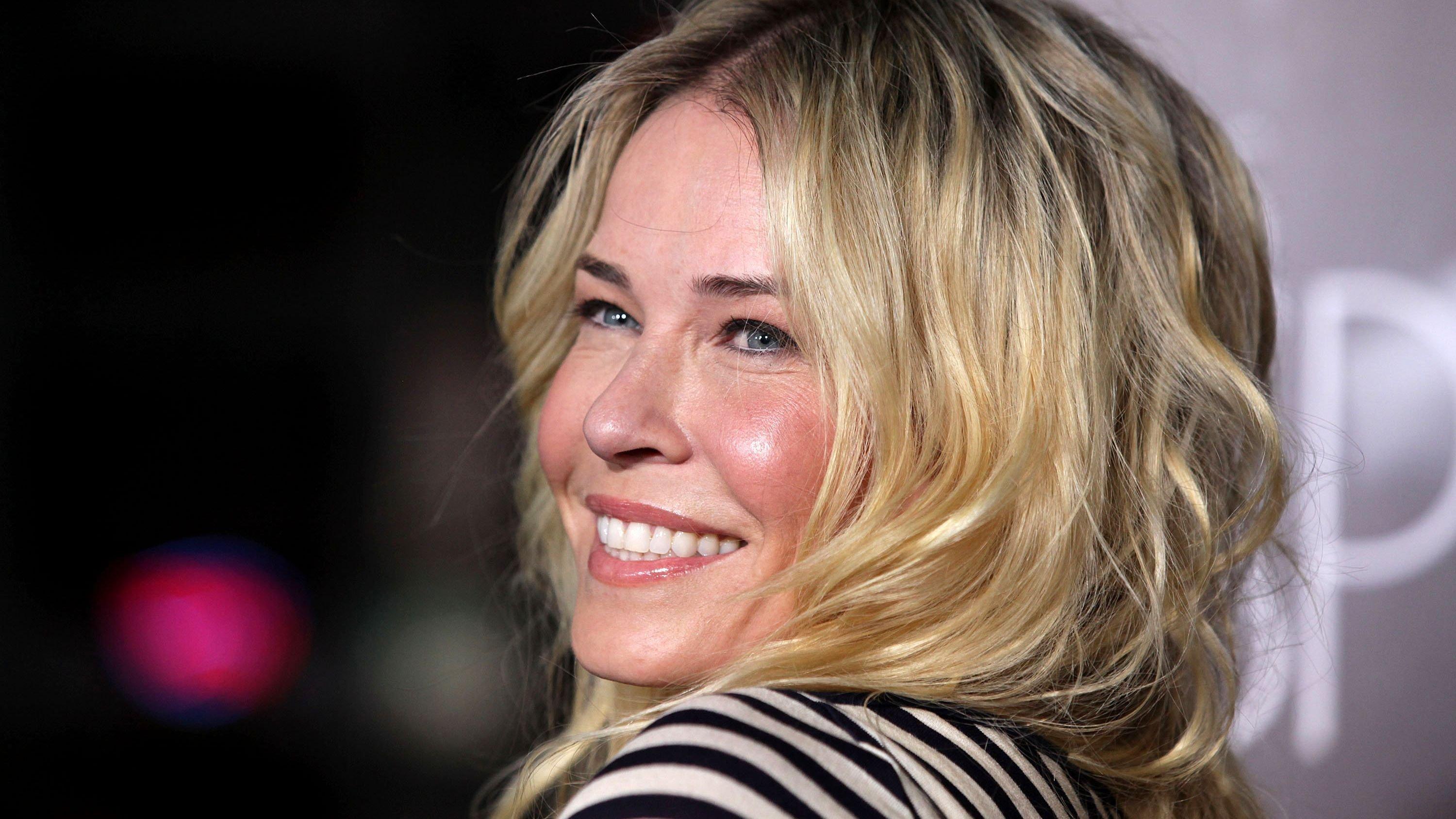 Chelsea Handler In Bikini Wades Through The Ocean
47-year-old comedian, actress, and producer Chelsea Handler look every bit as healthy and vibrant as she had been over the years. The former Chelsea Lately On E! host shared a reel on her Instagram page. In the short reel, the comedian took a bold dive through the flowing ocean in a stylish bikini piece.
Article continues below advertisement
Wading Through The Ocean
Chelsea enjoys spending time in the ocean. The actress shared an Instagram reel where she waded through the ocean in a black bikini. The comedian, who cherishes bikini fashion, looked absolutely gorgeous in a black bikini. She showed off her gorgeous body in a black bikini that had her cleavage on full display as she waded through the water toward the shore. Her flat midriff and toned legs and arms were a sight to behold. She paired the bikini with dark sunglasses. Her blonde hair was completely drenched. Chelsea takes her health seriously as she wore a face mask.
Keep scrolling for more photos.
Still Single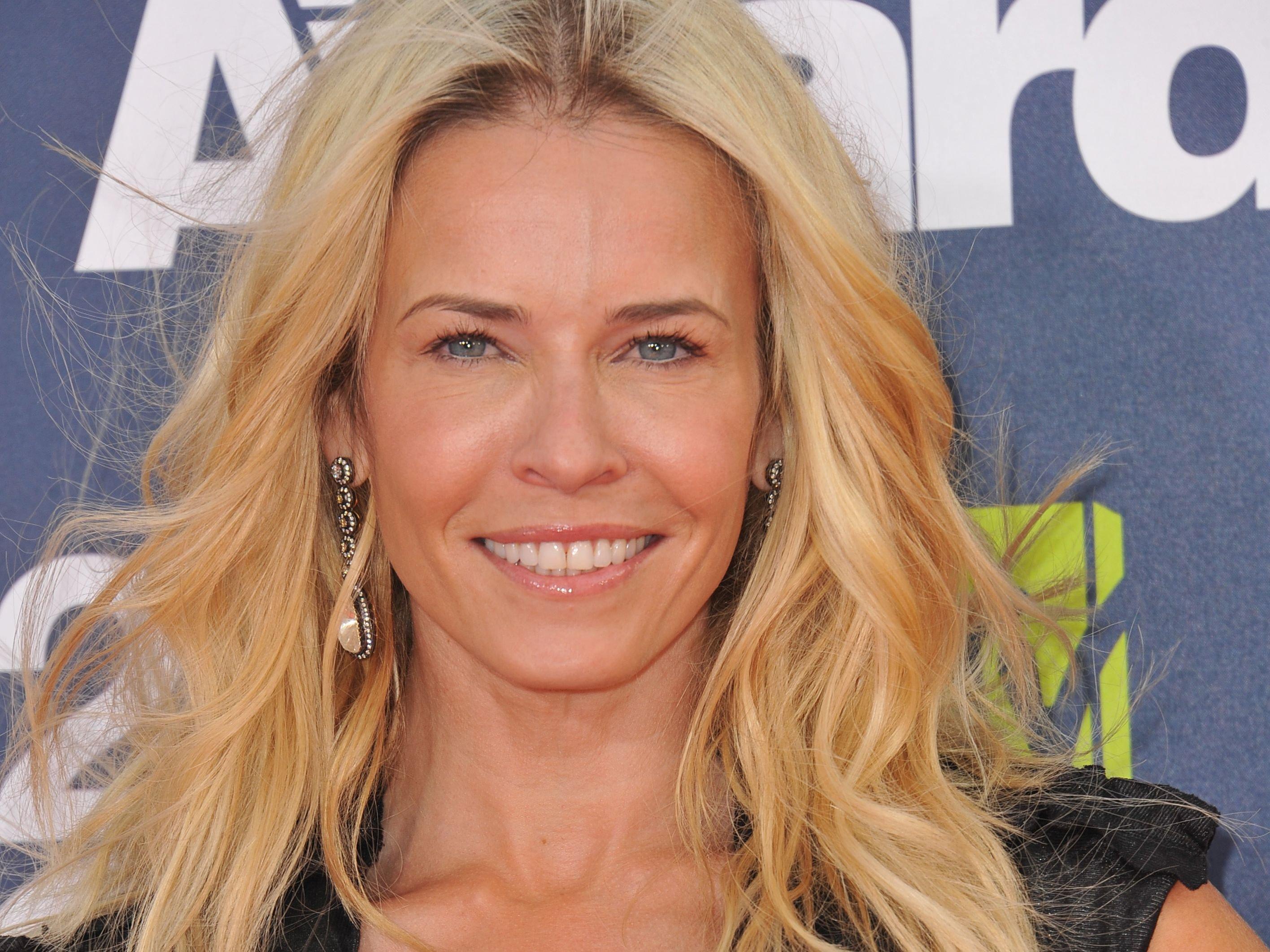 Chelsea has declared that she is still single. The This Means War star took to her Instagram account as of July 2021 to declare that she is still single while posting a photo of herself in a black bikini. She sat in an outdoor location on what seemed to be the edge of a pool. She looked like she had just come out of the pool as her hair was wet. She seemed to be having the time of her life as she held an unfinished glass of what seemed like beer in one hand. She just might be toasting to single life as she accompanied the photo with a caption that read, "Still single."
Article continues below advertisement
Fitness, Diet, And Selfcare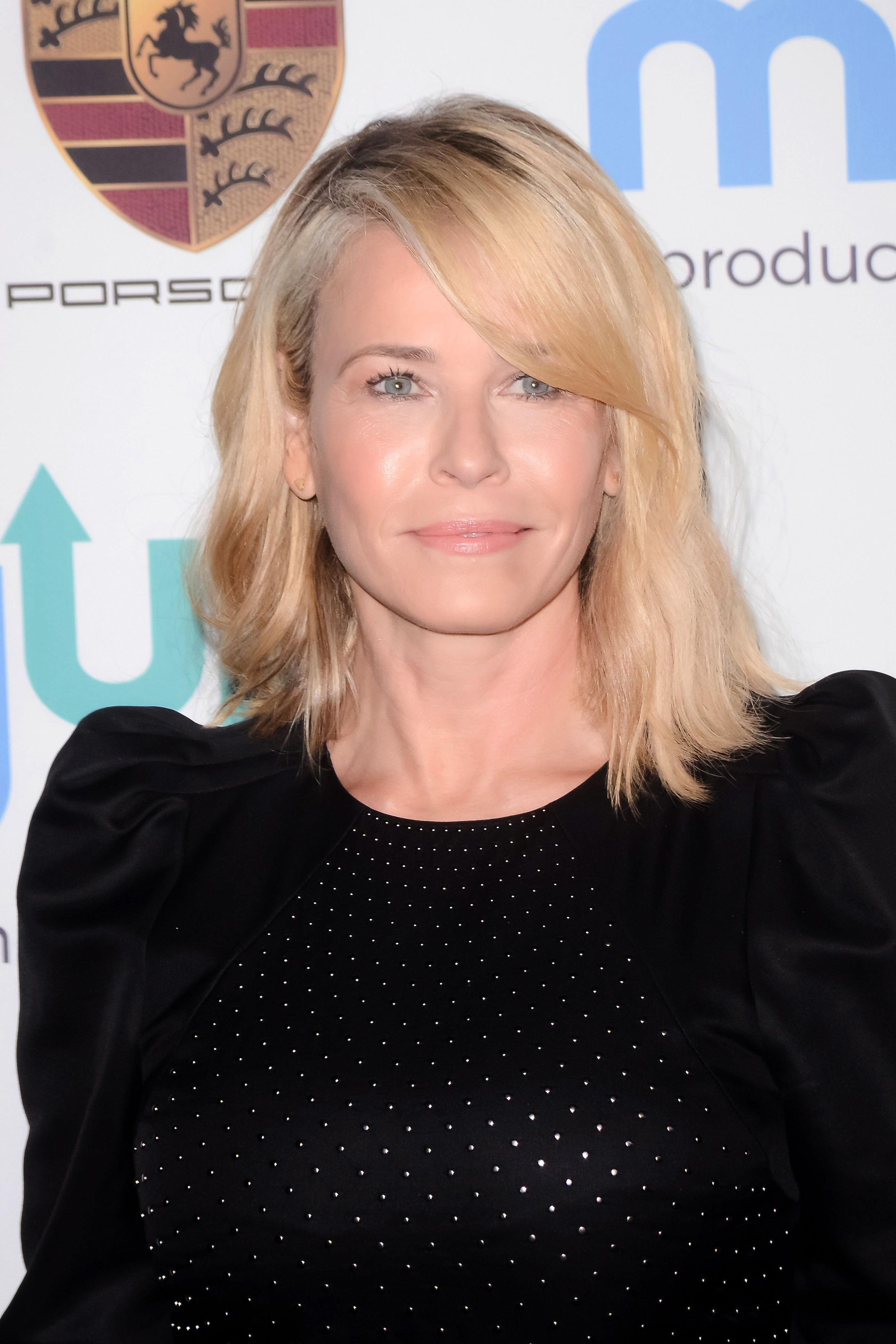 Here's an insight into the comedian's lifestyle. Chelsea opened up about her fitness, diet, and self-care routine in an interview with Health. In 2020, the comedian told Health that she was the healthiest she had ever been, although getting there took her some time and effort. She revealed that for a long time, she struggled with getting rid of things that did not bring her happiness which led her to take the step of going into therapy. She also learned to sit with her feelings and not run from them, turning within to address childhood traumas and live a healthier life.
Cutting Down On Alcohol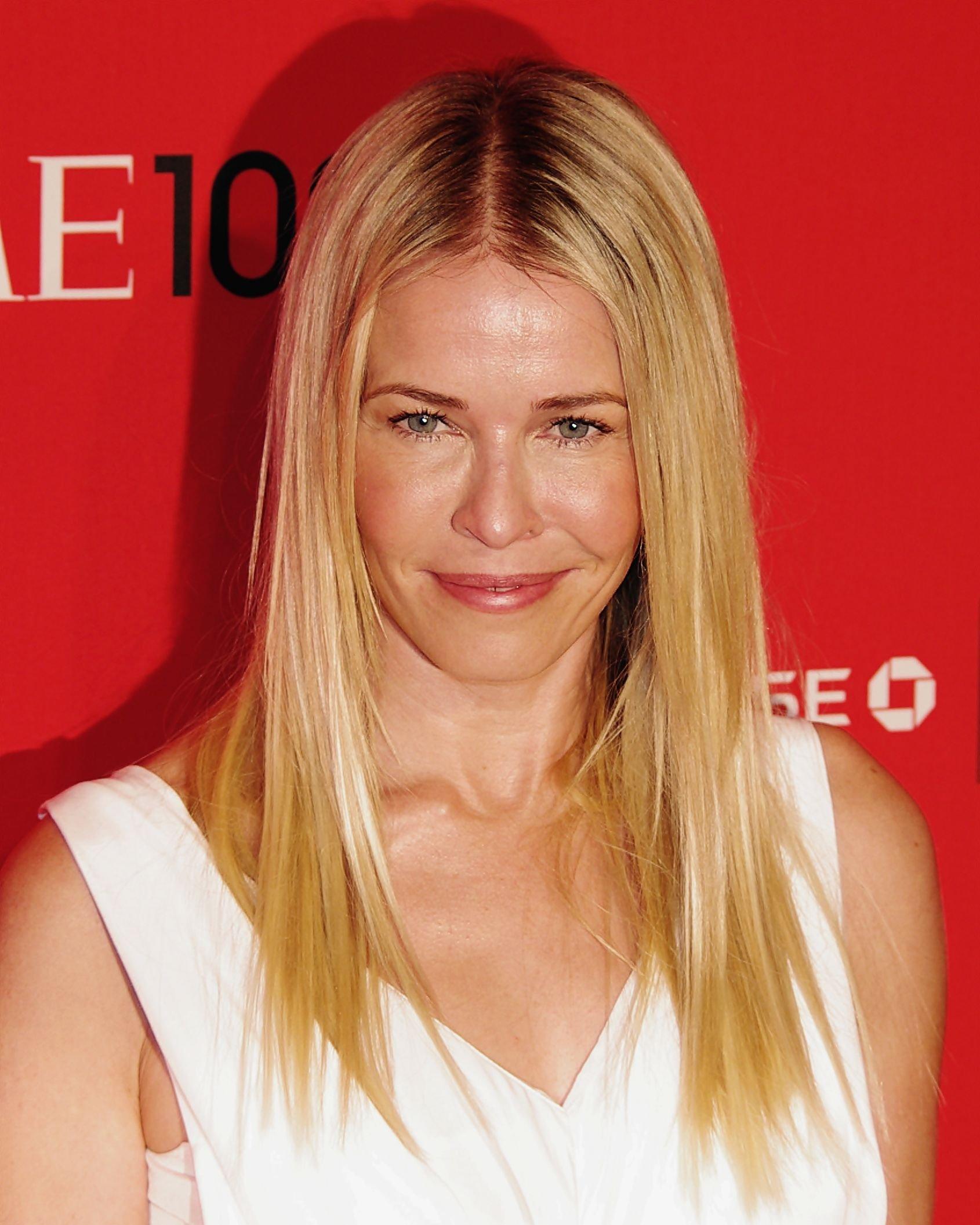 To achieve a healthier lifestyle, Chelsea revealed that she has to cut down on her drinking and embrace the benefits of therapy. The comedian who grew up eating macaroni and cheese and almonds admitted that she still had some work to do when it came to her diet. "I've had a terrible relationship with food," she said. She also makes time for daily meditation and exercises. Chelsea is an advocate for marijuana, citing "therapy, meditation and weed" as the three things that shaped her healthier lifestyle.