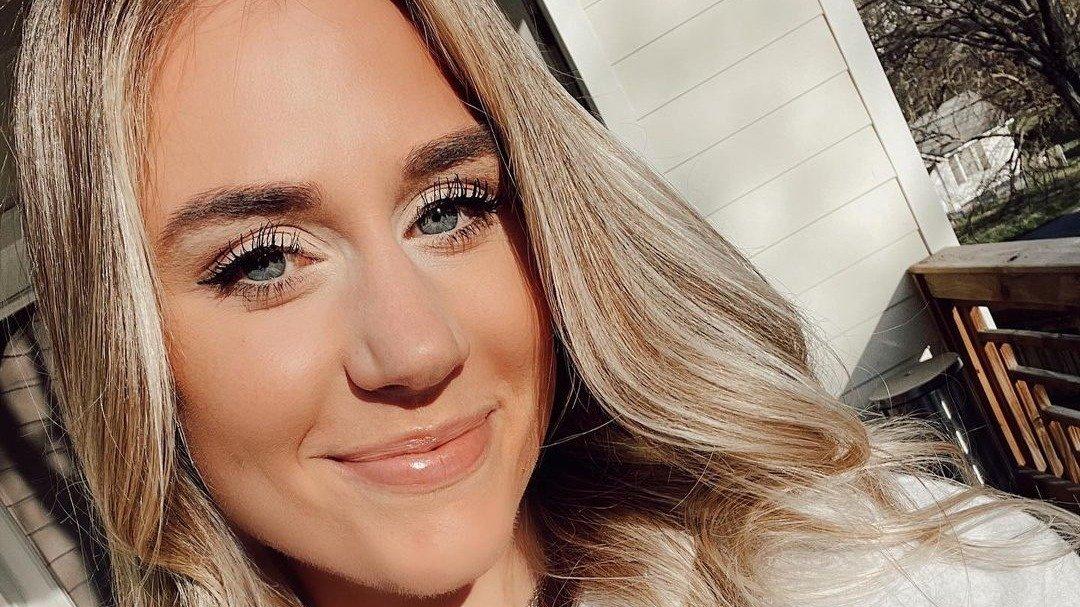 CrossFit Champion Brooke Wells In Bikini Shows Off Killer Abs
Brooke Wells' fans are ready to do whatever it takes to get a body like hers!
Article continues below advertisement
The Popular Fitness Influencer Brooke Wells Flaunts Her Sculpted Abs In A Nude-Set Bikini
Brooke Wells, the famous CrossFit athlete, is among the most exciting sporting sensations after qualifying for the 2021 CrossFit Open alongside Sydney Wells - her sister. Brooke has had a successful career as a CrossFit athlete, and alongside her sister, they are always ready for the ride ahead. The fitness influencer has over 1.6M Instagram followers and she shares photos about her life, career, and more videos while working out. For those new to her social media imprint, they are in for a captivating ride for sure!
Keep scrolling for photos.
Brooke Loves To Hang Out With Her Girlfriends Every Chance She Gets
During a girls' weekend trip in Miami, Brooke Wells and Sydney flaunted their sculpted abs in style. Brooke dressed in a nude set without any coverall while Sydney wore a two-piece white bikini with crotcheted skirt. The sisters left their blonde hair center, parting with hung black shades on their top heads. If you take a closer look, it's difficult to tell them apart #Doublemint Twins.
Article continues below advertisement
Brooke Never Fears A Vacation Loaded With Fun!
The blue-eyed beauty shared photos with her fans while rocking in a sexy bikini. She showed off her well-toned back and glutes while dressed in a green bikini which left her fans impressed. She captioned the photo 'Paradise' while looking over the blue waters with her friends. Brooke's vacation was not just about lounging around and beauty pics; she still found time for her cardio as the ship was well equipped with various devices and amenities.
Brooke's Lifestyle Embraces A Healthy, Balanced Lifestyle To Stay In Shape
Staying fit is part of the CrossFit athlete's lifestyle and many of her newer fans have gravitated towards her simply because she comes across as genuine about her ambitions. Brooke Wells never misses exercising, even during her vacations and what many have noticed is that she makes it look simple and some would even say carefree. This definitely explains her sculpted abs. Having been a qualified CrossFit athlete for Games since 2015, there is more to learn and apply from her workouts and training tips. Brooke shares bits of advice on mental and physical side training. In her videos, she performs both light and heavy workouts. She performs squat warm-up, deadlift, front squats, jerks, squat clean thrusters, double under, wall balls, and more.