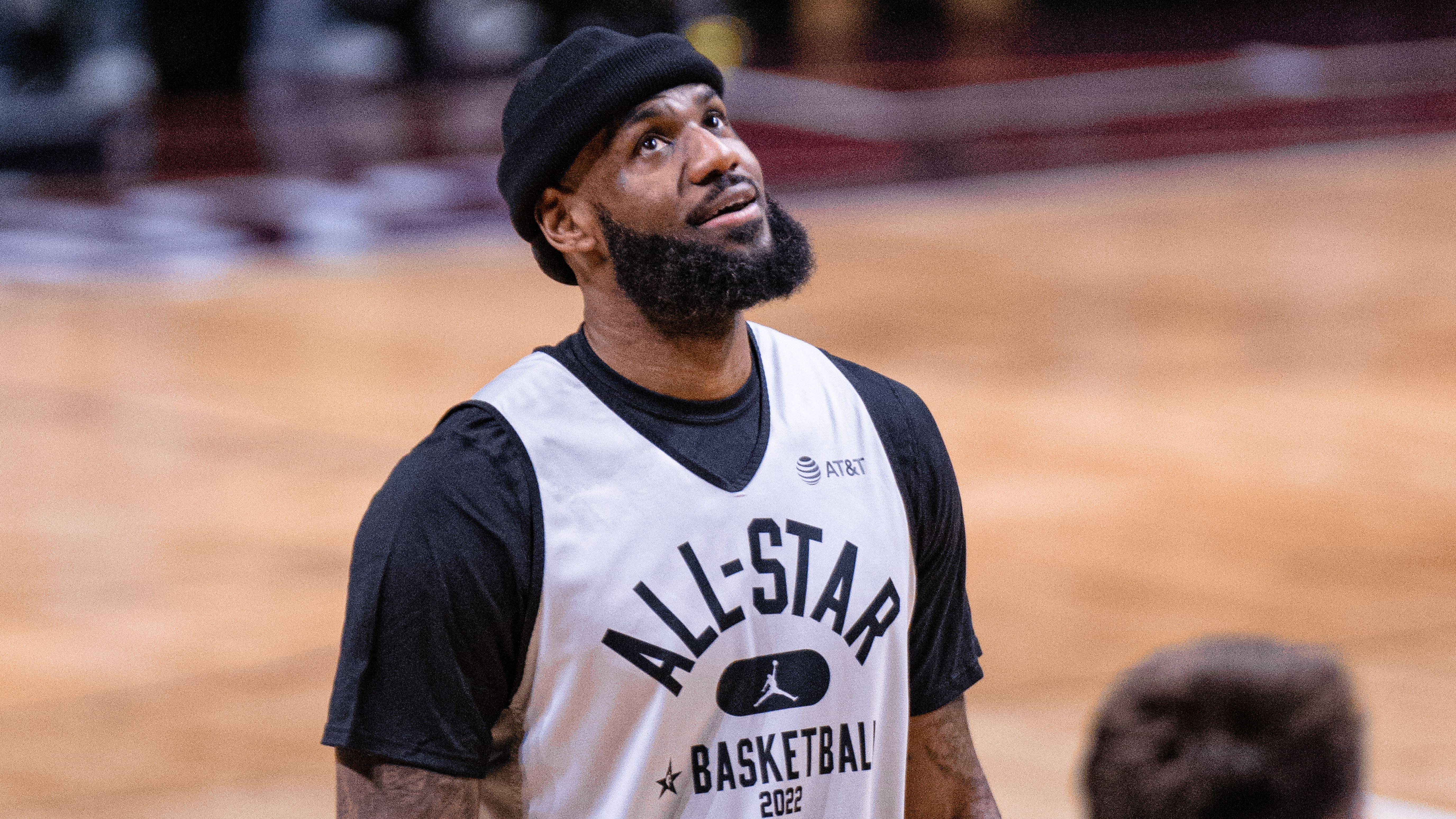 NBA Rumors: Proposed Sixers-Lakers Deal Sends LeBron James To Philly For Tobias Harris, Tyrese Maxey & Two 1st-Rounders
Los Angeles Lakers small forward LeBron James is expected to be one of the biggest names on the rumor mill in the 2022 NBA offseason. James may remain committed to helping the Lakers capture another Larry O'Brien Trophy but if he expresses his desire to leave, they would be left with no choice but to listen to offers for him on the trade market. Despite his age, several NBA teams that want to boost their chances of winning the NBA championship title next year are expected to express a strong interest in adding James to their roster.
Article continues below advertisement
LeBron James To Philadelphia 76ers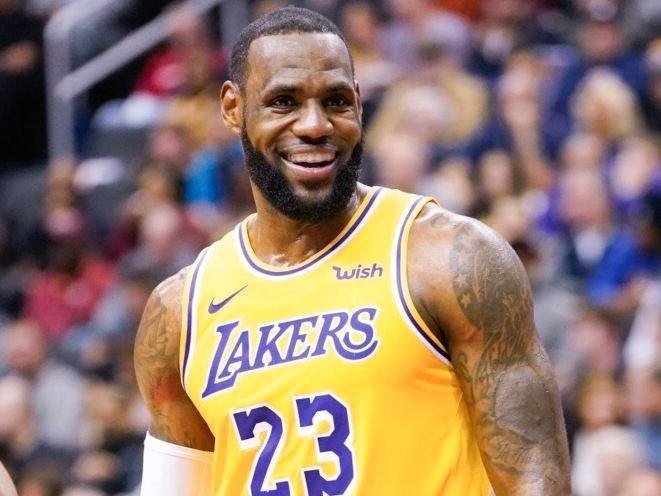 One of the potential suitors for James on the trade market is the Philadelphia 76ers. The Sixers are currently focused on fully dominating the Eastern Conference and winning the NBA championship title in the 2021-22 NBA season. However, if they fall short of achieving their main goal this season, Sixers president of basketball operations, Daryl Morey, is expected to explore the possibility of adding a third star who would help Joel Embiid and James Harden carry the team next year.
Proposed Sixers-Lakers Blockbuster Trade
In a recent article, James Piercey of NBA Analysis Network talked about three crazy trade ideas involving James. These include the hypothetical deal that would enable him to join forces with Embiid and Harden in the City of Brotherly Love this summer. In the proposed trade scenario, the Sixers would be sending a trade package that includes Tobias Harris, Tyrese Maxey, a 2024 first-round pick, and a 2026 first-round pick to the Lakers in exchange for James.
If the trade becomes a reality, Piercey believes it would help both teams in filling up the needs to improve on their roster.
Article continues below advertisement
Sixers Try To Maximize Joel Embiid's Championship Window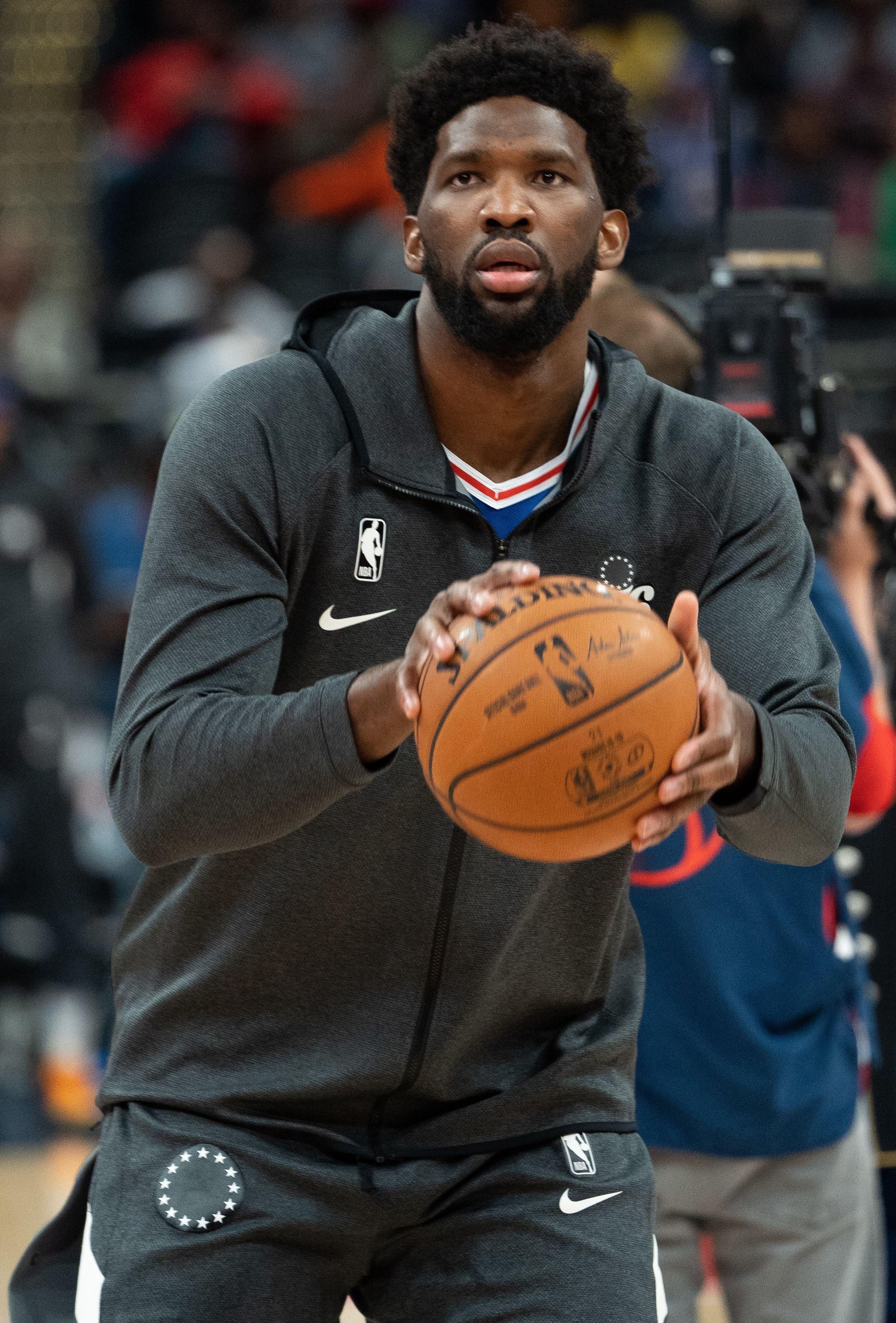 Trading Maxey and two future first-round picks for an aging superstar like James would be a tough decision for the Sixers, but it's something that they should strongly consider if they are serious about maximizing the championship window of Embiid. James may already be on the downside of his NBA career, but he's still one of the most explosive players in the league. He would give the Sixers a very reliable scorer, rebounder, playmaker, defender, and floor spacer.
Harden and Embiid would still need to make certain adjustments in their game to accommodate James on their team but once they mesh well on the court, the Sixers would have a realistic chance of beating any powerhouse team in a best-of-seven series.
Lakers Swap LeBron James For A Rising Star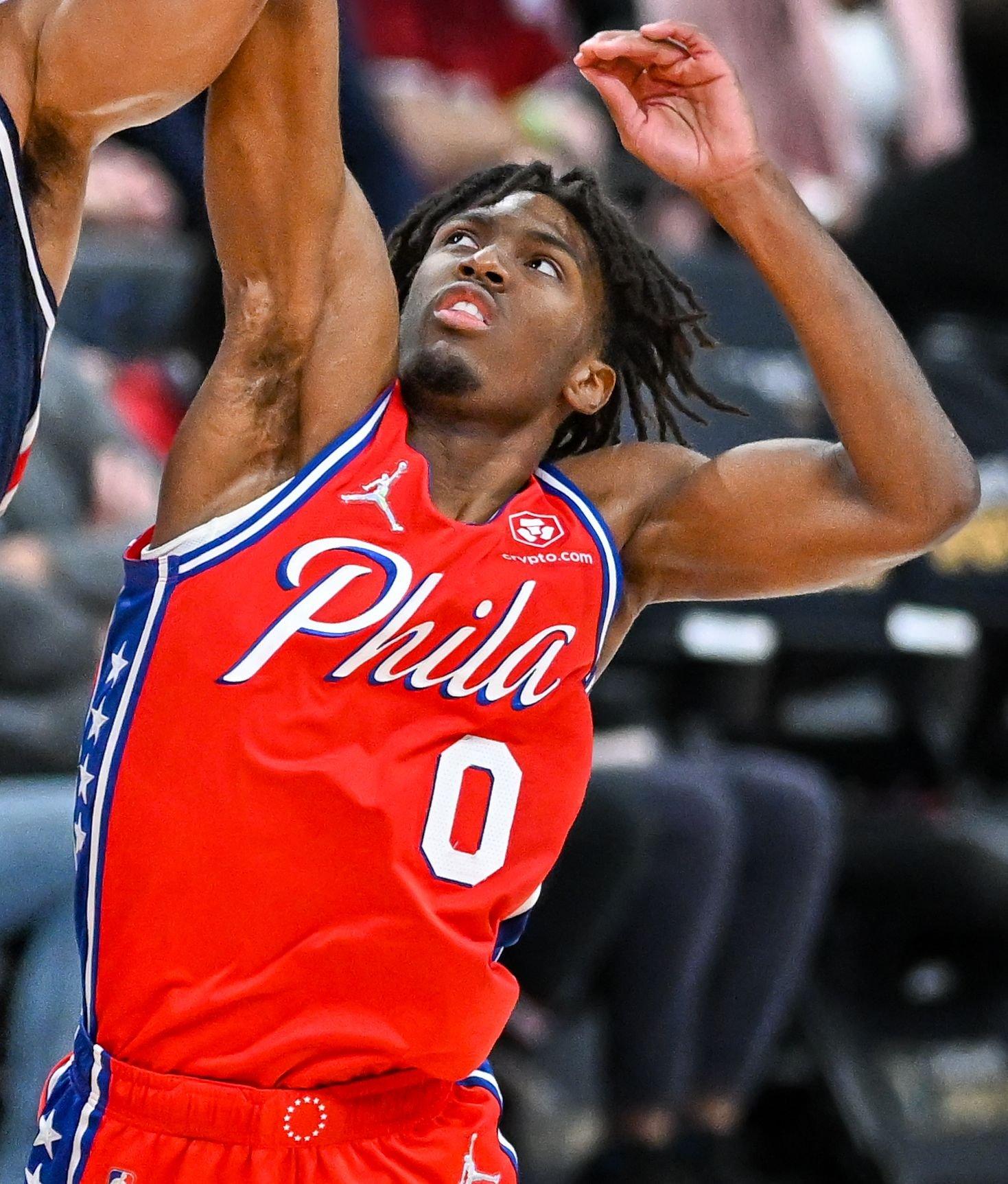 The proposed blockbuster deal would make a lot of sense for the Lakers, especially if James is no longer interested in leading the team. Instead of taking the risk of losing him in the summer of 2023 as an unrestricted free agent without getting anything in return, the suggested deal would enable them to swap his expiring contract for a veteran power forward in Harris, a young star in Maxey, and two future first-round picks.
Maxey may still have plenty of things that he needs to improve in his game, but no one can deny his huge superstar potential. If the Lakers decide to undergo a full-scale rebuild, they could make Maxey the centerpiece of the next title-contending team that they will try to build in Los Angeles.