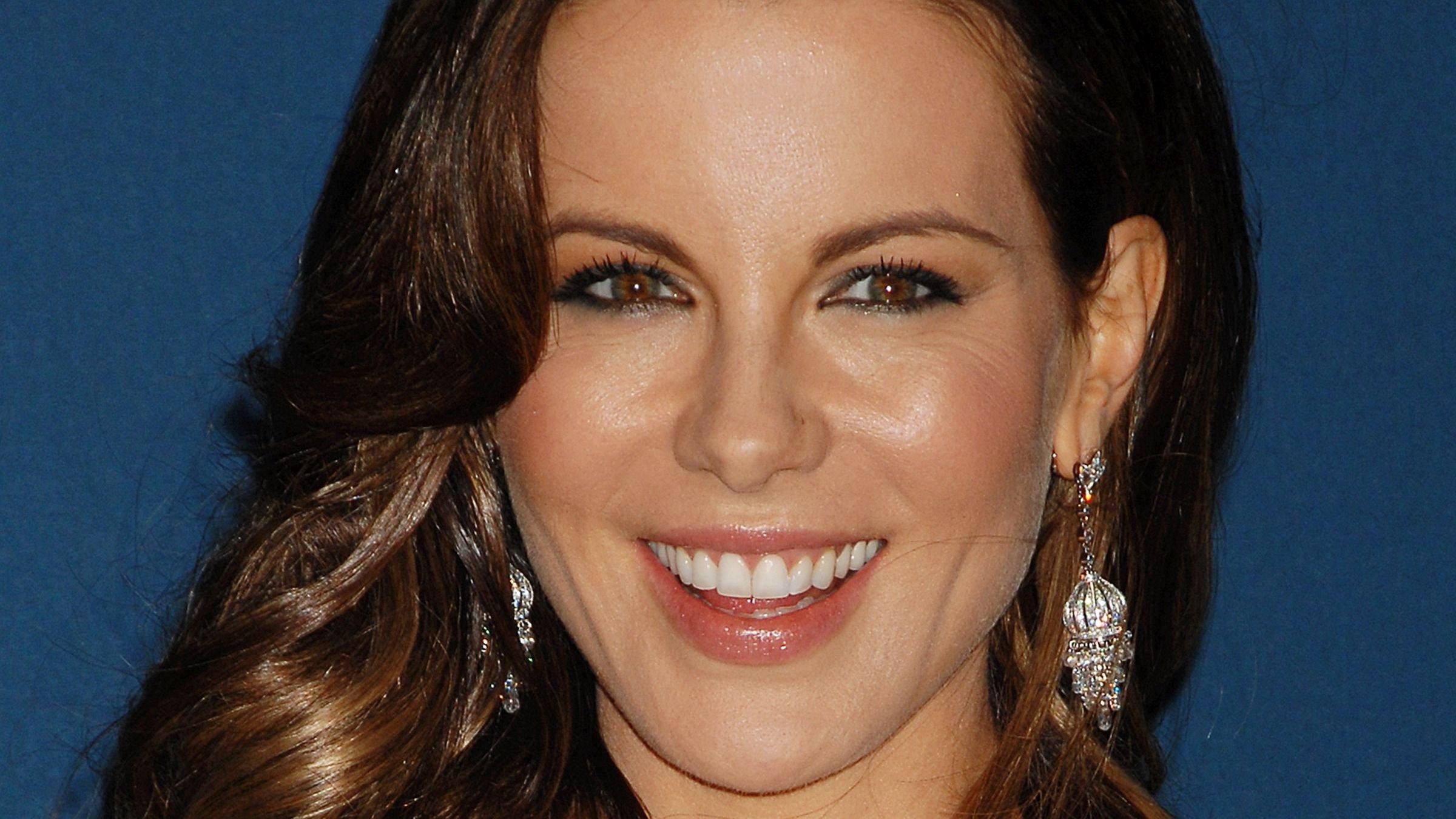 Kate Beckinsale Stuns Dancing In Skintight Dress
Kate Beckinsale is the life of the party, and she proved it at Drag Queen Gigi Gorgeous' birthday party last week. She danced all night and mingled with friends at the event, including Fantasia Royale Gaga (LGBTQ+ Blogger), with whom she danced body to body. Beckinsale's friends in the comment section attested to the fun night they had, posting messages like,
Article continues below advertisement
I love us so HARD - Marsha Molinari
-
love you so much Kate 😍❤️🔥 - Gigi Gorgeous
-
Article continues below advertisement
Had the time of our lives, in style of course 🔥 - La Demi
-
A Stunner In Christian Cowan
Beckinsale wore a blush pink Christian Cowan formal dress with a beaded turtleneck serving as her accessory, and a feathery mermaid skirt with a short train. She paired the outfit with simple studded earrings and flipped her ponytail as she danced across the floor with the birthday Queen and other guests. She wished Gigi a happy birthday in her accompanying caption.
Gorgeous @gigigorgeous the most beautiful night for your gorgeous birthday. Queen behaviour love love and love 💕, she wrote.
-
Article continues below advertisement
Wearing A Fancy Ponytail
Katerina Klein of the famous The Wall Group worked on her face as usual. The makeup artist painted Beckinsale's lips with rosy pink lipgloss and dusted her eye with light-toned eyeshadow. A hair artist (Light Aaron) from the same company styled her brown curly mane into a ponytail (her signature style), and she wore silver jewelry pieces from We Love Coco. Beckinsale wore a similar look to another event the day before Gigi's birthday.
Celebrating Her Stepfather At 82
Beckinsale celebrated another birthday on her Instagram within the same week. She shared a heartfelt message for her stepfather Roy Battersby who turned 82, alongside some goofy pictures and videos of them. She made a funky black dress picture of herself, teasing Roy in the cover photo.
The dress was from 1982 when she wore a Carmen Miranda Costume, hoping to surprise Roy, but he was uninterested. She has since deleted the main post from her Instagram.
Roy weirdly unexcited about my Carmen Miranda costume from 1981 still sort of fitting.
-
Kate's Tribute To Battersby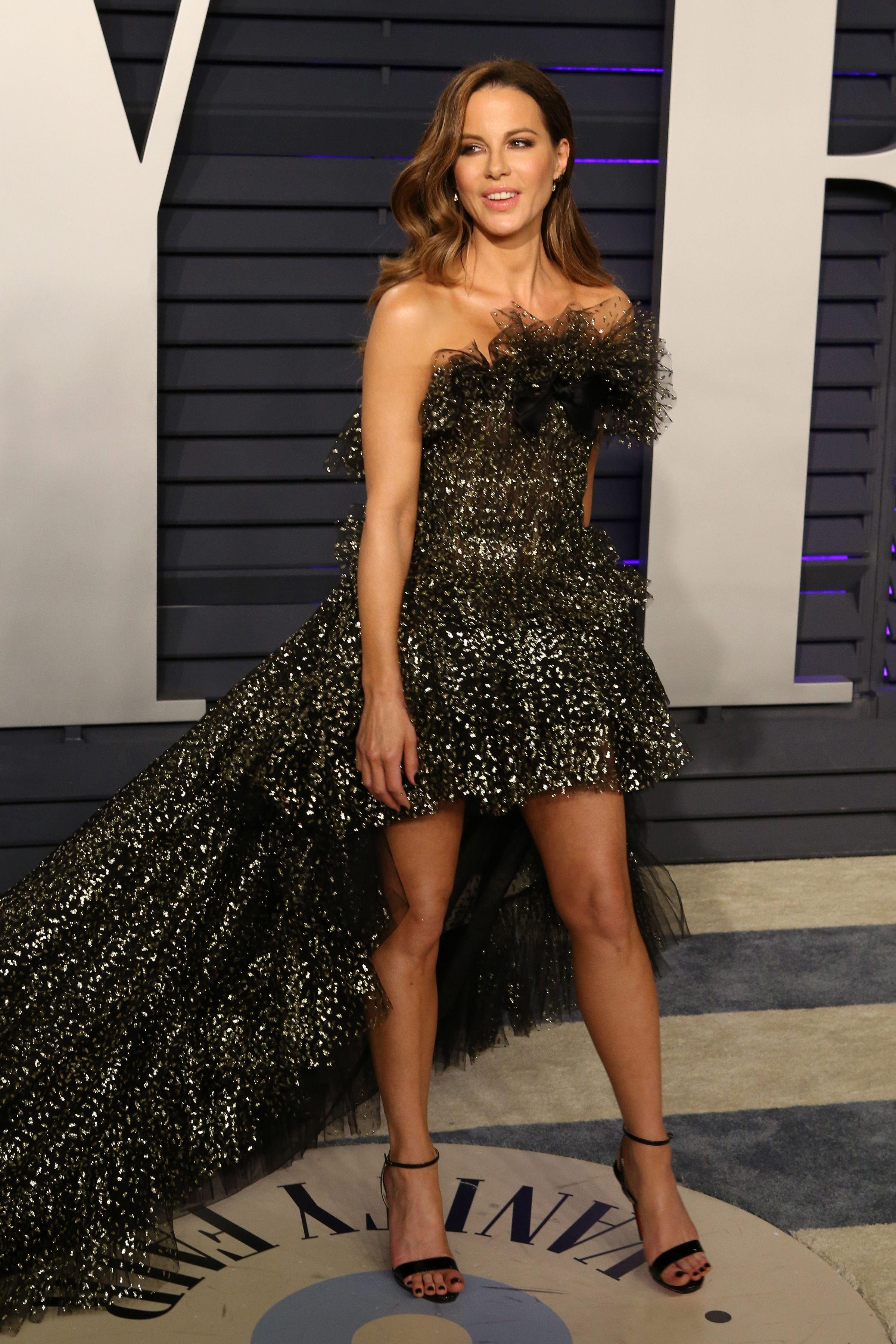 Here's some of what Beckinsale wrote as a tribute to her step-father,
Happy birthday to the lord of the labyrinth, the guide in the desert, the absolute GOAT of everything. 86!!! I love you so much . What would I have done without your counsel in the dark, your love of posh girls being sassy and your all-enveloping ears ????
-