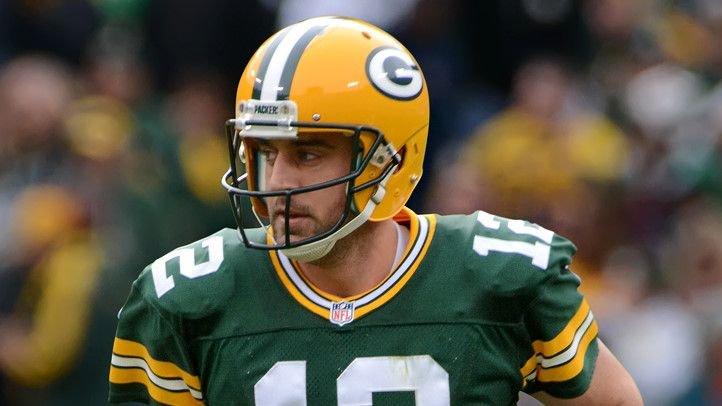 NFL News: Aaron Rodgers Will Be Key To Develop Young Receivers, Says Packers GM
The Green Bay Packers enter this NFL Draft with more questions than answers. For starters, they need to address their glaring need at wide receiver after losing Marquez Valdes-Scantling and Davante Adams.
On the other hand, they have a lot of room for improvement as they look to run it back with Aaron Rodgers leading the way.
Article continues below advertisement
This Class Is Deep At WR, Says Gutekunst
The Packers hold the 22nd and 28th picks in this draft. Fortunately, there will be no shortage of talent at wide receiver available at those spots, and GM Brian Gutekunst knows that:
The last few have been pretty deep, and I think this one is another one, Gutekunst told the media. But history still kind of shows that for all rookies, not just wide receivers, but for all rookies, it takes time. This is a hard league. There's a learning curve before these guys really start to produce at a high level.
-
Wideouts Will Have To Step Up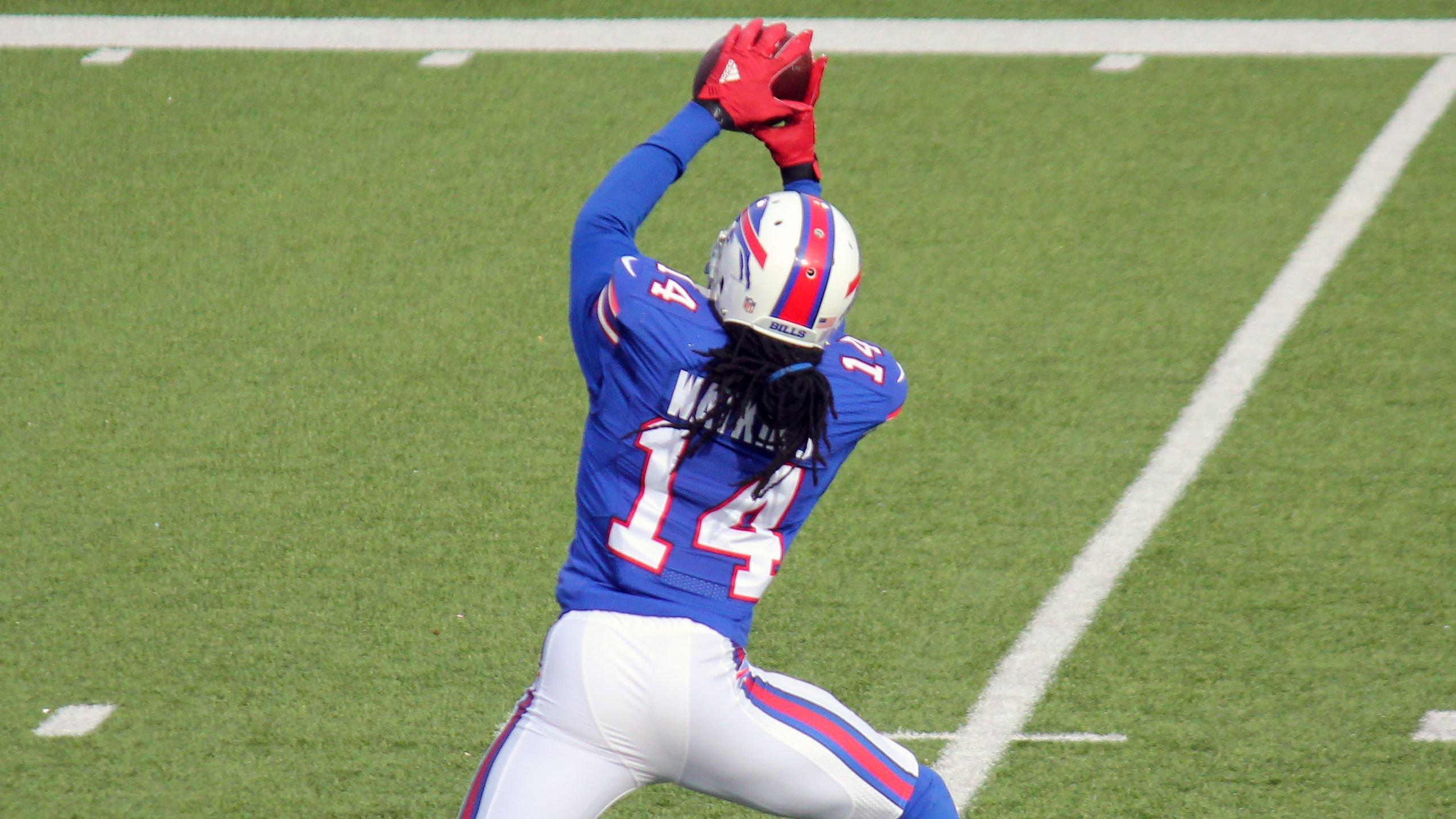 Even so, the GM also expects those players lurking in the shadows to step up and try to earn a place on the first team's offense:
I think we've got a pretty good quarterback and that helps significantly, so certainly I think there's probably going to be more opportunity for that young player if we happen to go that route to come in and have some opportunities, Gutekunst added. Hopefully it'll be quicker if we go that route this year ... but I will say we got some pretty good players in the building that I think are very eager for their opportunity, which maybe they haven't had yet.
-
Article continues below advertisement
Rodgers Will Be Involved In The Process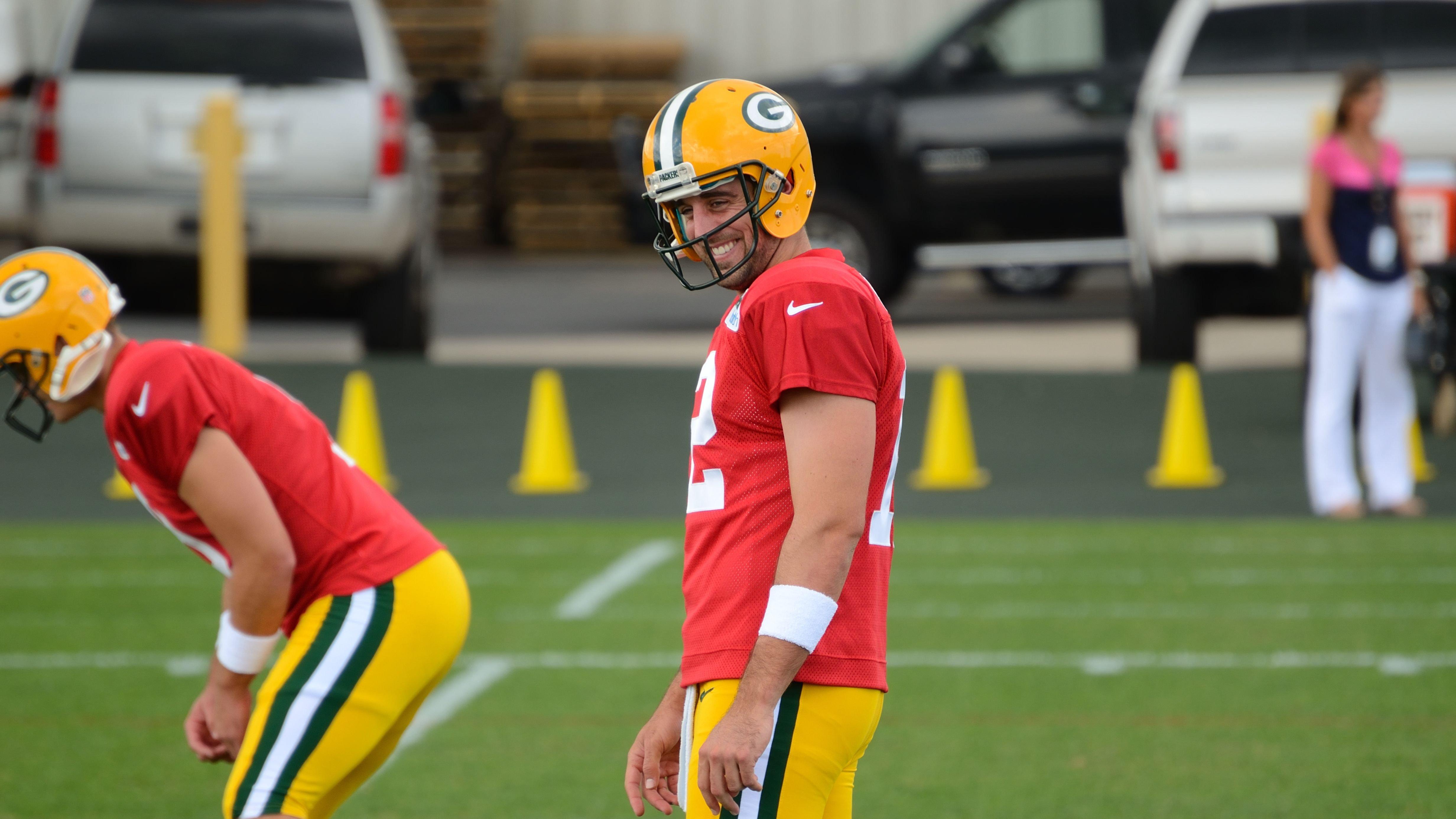 Aaron Rodgers will also give his insight on the prospects, affirms Gutekunst. Finally, the team and the QB will be on the same page when it comes to adding more talent around him:
"I'm in pretty constant communication with Aaron," Gutekunst said. "This is his downtime, and I know he enjoys that. But yeah, again, the specifics with what we talk about, I won't get into. But it's obviously carried over from what we've been doing for the last year and a half or so. "
-
The QB Will Help With Player Development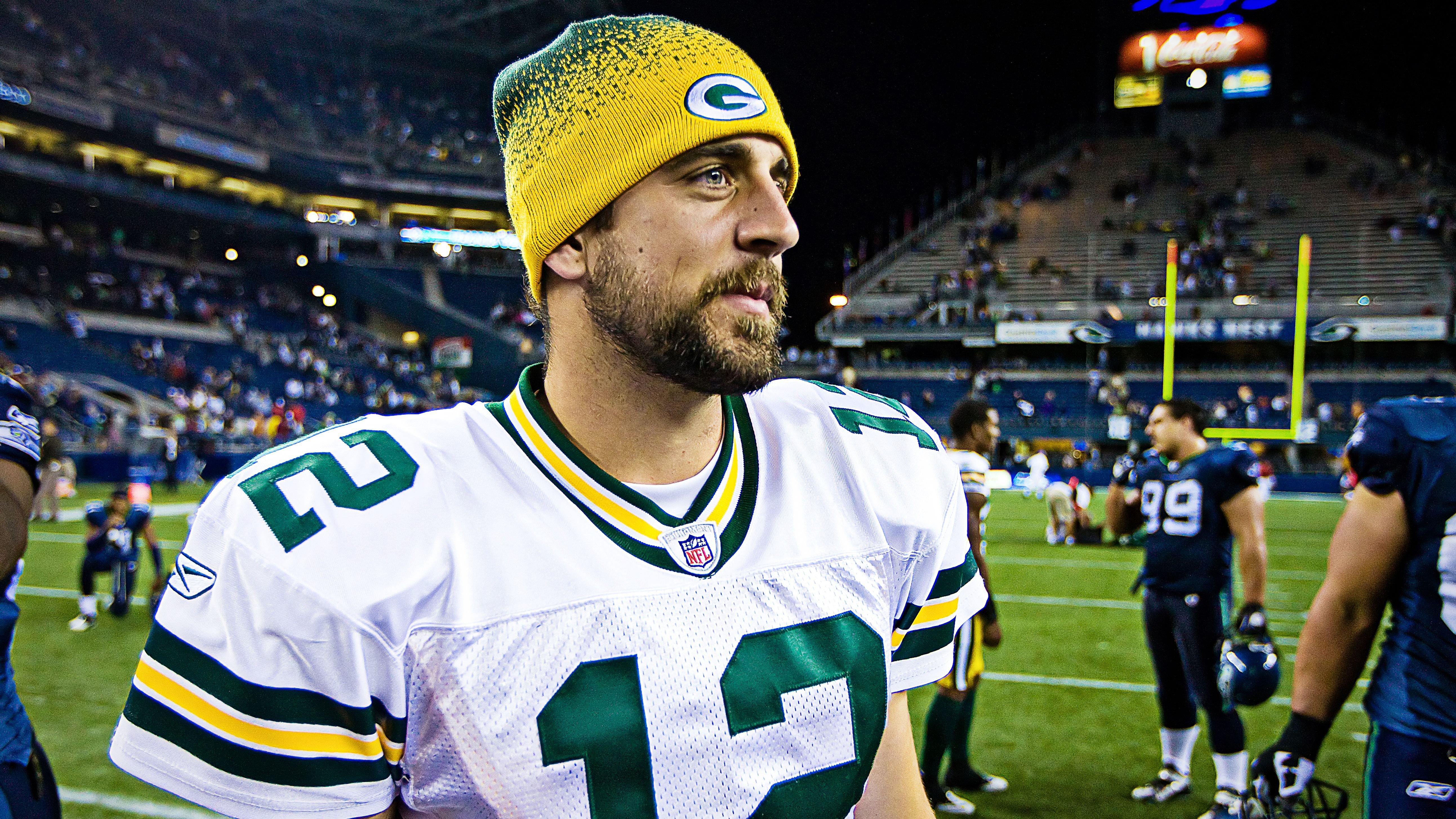 Rodgers will also play a big role in player development going forward, which is going to be essential to reshaping the passing game:
"Aaron's going to be heavily involved in the development of not only players who are in our building right now, but certainly whoever we bring in," Gutekunst said.
-
The Packers' offense suffered a big hit in the offseason. But if someone can do magic with nothing around him, that's Aaron Rodgers.